What are the financial benefits of sustainability for restaurateurs ?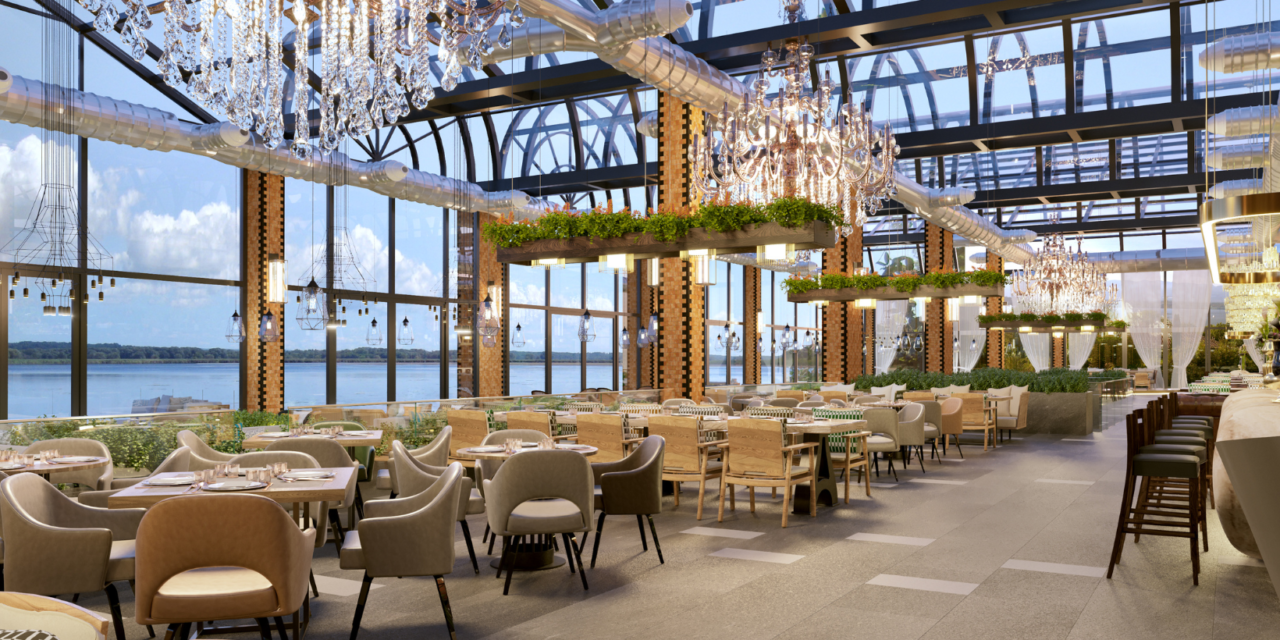 When discussing sustainability in the restaurant industry, the environmental and social responsibility benefits are often discussed. However, it is important to also highlight the financial benefits that restaurant operators can gain by adopting sustainable practices. Restaurants that adopt more sustainable practices can enjoy significant benefits in terms of costs, profitability and customer relations. Find out in this article some of the most important financial benefits of sustainability in the restaurant industry !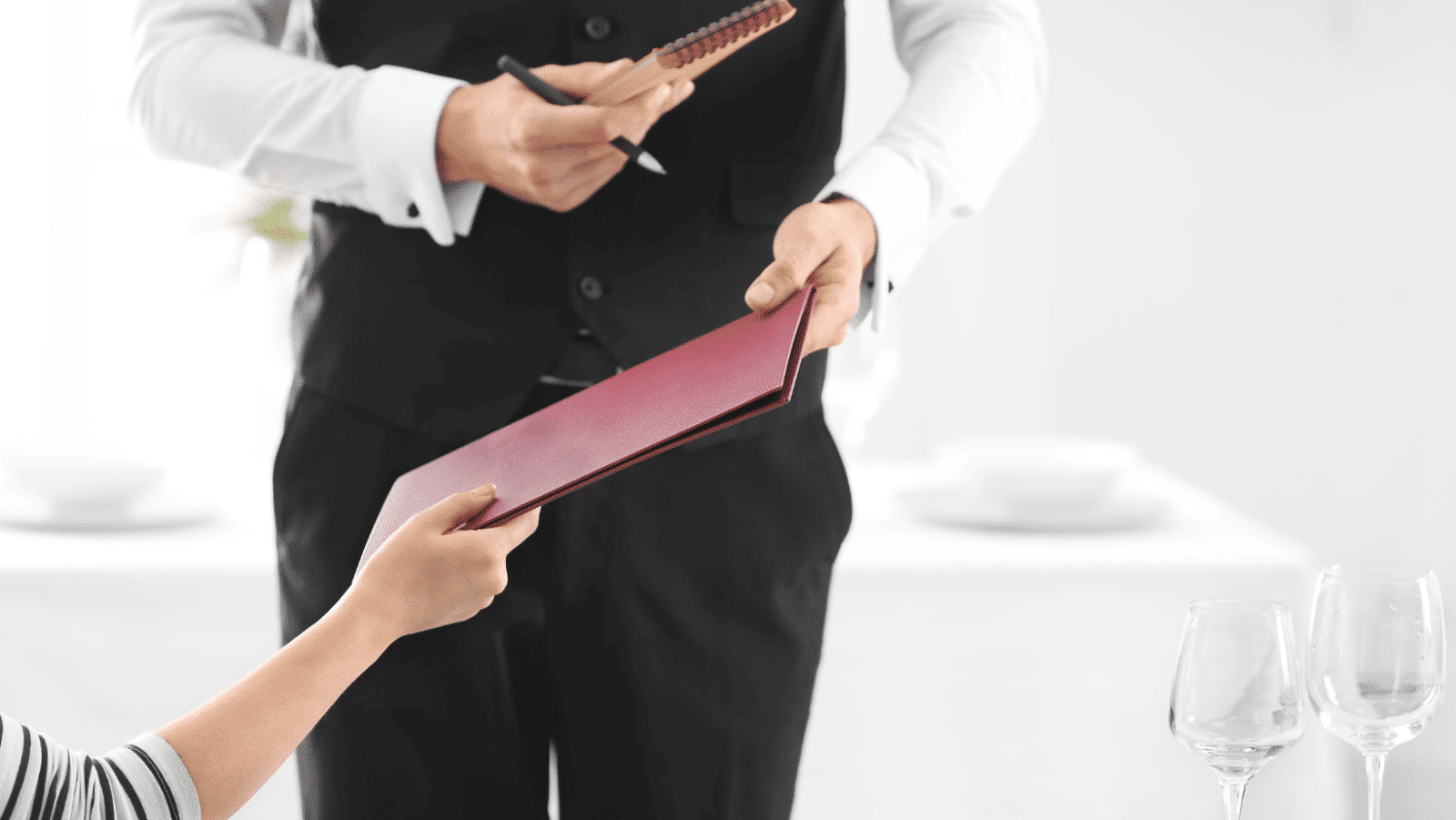 Adopting sustainable practices allows for the reduction of energy and water consumption. By reducing their energy consumption, restaurateurs can make significant savings on their electricity and gas bills. This can be achieved by investing in more energy efficient appliances, using LED lights, controlling the temperature of the air conditioning and optimising the running times of appliances. You can find our article on this topic attached : HOW CAN RESTAURANTS REDUCE THEIR ENERGY CONSUMPTION ?
Restaurateurs can also reduce water consumption by using low-flow taps, dual-flush toilets, flow regulators for showers and by repairing water leaks. All of these measures can result in a significant reduction in water bills.
Restaurants often produce large amounts of food waste, plastic packaging and other waste. By adopting sustainable practices such as using reusable materials, composting organic waste and reducing plastic packaging, restaurant operators can reduce the amount of waste they produce and thus reduce their waste management costs.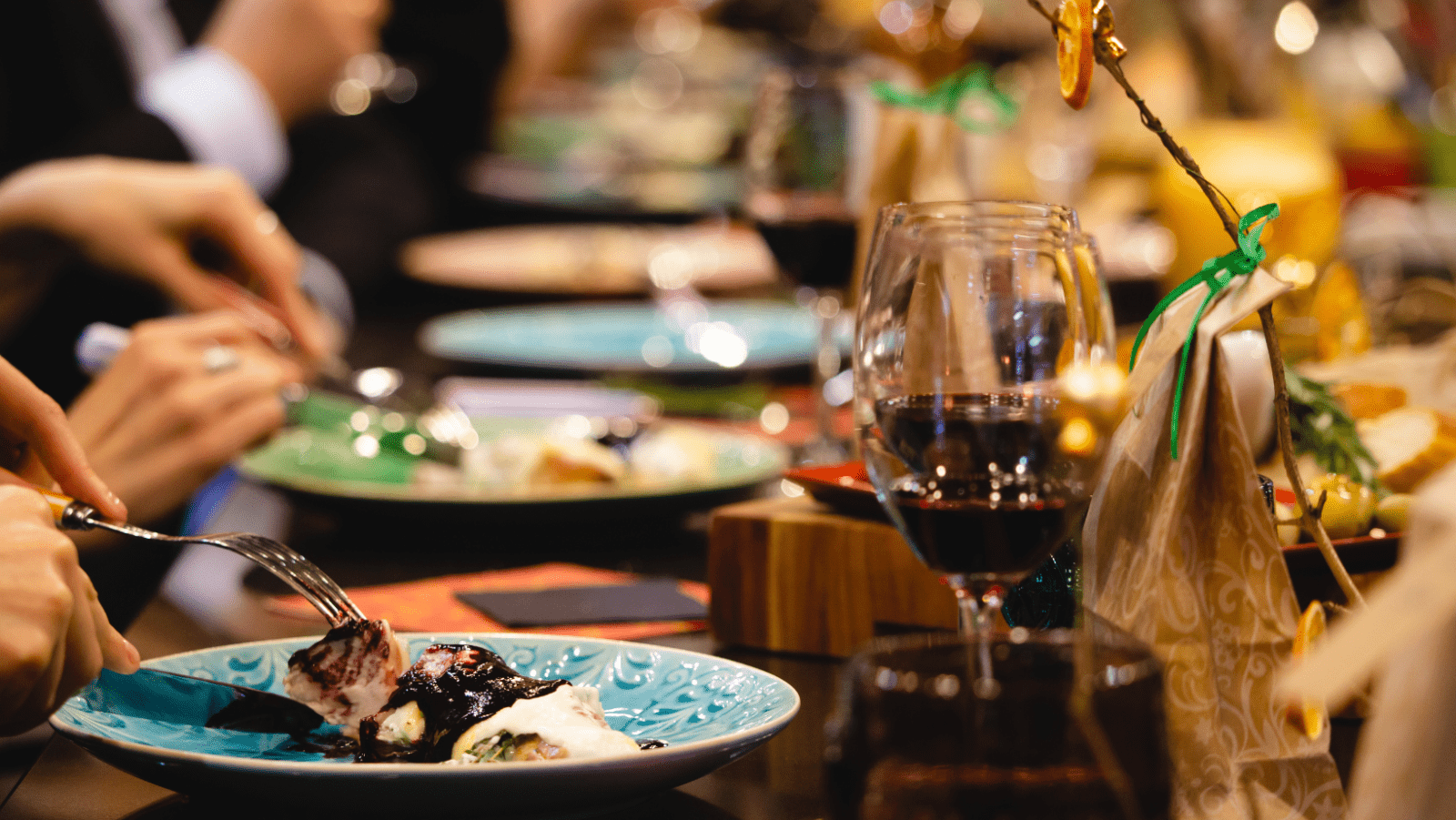 Increased reputation and visibility
Consumers are increasingly aware of environmental and societal issues. Restaurants that demonstrate concern for the environment can improve their reputation with consumers, which can lead to increased patronage and revenue. They can also benefit from improved brand image and recognition among consumers, which can lead to increased customer numbers and loyalty.
Employees are also increasingly keen to work for companies that are environmentally friendly. By adopting sustainable practices, restaurateurs can attract the most qualified employees and retain them longer.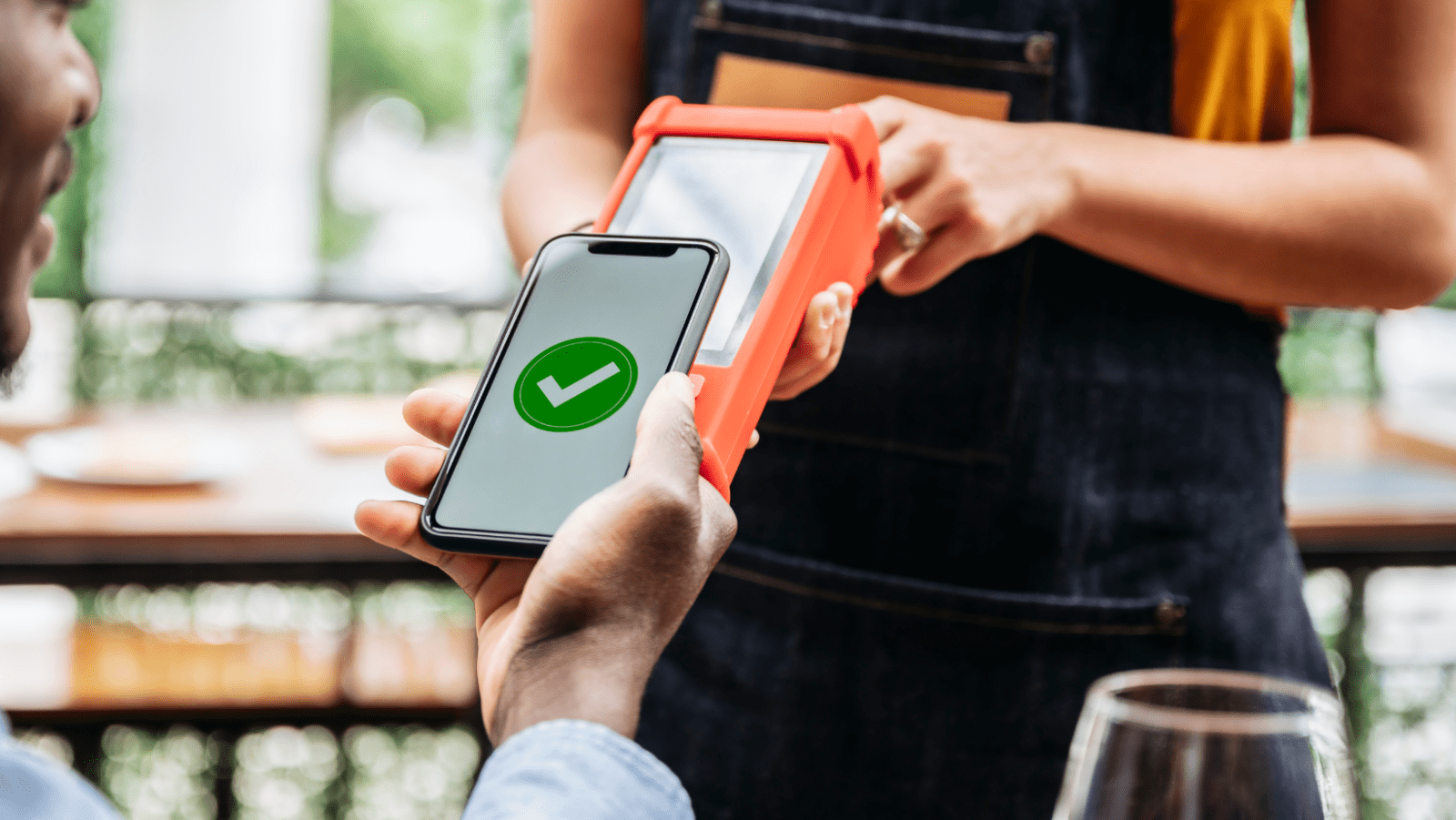 Sustainability in catering can bring many financial benefits to restaurateurs. By reducing their energy and water consumption and cutting down on waste, restaurateurs can make significant savings on their operating costs. In addition, by improving their reputation and attracting the most qualified employees, restaurateurs can also increase their patronage and revenues.
To find all our news, find us on Instagram and on our Twitter account.
We publish daily on our social networks so that you can be up to date every day. You can also share our content on your own networks from the options at the bottom of the page!
See the article on GENEVA MARRIOTT HOTEL, A COMMITTED HOTEL
The preservation of clean water and access to it for all is at the heart of Less Saves The Planet's commitments. You can now read Chapter 4 SAVING WATER AND THE EARTH from our book Less Saves The Planet available for free. The entire book is also available on our website.
See you soon for our next article!