Klamath: The kingdom of blue-green algae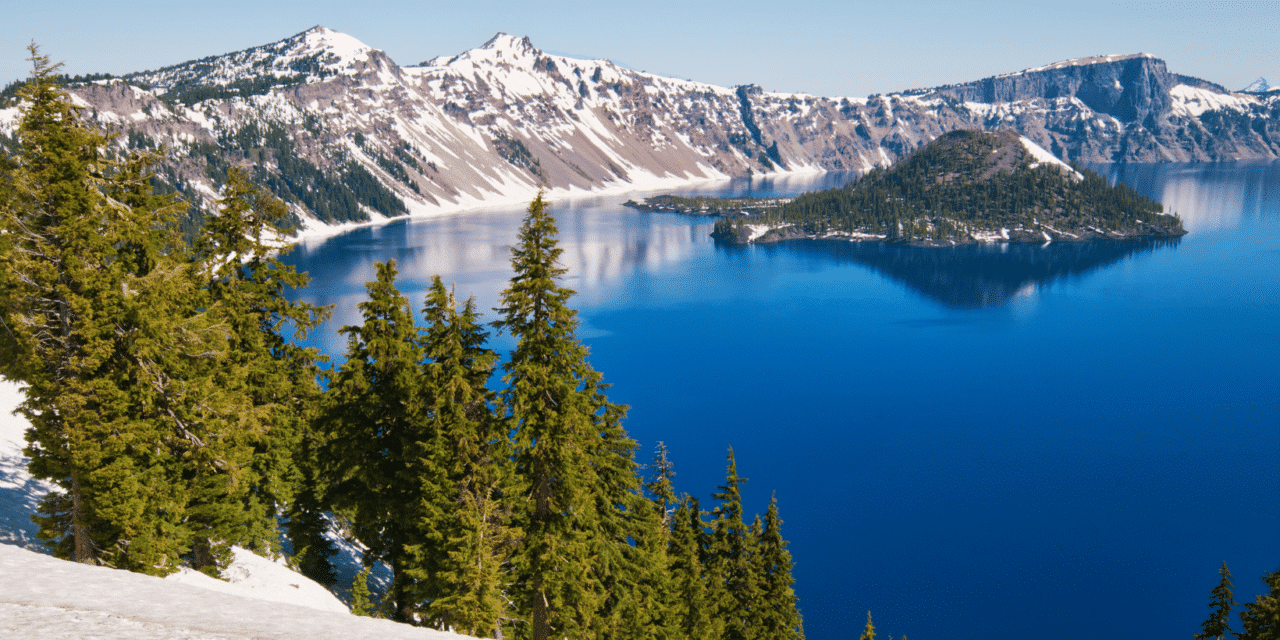 This blue algae has real magical powers, and it can be a boon to your body. Are you stressed at work? Do you want to lose weight? Thanks to its content, Klamath is an excellent anti-depressant and fits perfectly into a slimming diet, but not only! Discover now the benefits that the blue algae can offer you!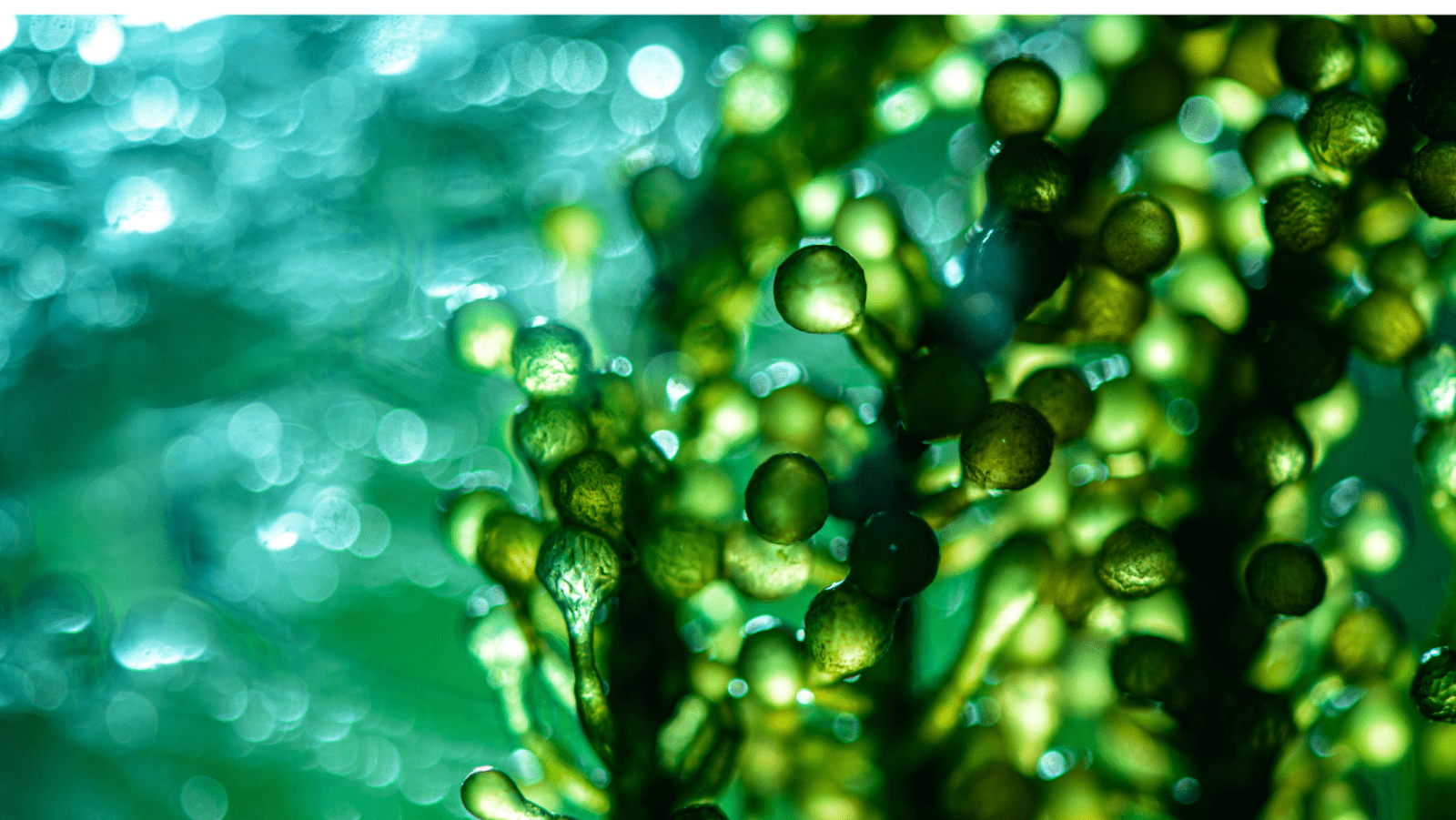 From a unique site
The blue algae lives in a lake with a surface area of more than 220 km deep in the state of Oregon in the United States. Surrounded by mountains in a heavenly setting of royal blue, the lake is located at an altitude of 1,400 m in a protected area. The lake enjoys mild sunshine 300 days a year and is fed by groundwater from Crater Lake.
Klamath Lake, named after the seaweed, sits above the junction of three tectonic plates, in an area known for its volcanic activity. Oregon's jewel is believed to be millions of years old. All this idyllic setting contributes to the good conditioning of the algae, the blue-green algae makes the lake a privileged and unique place where it grows. Nowadays, this seaweed is easily available in stores near you in capsule form and has an amazing number of micronutrients.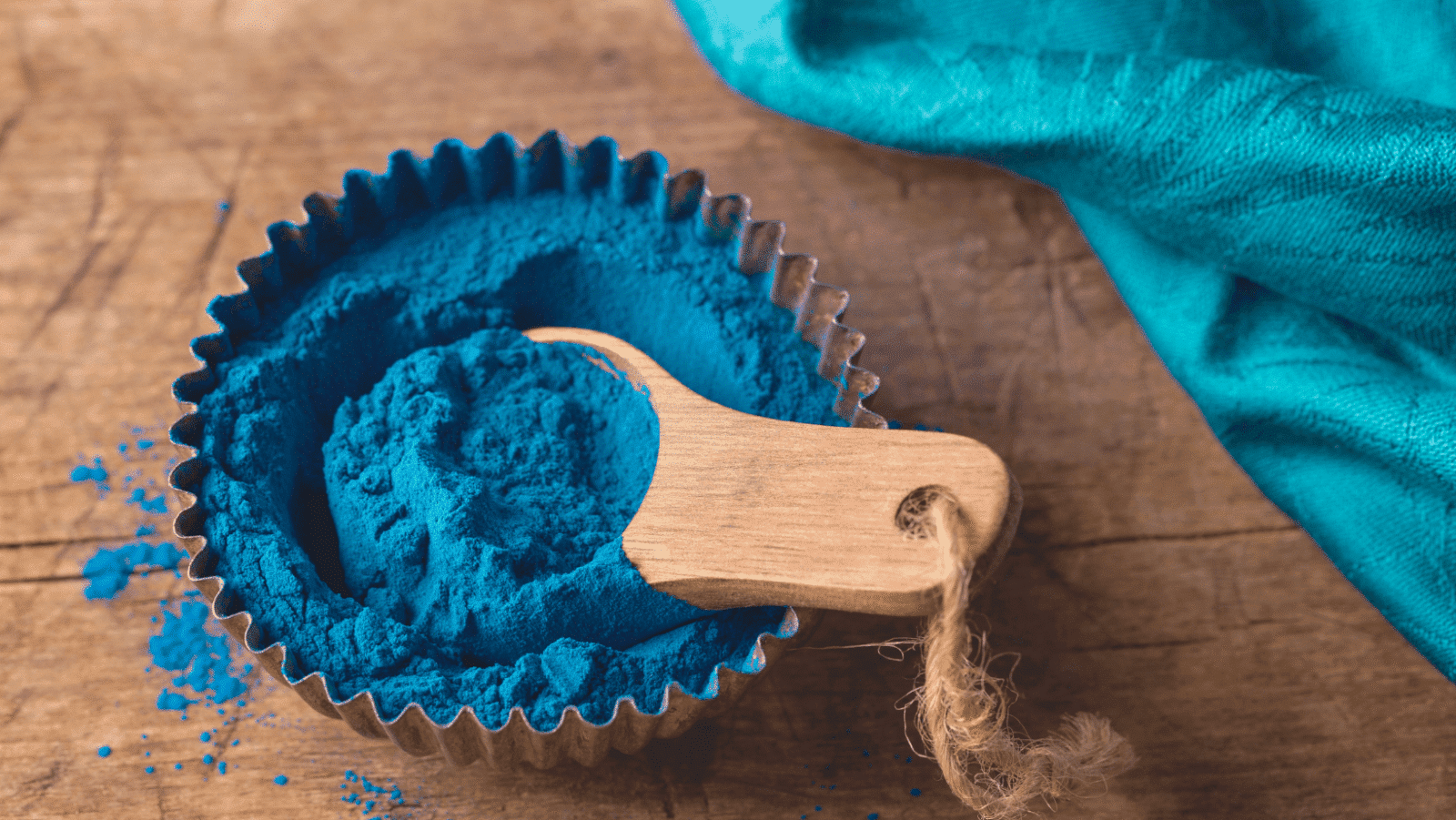 What are the extraordinary components of blue algae?
This algae, also known as Aphanizomenon Flos Aquae (AFA), is extremely rich. To begin with, it contains almost all the vitamins except for D. It contains all the B vitamins, C, E, F, J and even K. In addition, it contains vitamin B12, which is difficult to find in a diet without meat.
And that's not all, the blue algae also contains proteins (65%), carbohydrates, lipids, including omega-3, and even pigments. But what is most striking about Klamath is the number of minerals it contains, such as calcium, magnesium, silicon, phosphorus, potassium, and even sodium. Thus, it has a structure full of nutrients and rich products for health.
What are the benefits of the Oregon jewel?
The 115 micronutrients that make it up make it a unique and exceptional food. But what benefits can these micronutrients offer you? First of all, AFA can strengthen
your immune system and thus limit the risk of catching minor winter illnesses such as colds and bronchitis.
As we have seen before, AFA is very rich in vitamins and minerals and helps our organs to function properly. It can also improve intellectual performance and helps to strengthen the memory.
Very rich in iron, protein and low in calories. Klamath can help you in your weight loss program. By itself, it ensures the daily nutritional intake required by the adult body and thus avoids any nutritional deficiencies.
If you are a sportsman, AFA can become your indispensable companion thanks to its protein content. It could help you to improve recovery and therefore increase your physical performance.
Do you have a slump or are you constantly stressed? Klamath, thanks to the molecule Phenyle-Ethyl-Amine also known as the "pleasure molecule" can help you. This molecule allows the release of dopamine and will have a direct effect on your mood.
Blue-green algae is often recommended for temporary depression such as burn-out, bereavement or divorce. As we have already seen, Blue Klamath Lake Algae has many virtues and can literally change your daily life! Be careful not to get hooked!
To find all our news, find us on Instagram and on our Twitter account.
We publish daily on our social networks so that you can be up to date every day. You can also share our content on your own networks from the options at the bottom of the page!
See the article on GENEVA MARRIOTT HOTEL, A COMMITTED HOTEL
The preservation of clean water and access to it for all is at the heart of Less Saves The Planet's commitments. You can now read Chapter 4 SAVING WATER AND THE EARTH from our book Less Saves The Planet available for free. The entire book is also available on our website.
See you soon for our next article!