How to switch to natural and ecological make-up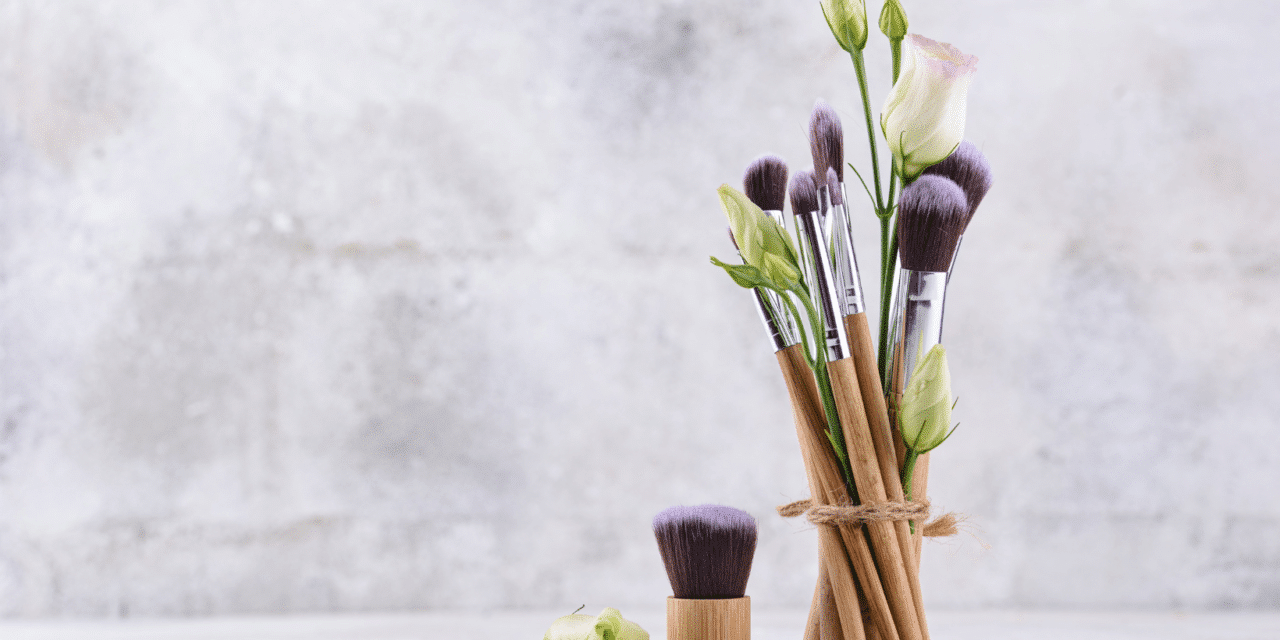 Have you ever wondered if there is such a thing as zero waste make-up? As surprising as it may seem, when you think about ecology, make-up is also a sector that needs to go green. We explain how and why you should switch to a natural and 100% ecological make-up!
Indeed, preservatives, colorants, texturizers, synthetic fragrances, … Endocrine disruptors (substances that disrupt the body's hormonal system and can thus increase the risk of cancer, infertility, thyroid problems, etc.) are commonplace in our makeup. Thus, 70% of cosmetics sold on the market contain at least one ingredient that is harmful to the environment.
The ingredients in your make-up, applied directly to the skin all day, can therefore pass through the skin and end up in your body. It is therefore essential to choose your make-up carefully.
But don't panic! Many brands have decided to change their ingredients to guarantee better health.
Labels: a guarantee of make-up safety
To guide you in your search, there is nothing like the ecological and vegan labels. They assure you of cosmetics that are safe for your health and respectful of the environment. But beware of the "greenwashing" of the big brands that promise you wonders with misleading marketing. The organic label guarantees the absence of petroleum derivatives (silicones, mineral oils, polymers, etc.) and certain hormone disruptors that are dangerous to health.
Even better, the Slow Cosmetics label goes even further and requires stricter criteria relating to the environmental and health impact of the product, but also the absence of excessive and misleading marketing and the operation of the company itself. There are also applications that can help you produce the make-up of your dreams!
Finally, a certified vegan label ensures that no animal ingredients are used in the product. Often this label is accompanied by "cruelty free", thus ensuring that the product has not required any kind of violence on an animal. In addition, you can check on the label that the dye CI 75470 is not present. This is because this dye comes from an insect, the female cochineal, which is widely used for its "carmine" dye content in our food and make-up. Yes, cosmetics use insects among their many ingredients…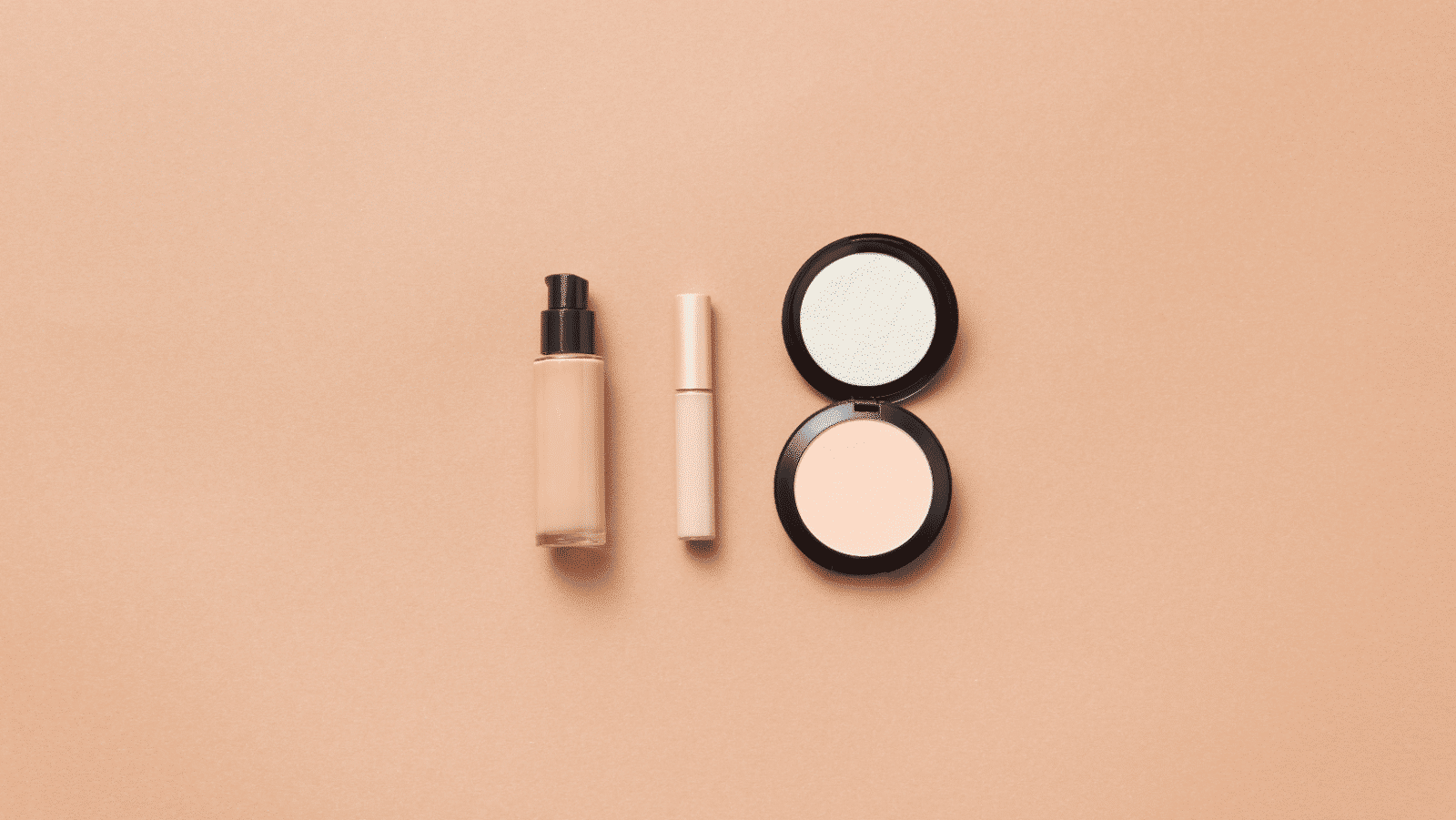 The advantages of a more ecological make-up
With more environmentally friendly make-up, you also gain in quality. Less chemical and carcinogenic products, we go back to basics and for that, once again, nature provides you with everything you need.
To do your part, you can opt for refillable cosmetics!
Have you always thought that throwing away the tube or the whole box of your make-up when it is empty is a real waste? To reduce this avoidable waste, some brands offer refillable make-up. Lipsticks, mascara or even foundation, they are now available everywhere and near you!
It is also possible to make your own make-up at home. This is often a good solution to ensure that the ingredients of everyday products are non-toxic. But be careful not to opt for recipes that are very long, complex, require equipment (thermometer, water bath, etc.) or ingredients that are expensive and difficult to find in conventional shops or that come from the other side of the world. On the other hand, you could pollute more than if you bought certain items in shops.
Finally, when you say make-up, you say make-up removal! For this you can opt for reusable cotton pads. Again, for a simple and effective solution to reduce waste, replace your single-use cotton pads with washable make-up removal pads. Like washable sanitary pads, they have the same ecological and economic advantages, since one washable cotton pad will replace about 500 disposable pads!
To keep up with all our news, find us on Instagram and on our Twitter account.
We post daily on our social networks so you can keep up to date every day. You can also share our content on your own networks from the options at the bottom of the page!
See the article on 10 TIPS FOR SAVING WATER IN THE BATHROOM
The preservation of clean water and access to it for all is at the heart of Less Saves The Planet's commitments. You can now read Chapter 4 SAVING WATER AND THE EARTH from our book Less Saves The Planet available for free. The entire book is also available on our website.
See you soon for our next article!