6 tips for greener television viewing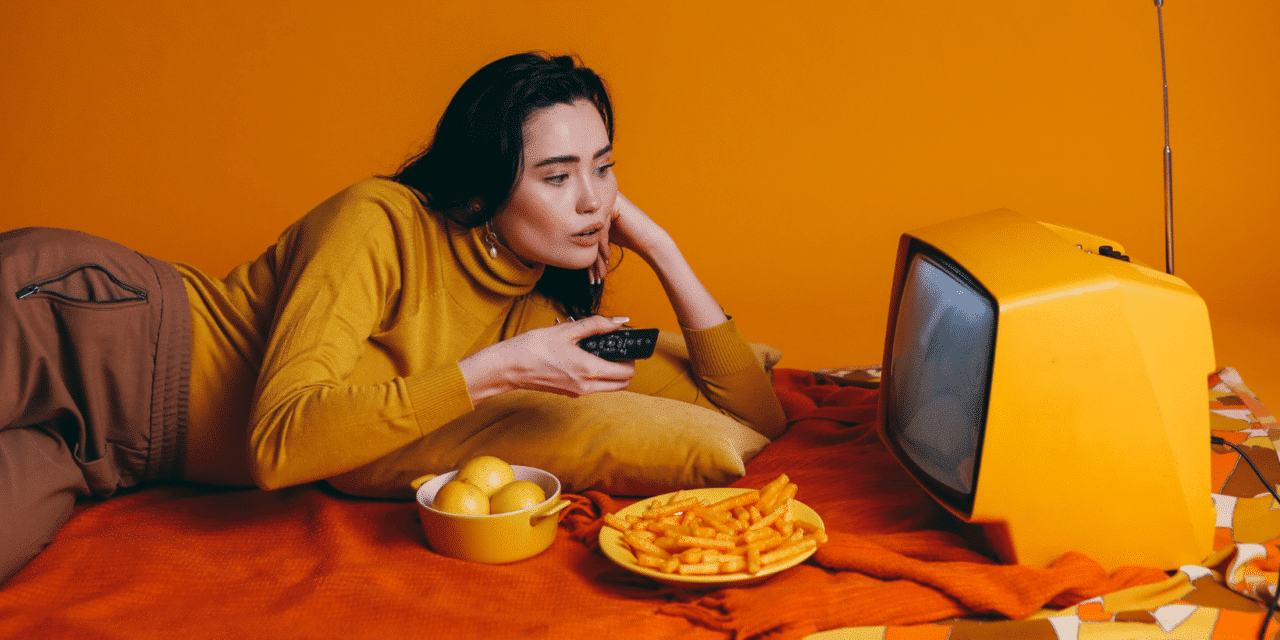 Television has revolutionised our leisure time. It has become a source of information and entertainment, and has been for a long time! In France, each household has an average of 1.6 TV sets. Whether it's morning cartoons for your children, the news at the end of the day or Christmas movies specials…Without these screens lockdown would have been very very long. We have all spent hours slumped in front of the TV, watching a season a day of our favourite series, a good film while enjoying by a little snack or an animal documentary.
But this use of screen time is extremely energy intensive, with more than 300 kWh per year our favourite screen consumes more than our refrigerator and washing machine. So what can we do to make the most of our television with a clear conscience? Discover our 6 tips for watching TV ecologically!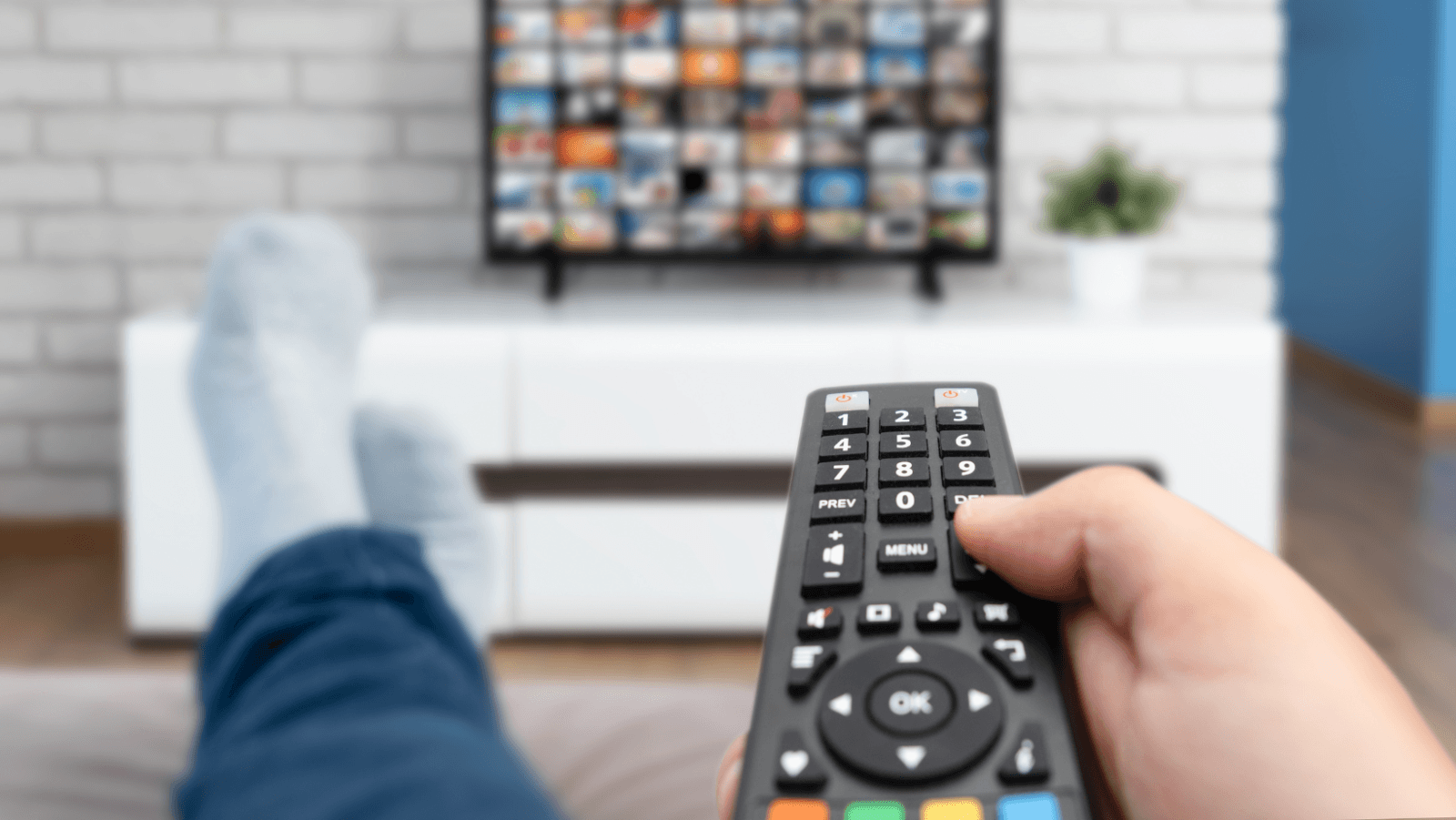 "Prevention before the cure": Tips before you buy your TV
In 2018, the digital sector was responsible for 3.7% of total greenhouse gas (GHG) emissions worldwide. In France, this consumption represented about 2% of our emissions and this will increase by 2040 to 6.7%.
So before buying a television you need to think about several things:
The size of the model
Measure where you want to position your television before you go to the shop. A 100 cm diagonal screen consumes twice as much energy as a 70 cm screen.
Screen resolution
In this technological age, we're all too keen on the latest updates, gadgets and other digital tools. Don't fall for the latest trends! Ultra high definition or 4K screens can consume up to 30% more power than usual and there is little content available at this level of resolution…
The energy label
As a consumer, we now have the opportunity to find out the energy class of the appliances we buy. So use this source of information! An A++ model, for example, consumes 2 times less than an A model and almost 3 times less than a B model.
Switching off
Turning off your set with your remote control is not enough… Appliances on standby always consume energy. This applies more to older models, as newer TV sets consume less than 0.3 watts. But if you go on holiday, remember to unplug all your equipment.
The box
Nowadays, a television is often accompanied by a box for streaming sites and the like. Only a cable box is energy consuming. Providers have to manage and power thousands of infrastructures, running underground cables that contain a lot of grey energy. Satellite boxes do not have this problem.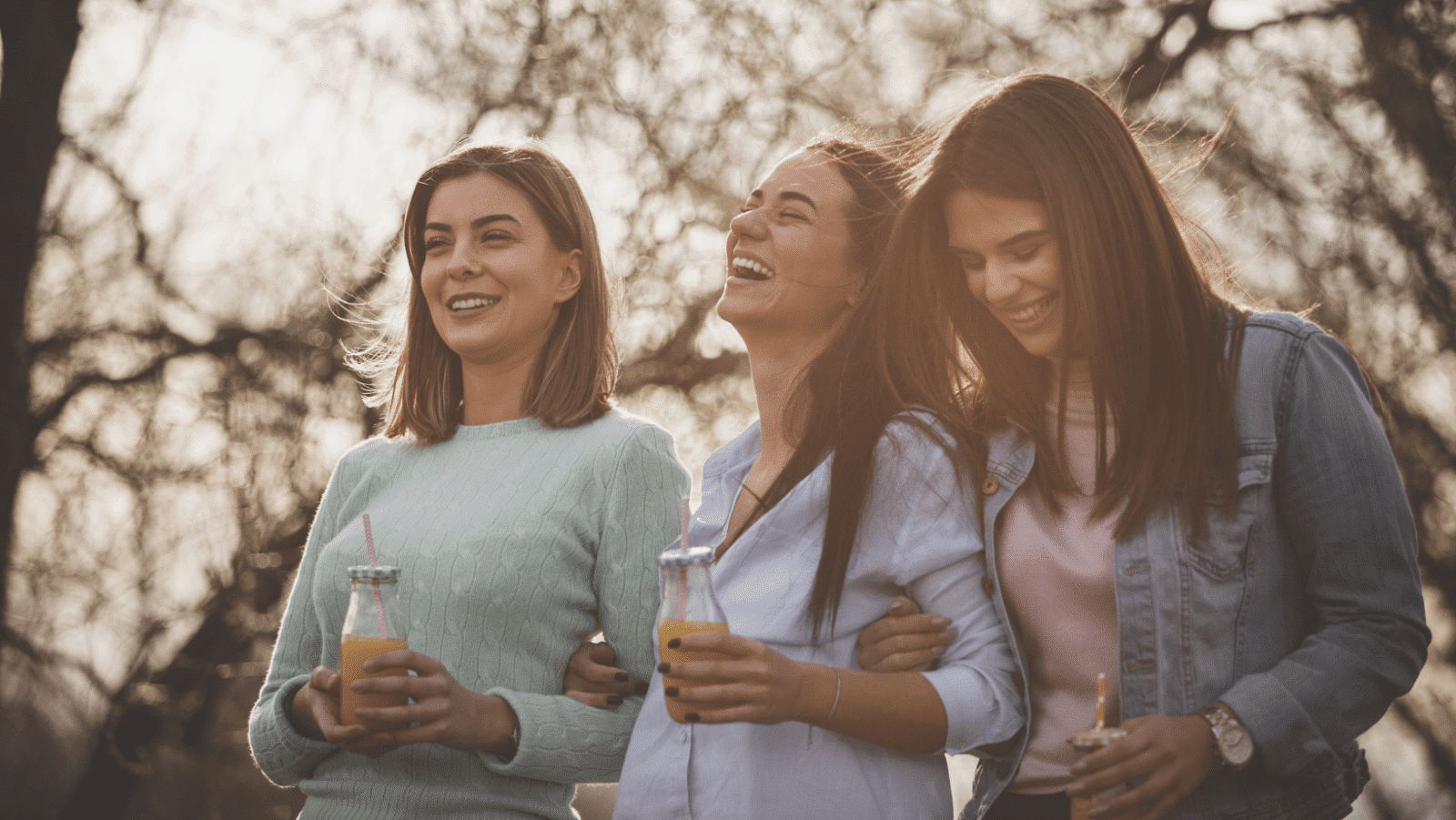 New ideas to compensate for television
Duration
French people watch an average of 4 hours and 44 minutes of TV per day. If you divide this time of use by two then you'll reduce by half the energy consumption! Furthermore, if you watch more than 4 hours of Netflix per day you increase your chances of having a cardiovascular accident by 50%. So go out for a drink with your friends, take a walk, have a picnic or if you really want to escape to another world, read a book in the park surrounded by butterflies!
Indeed, if you favour going out, doing creative activities or spending time with friends… Your brain will be delighted! It has been proven for several years by studies carried out by scientists in France that television tampers with your concentration and also slows down the stimulation of your brain activities. When you are entertained other than on your screen, your dopamine (happiness hormone) will come out. So you'll be more satisfied with your day than slumped in front of a screen.
To keep up with all our news, find us on Instagram and on our Twitter account.
We post daily on our social networks so you can keep up to date every day. You can also share our content on your own networks from the options at the bottom of the page!
See the article on GROWING A SMALL VEGETABLE FROM YOUR FOOD WASTE
See you soon for our next article!