THEY TALK ABOUT US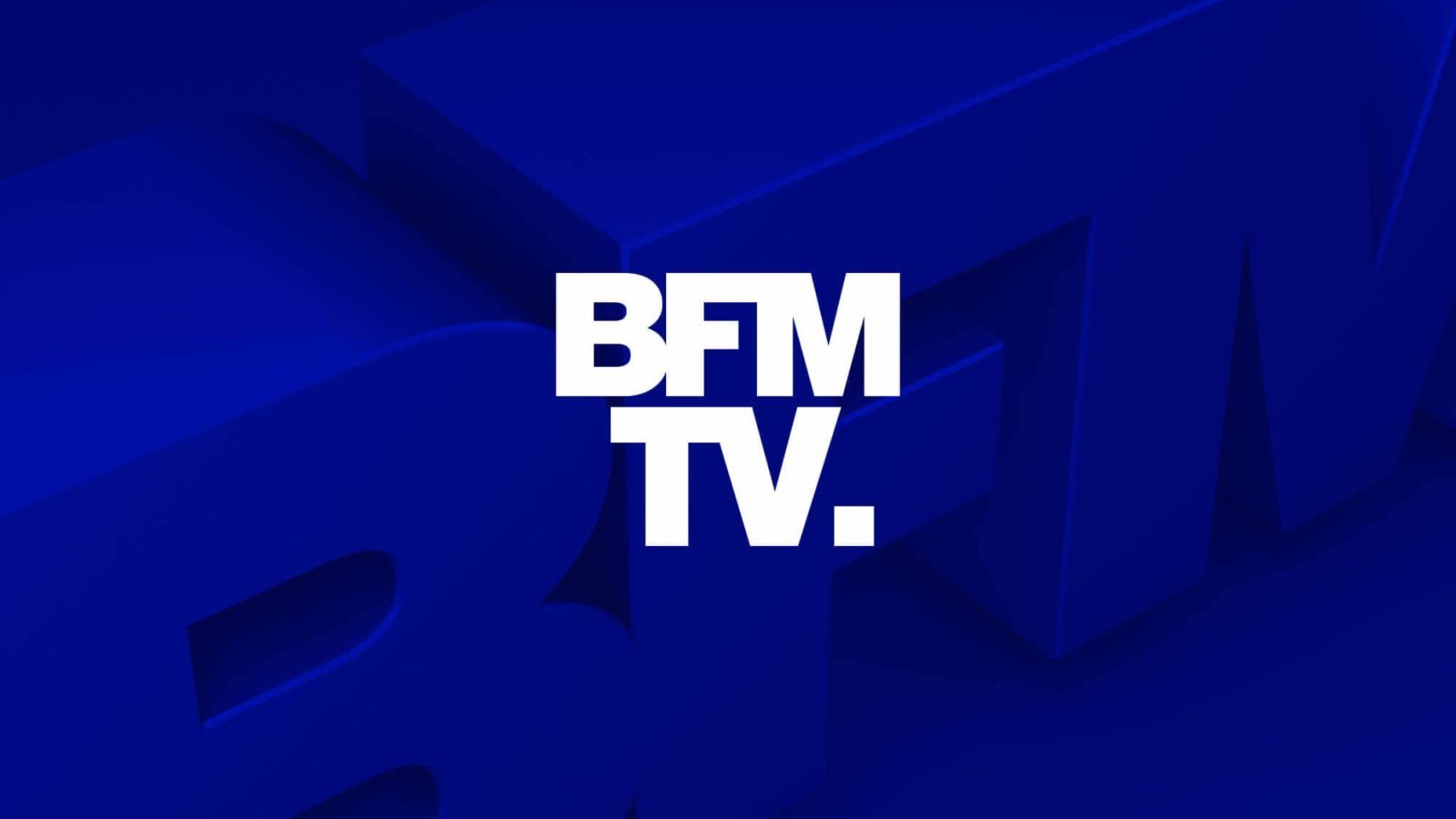 Television broadcast on 12/24/2020 on the morning of BFM TV.
The Gazette de Monaco talks about us in its October-November 2018 issue.
Paris Match talks about us in its November 15, 2018 issue!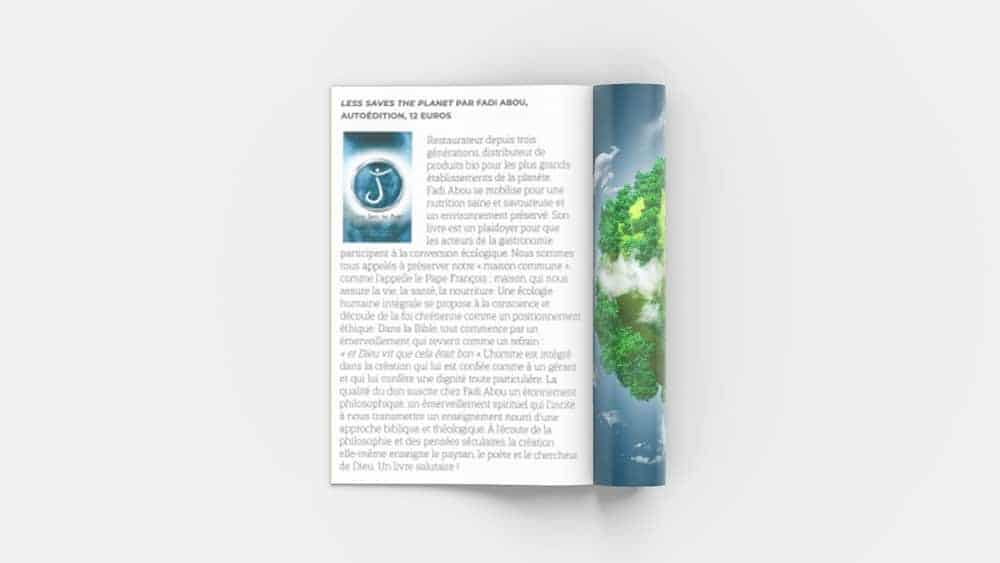 Jesus Magazine talks about us in its November 2018 issue!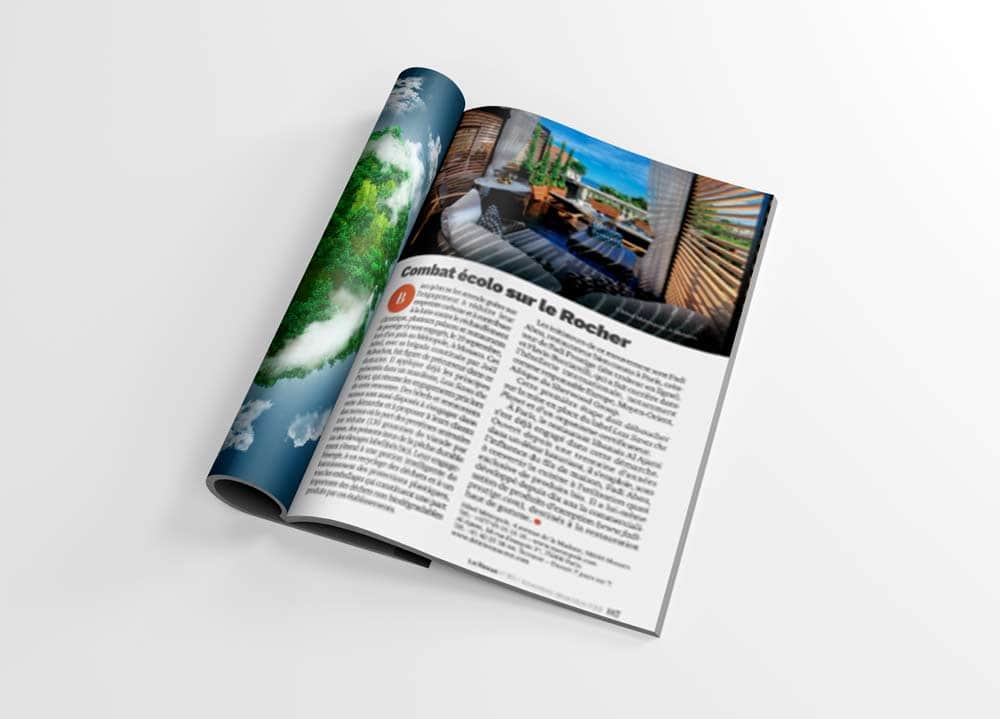 La Revue talks about our last event in Monaco in its November / December 2018 issue!
We were honored to be interviewed by Market magazine.
Read the article in the 145th edition, pages 46-48.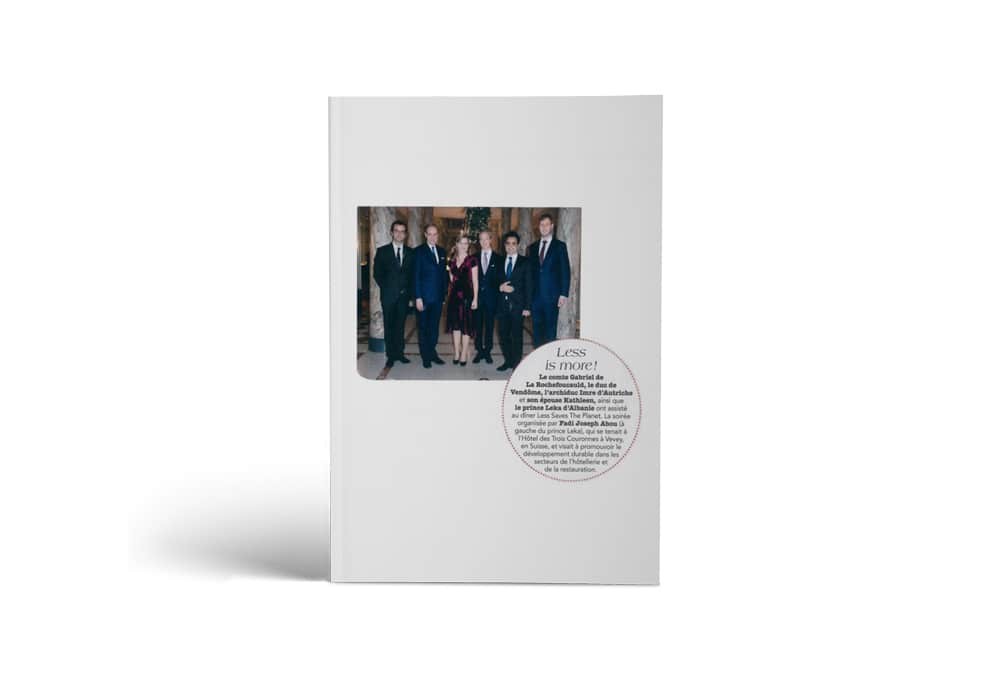 Point de Vue talks about our evening at the Hôtel des Trois Couronnes in Vevey, Switzerland!
Article published on January 09, 2019, page 8.
Less Saves The Planet is once again featured in Gilles Pudlowski's blog on the occasion of the second evening organized in Vevey, Switzerland, on December 6.
The great culinary journalist Jean-Claude Ribaut talks about our second evening in Vevey in the magazine Le Monde, an article entitled "At the forefront of environmental conservation: Palaces".
Article published on January 02, 2019
Le Bilan talks about our Monegasque evening and our next evening in Switzerland!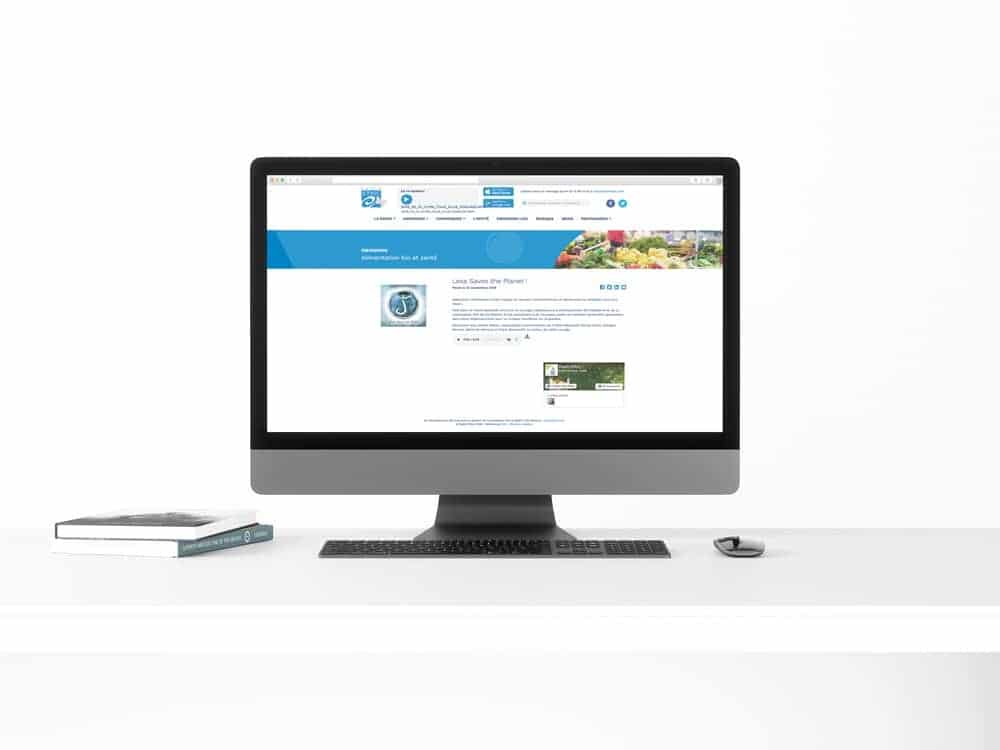 On Radio Ethic, find the meeting between Elodie Robert, environmental manager of the Hôtel Métropole Monte-Carlo, Georges Marsan, Mayor of Monaco and Flavio Bucciarelli, co-author of the book Less Saves The Planet, on the occasion of his exit.
Gilles Pudlowski, journalist, writer, literary critic and gastronomic columnist shares on his blog Les pieds dans le plat, the post from his correspondent from the Côte d'Azur who attended the great launch party of Less Saves The Planet at the Hotel Métropole Monaco.
Radio Monaco spoke about us during its program Le fil vert on 19/09/2019.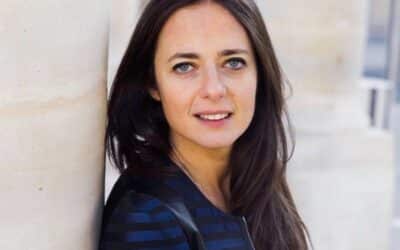 Located in the heart of Paris, just a stone's throw from the Champs Elysées, the Renaissance Paris Arc de Triomphe Hotel is a rare gem. Conscious of environmental issues, this establishment marvelously combines luxury and ecology. Indeed, with a breathtaking view of...