What are the benefits of vegan cheese?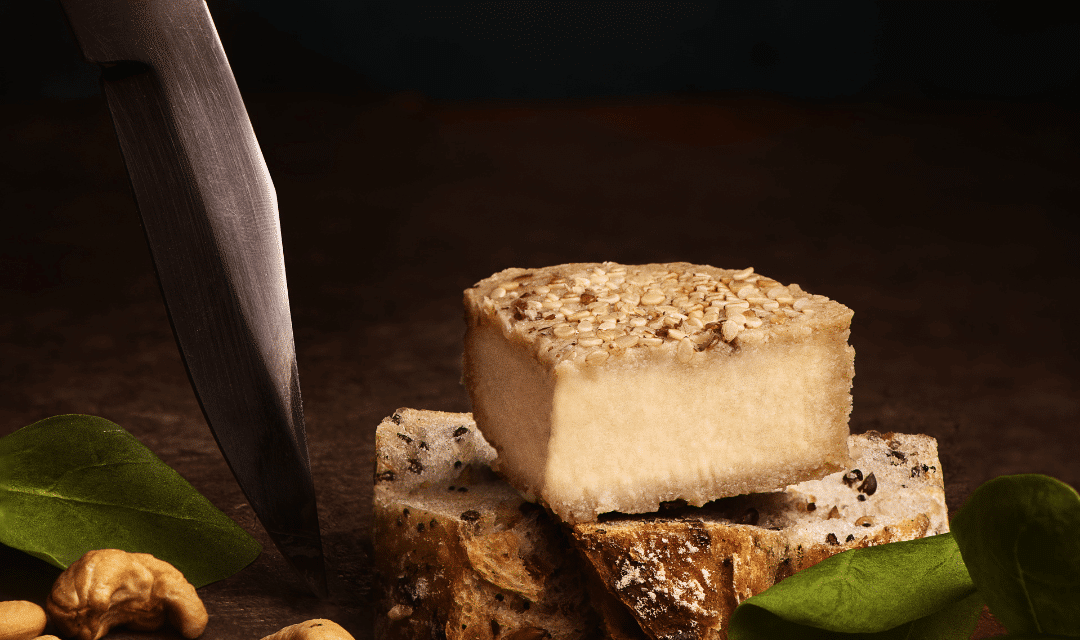 The vegan cheese nicknamed "Faux mage" or "vromage" is the food that is causing a sensation at the moment ! In France, cheese is a religion, yet vromage is still gaining followers. In addition to its delicious taste, vegan cheese can be a blessing for your body, but how do you choose it ? Find out in this article !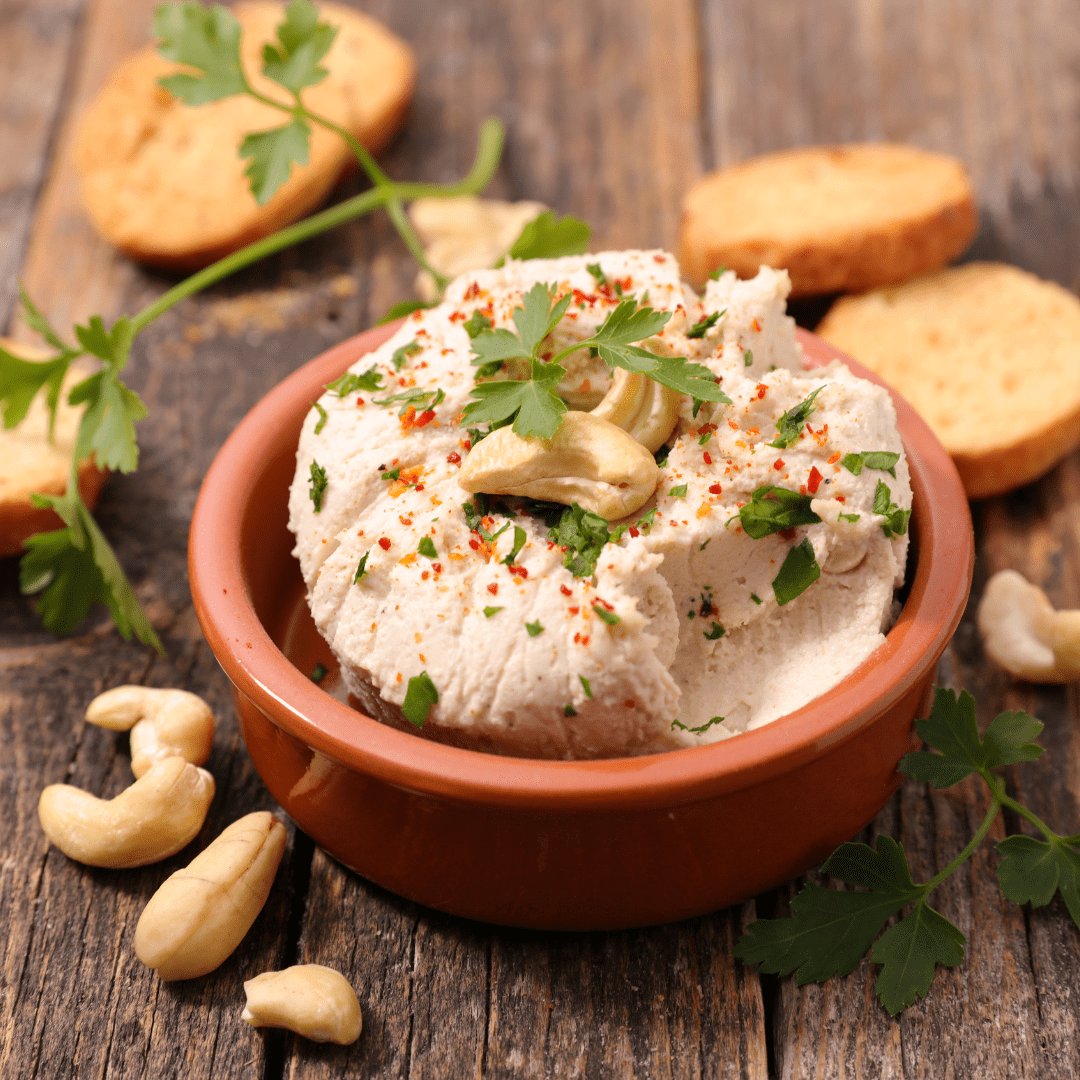 What are the health benefits of vegan cheese ?
Made from 100% plant-based ingredients, vegan cheese is good for your health and nutrition. Why? Because it has an amazing composition.
Vegan cheese is very rich in :
– Magnesium
– Vitamins A,B,C,E
– Calcium
– Potassium
– Enzymes
It is also very rich in good quality lipids, i.e. Omega-3 and Omega-6 fatty acids. These fatty acids have a lot of health benefits, such as the prevention of cardiovascular diseases.
In addition, vegetable cheese is lactose and casein free and cholesterol free. It is also gluten-free. This makes it ideal for people with lactose disorders or bone diseases.
As you can see, vegan cheese can be a blessing because of its combination of flavours and benefits.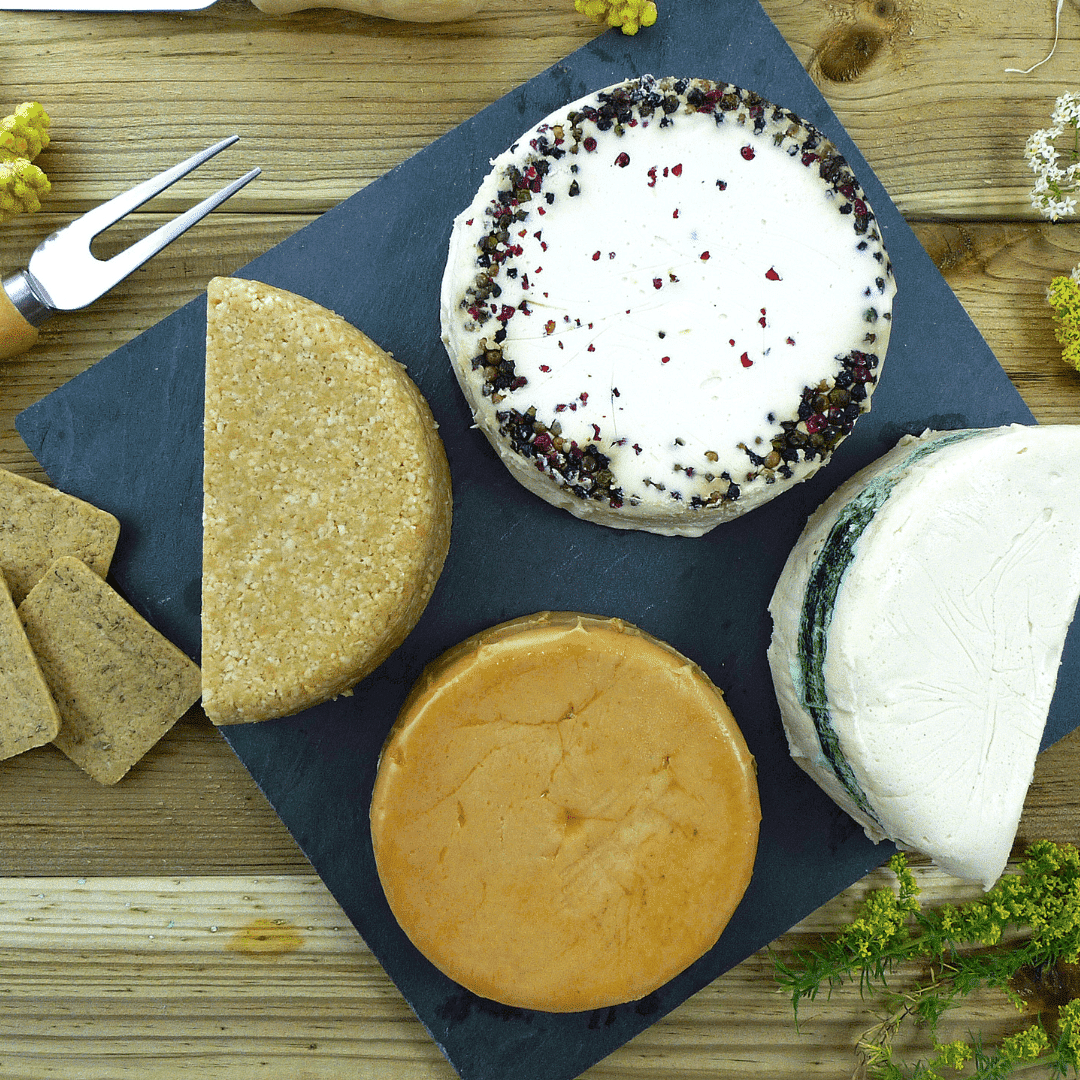 How to choose the perfect "vegan cheese" ?
As with all food products, it is very important to choose well! It is crucial to know the ingredients of your cheese to know what you are consuming. Basil, thyme, garlic, cumin, etc. The choice of vegan cheese is very wide!
For your health, the ingredients to be favoured in vegan cheeses are oilseeds (almonds, walnuts, etc.) or vegetable drinks such as soya juice. Fake cheeses, which have this base, have the same taste and texture as classic cheese. They also have a high nutritional content (more vitamins and calcium).
However, for the environment, some vegan cheeses containing oilseeds consume a lot of water and energy. This is particularly true of cashew vegetable cheese, according to a study by the University of Michigan on vegan cheese. Cashew nuts have a high carbon emissions score: 7 kg of CO2 per kilo. This is partly due to the low yields of cashew crops, due to their specific processing which increases their carbon footprint.
In terms of water consumption, cashew crops also require a lot of water as it takes about 32,000 litres to produce one kilo of cashew nuts according to the "earlymetrics" website. It is therefore better to choose French or, if possible, European cashew nut vegetable cheeses to limit CO2 consumption.
It is therefore very important to choose well for your health and the planet.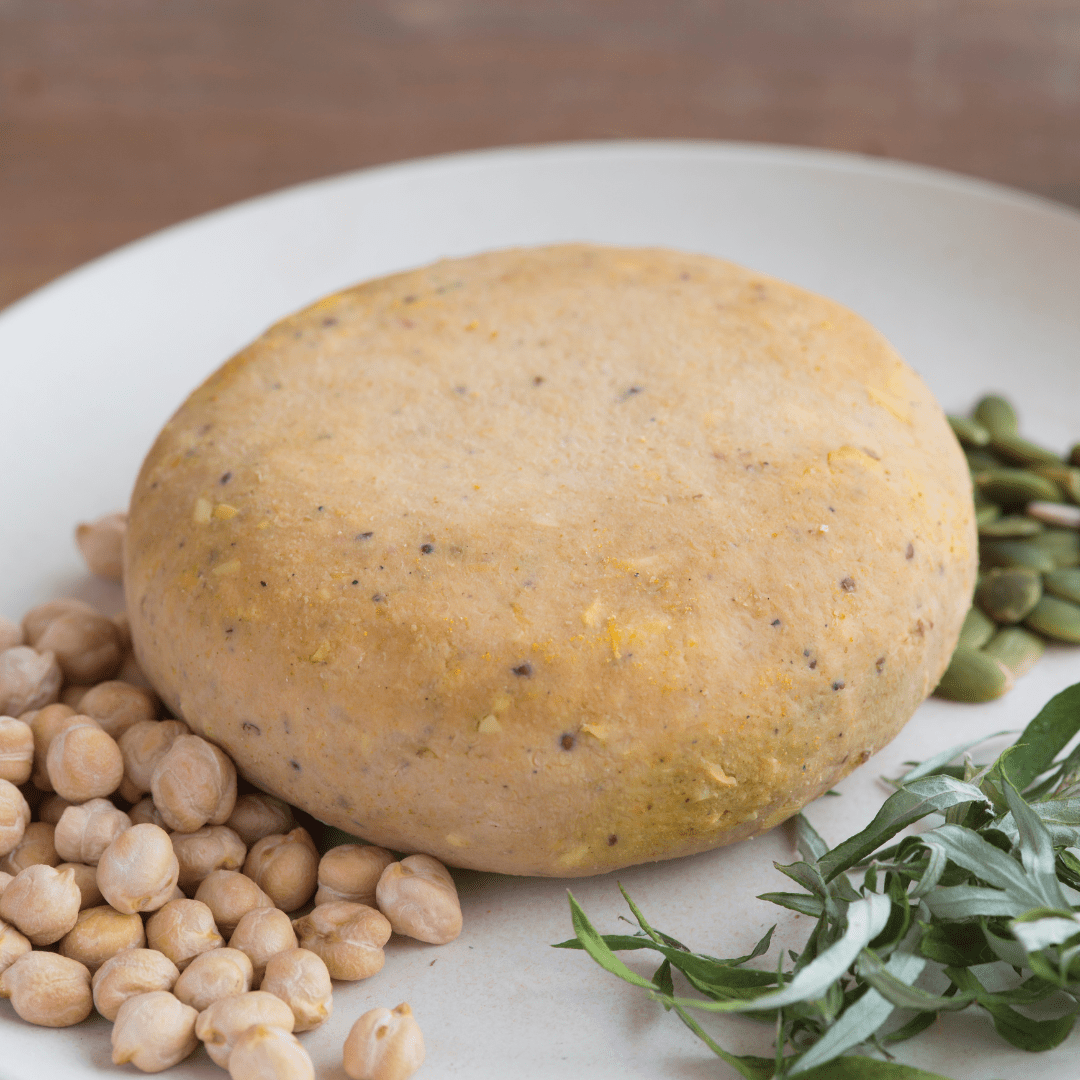 Where to find your vegan cheese ?
Many people are starting to adopt a vegan diet and as a result there are many ways to get your hands on some. To maximise your chances of finding good quality cheese, you can buy it from your local cheese shop. You can also get your faux mage from organic grocery shops or vegan shops. You will have a choice and specialist advice will direct you to the best quality.
Avoid industrial, supermarket-based vegetable cheeses. Most of the time, these vegan cheeses have almost no nutritional value and are therefore not very interesting nutritionally. This is due to the low quality of the water and starch in the cheese, which is often processed by industry.
The best way to be sure of your vegetable cheese and its quality is to produce it yourself. Indeed, by using ingredients that are 100% healthy for your health and the environment, you can obtain the best vegan cheese in the world !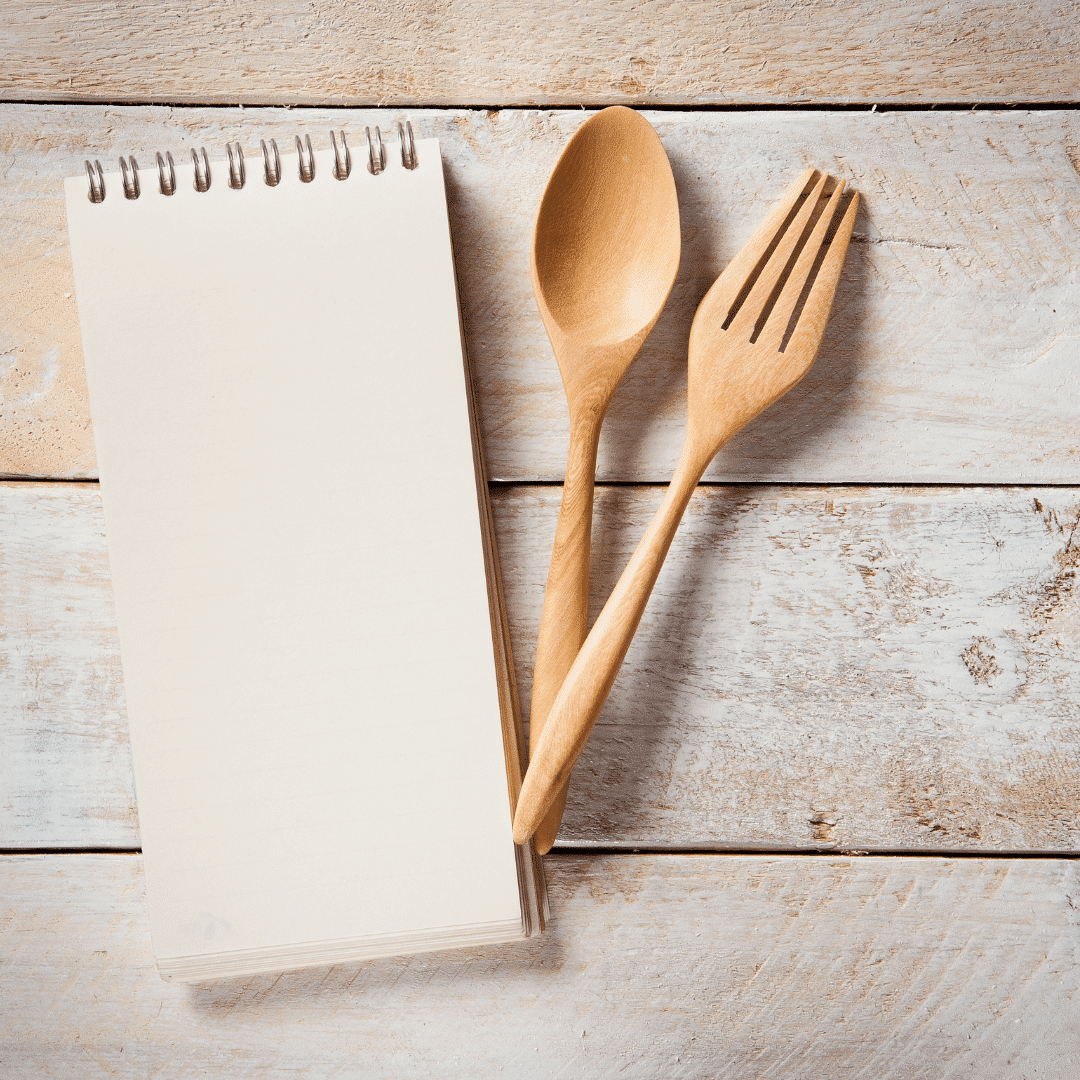 Recipe for a perfect vegan cheese
If you want your own 100% natural vegan cheese, get creative! Make your own vegan cheese! This easy to make recipe will impress and delight your friends and family, be sure to make them taste your fake cheese!
Ingredients :
– 100 g cashew nuts (local!)
– ½ teaspoon agar powder
– 4 tablespoons of water
– 1 tablespoon of olive oil
– 2 teaspoons miso
– 2 teaspoons malted yeast
– ½ lemon
Preparation in 4 steps:
1) Soak your cashews in water. After a few hours, rinse them and drain them with a sieve.
2) Using a blender, mix together the cashews, olive oil, yeast, miso and the juice of half a lemon.
3) In a saucepan, mix the agar-agar and water and bring the mixture to the boil for 1 minute. Pour the agar-agar into the bowl of a blender with the other ingredients and blend it all together, then put the mixture into a suitable container.
4) For the final step: put your mixture in the fridge for a few hours and enjoy your vegan cheese!
Vegan cheese is a sensation at the moment, vegans and vegetarians are fans! However, for nutritional and environmental reasons, it is important to choose it carefully. From now on, you have no more excuses, get to your forks!
To find all our news, find us on Instagram and on our Twitter account.
We publish daily on our social networks so that you can be up to date every day. You can also share our content on your own networks from the options at the bottom of the page!
See the article on GENEVA MARRIOTT HOTEL, A COMMITTED HOTEL
The preservation of clean water and access to it for all is at the heart of Less Saves The Planet's commitments. You can now read Chapter 4 SAVING WATER AND THE EARTH from our book Less Saves The Planet available for free. The entire book is also available on our website.
See you soon for our next article!