LSP EVENTS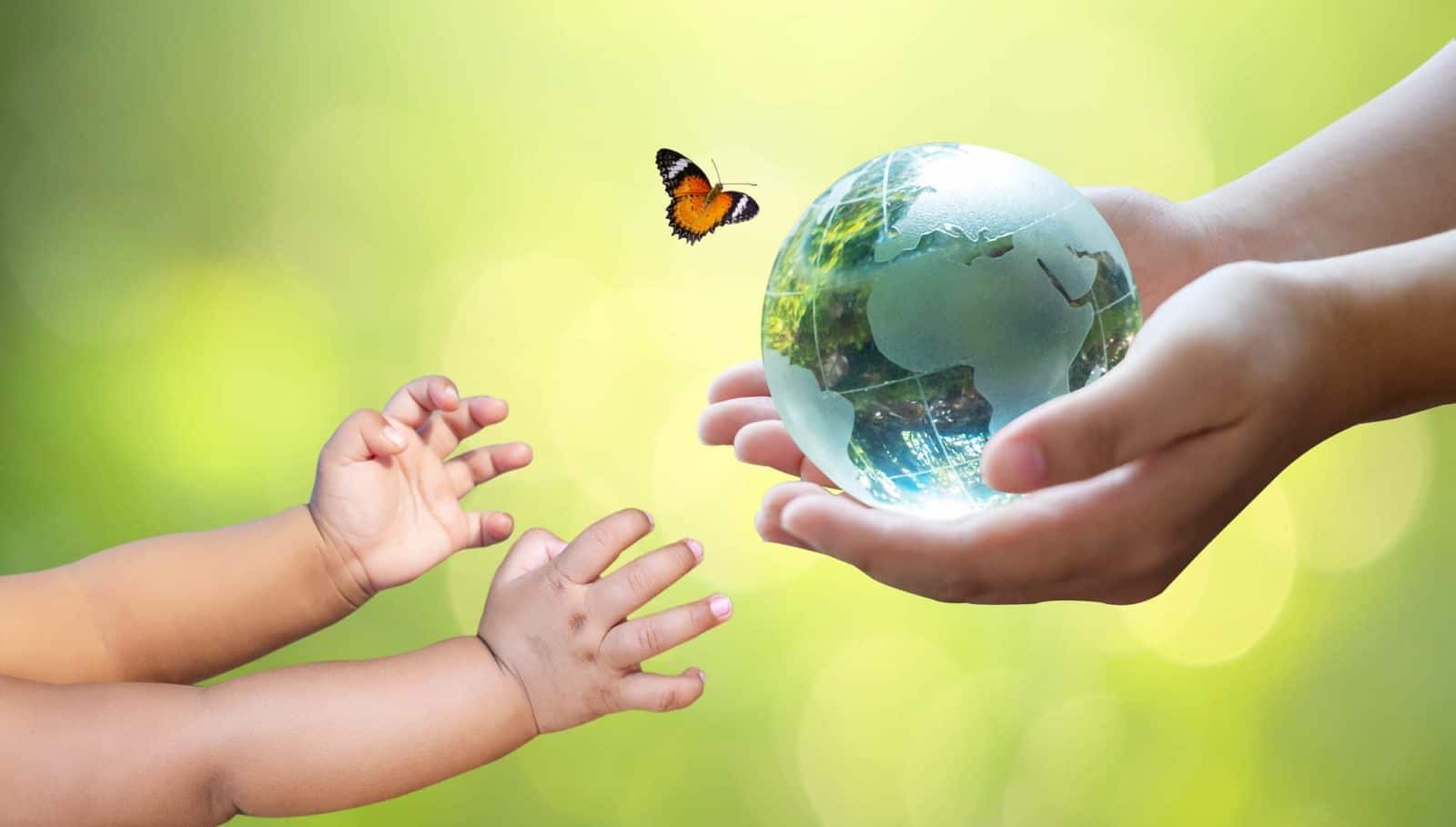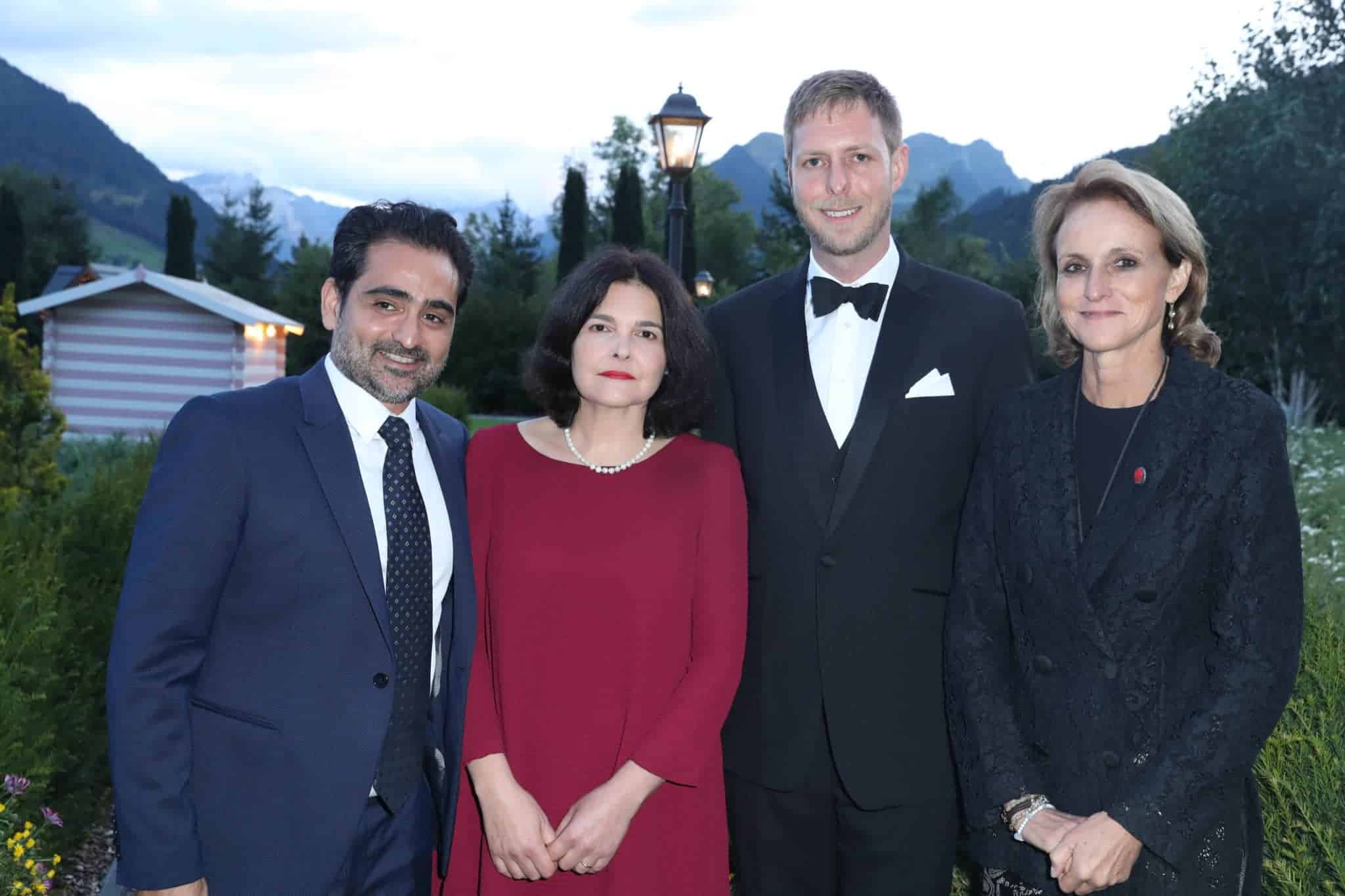 AN EXPERIMENTAL WEEKEND AT THE TOP OF THE ENVIRONMENT
From the 6th to the 8th of September, the Alpina Gstaad hotel, the jewel of the global hotel industry in the heart of the Swiss mountains, held with great success and for the first time in the world, an experimental gastronomic weekend at the top for the environment.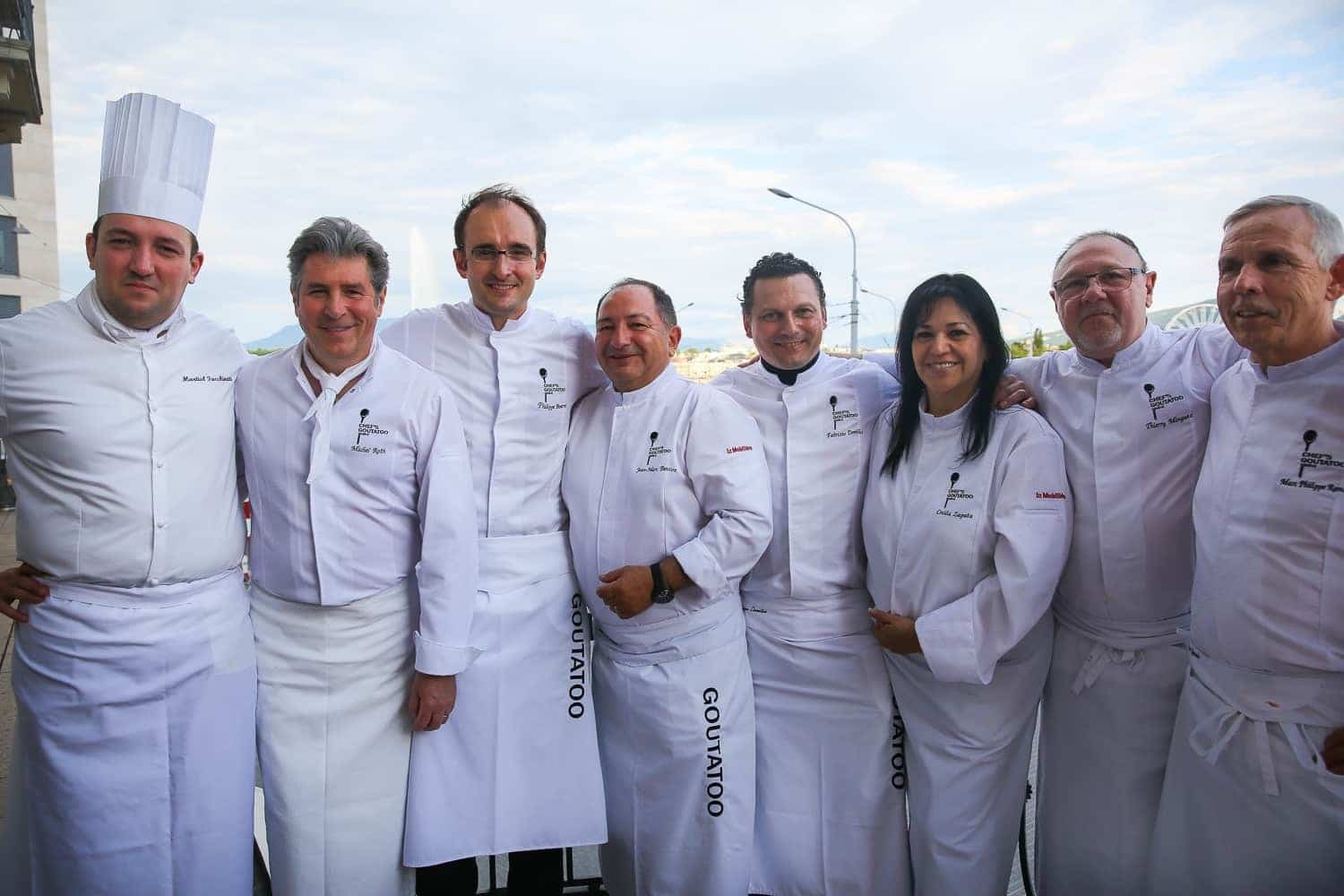 THE GENEVA HOTEL INDUSTRY UNITED FOR THE PLANET
On May 24, 2019 at the Hotel Four Seasons des Bergues, the emblematic Palace of Calvin City, under the sponsorship of its Director General Mr. Martin Rhomberg, the third event of the global movement «Less Saves The Planet» was held with great success. 
This exceptional evening on the theme of sustainable development took place under the High Patronage of HRH Prince Leka II of Albania noble spokesman for the ideas and unifying principles of the movement for the countries of  Eastern Europe.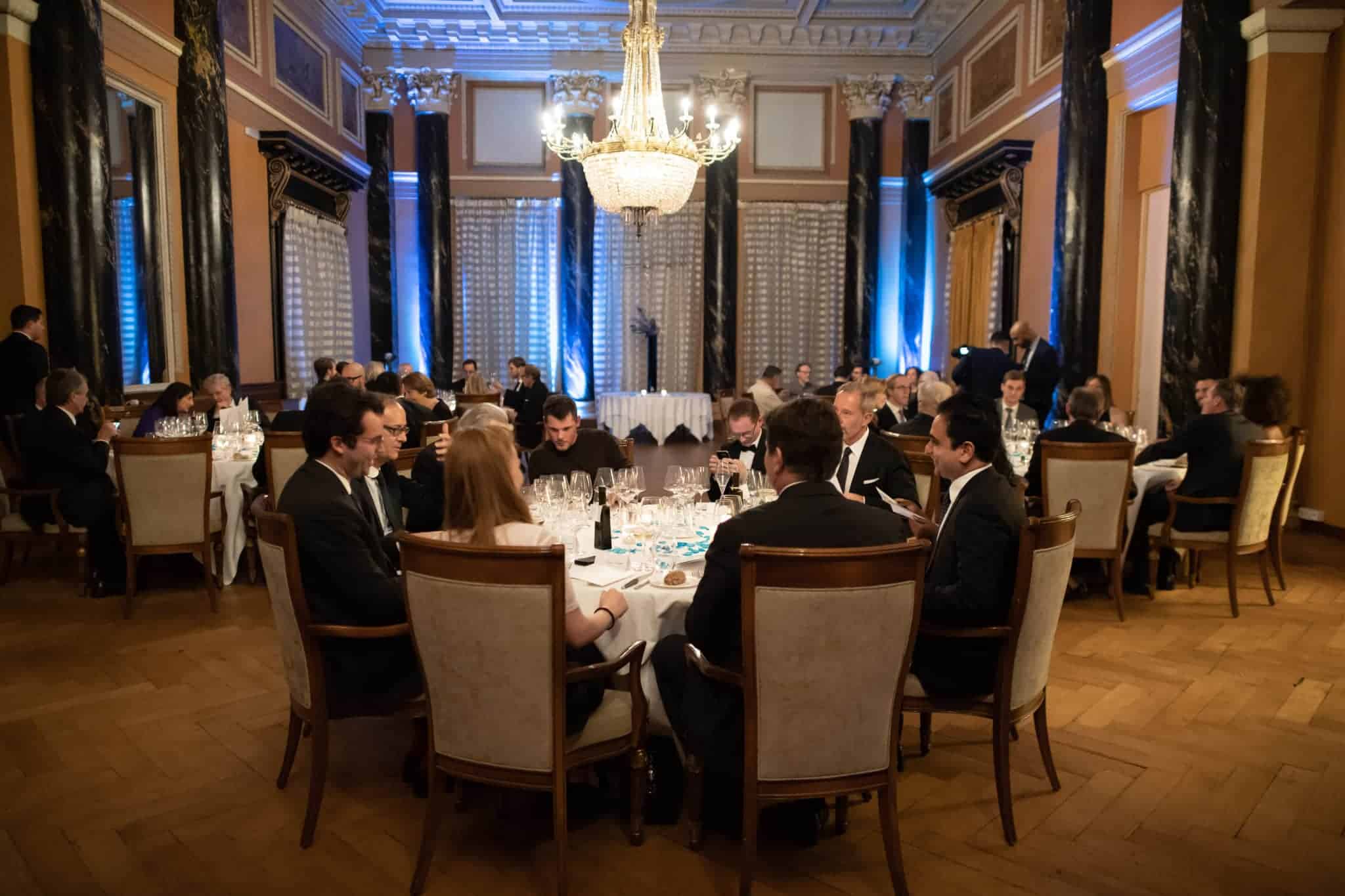 THE CROWN HEADS ENGAGE THEMSELVES !
Less Saves The Planet at the Hôtel des Trois Couronnes in Switzerland organized a magnificent evening under the sponsorship of Prince Jean d'Orléans, Dauphin of France, and with the support and participation of the European Royal Families. This event was organized independantly and without external funding by Less Saves The Planet in order to inform hotels and restaurants of its simple and effective measures to save our planet !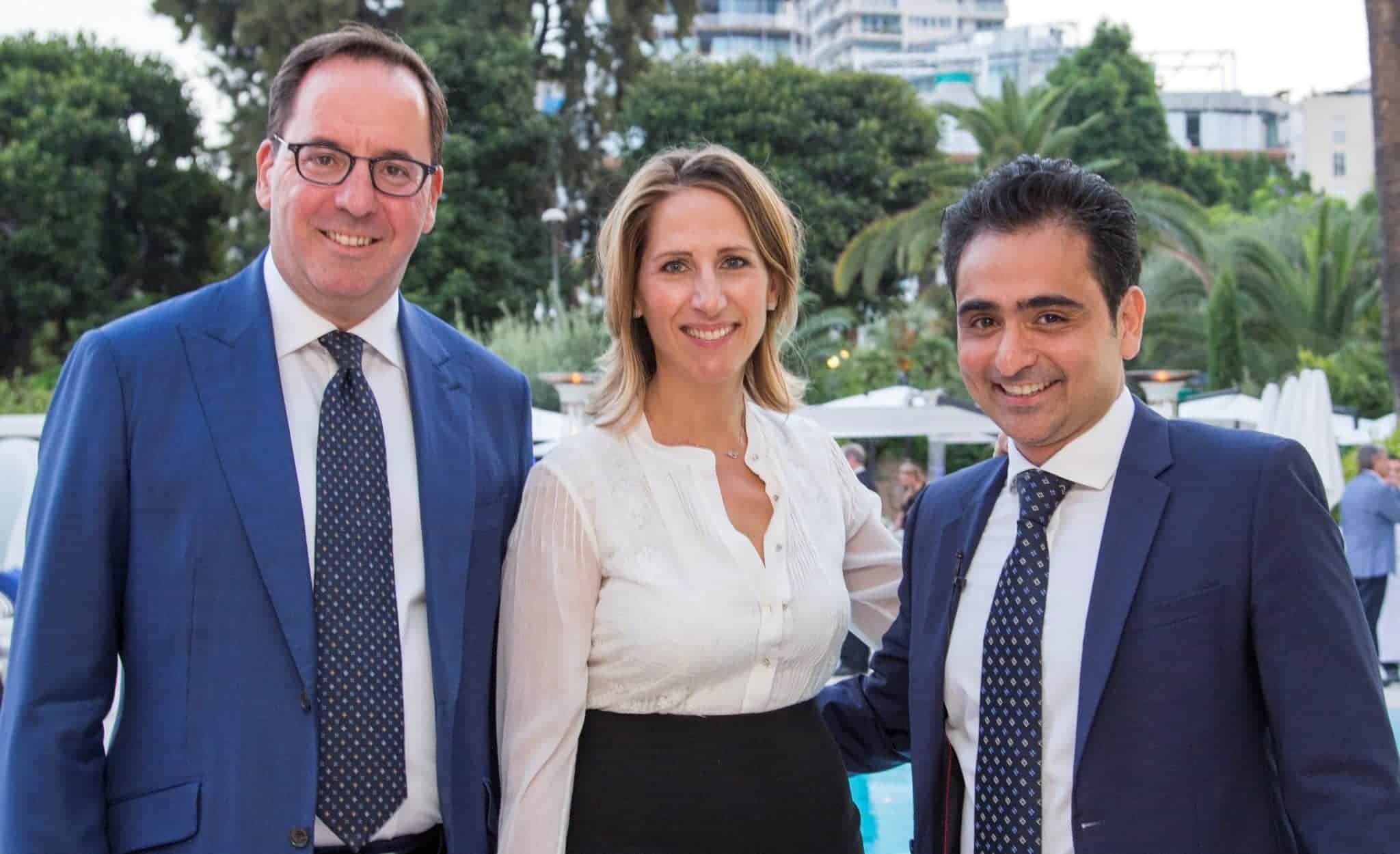 Evènement Genève et Monaco
Le 19 septembre 2018 s'est déroulé le premier évènement Less Saves The Planet.
Cette soirée exceptionnelle a eu lieu à l'Hôtel Métropole Monte-Carlo, reconnu depuis plus de dix ans comme l'un des pionniers pour ses actions en faveur de la protection de l'environnement en Principauté.