The bamboo: The objects that make you eco-responsible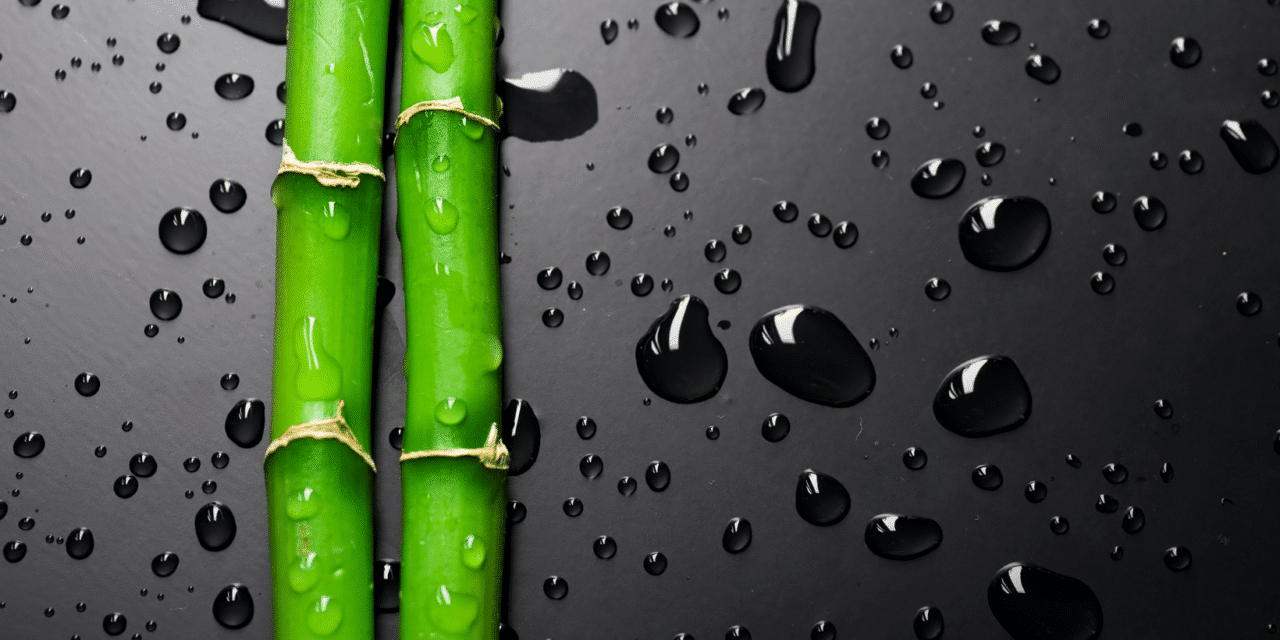 You want to be eco-friendly without changing your habits… It is possible, just change the material for the objects! Many people are looking to change their consumption patterns to become true eco-experts and the bamboo is the alternative. Be surprised at what bamboo can do for you in this article. Find out right now how bamboo benefits the planet and how you can change things with simple changes to objects!
What do you need to know about bamboo? Bamboo is classified as a plant, not a tree. It binds an average of 30% of CO2 and that's more than hardwood trees! It releases 30% more oxygen. Thus, making a bamboo forest will have a very interesting impact on the environment. Plant that grows quite quickly, it can reach up to 1 meter per day for some species. There are even some that can reach up to 30 meters high! Small note in addition, the bamboo can adapt to very large part of the climates of the planet.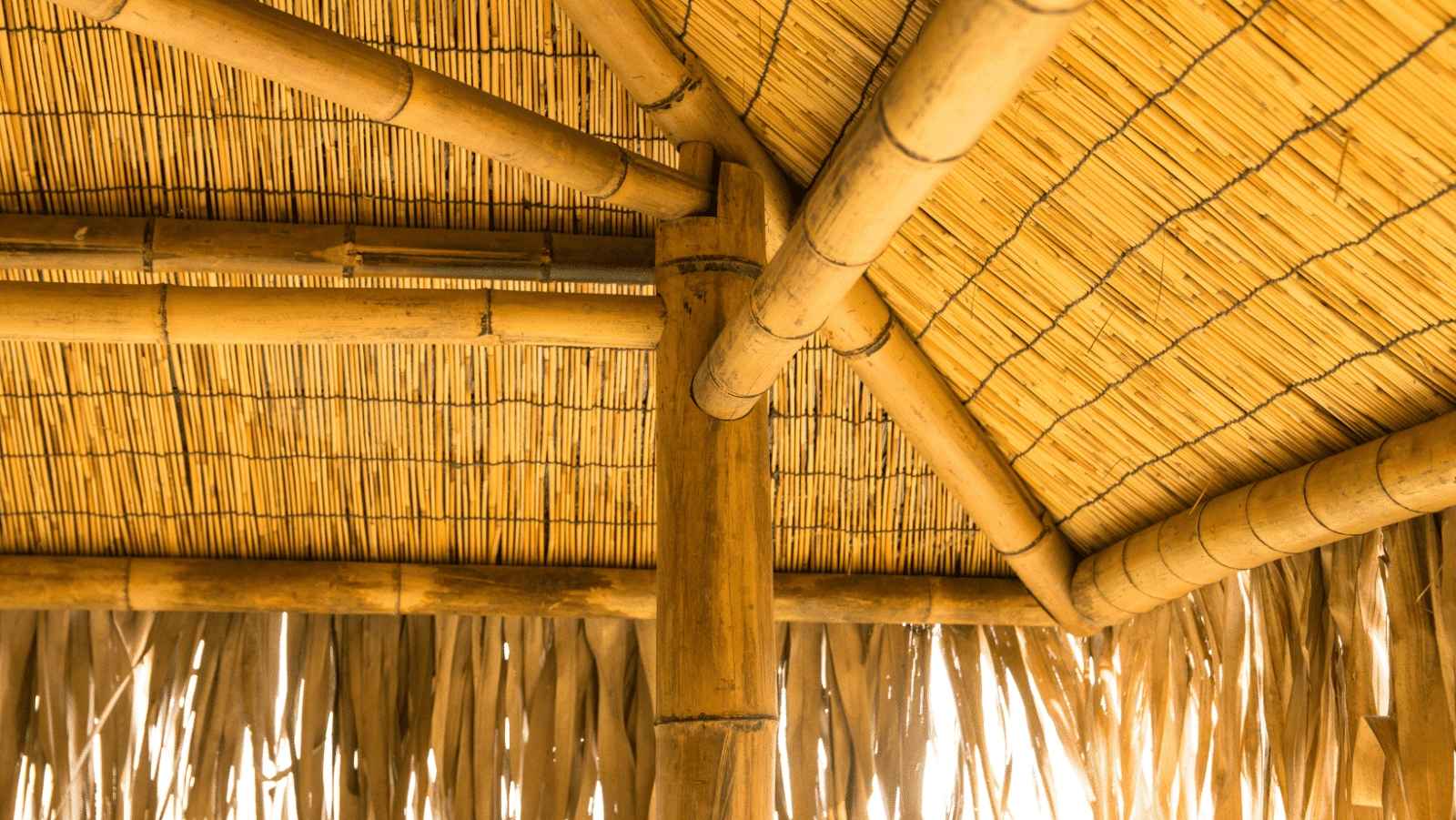 The bamboo promotes water infiltration into the soil
Yes, it does! A bamboo forest will be much less dense than a deciduous forest (oak, poplar). It will therefore favor the infiltration of water into the soil. Having very dense roots (up to 60 cm deep), they will considerably limit soil erosion. But then? So, the soils will be in very good condition and therefore will be of better quality for our ecosystem. Did you know that? Bamboo is used to eliminate toxins from the soil and does not need any fertilizer or pesticide for its development.
In Holland, tests have been done. The tests were at the level of the ecological footprint during construction. The researchers compared the footprint of our famous bamboo, concrete, steel, and wood. You guessed it… The smallest is obviously that of bamboo.
Now let's talk about its physical qualities: Indeed, bamboo is a flexible, strong, and light plant and we associate it with all environmental factors. So, you can understand why it is so appreciated and used for all kinds of constructions. In Asia, bamboo is widely used for construction, medical, food, object manufacturing and more… It is native to Asia, which is probably why Asia uses it more than others. But for several years now, bamboo has been gaining popularity in Western countries.
What are the virtues of this plant? Incredible but true, bamboo also has interesting virtues for the human body. It is part of the Phytotherapy, called alternative medicine, which means to treat and heal with plants. It has an anti-aging and anti-inflammatory effect.
Textile and bamboo are in unison. Yes, it is very popular in the text industry and many brands are making clothes out of bamboo fiber.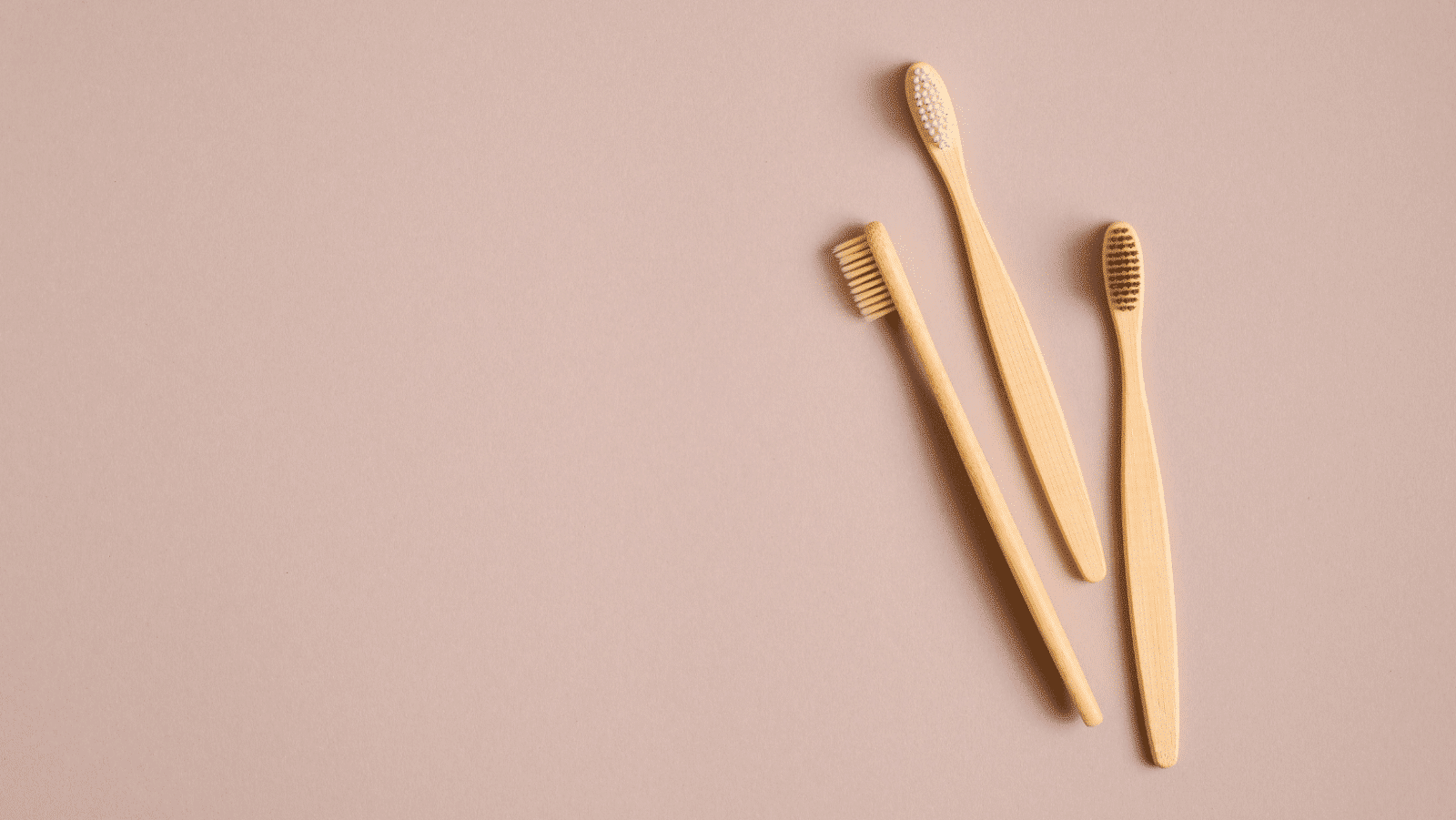 The bamboo replaces plastic to help the planet
You can imagine… It's better to use bamboo than plastic! In today's conditions, there is no doubt that we should all act to use less and less plastic. Let's all make that effort! But how? As said before, bamboo grows quickly and without any maintenance. According to the experts of Cap Bambou, it ensures a production during hundreds of years. Being a less water consuming and especially less polluting alternative, it is a material with several uses.
Bamboo is the plant that helps preserve the environment and reduces global warming.
Integrate bamboo in your daily life: the eco-responsible gesture!
Here is the list of plastic objects that you can easily change into bamboo:
– Toothbrushes
– Cotton buds
– The hairbrush
– The comb
– Straws
– Wooden furniture with bamboo furniture
You can focus your efforts mainly on toothbrushes and cotton swabs because they are the most often thrown away. If you're going to start a bamboo adventure, be sure to read up on all the little tips on how to care for bamboo items. What you need to remember is that bamboo has interesting and enriching properties for the planet and that its cultivation has many advantages. But also! That you can replace plastic with it by focusing your efforts on the most discarded objects such as toothbrushes and cotton swabs.
To find all our news, find us on Instagram and on our Twitter account.
We publish daily on our social networks so that you can be up to date every day. You can also share our content on your own networks from the options at the bottom of the page!
See the article on THE ALAIN DUCASSE COOKING SCHOOL: AN EDUCATIONAL AND EVIRONMENTAL CUISINE!
The preservation of clean water and access to it for all is at the heart of Less Saves The Planet's commitments. You can now read Chapter 4 SAVING WATER AND THE EARTH from our book Less Saves The Planet available for free. The entire book is also available on our website.
See you soon for our next article!