Our 7 tips for reducing water consumption in the kitchen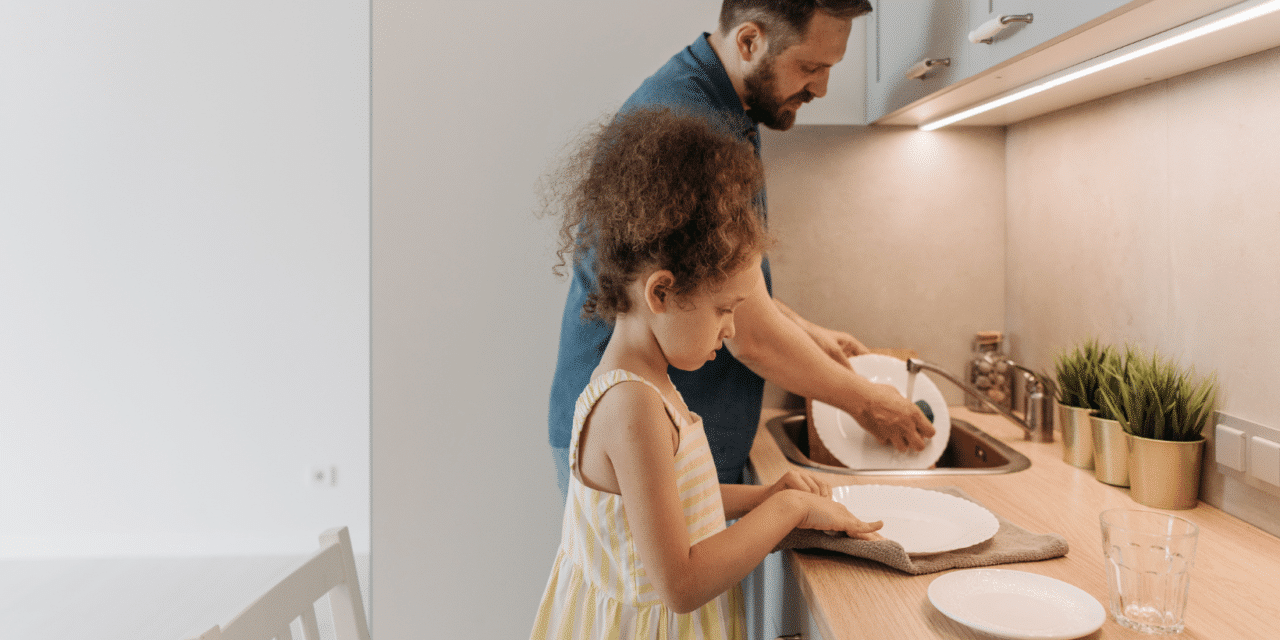 Reducing water consumption in the kitchen: After the bathroom and the garden, Less Saves The Planet gives you all the tips you need to reduce your water consumption in the kitchen! The kitchen is the place where we share good times with friends and family, where we prepare good food and especially where we do the washing up! The kitchen consumes much less water than the bathroom, but it is still useful to adopt good habits in order to preserve our access to drinking water. So here are our 7 tips for reducing your water consumption in the kitchen!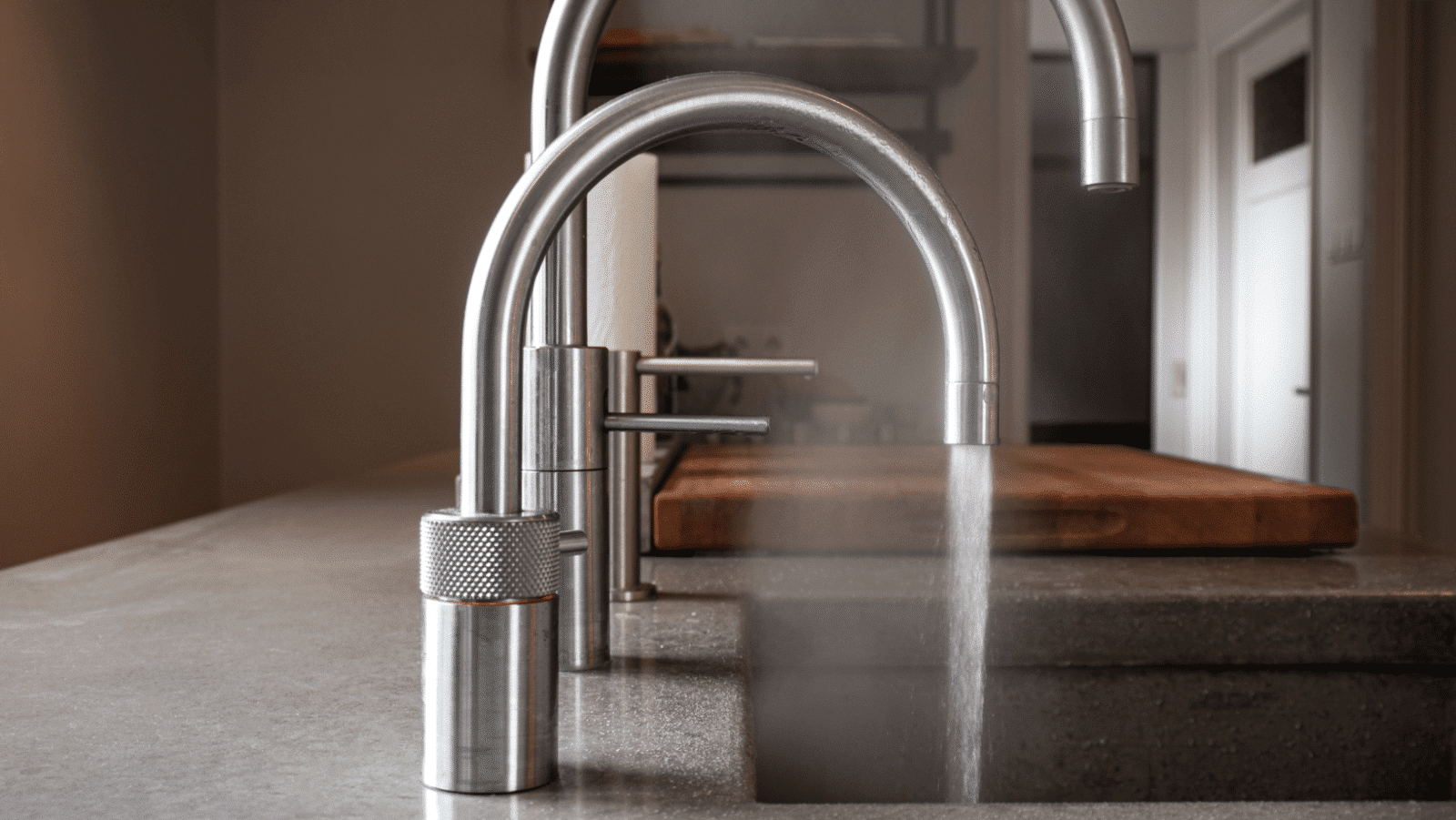 Good habits to adopt for reducing water consumption in the kitchen
No need for machines or gadgets, just common sense. Here are a few things to remember when using water in the kitchen. 
Washing dishes by hand: the right habits to adopt
If you don't have a dishwasher at home, don't panic. You can still reduce your water consumption very easily. Fill two containers with water in your sink, one to wash your dishes and the other to rinse them. No need to let the water run endlessly! 
Do you regularly eat fresh vegetables? Then it is often necessary to clean them. Some have been touched by many people at the market and others have just come out of the ground. Use your two containers and once washed, reuse the water for your indoor or outdoor plants.
Use the same water several times
Are you waiting for your tap water to get hot? Don't let that fresh water go to waste. Place jars or other containers with lids in your sink to catch this precious liquid. Store the water for future use such as washing your vegetables and watering your plants. 
Save your cooking water
Speaking of plants, cooking water is a natural fertiliser! You can use your pasta water as a weed killer and your potato water to clean your cutlery. Rice water can also be used after shampooing your hair. Your hair will be soft and tangle-free. As for the rest of your food, cooking water preserves a large part of vitamins and minerals. Excellent for your plants.
Adjust your water consumption
If you are on your own and decide to make tea or pasta, try to adjust your water intake to the amount of tea you are going to drink or the amount of pasta you are going to eat. And if you find it hard to measure, remember: reuse the water for your plants, hair or cutlery!
Don't wash your cans
You don't need to clean your cans before recycling them. It is necessary to empty them but not to rinse them. And if you are afraid of bad smells, just use a couple of spoonfuls of baking soda to prevent the smell from invading your kitchen.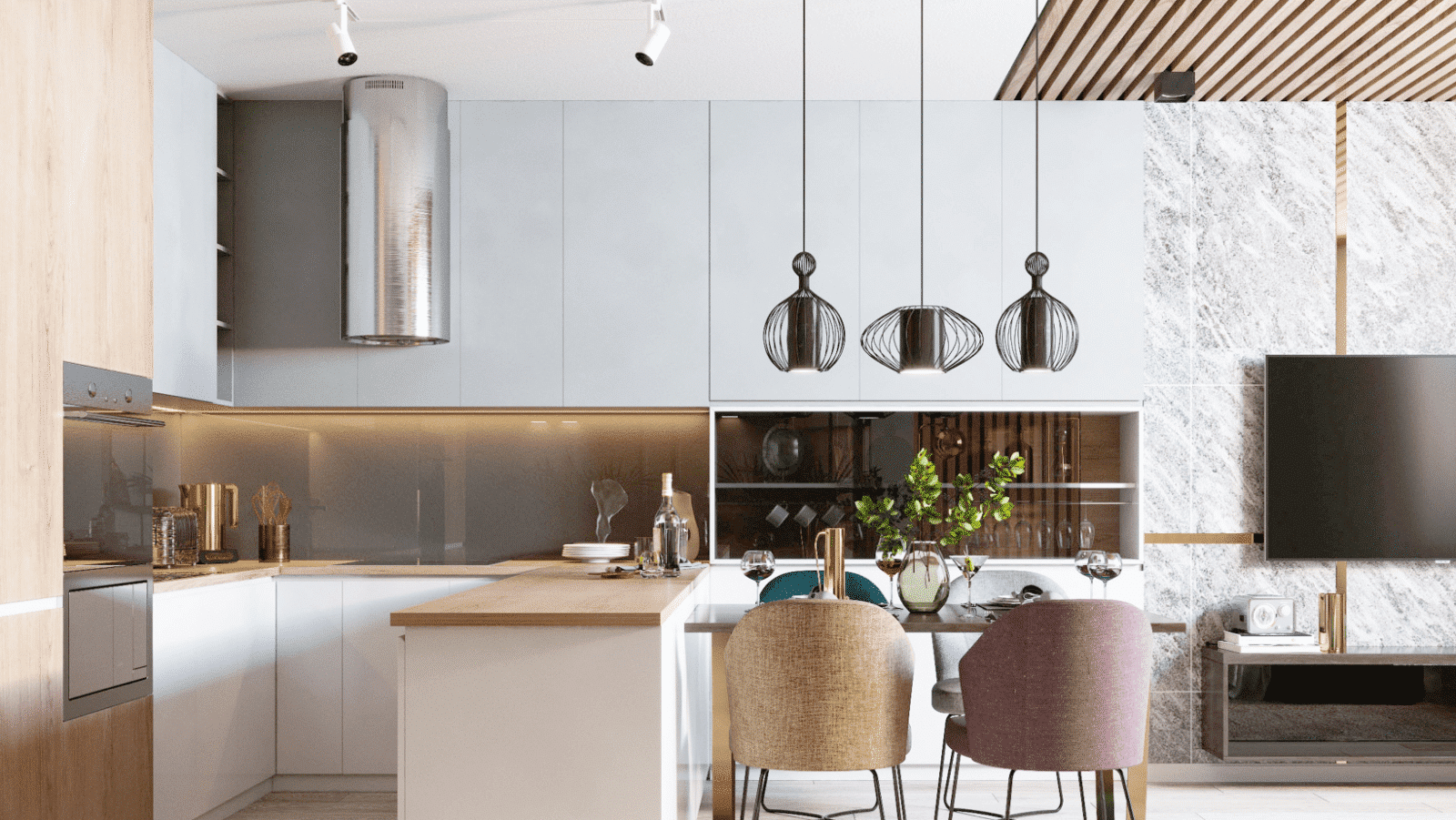 Household appliances for reducing your water consumption
Opt for a dishwasher
Cleaning by hand uses much more water than a conventional dishwasher (well, that's not true if you follow the fantastic advice from Less Saves The Planet). When washing by hand, a person uses an average of 50 litres of water, whereas a dishwasher uses only 12 litres. And if you're switching dishwashers, some use as little as 7 litres of water per wash! And to reduce your water consumption even further, it is advised to wait until the machine is full. 
A foam nozzle
These small attachments are to be placed at the outlet of your tap to help reduce your water consumption. By mixing water with air, the water flow remains the same but you reduce your water consumption by 60%! They come in a variety of colours and designs, so they will fit in perfectly with your kitchen decor.So, whatever the model is, take the plunge for a more ecological kitchen! 
Now you know all our tips for reducing your water consumption in the kitchen. So roll up your sleeves and fill your water tanks. 
To find all our news, find us on Instagram and on our Twitter account.
We publish daily on our social networks so that you can be up to date every day. You can also share our content on your own networks from the options at the bottom of the page!
See the article on THE ECOLOGICAL SHOWER HEAD: THE SOLUTION TO CONSUME LESS WATER
The preservation of clean water and access to it for all is at the heart of Less Saves The Planet's commitments. You can now read Chapter 4 SAVING WATER AND THE EARTH from our book Less Saves The Planet available for free. The entire book is also available on our website.
See you soon for our next article!