How to choose an ecological water bottle ?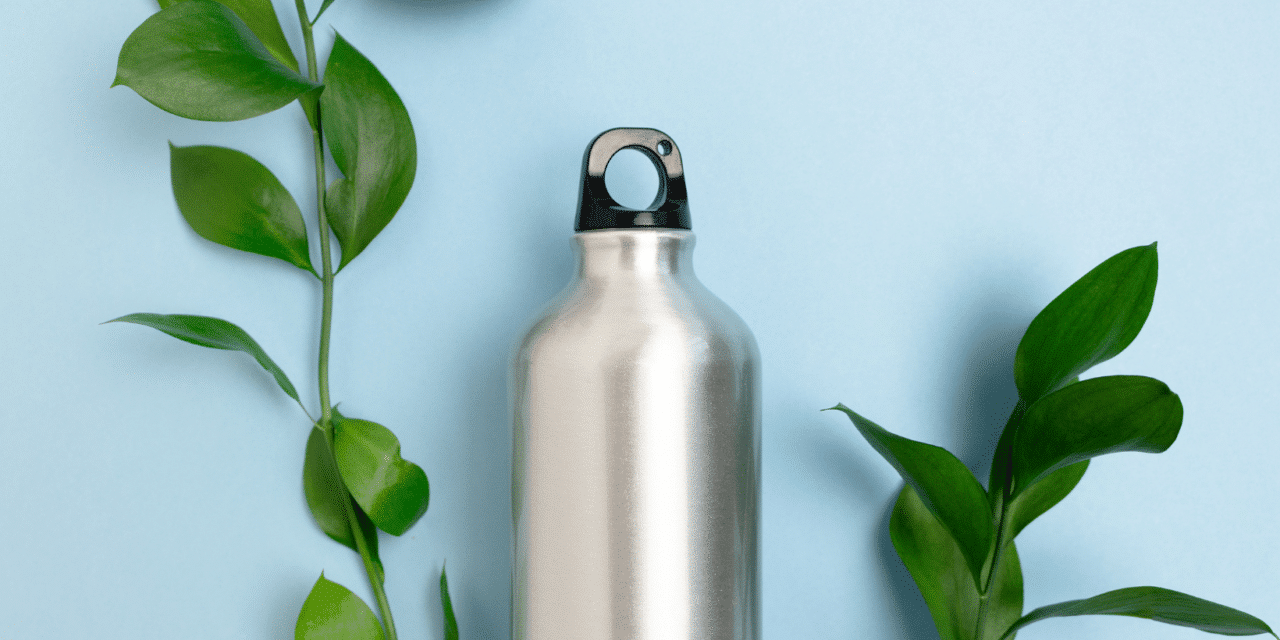 An ecological water bottle, how is it possible ? You probably have your own little water bottle that you take with you whenever you go out or to work. Made of wood, stainless steel, aluminum or glass, your approach is ecological, while eliminating plastic bottles for good.
However, besides having a better water depending on the container, the component of your water bottle is not always optimal for the planet. We give you some advice to better choose your water bottle, and how to make it profitable for the environment!
An ecological water bottle is a water bottle made with materials that are respectful of the planet and not harmful to health, that you can take everywhere and reuse without creating unnecessary waste.
There are four main types of water bottles: stainless steel, glass, plastic and aluminum.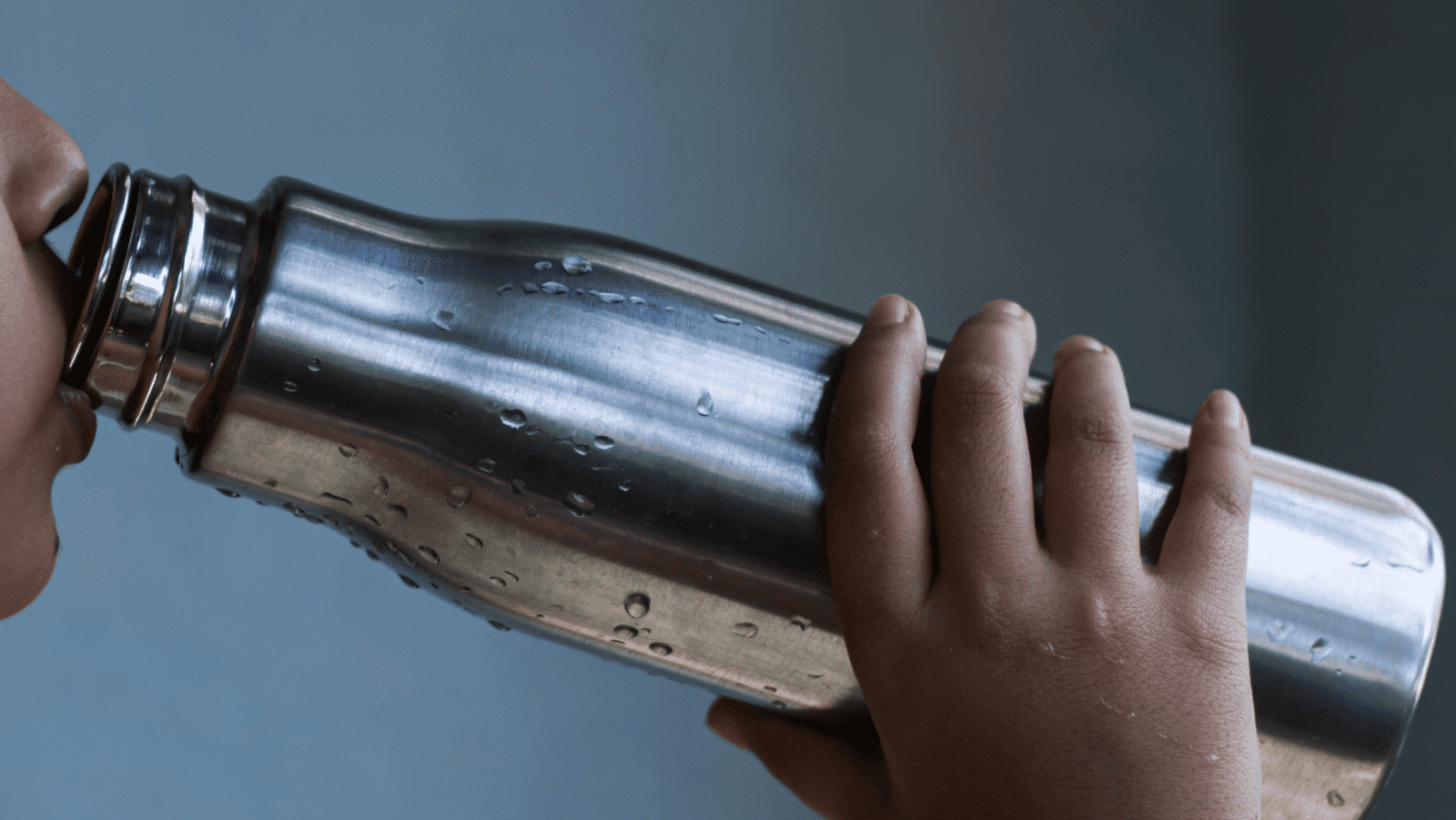 Each bottle has its own advantage, an ecological water bottle is a bottle with an added value.
Some isothermal bottles allow you to keep your drinks cool or to enjoy your favorite hot drinks anywhere.
There is also a model of water bottle with a filtration system based on carbon which filters the tap water to reduce the taste. Different models of water bottles fit all user profiles with different options such as standard necks, sport caps and reusable straws.
Stainless steel is lightweight and durable, free of plastics and harmful products, making it a practical and long-lasting product. Single and double wall insulated stainless steel bottles double the potential for use in many beverages without changing the taste. The disadvantage of this material is its origin: stainless steel is difficult to find in Europe.
Glass is one of the most environmentally friendly products because it is a recyclable material and contains no harmful products. It doesn't smell or leave any odor in the drink, but you have to be aware that it is fragile and not everyone is happy.
Despite its lightness and robustness, plastic is not the best student of ecology. However, this requires a qualification. There are different types of plastics on the market. Some are cleaner than other plastics and are guaranteed bpa-free.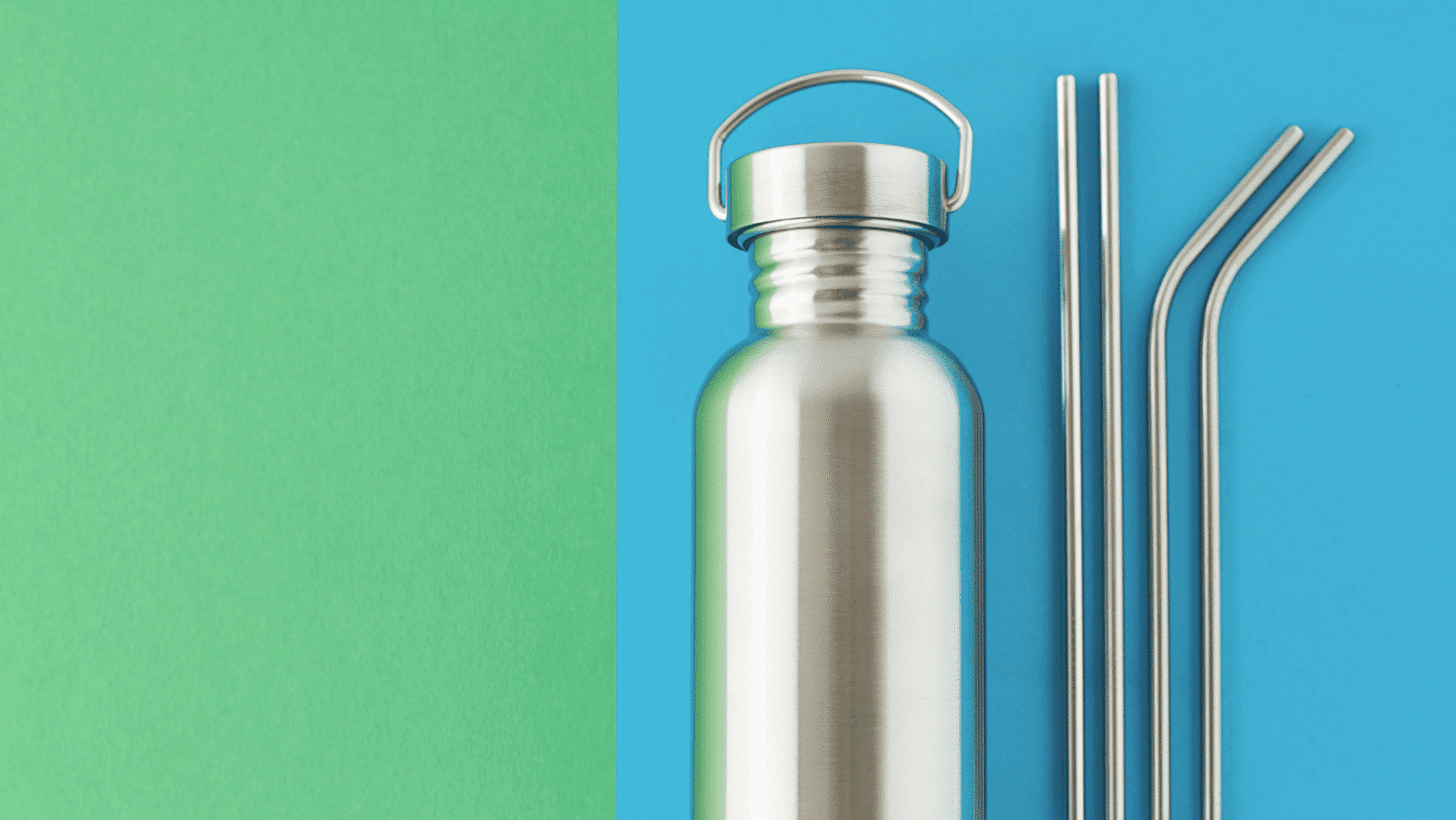 How to choose an ecological water bottle
So, you can choose from several materials, stainless steel, glass or plastic, to choose the right eco-friendly drinking bottle. PET bottles must be non-toxic and guaranteed bpa-free (bisphenol A). For those who are strong on plastic, stainless steel or glass water bottles are chosen.
If you want to go the ecological way and buy a healthy French stainless steel drink bottle, you will have more trouble than you think. Indeed, France does not have on its territory the materials necessary for the production of food grade stainless steel (a mixture of iron, nickel and chromium).
Most of the steel production is done in Asia, and there is currently very little stainless steel production in Europe. Some French brands forced to produce abroad prefer to be guided by an ethical approach and focus on the choice of the place of origin.
To find all our news, find us on Instagram and our Twitter account.
We post daily on our social media channels so you can stay up to date every day. You can also share from the options displayed at the bottom of the page, our content on your own networks!
See the article on BEAVERS: OUR BEST ALLIES AGAINST GLOBAL WARMING
See you soon for our next article!