Hand moisturizer : How to create your 1st one ?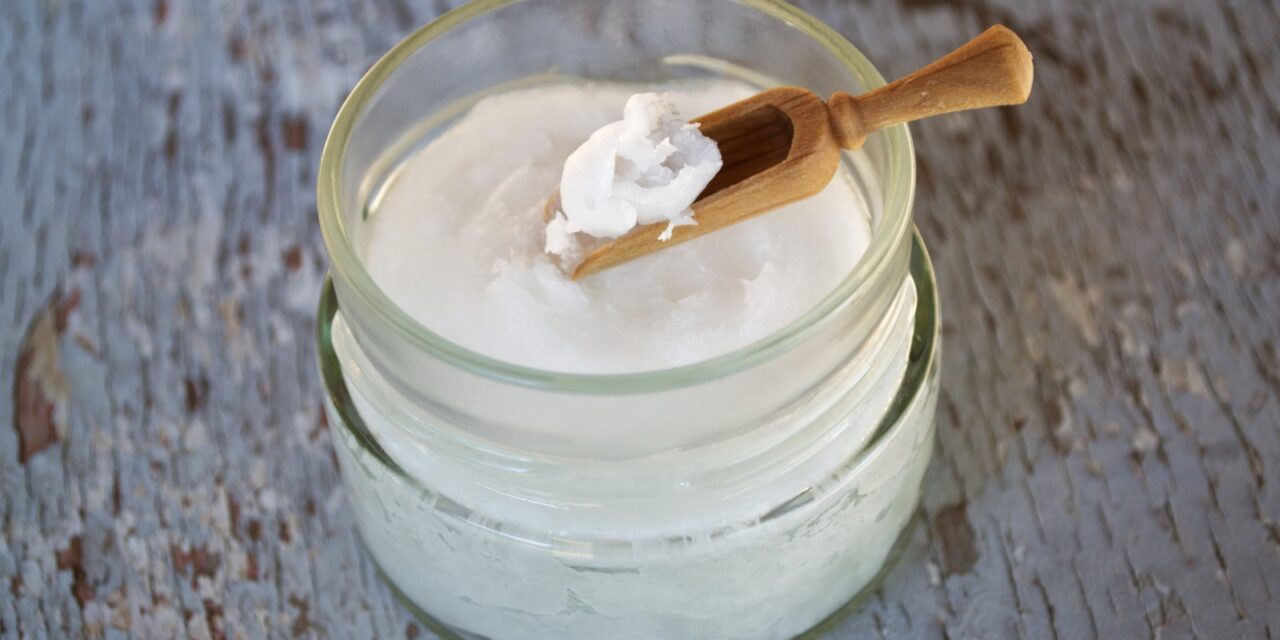 Spring is just around the corner and yet we're only getting out of the cold temperatures. This is also felt on our hands, dry and hardened by the cold. As they are very sensitive to any change in the weather, they need to be taken care of. It's time to make a hand moisturizer cream that will penetrate them deeply, whether in summer or winter.
Out of habit or mechanically, we all use an affordable product that is not labeled organic, with an extensive list of components. Most of these substances are not only detrimental for the planet but also for your skin. However don't worry, Less Saves The Planet will show you some simple recipes to make your own moisturizing hand creams.
Let's start with a star product: vanilla. For this recipe, you will need :
– 100 g of shea butter
– 3 tablespoons of coconut oil
– 5 cl of sweet almond oil
– 1 vanilla pod
The recipe is quite simple and will not require any other cooking equipment than a bain marie:
Cut the pod in half and scrape out the grains. Add them to the sweet almond oil and let infuse for about 1 hour. Do not warm your oil as sweet almond does not resist to heat unlike some other oils.
2. In a bowl, add the shea butter and coconut oil and melt in a bain marie until the mixture becomes fluid. Once warm, pour it in with the almond oil and stir vigorously for two minutes. Then, place your bowl in the fridge. Once it starts to get thick, pull it out of the fridge and stir it to make it smooth and creamy.
3. You can then put it in an air tight glass jar.

Let's do one more! Still with the idea of a fast and easy recipe to make, the next one is about sweet almond oil. This will require:
– 3 tablespoons of sweet almond oil
– 10 drops of rose geranium essential oil
– 1 teaspoon of organic lemon juice
– 1 glass jar or 30 ml pump bottle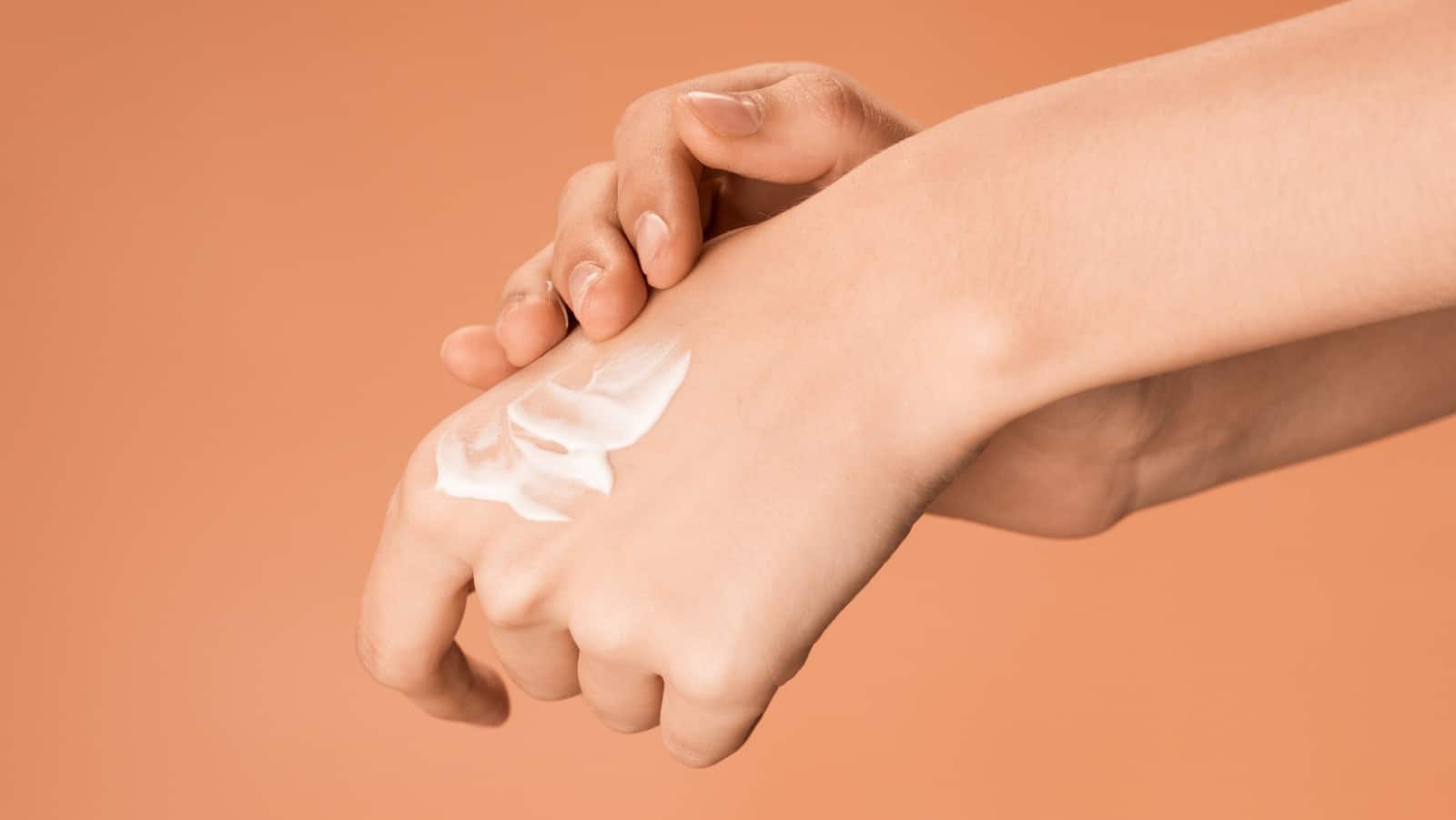 For the preparation:

1. Pour the sweet almond oil into a bowl.
2. Then add the lemon juice and the drops of essential oil
3. Mix well.
4. Pour into the jar or bottle and put a label on it.

With these two tips, your hands are prepared to face all the seasons of the year. Use them daily and carefully. A dab is enough and should be applied in a circular manner to properly penetrate the skin.
As far as storage is concerned, your creams should be kept away from the sun and heat, otherwise their quality could be altered. They can be kept for up to 6 months in glass and hermetic jars.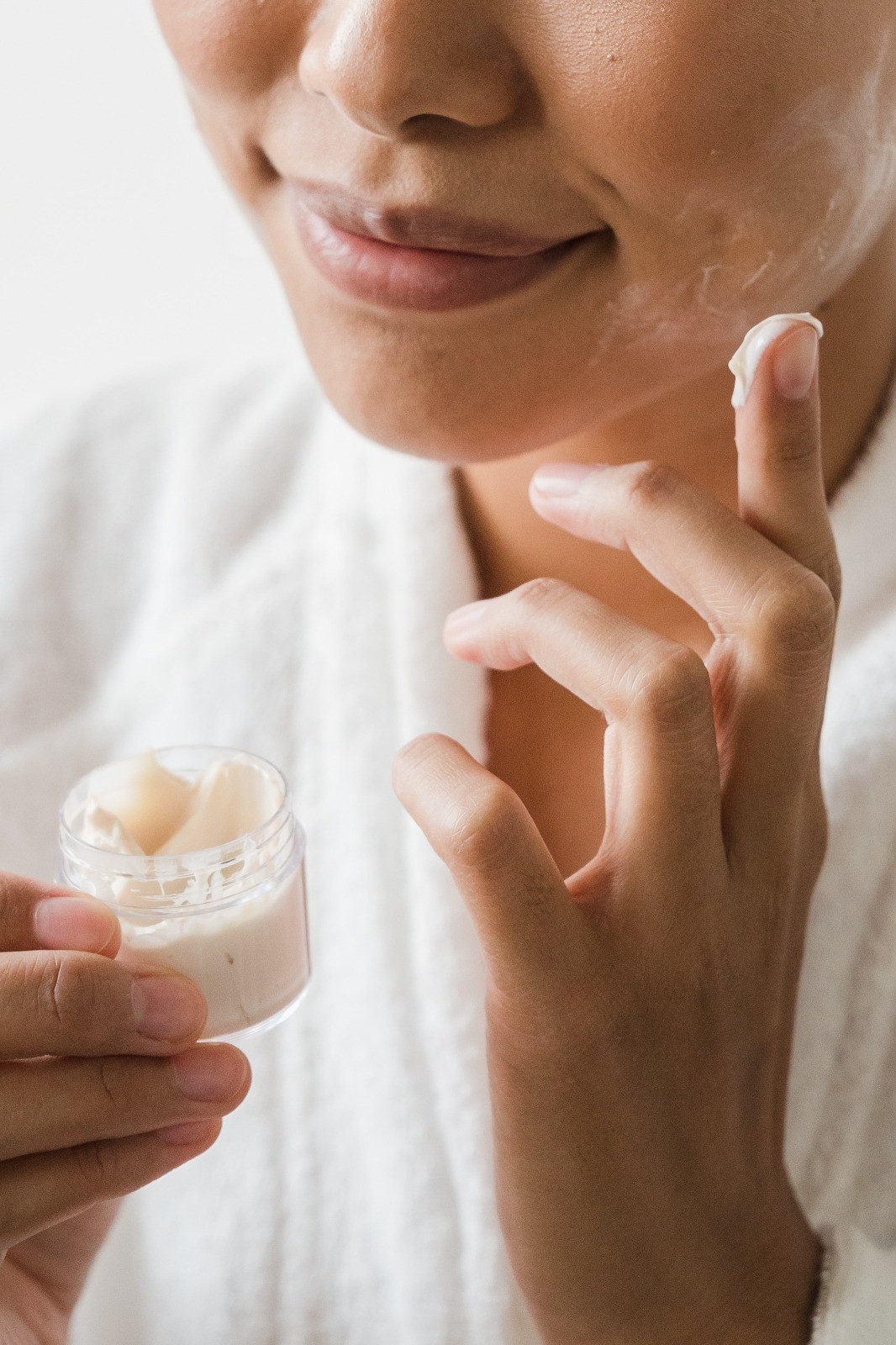 To find all our news, find us on Instagram and on our Twitter account.
We publish daily on our social networks so that you can be up to date every day. You can also share our content on your own networks from the options at the bottom of the page!
See the article on the 10 of the best stress-relieving foods.
See you soon!