ShowerLoop : the infinite shower !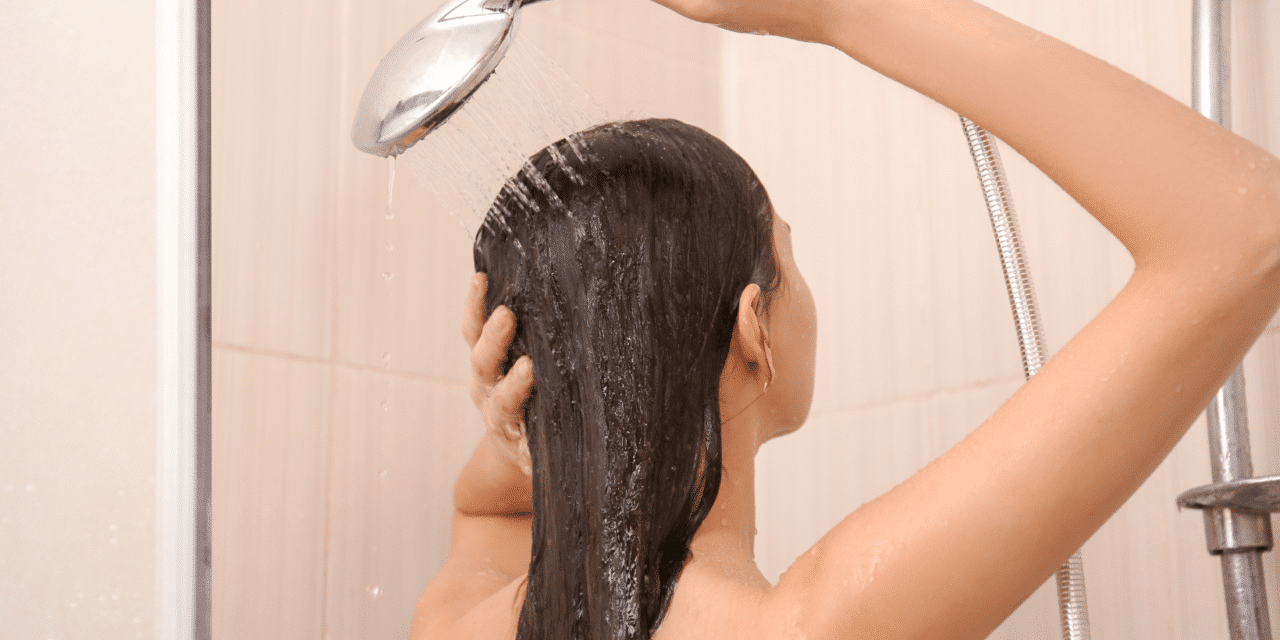 ShowerLoop: Some people sing in the shower. Others think about everything and nothing. Only we don't necessarily see the time pass. And these precious minutes spent in the shower increase our water consumption. But what if we told you that you didn't have to put a timer on and worry about your water consumption? There is a shower that does not exceed 10 litres of water: Showerloop, recovers and recycles the water of your shower in real time! Here is the story of its inventor, Finnish Jason Selvajan, and how this ecological shower works.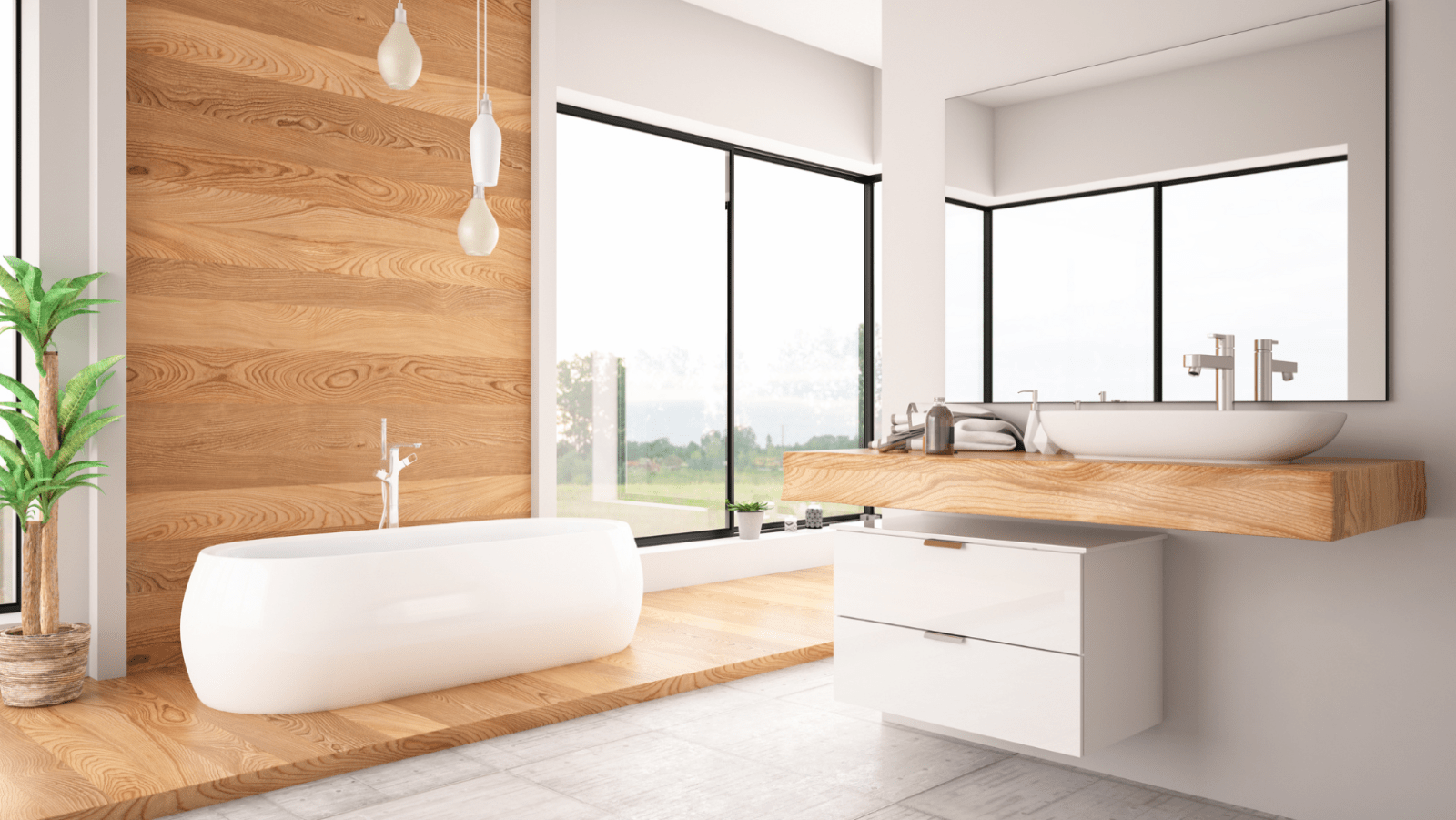 ShowerLoop: Jason Selvajan, a passion for sustainable development
Jason Selvajan has always been interested in sustainability. With a degree in environmental engineering from the Metropolia University of Applied Sciences, Jason focuses on our energy consumption. The energy challenges of global warming are a big part of Jason's life and he spends most of his time working on them: volunteering for neighbourhood clean-ups, his studies at the university and participating in environmental projects. 
In 2013, the young Finn joined LoopLoop, a project that organises discussions on circular economies, technologies that can preserve ecosystems and better energy consumption in private homes. It is in this stimulating environment that Jason found the solution to reduce our water consumption in the bathroom.
The bathroom is the room in our home that uses the most water. And the part of our bathroom that uses the majority of this water consumption? The shower! A 10-minute shower can use up to 100 litres of water. 100 litres of drinking water that is simply thrown away and not recycled.
So by thinking about a circular system, preserving a natural resource, Jason has invented an infinite shower: 10 litres of water recovered, filtered and reinjected into your shower head. So take your time in the shower, you can sing without fear of breaking water consumption records.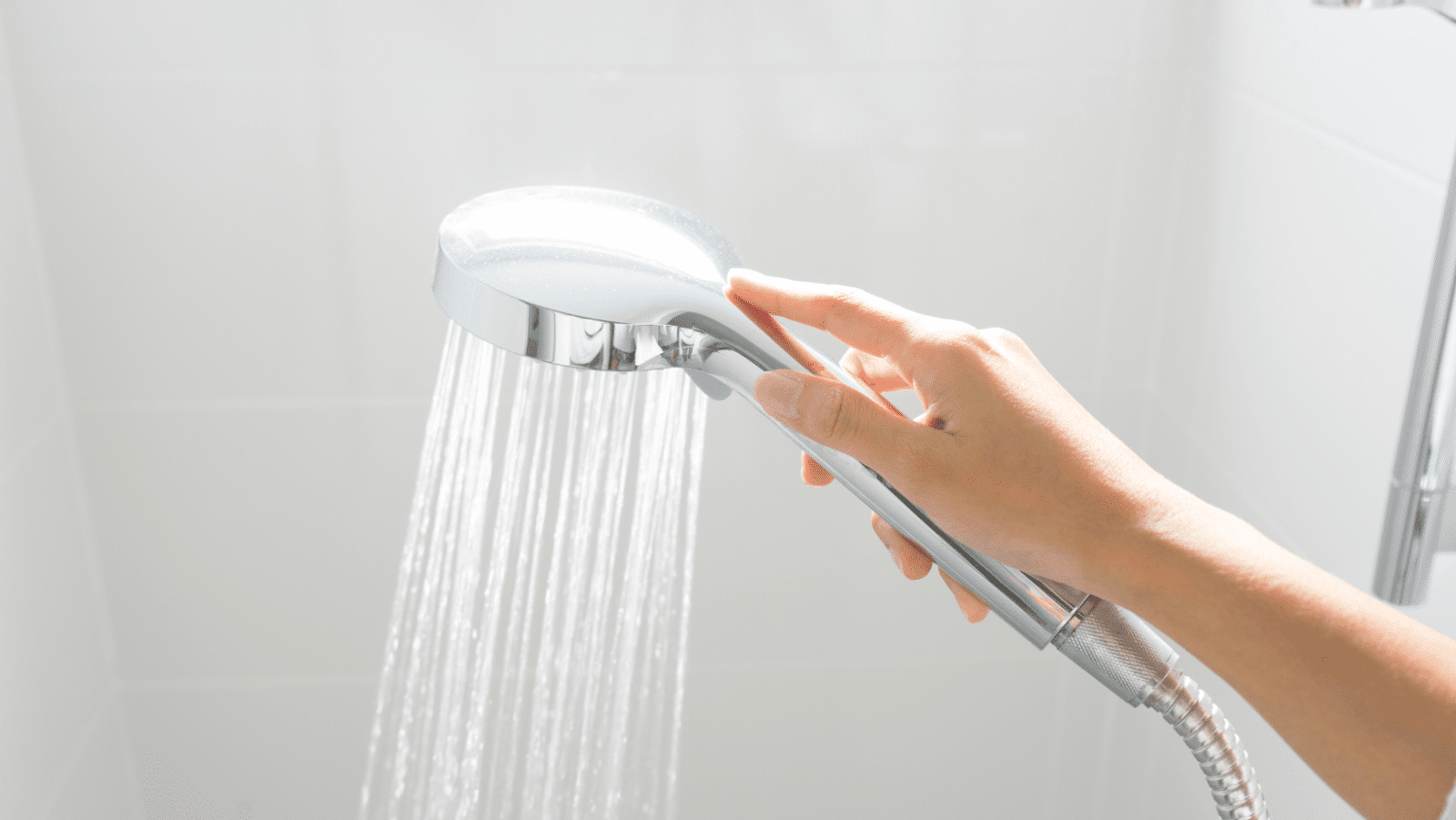 ShowerLoop: a circular system with only 10 litres of water!
Turn on your Showerloop shower, choose your temperature and press the "START" button (very futuristic isn't it?). The shower starts and so does the water recovery process. As the water flows, it passes through numerous filters: 
A sieve filter that stops hair and other large objects that might slip out of your hands (a shampoo bottle for example). 
A microfibre or geotextile filter that filters a second time the elements that could have passed through the mesh of the first filter. 
A sand filter that filters out particles. 
An activated carbon filter that purifies the water, restores its clear colour and removes chemical odours and particles. 
A UV light filter to sterilise any dangerous particles.  
So let's just say that after that many filters we are convinced of the efficiency of this shower. 
But why stop there? Jason Selvajan dreams of a home with a circular system for its entire water consumption. Once your shower is over, the 10 litres of water could be recycled back into the rest of your home: for your laundry, your toilets and even your plants! 
So if you like to bask in the shower, consider investing in a ShowerLoop shower. 
To find all our news, find us on Instagram and on our Twitter account.
We publish daily on our social networks so that you can be up to date every day. You can also share our content on your own networks from the options at the bottom of the page!
See the article on CHEFFE FRANCESCA LAZZARI: CHEFFE AT THE RESTAURANT "LE JARDIN" AT THE JIVA HILL RESORT IN GENEVA
The preservation of clean water and access to it for all is at the heart of Less Saves The Planet's commitments. You can now read Chapter 4 SAVING WATER AND THE EARTH from our book Less Saves The Planet available for free. The entire book is also available on our website.
See you soon for our next article!