Home Friend : the insurance service that want to preserve access to drinking water!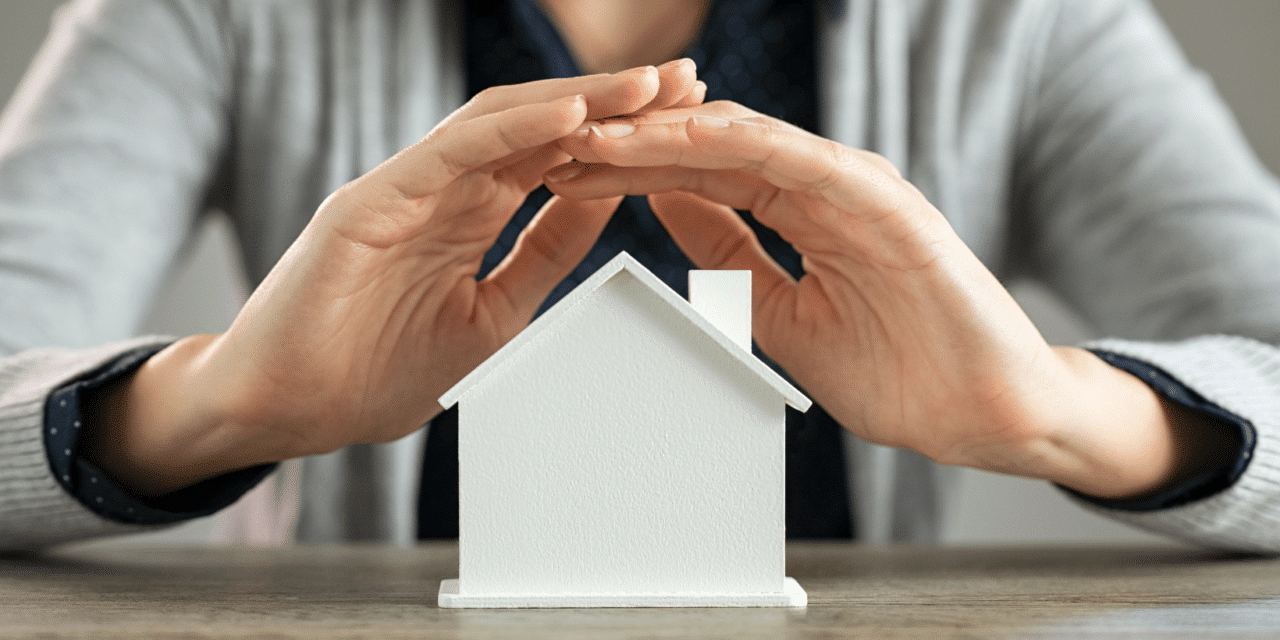 Home Friend: This French insurance company and subsidiary of Veolia Water France allows you to manage your water and energy consumption. With an artificial intelligence that remains available 24 hours a day and more than 220 employees, Home Friend advises you on everything: from how to reduce your water consumption to finding a plumber quickly and the best prices. A weight off your water consumption and your end-of-month bills. But that's not all! Home Friend helps you reduce waste and save energy.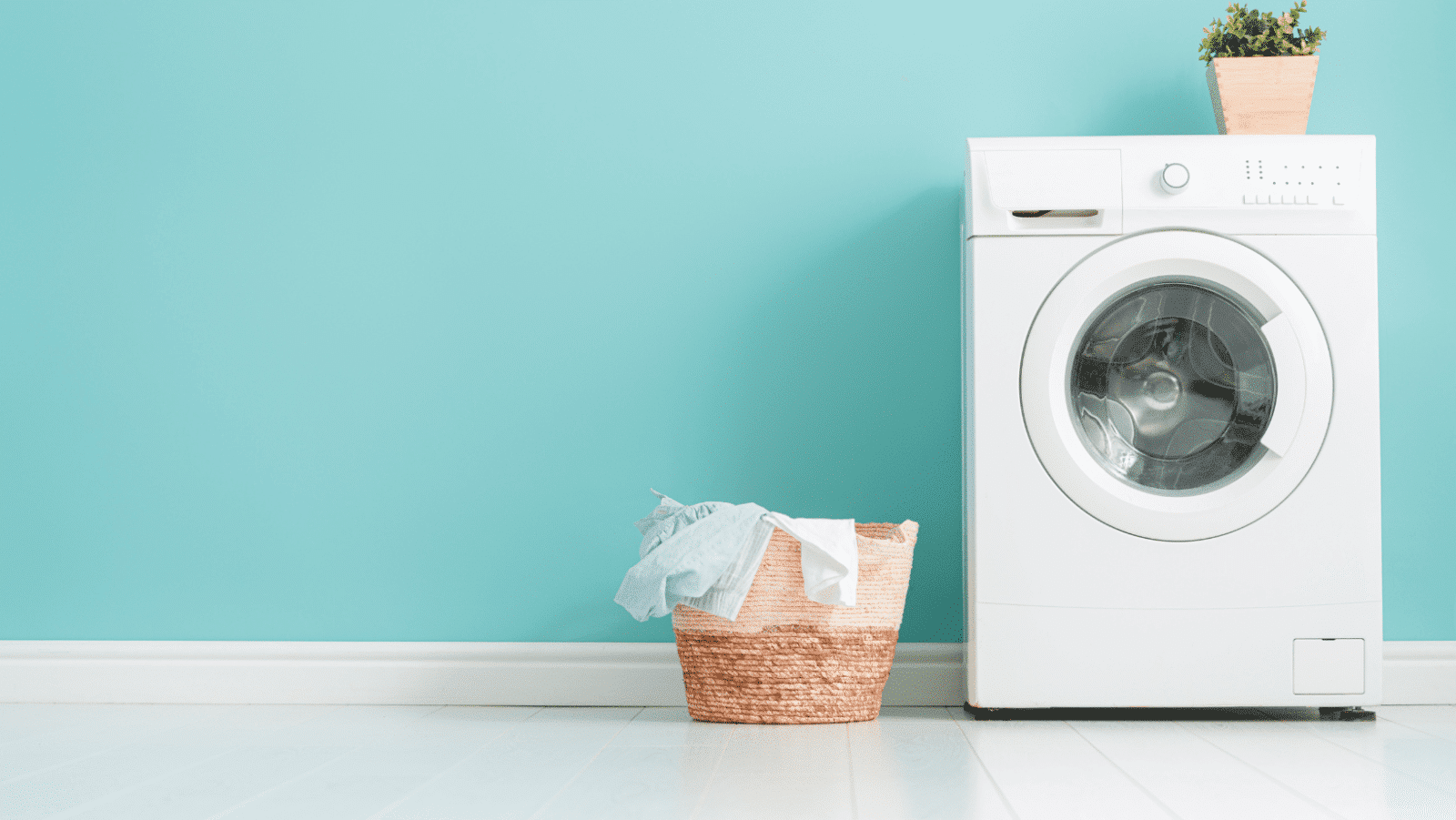 The values of Home Friend
Home Friend was founded in 2016. With more than 250 employees, this insurance and advice service based in Toulouse simplifies your life at home! Once you are a Home Friend customer you will have access to many features. 
And if you're looking for some simple and effective advice, the Home Friend site maintains a blog with all the information you need to reduce your water and energy consumption at home. 
Who hasn't spent hours on the phone trying to talk to a human person and not an artificial intelligence? Someone who could understand your problem without making you repeat the same word over and over again. Home Friend understands this frustration that many of us have experienced. Home Friend's advisors are trained in client relationship and water business to inform you and recommend the best options and solutions. This service is ISO (International Organisation for Standardisation) and AFNOR (the French association for standardisation) certified, which contributes to the smooth running of companies and customer service. 
Dominique Dumas, Head of Training and Quality in the Operations Department at Home Friend, is keen to confirm this desire to provide a variety of solutions, both digital and human. Mobile application on your phone, chatbot, platforms to compare water and energy consumption or interactive videos. For a multitude of problems there are a multitude of solutions.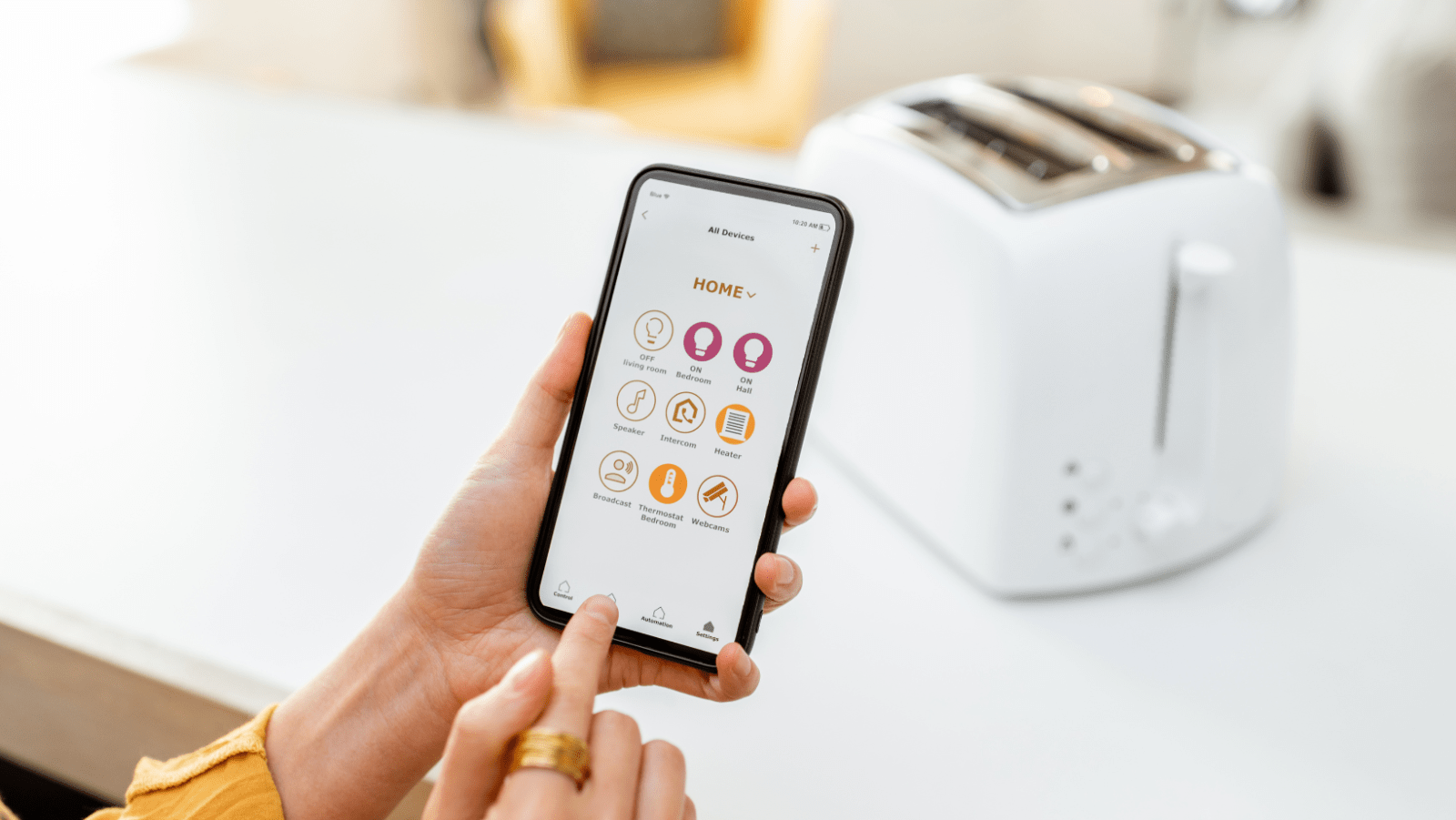 Home Friend: Reduce your water consumption with a fast breakdown service
At Less Saves The Planet, water conservation is a priority. This natural resource is one of the challenges of climate change and global warming. We consume an average of 150 litres of fresh water per day. Of these 150 litres of water 93% is used for personal hygiene (showering, washing teeth, laundry, toilets) and only 7% for drinking and food preparation. 
Reducing water consumption is not that complicated. In addition to simple gestures such as turning off the water while brushing our teeth or using a mousseur for our washbasin, certain household appliances should be taken into account. 
Home Friend advises you and helps you out. From your application, you can report a breakdown: you will be covered even if the legal guarantee of the appliance in question has expired. Home Friend takes care of the repair of your household appliances. If, for example, your washing machine cannot be repaired, the insurance service will reimburse you up to its new purchase value. To take advantage of this offer, the annual subscription for a new customer is €3.99/month for the first year and then €8.99/month. 
This covers washing and cooling appliances such as a fridge or dishwasher and even a wine cellar for those lucky enough to have one. Cooking appliances are also included, such as a cooker hood or hob. 
Home Friend, Going one step further: reducing energy consumption with solar panels. 
If you want to reduce your energy consumption and your end-of-month bills even more, Home Friend also offers an installation service for residential solar panels. 
Solar energy is a renewable energy that does not emit any CO2. Installing solar panels on your home becomes profitable very quickly as you are free from energy companies and their prices. Photovoltaic panels are 85-95% recyclable, depending on the model, and must be replaced every 10 years. That's enough to keep you happy for several years.
Reduce your electricity bills by up to 50% and benefit from a fast and efficient installation with a labour and material guarantee. 
So visit the Home Friend website and their mobile application to find all their offers, services and advice! 
To find all our news, find us on Instagram and on our Twitter account.
We publish daily on our social networks so that you can be up to date every day. You can also share our content on your own networks from the options at the bottom of the page!
See the article on CHEF AIT ELOUAM AND HIS RECIPE FOR ORGANIC WHOLEGRAIN CAROB FLOUR AND RYE PIE
The preservation of clean water and access to it for all is at the heart of Less Saves The Planet's commitments. You can now read Chapter 4 SAVING WATER AND THE EARTH from our book Less Saves The Planet available for free. The entire book is also available on our website.
See you soon for our next article!