Patagonia : a founder with a passion for nature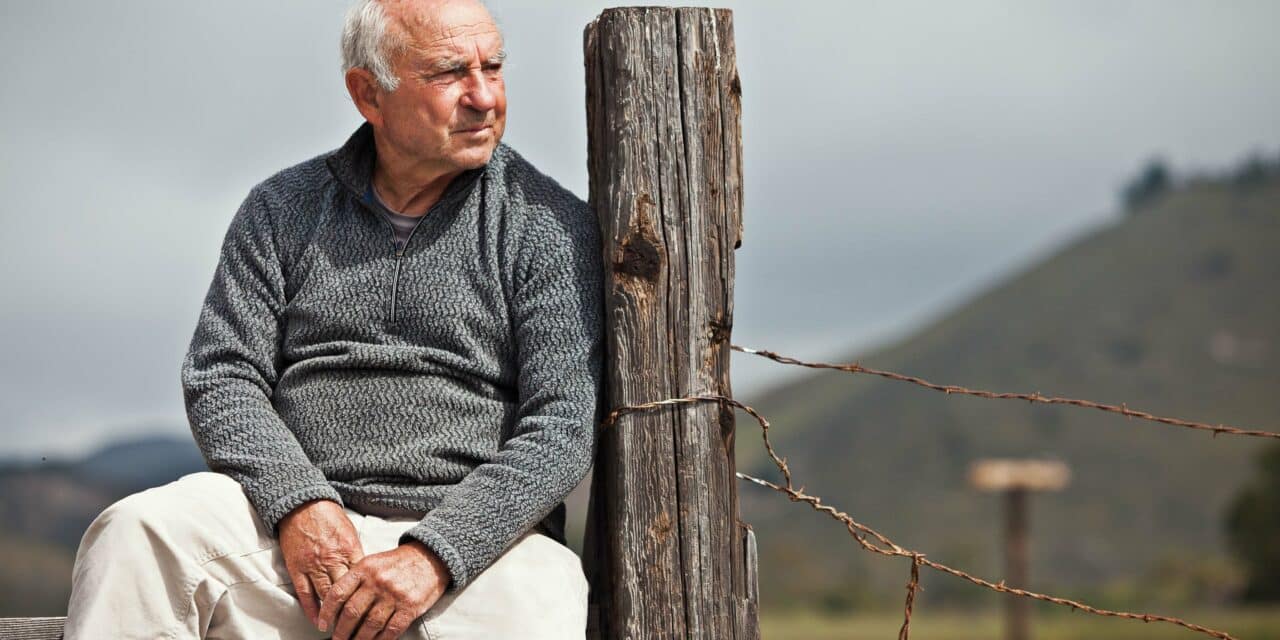 Patagonia is an outdoor clothing company valued at $3 billion. In mid-September, Yvon Chouinard, the founder, announced that he was giving away all of his company's annual profits to a trust and an environmental NGO. So who is this man, crazy about nature and founder of such an environmentally friendly brand?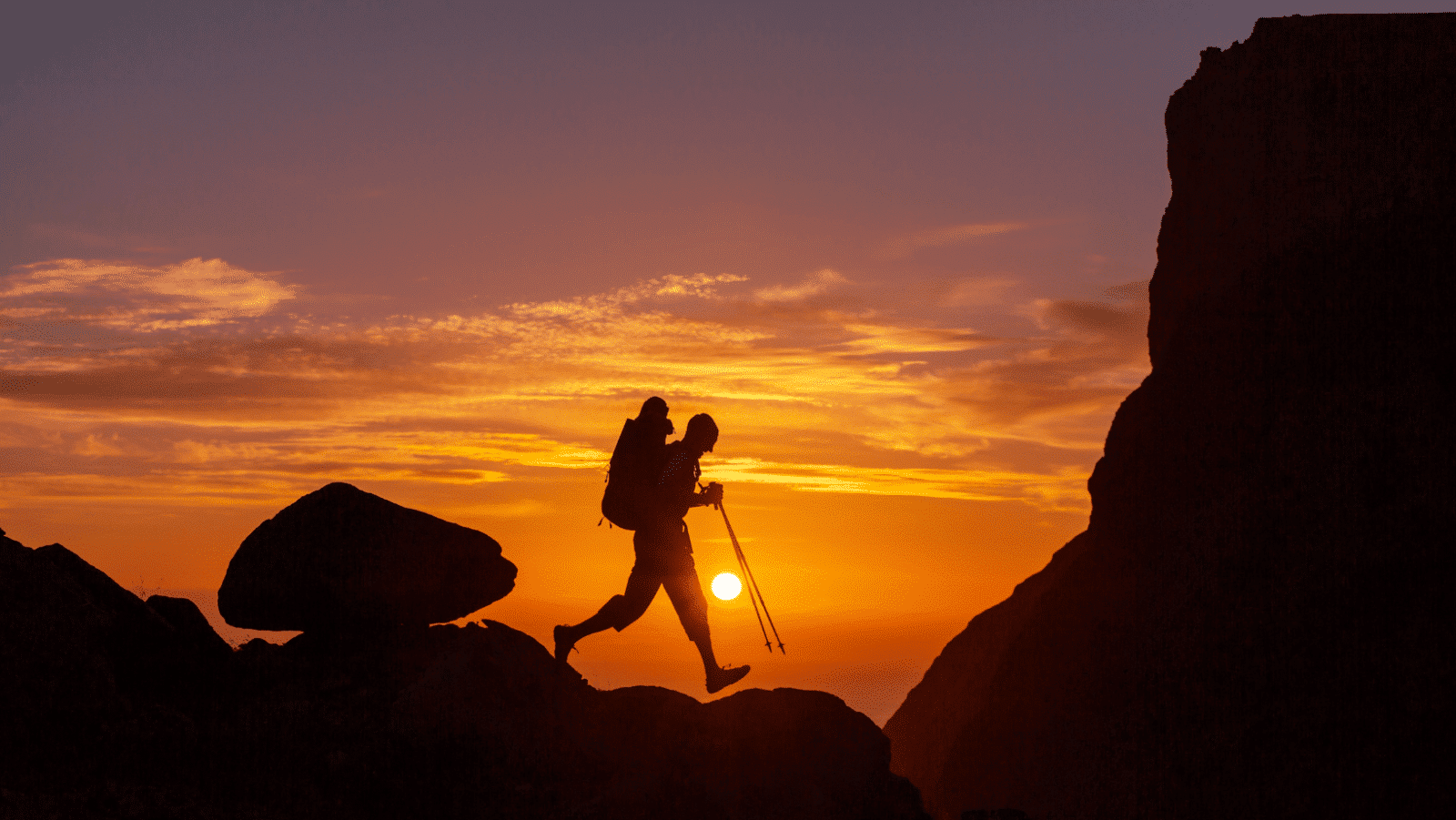 Before Patagonia : Yvon Chouinard, a nature lover
Millions of consumers snap up the American brand every year. Perfect for climbing in style and camping in comfort, Patagonia products are extremely popular. The main reason for this success? A founder who is crazy about nature. 
Yvon Chouinard, born in 1938 in Maine, USA, is first and foremost a fervent defender of our environment. He was a mountaineer and climber before he became a company director. Chouinard has always fought for a slower, more environmentally conscious way of consuming.
He participated in the golden age of Yosemite National Park and was one of the pioneers of clean climbing: climbing without leaving any traces and without damaging the façade. He applies this approach to all areas of his life, both personal and professional. 
At the age of 30, he spent a total of 31 days in an ice cave in Patagonia. The young American had injured his knee with his ice axe. His teammates struggled to get out of the cave to look for food while Chouinard was bedridden. Those weeks spent staring at the gloomy ceiling of his makeshift shelter were very hard on the founder: wet sleeping bag, hungry, cold and dehydrated.
However, Yvon Chouinard does not regret this experience: "it taught me how to deal with adversity, it was also a powerful moment." 
Five years later, Patagonia made its big debut.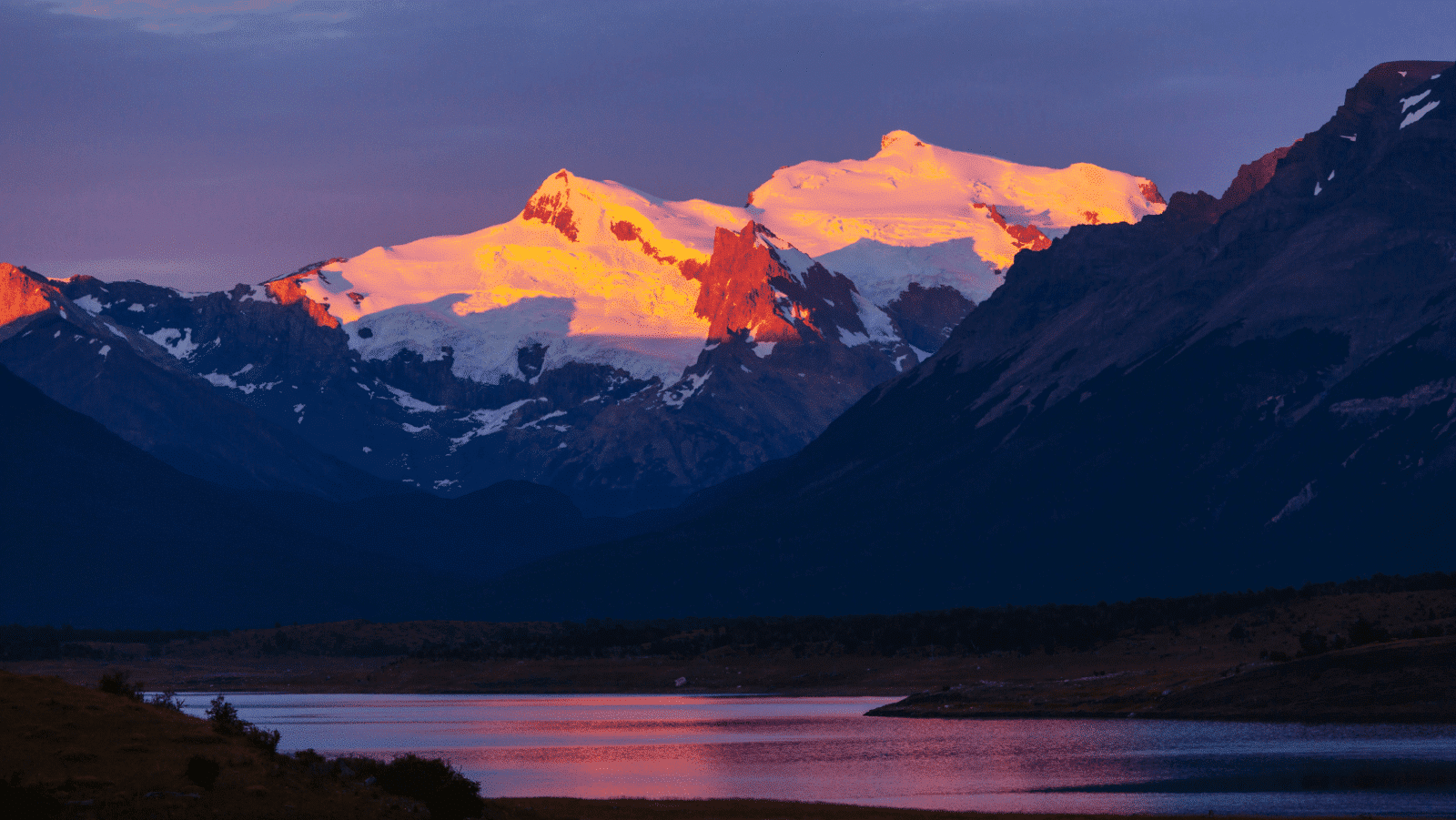 Patagonia: slow fashion and sustainable approaches
The clothing company was one of the first fashion companies to use organic cotton. That was in 1992. Since its inception, Patagonia has always sought to go further in its environmental efforts. For the company, being "green" is not a trend but a duty. 
Since 1993, the clothes have been made from recycled polyester. In 2014, its products were certified as fair trade. In 2007, Patagonia entered into a partnership with Bluesign, an organisation that aims to respect workers' rights and reduce the impact of the textile industry on the planet. Their area of specialisation: sustainable chemistry.
The outerwear brand, always on the lookout for new, more sustainable materials, launched a collection in 2016 using a duvet made with synthetic insulation made from 100% recycled products. Shortly afterwards, their first collection focused 100% on the use of recycled materials was released. In the package: 100% recycled down, 100% recycled wool, 100% recycled polyester, 85% polylabels, 80% recycled zips and 50% recycled buttons.
In short, Patagonia shows that a company can be successful and profitable while respecting the planet! In 2002, the company created "1% for the Planet", a voluntary tax where members contribute 1% of their annual profits. Today, more than 5000 companies contribute. 
Then in 2022, Yvon Chouinard announced that he was giving his company and 100% of its annual profits to a non-profit organisation. Patagonia generates over $100 million annually. All of this money will now be donated to The Holdfast Collective which has a legal status in the United States. This allows it to lobby directly on climate change and to speak out on environmental policies in North America. 
At 83, Yvon Chouinard is more than ever in tune with the times. Through this gesture, he shows us that it is indeed possible to reconcile capitalism and environmental preservation. A beautiful lesson in morality and in the image of the values of Less Saves The Planet! 
To find all our news, find us on Instagram and on our Twitter account.
We publish daily on our social networks so that you can be up to date every day. You can also share our content on your own networks from the options at the bottom of the page!
See the article on THE ALAIN DUCASSE COOKING SCHOOL: AN EDUCATIONAL AND EVIRONMENTAL CUISINE!
The preservation of clean water and access to it for all is at the heart of Less Saves The Planet's commitments. You can now read Chapter 4 SAVING WATER AND THE EARTH from our book Less Saves The Planet available for free. The entire book is also available on our website.
See you soon for our next article!