Majik Water : the magic trick that turns air into drinking water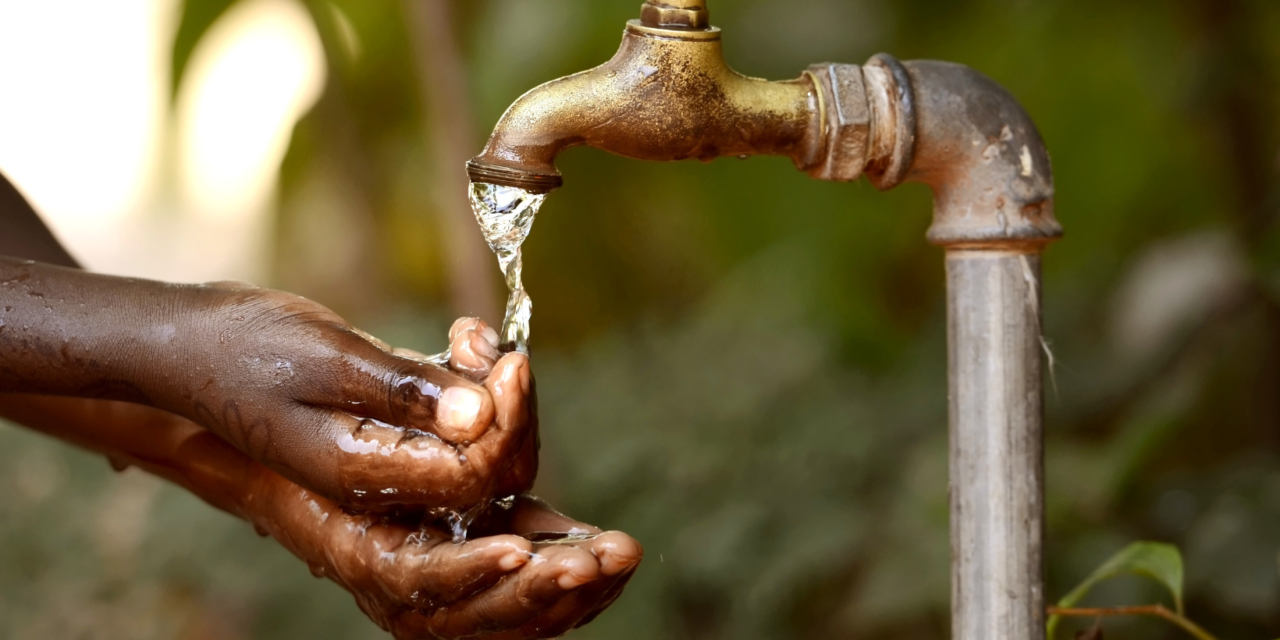 Majik Water: A water source in the desert? It is possible. Extracting water in a totally dry area? It is possible. Drinkable water without chemical treatment? It can be done. Beth Koigi grew up in Kenya, a country that often suffers from a lack of clean drinking water. To remedy this, Koigi decided to simply use the humidity in the air and turn it into drinkable water. Majik Water was born and this invention is now revolutionising access to fresh water worldwide. But how does this innovation work? 
Majik Water, three ingredients for an instant drinking water system
It all began in 2012 in Kenya. A 21-year-old woman named Beth Koigi was studying at Chuka University in Nairobi when she noticed that the water coming out of her tap was brown and therefore contaminated. Within a few months, she designed a filter and distributed more than 5,000 of them to students on her campus. Beth decided this was only the beginning. 
What if we run out of water to filter? That was the question Beth asked herself. We would need to find another source of water. But this one would not be like the others. This one is actually invisible to the naked eye. It is all around you now. As you're reading this article you are also surrounded by drinking water just waiting to be collected!
Indeed, Beth Koigi realised something simple but that changed everything: in nature nothing is lost. Everything is transformed. So where does the water that evaporates go when it's too hot? 
Into the air! There is six times more water in the air than in all the rivers in the world. And for Beth Koigi it's a resource that needs to be harnessed.
For this you will need : 
Hydrophilic and dehydrating materials that capture water efficiently. Silica gel will do. 

Photovoltaic solar panels.

And a filter, such as activated coal for example.
Mix it all together and you'll have a fresh water drinking system before you even have time to say Abracadabra! Silica gel absorbs the water in the air. The photovoltaic panels heat the gel, which turns into water, and the carbon makes it drinkable. Simple, effective and reliable.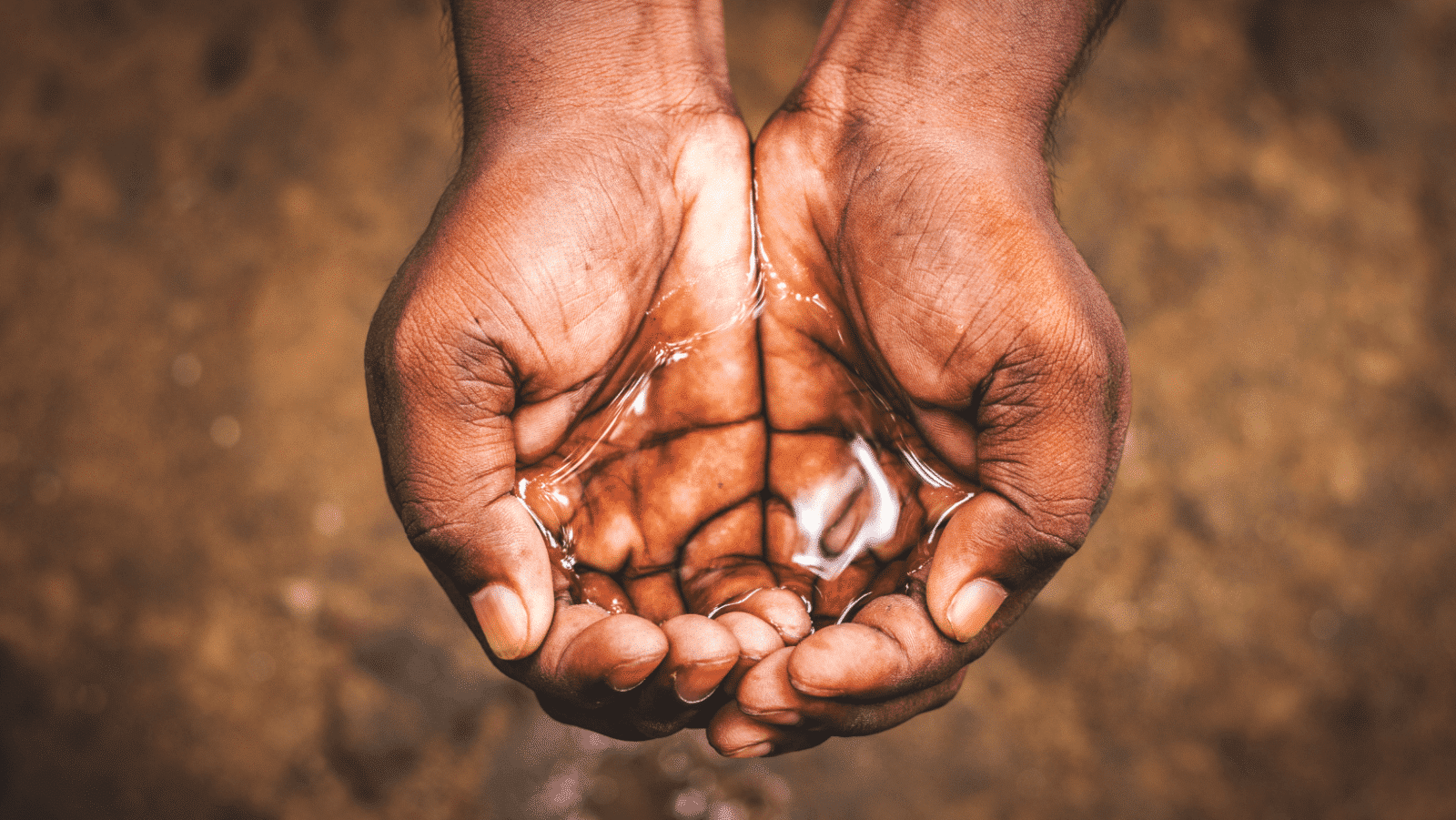 The sky's the limit: Majik Water can be used anywhere on Earth
The name Majik is aptly named: "maji" in Swahili means water and "kuna" means harvest. And this harvest can be done absolutely anywhere. With the help of her partners Anastasia Kaschenko, an American scientist, and Claire Sewell, a British economist, the sky is the limit for Koigi (quite literally). 
Since its initial launch phase in 2016, Majik Water has expanded. The 3 founders have since received numerous awards and attracted the attention of major investors. Tested at the NASA centre in California with the same humidity level of Kenya (53%), the Majik Water system has proven to be very effective. 
Winner of the EDF Pulse Africa award, runner-up in the prestigious MIT Water Innovation Award and a finalist in the Royal Academy of Engineering Africa Award, Magic Water is just getting started. 
Their goal is to be a real solution to the challenge of access to clean water worldwide. With more than 200,000 litres of water produced per day, we cannot wait what they have in store for us next. 
To keep up with all our news, find us on Instagram and on our Twitter account.
We post daily on our social networks so you can keep up to date every day. You can also share our content on your own networks from the options at the bottom of the page!
See the article on 10 TIPS FOR SAVING WATER IN THE BATHROOM
The preservation of clean water and access to it for all is at the heart of Less Saves The Planet's commitments. You can now read Chapter 4 SAVING WATER AND THE EARTH from our book Less Saves The Planet available for free. The entire book is also available on our website.
See you soon for our next article!