The ecological shower head: the solution to consume less water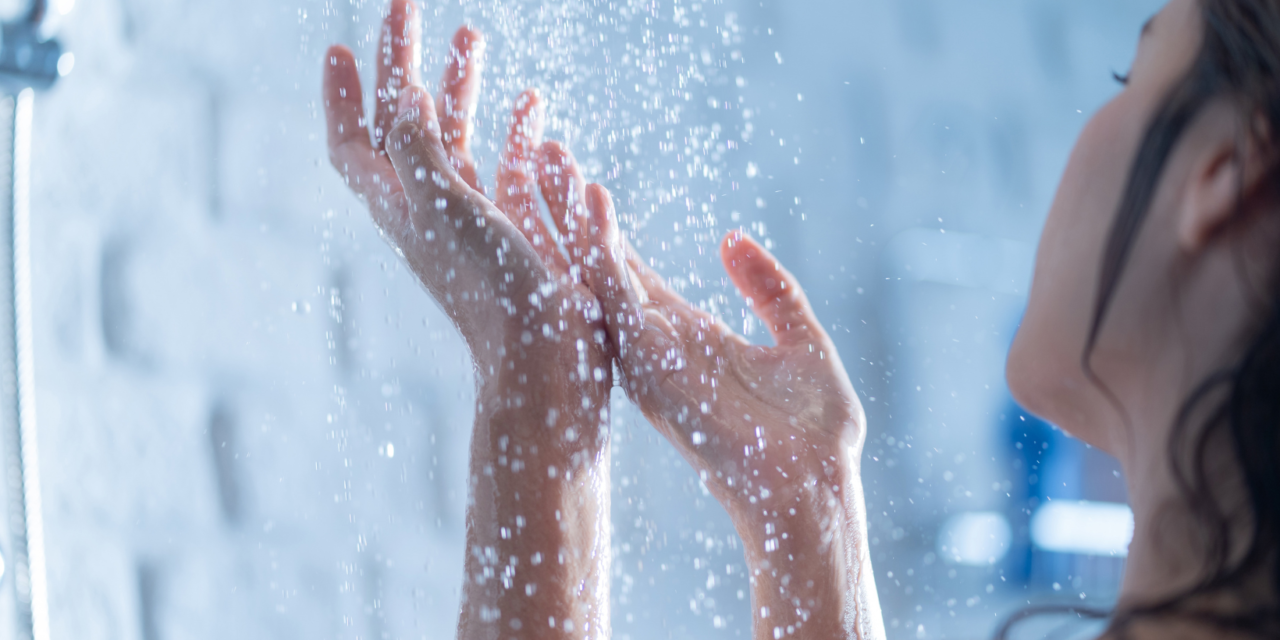 A shower head is not only a must in your bathroom, but also an important part of your ecological life! An eco-friendly shower head is designed to help you save water efficiently, and the trend is growing all the time. As a new trend, we tell you more about the showerhead that will help you save water while preserving natural resources.
But there are all kinds of showerheads. So it's not easy to choose the one that suits you best. Brands and prices differ, so it's important to find out about your purchase beforehand. So what's the difference with the classic shower head in your bathroom? We will explain it all to you.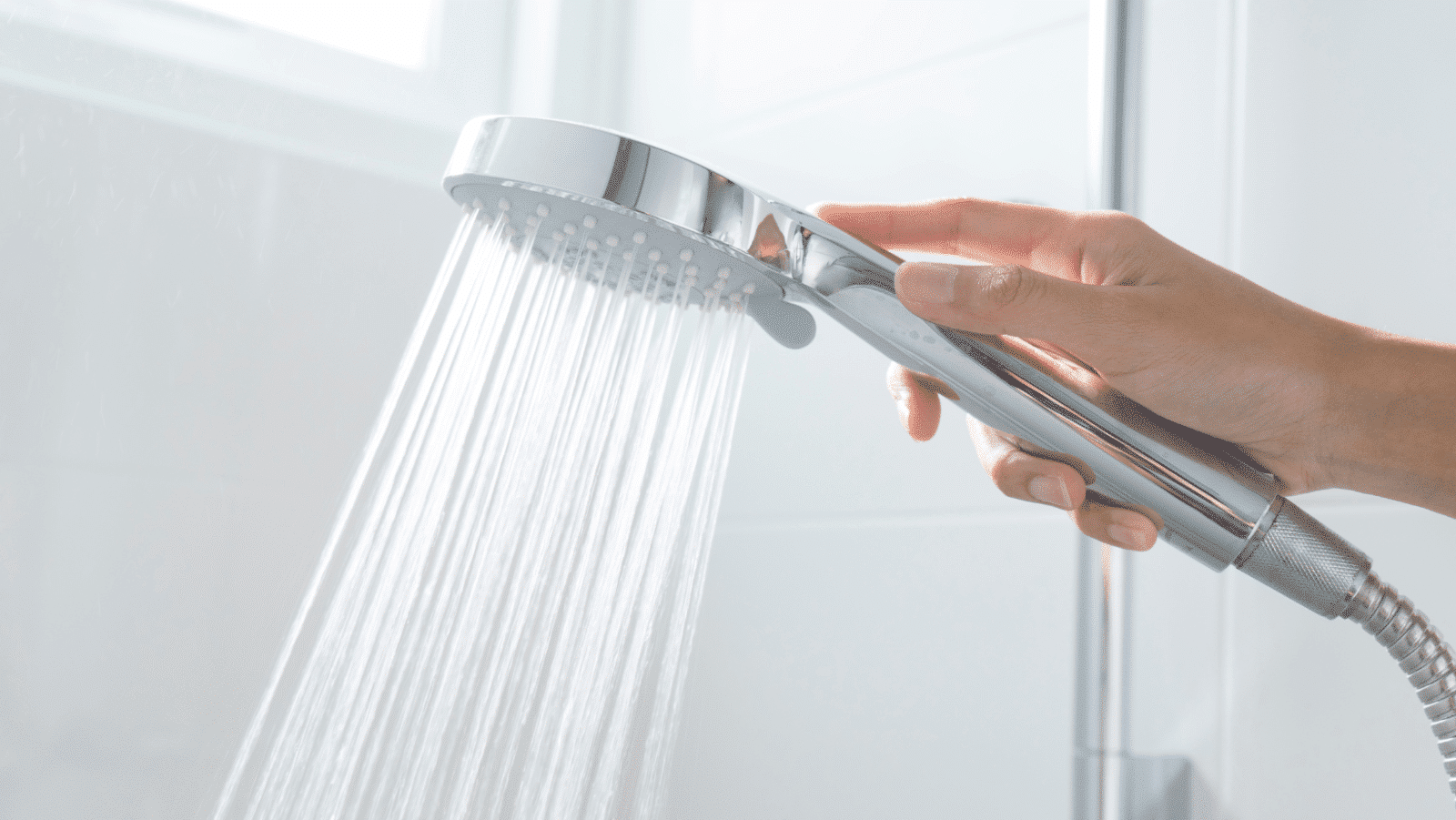 Preparing the purchase of your shower head
A shower head can be useful in many different ways, and that's the whole point of your purchase. As well as allowing you to considerably reduce your water consumption and therefore your bill, it also allows you to limit traces of limescale and chlorine in the water. This guarantees that your water is well hydrated and healthy.
However, before purchasing this accessory, several things should be known. Indeed, there are several constraints to assimilate when buying a shower head, whether it is ecological or not and of course according to your budget.
The first thing to do is to go into your bathroom and take stock of your installation. Most of our shower hoses have the same diameter (15x21mm), but you should still confirm this by checking before you buy. Also, pay attention to your shower slider and holder, it must match the shape of the shower head you want to allow the connection.
All that's left is to decide which showerhead or "hand shower" you want. It all depends on your tastes and there are all kinds, but certain criteria remain essential: the flow rate, the connection diameter, the material, the operating mode, the diameter of the head (foaming, pulsating, massaging, etc.) and other options (such as lights, anti-limestone treatment)!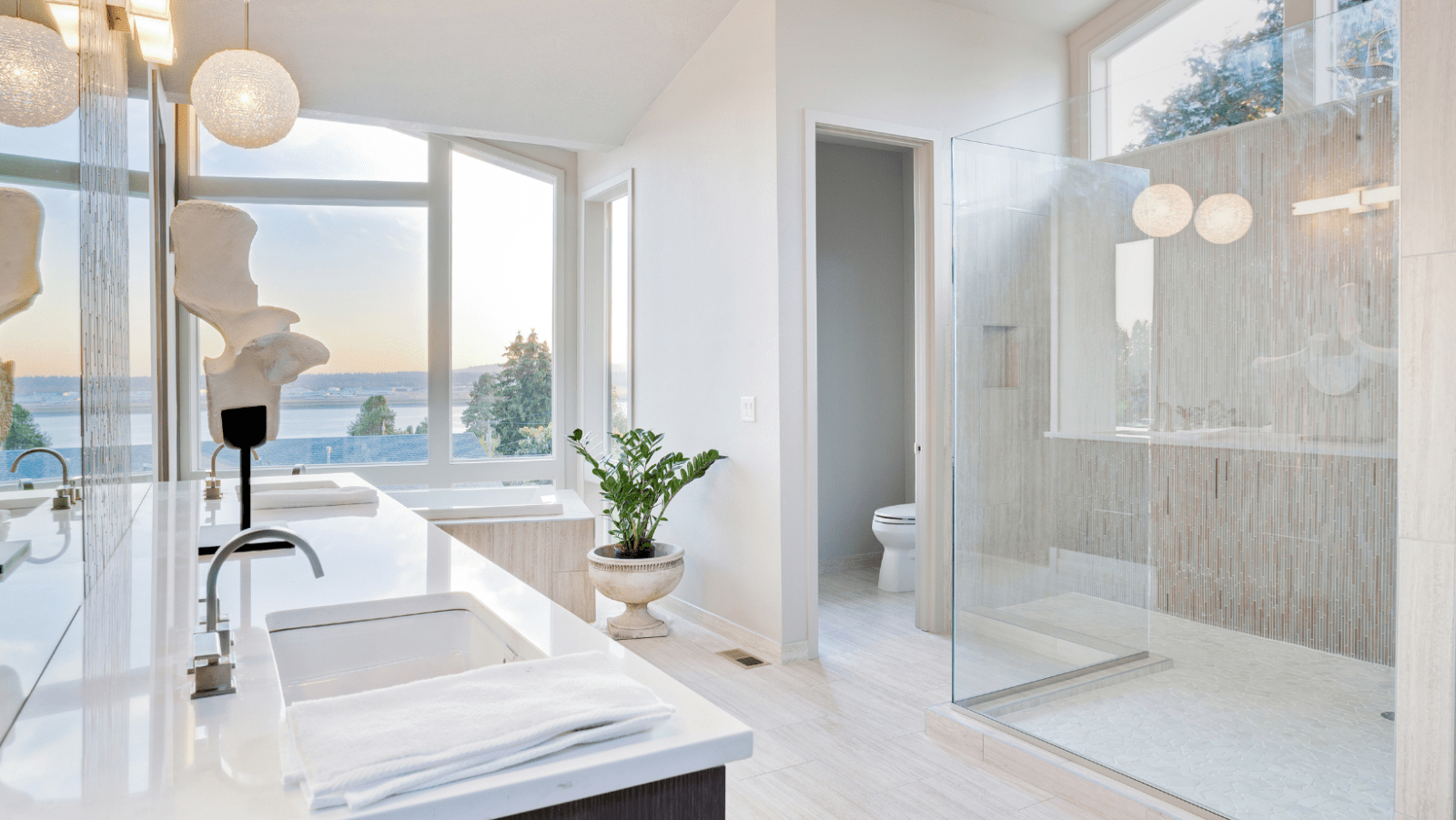 The advantages of an ecological shower head
The main advantage of the eco shower head is that it reduces the constant flow of water. Some models can save up to 60 or even 70% of water. And that doesn't mean less comfort! Thanks to the pressure exerted on the hose, the water jet is sometimes even higher than in a conventional shower, while saving water. Water is a natural resource that must be preserved at all costs.

By better managing this essential resource for life, particularly in our daily use, we can contribute in our own way to reducing the impact of man on the environment. We should also remember that the water used in the shower must be purified and recycled for further use. This treatment, although necessary to enable us to be supplied with water again, still pollutes. By reducing water loss, we can reduce pollution and better preserve our natural resources!

Of course, by reducing the water flow, you benefit from a lower bill, so you also save money on a daily basis! By reducing the water flow by 60% with the eco shower head, the bill will be 60% lower.

Such a shower head also provides a better moisturised skin. Against the presence of impurities such as chlorine and limescale, the ecological shower head allows you to benefit from pure and perfectly hydrating water. Many of these models have natural stones in the handle to help remove impurities. This is particularly effective if you have sensitive skin, as you are less irritated by the components in the water, reduced by 98%!

And that's not all! With a more powerful jet than the classic heads, the ecological head is accompanied by different stones (often located at the handle) which allow the water to be treated before it leaves the bulb. They can be different: clay, germanium, tourmaline, negative ions, zeolite, etc. They thus form a natural filter through which the running water must pass before it is discharged. As the filter is natural, it needs to be changed at least every two years to maintain its efficiency and the quality of the water treatment.
To find all our news, find us on Instagram and on our Twitter account.
We publish daily on our social networks so that you can be up to date every day. You can also share our content on your own networks from the options at the bottom of the page!
See the article on PASCAL POOT: GROWING YOUR VEGETABLE GARDEN WITHOUT IRRIGATION IS POSSIBLE !
The preservation of clean water and access to it for all is at the heart of Less Saves The Planet's commitments. You can now read Chapter 4 SAVING WATER AND THE EARTH from our book Less Saves The Planet available for free. The entire book is also available on our website.
See you soon for our next article!