Pascal Poot: growing a vegetable garden without irrigation is possible!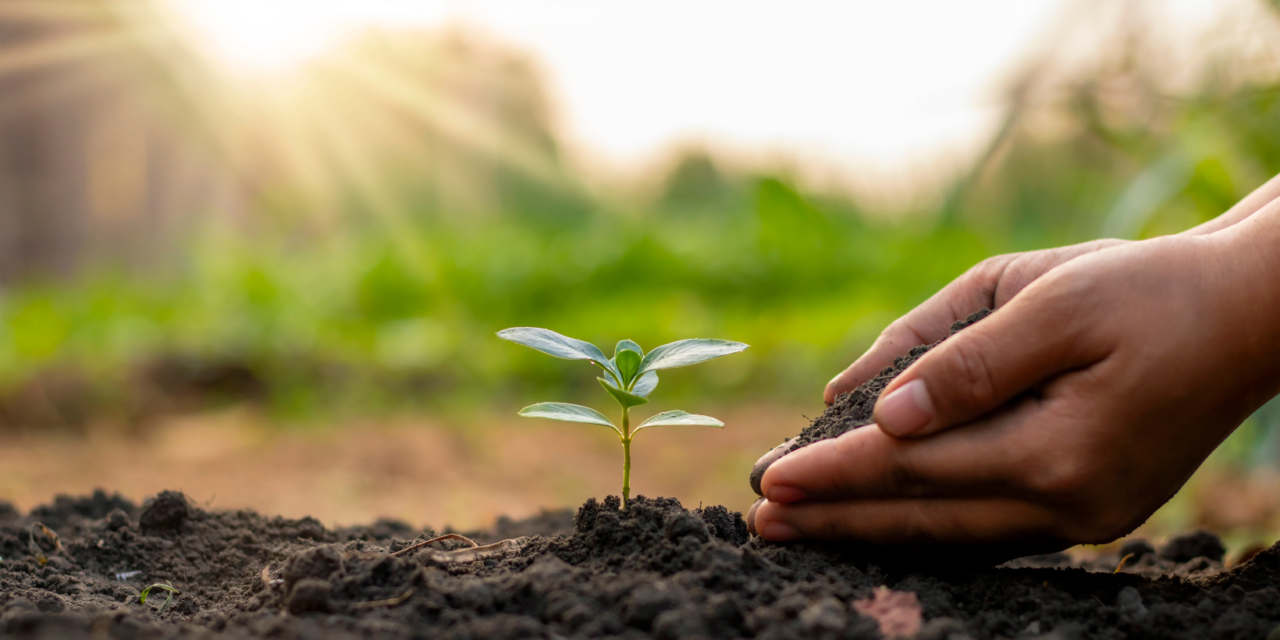 Growing without irrigation: If there is one thing we have learned this summer, it is the importance of preserving access to clean water. We need to rethink our entire consumption of fresh water, from the bathroom to the way we eat. Fortunately, many people have been working on this issue for decades and have perfected techniques to reduce our water consumption. Pascal Poot, a farmer, market gardener and researcher for more than 35 years, plants and harvests ancient seeds that are resistant to everything: diseases, excess humidity and especially drought. No need for irrigation with Pascal Poot's seeds! So how did he manage to make his seeds invincible to almost anything?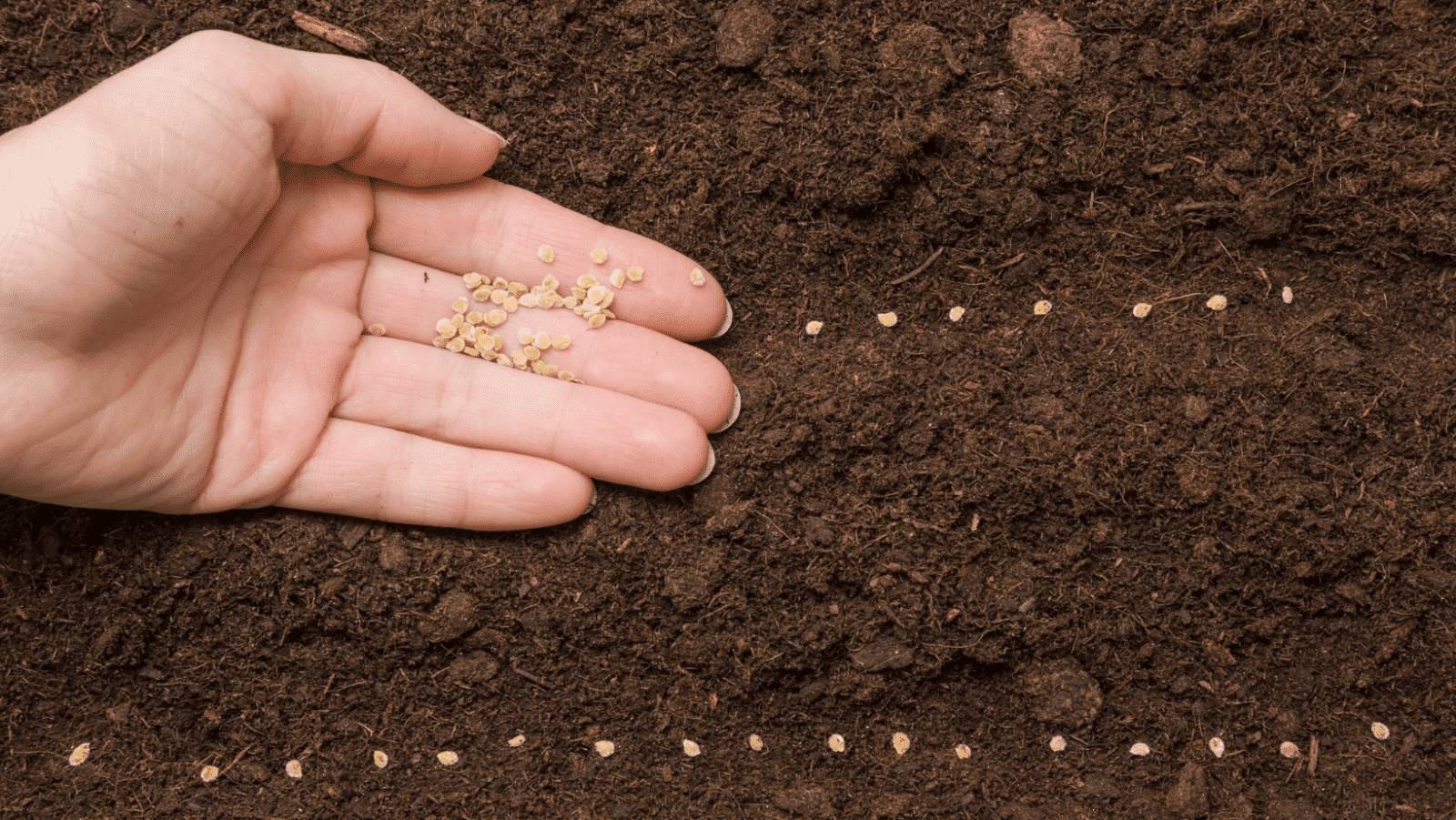 Growing without irrigation: the secret is to do nothing
Located in Olmet and Villecun in the Hérault region of France, Pascal Poot and his partner Rachel Poot have been working together for over 20 years. 
Pascal started his quest for a resistant seed 35 years ago by thinking about the plants that every gardener and farmer hates: weeds. Weeds are often difficult to remove. No matter how much you take out the roots, some of it always seems to come back. 
The reason why these weeds are so persistent is that they become stronger over time. That's when Pascal Poot realised: the longer a plant lives, the more it learns. You don't treat weeds for disease, so they have to toughen up on their own. The same reasoning can be applied to the plants you want to grow. 
And for these vegetables to grow in the face of disease and lack of water, all you need is patience. So Pascal Poot waited. He waited for many years but his gamble worked. His plants caught the mildew but did not die from it. They survived dry climates and a considerable lack of water because their roots drew on the soil. Now, with only two waterings per season, the blossoming of his plants is assured. 
Since then, Pascal Poot has been improving the performance of his tomatoes, courgettes and melons. On his land he sows, watches it grow and harvests the seeds. And each new generation is stronger than the last one. 
This French farmer does not sell his fruit and vegetables for consumption but spreads his seeds to the four corners of the world: mainland France, South Africa, Guadeloupe and Belgium.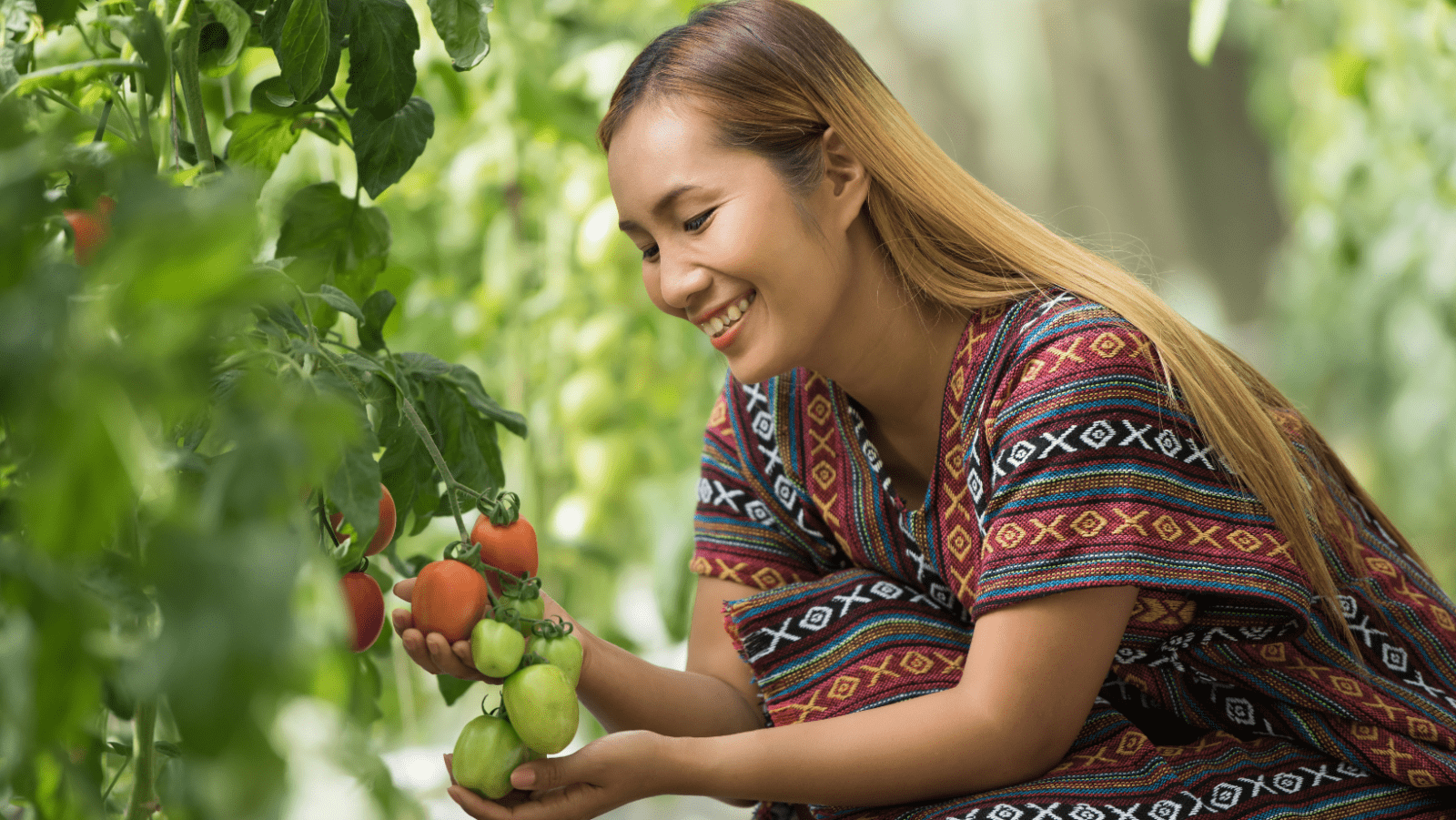 Nutrient-rich fruit and vegetables without irrigation
These ancient varieties of seeds produced with nothing but the soil in which they grow will surprise you with their taste. 
The seeds of Rachel and Pascal Poot produce 10 to 20 times more vitamins, antioxidants and polyphenols. The latter contain nutrients that are very effective in preventing cancer.
In addition, many private individuals testify and rave about the taste of the Poots' plantations. The tomatoes and melons are sweet, some compared them with the varieties found in supermarkets and confirmed their preference for Poot's ancient seeds. 
These seeds are mostly sold to individuals, so take the plunge! Sow, wait and harvest. You too can improve these ancient seeds. Remember, every field is different and that the best seeds for it are your own. The Poot couple has gone a long way, now it's up to you to continue. Soon you will be enjoying juicy fruit and vegetables, so don't hesitate: become your own market gardener! 
To find all our news, find us on Instagram and on our Twitter account.
We publish daily on our social networks so that you can be up to date every day. You can also share our content on your own networks from the options at the bottom of the page!
See the article on THE SECRET TO A HAPPY TEAM ACCORDING TO CHEF LIONEL RODRIGUEZ
The preservation of clean water and access to it for all is at the heart of Less Saves The Planet's commitments. You can now read Chapter 4 SAVING WATER AND THE EARTH from our book Less Saves The Planet available for free. The entire book is also available on our website.
See you soon for our next article!