Nebia: the shower that saves 75% of water!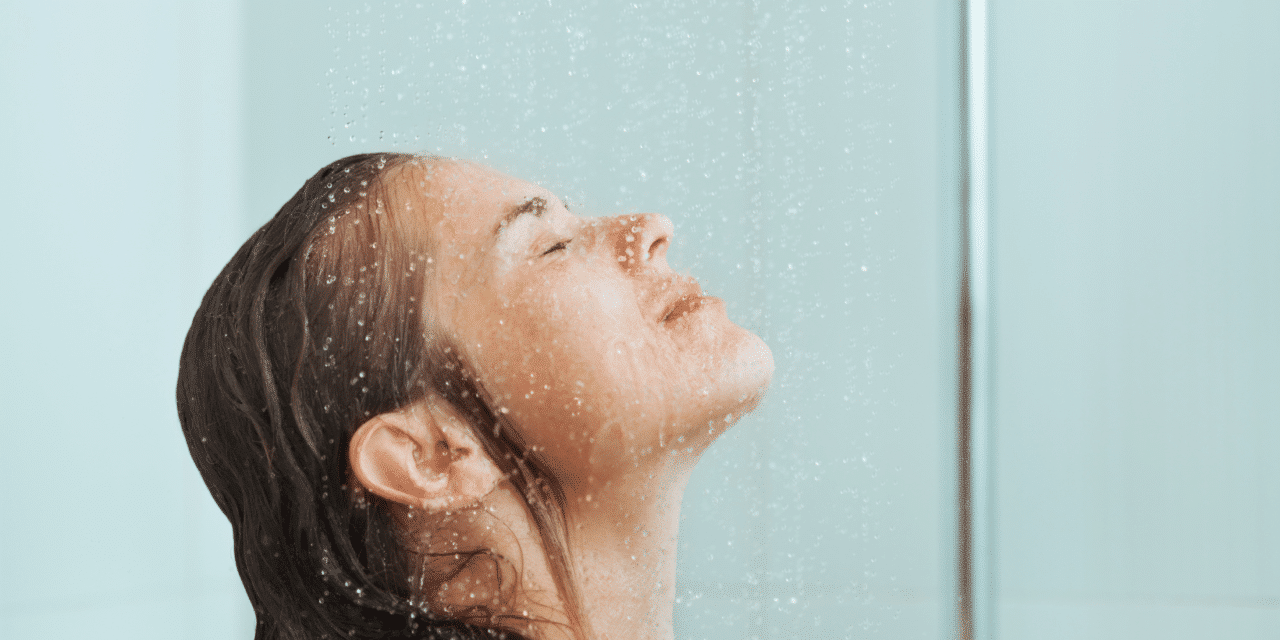 Nebia: Whether you take it in the morning to wake up before going to work or in the evening when you come home to relax, the shower is an essential part of your day. But this little moment of calmness consumes a lot of water. Drinking water is a precious resource that we must protect. But don't panic! We are fortunate to live in an absolutely fabulous technological age.  Brilliant minds have been working hard for many years to find environmentally friendly solutions while preserving our personal comfort. The start-up Nebia has invented a shower head that saves up to 75% of water per shower. This is their story.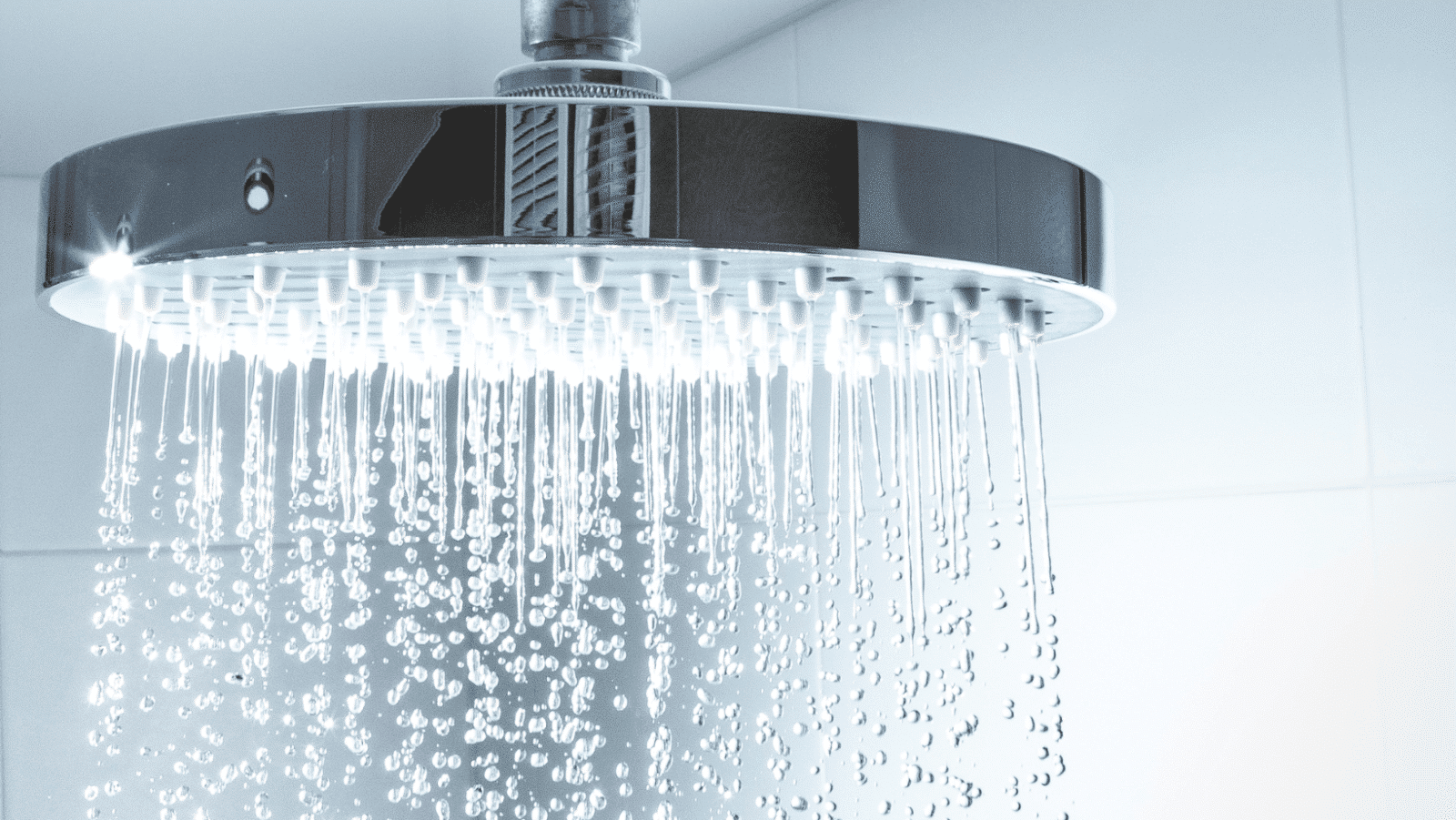 Nebia's founders 
Nebia is above all the story of three men who are convinced of the importance of preserving drinking water. 
It all began with Carlos Gomez Andonegui in Mexico back in 2010. At the time, Carlos was working in a chain of health centres for top athletes and other people looking for a healthy lifestyle. While observing the water consumption of the 25,000 daily users, Carlos realised how much fresh water was being used for showers. On average, a shower uses 70 litres of water, and this increases to 150 litres for a 10-minute shower.
Carlos set out to find a solution to maintain an active lifestyle while conserving our blue gold. He started working with his father, Emilio, a former engineer, and together they began building prototypes. Soon after, Carlos met Philip Winter. Philip had always been interested in sustainability and before joining Carlos, the American worked for the start-up Toilets For People. A company producing composting toilets for developing countries at affordable prices.  
After meeting, Philip was immediately intrigued by Carlos' idea and decided to join his project. In 2014, they both moved to San Francisco to develop their idea and make it a reality. It was there that they met Gabriel Parisi-Amon, a young mechanical engineer with a background in thermofluids.  This was the beginning of Nebia and all the biggest investors in the United States were snapping it up: the Equinox Fitness Centre, Stanford University, Google and Apple. All of them helped the Nebia team to expand in order to test their prototypes of more ecological shower heads. 
In 2019, Nebia 2.0 is released and it's a revolution. Over 454 million litres of water saved and thousands of delighted users.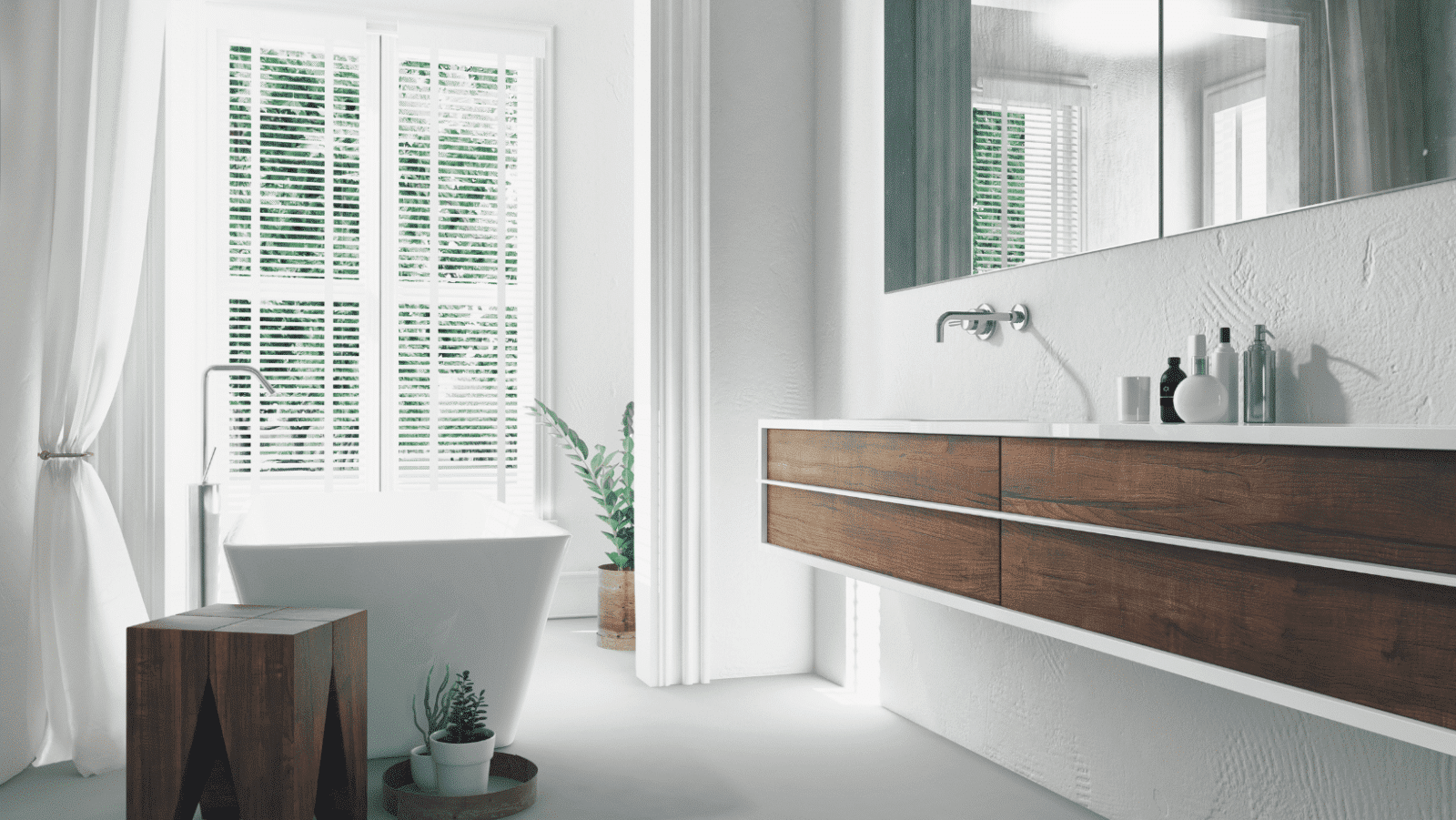 Nebia, the eco-friendly shower head: how does it work? 
Now that you know the story of our three founders, let us explain the difference between a conventional showerhead and a Nebia showerhead. 
Thinking about the problem in a completely different way, Nebia's engineers created a water drop system. By atomising millions of water droplets, water consumption is reduced by 75%. This mist is more effective, covering the body faster and over a larger area. 
During the test showers, many users came out with a smile on their face and a great feeling of calmness. They said they felt like they were wrapped in a soft and thin layer of water. And remember, during heat waves, some restaurants used misters on their terraces. Who hasn't walked past them on purpose to enjoy that little bit of coolness? If you like this feeling then it should be enough to make you want to jump into a Nebia shower!
This Silicon Valley-based company claims that if every household in the state of California owned a Nebia showerhead, more than 750 billion litres of water would be saved per year! So if you're on the fence about changing your shower, consider Nebia. Good for the planet, your skin and your wallet. 
To find all our news, find us on Instagram and on our Twitter account.
We publish daily on our social networks so that you can be up to date every day. You can also share our content on your own networks from the options at the bottom of the page!
See the article on HOW TO SWITCH TO A NATURAL AND ECOLOGICAL MAKE-UP
The preservation of clean water and access to it for all is at the heart of Less Saves The Planet's commitments. You can now read Chapter 4 SAVING WATER AND THE EARTH from our book Less Saves The Planet available for free. The entire book is also available on our website.
See you soon for our next article!