The fashion effect of pineapple fiber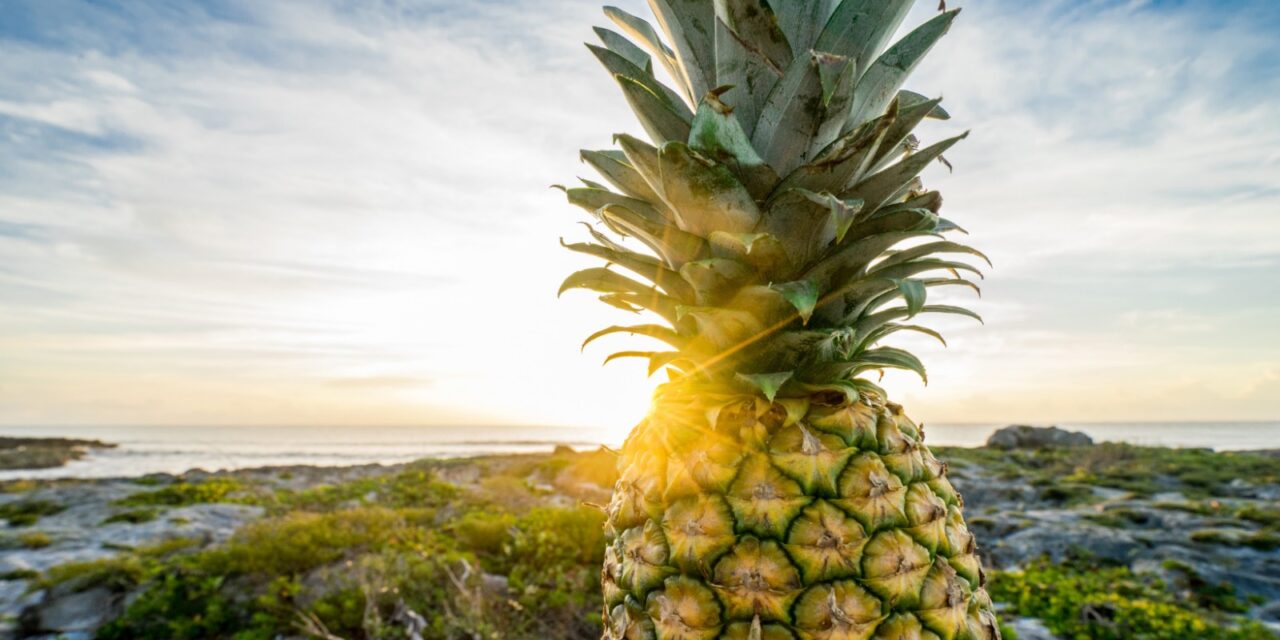 What if we told you that clothes made of pineapple fibers are possible?
The textile industry is often talked about for its strong impact on the environment. Fortunately, researchers are constantly looking for alternatives and innovative measures to remedy this. We are on the right track, it seems by discovering the startup Anam Pineapple, specialized in the production of textile called Piñatex.
From leather goods to plants
Dr. Carmen Hijosa, a former specialist in animal leather exports, discovered during her work the terrible effects of leather on the environment. She quickly decided to give up everything to look for a more ecological and socially acceptable material. She was inspired by her travels in the Philippines and in particular by the local know-how in vegetable weaving. Indeed, the traditional tunics, called Barong Tagalog, are hand woven from leaves.  
Thus, Ananas Anam was born. In the will to act for a better world, she resumed her studies to make her project succeed as soon as possible. Today, in addition to embodying success and perseverance, Carmen Hijosa has received numerous awards for her commitment and her sustainable innovation Piñatex, which is destined to revolutionize the world of fashion and textiles.
Clothes made of pineapple remains
So what is Piñatex? Piñatex is a textile made of pineapple leaf fibers!
The company recovers these leaves which had to be burned in order to extract the fibers they contain. These are then washed and dried in the sun. Once dry, the fibers are purified. From then on, they take a soft texture which will be later mixed with a solution composed of corn, to constitute a non-woven mesh at the origin of the Piñatex fabrics.
The environmental consequences of this manufacturing are very satisfactory. According to their calculations, 264 tons of CO2 is saved by reusing the pineapple leaves. This figure actually represents the saving of carbon released into the atmosphere when burning the 825 tons of pineapple leaf waste from the pineapple harvest. "This is equivalent to charging more than 33 million smartphones," the startup Pineapple Anam tells us.
Similar to animal and synthetic leather, the woven Piñatex vegan fiber is then used to make various fashion items: jackets, pants, gloves, etc. It has managed to conquer the hearts of the biggest brands of ready-to-wear and luxury, which have decided to design with this new material. Moreover, the pineapple textile is beginning to be integrated in other areas, such as furniture, upholstery, and many others.
This is another example of agricultural waste that can be reused as a less polluting alternative. More sustainable and responsible, this pineapple leather is destined to replace traditionally manufactured textiles, and considerably improve the ecological impact of the textile industry. A start-up that, once again, gives us hope for the future of our planet!
To discover Pineapple Anam and their Piñatex component, go to their website.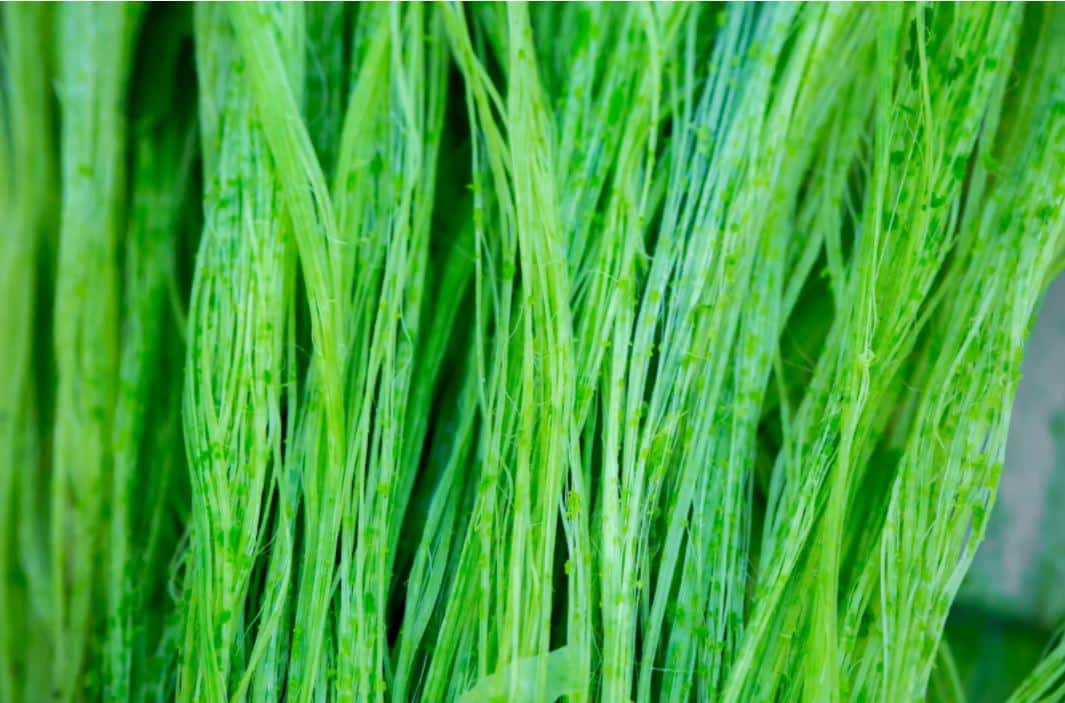 To find all our news, find us on Instagram and on our Twitter account.
We post daily on our social networks so you can be up to date every day. You can also share our content on your own networks from the options at the bottom of the page!
See the article on 3 VEGETABLES TO REPLACE BUTTER IN YOUR CAKES
See you soon for our next article!