Coconuts for sustainable pallets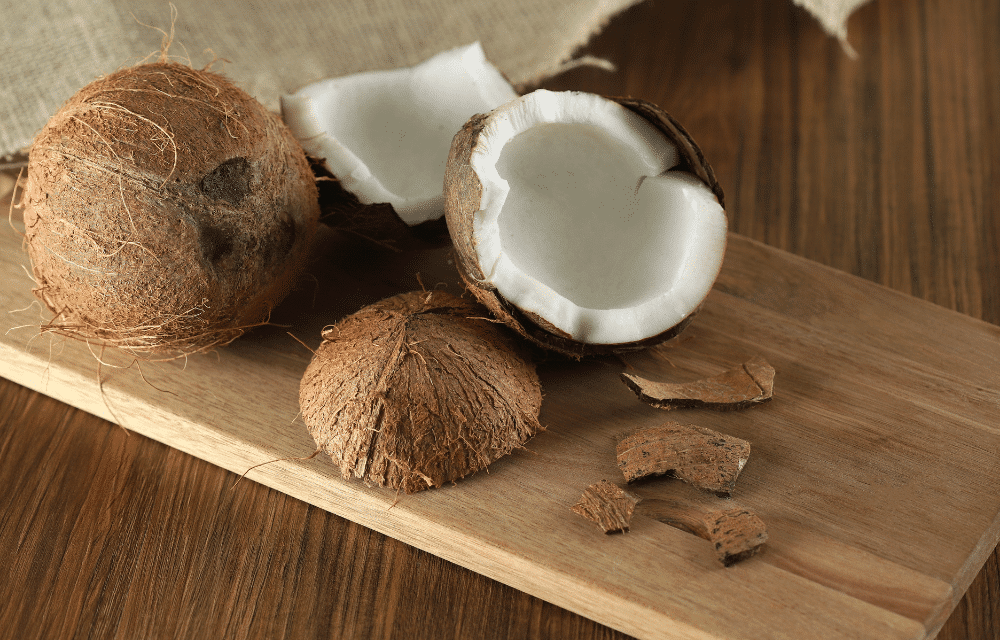 Every year 200 million conifers are felled to make 1.7 billion wooden pallets in Asia that convey goods to all around the world. Wood is becoming scarce in South-East Asia thus is imported from Canada, New Zealand or Eastern Europe. What if part of the solution lay in something as simple as the million coconuts produced in Asia?
Coconuts: a green alternative
In Indonesia, the Dutch start-up CocoPallet produces affordable eco-friendly pallets!
For 4 years, the start up has been using the 74 billion coconuts harvested every year in Asia. It uses husk waste to produce transportation and storage pallets. One coconut pallet contains no glue or synthetic solvents. It also does not need to be treated against insects. This new approach is a real material and economical gain for the industry.
With 73% of the global total produced in Indonesia, the Philippines and India there is a huge amount of waste – usually discarded. Reusing shells is very promising for the environment as it limits gas emission provoked by waste combustion.
A natural making
Pallets making is based on traditional Indonesian know-how!
Coconut shells are crushed at a high temperature. This method creates a natural glue that melts and aggregates the shredded material. The result is an environmentally friendly transport pallet as solid as wood or plastic that does not need chemical products!
You need between 60 to 70 shells to make these pallets. What's more they can be nested, saving up to 70% warehouse space on traditional pallets!
At the end of their life the pallets can be recycled, turned into biomass or used as green manure for agriculture.
A pact for the future
CocoPallet defies all competition in terms of Green innovation. More affordable than wood, this natural element is essential for saving worldwide forests.
In the long run, the start-up works in a circular economy approach in Indonesia. It provides additional income to the coconut farmers who can now sell the waste to the start-up. In this way, they contribute to the protection of the environment.
Less Saves The Planet supports this revolutionizing project for the transportation industry – all modes, including passenger and freight – which is responsible for increasing energy consumption and pollutant emissions.
Although CocoPallet is still in the trial phase, the start-up soon hopes to find partners– this time in manufacturing plants. Their goal is to begin delivering pallets to Asian industries by the end of 2021.