Our 7 tips for maintaining your garden during heatwaves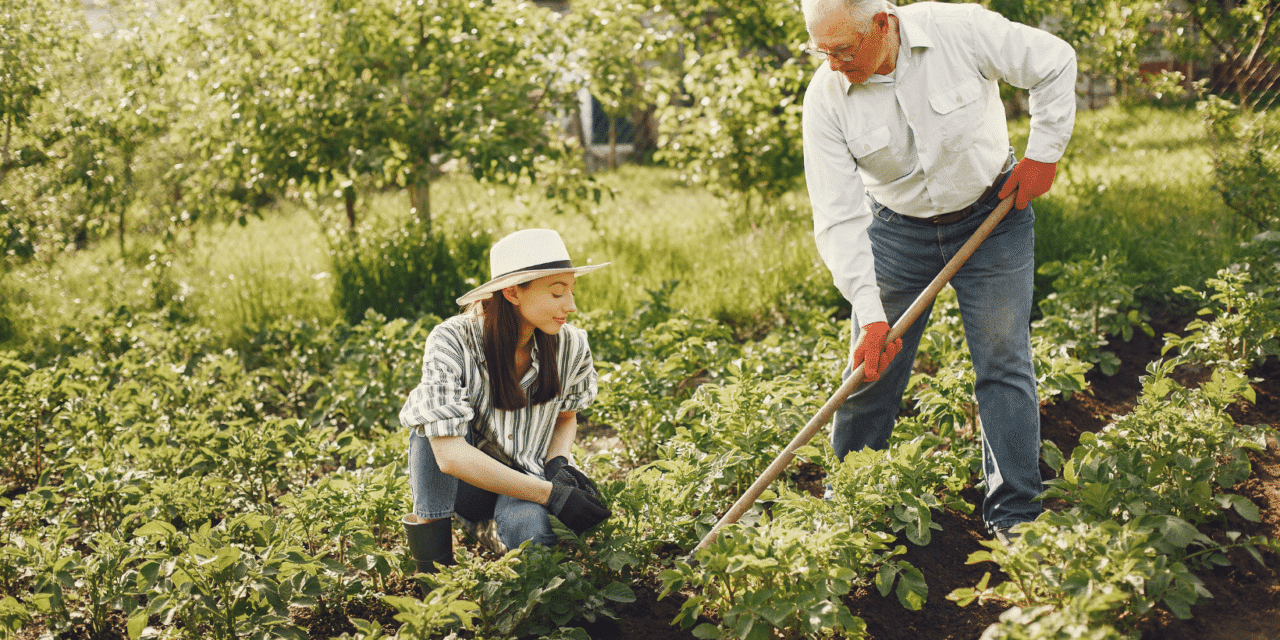 Maintaining your garden: Ah the garden! We love to spend time there alone or with our loved ones and to admire our beautiful plants. These plants and other vegetation are the soul of this little slice of nature that some of us are lucky enough to own. But let us not forget, they are living beings like us. So too much sun, too much heat and not enough water,  plants quickly get tired. That's when we step in to pamper them and protect them from the heat. So, here are our 7 tips for looking after your garden during a heatwave.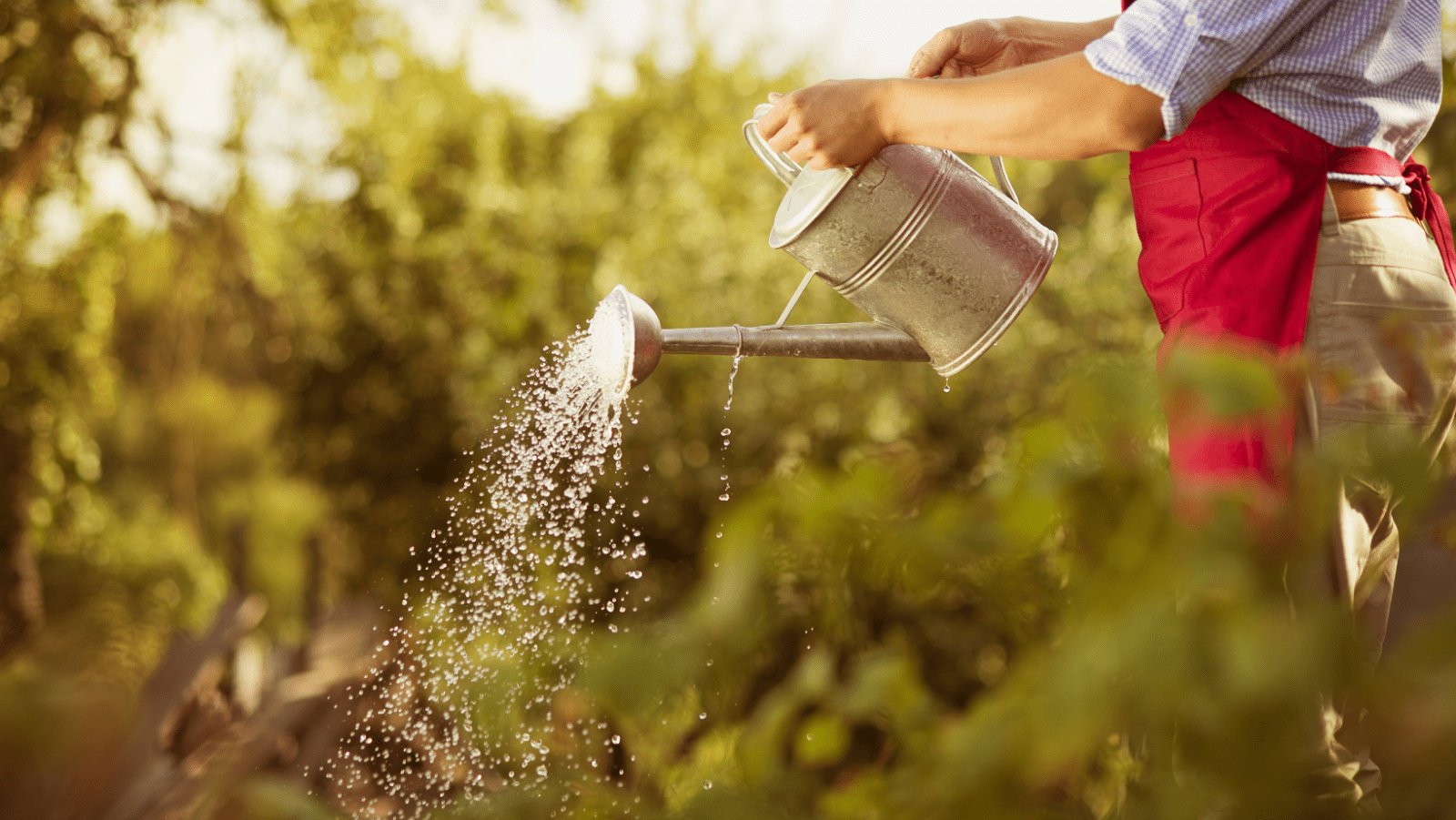 4 tips for maintaining your garden in the heat without using water
If you don't have a green thumb, don't panic. Our tips are very simple to apply. By following them you will have a green, abundant and rich garden in the blink of an eye!
Before watering, you need to protect your plants from the sun. So you need shade, shade and more shade. For the lowest plants, you can reuse fruit and vegetable crates. They will protect your plants from too much sun while letting in light and air. For taller plants, you can easily find shade tunnels in shops or make them yourself. There's nothing to it, a simple metal structure covered with burlap. 

Hoe and weed. Ah yes, avoid watering your plants before breaking the crust of dried out soil. This dry, solid layer prevents water from seeping through and penetrating the roots of your most beautiful plants. This step also kills two birds with one stone. By breaking up the crust you will remove weeds that draw water unnecessarily.

Mulch your soil. You don't have to live in the country surrounded by a herd of cows to have access to plenty of straw. Mulching your garden with straw or wood shavings will prevent the soil from overheating and evaporating water after watering. You will also have the impression of living in the middle of nature. If the weather is very hot you can make a 15 cm layer. 

If you notice flowers with faded or damaged petals on your morning walks, don't hesitate to remove them. These small petals consume water and tire out the rest of the plant.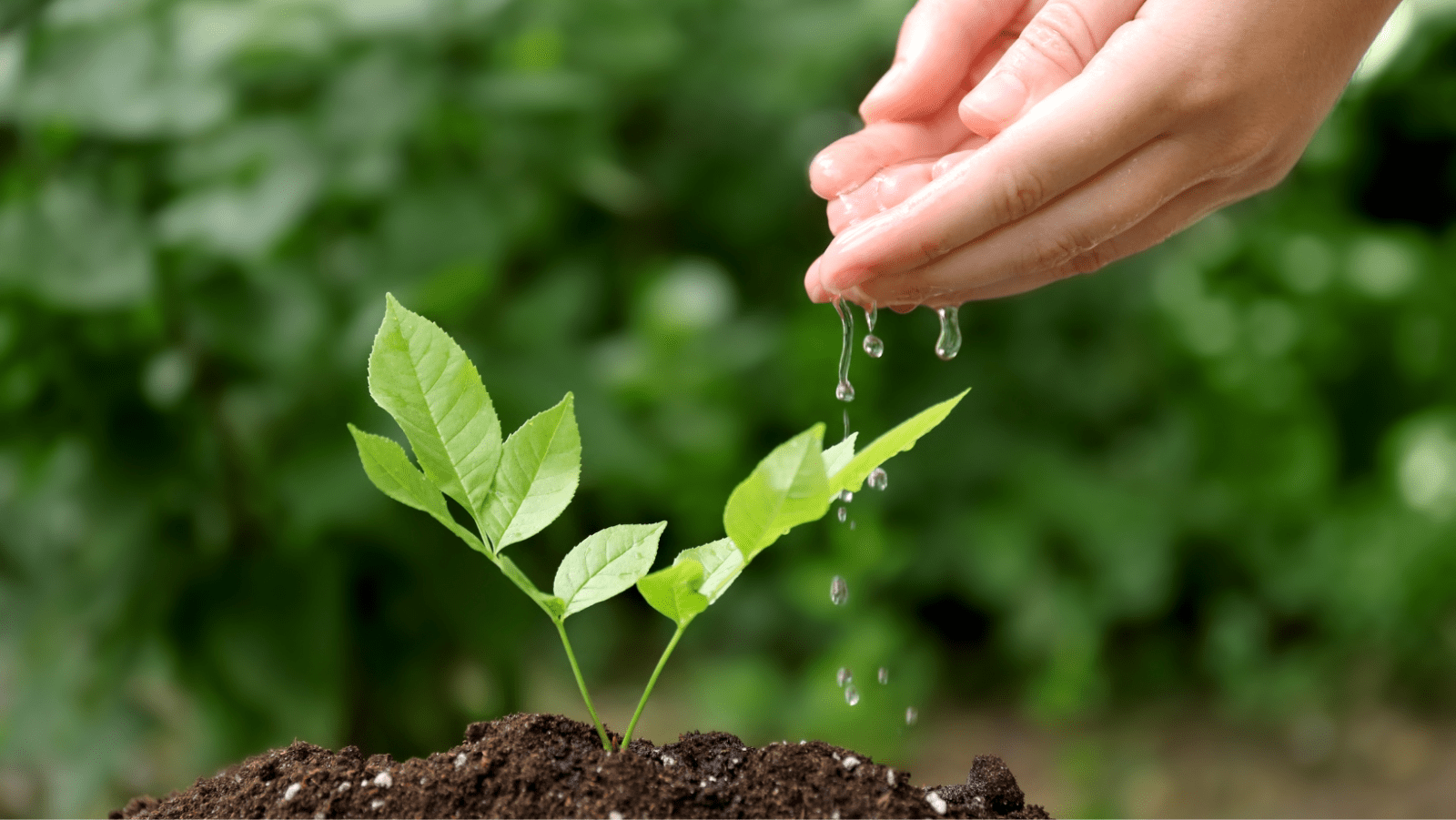 Maintaining your garden during a heatwave: how to manage your water supply
It is obvious that a happy and healthy garden is sufficiently hydrated. In summer, this stage of garden maintenance becomes even more important. So watering is good, but how? 
Does your garden consist of shrubs or hedges? Dig watering troughs at the base of your flower beds. This will make your life easier (no more bending over and breaking your back to get to the roots) and will ensure that the plants in question are well hydrated. You'll have bushy shrubs and green hedges in an instant! 

Install a water collector. Take advantage of the rainy season to collect rainwater so that you can water your garden during the summer. And if you are not a big fan of the aesthetics of water containers you can always dress them up with climbing plants or ferns. Your container will disappear immediately.

Finally, wait until nightfall to water. By watering in the evening you avoid water evaporation during the day and the conservation of humidity at night. 
You now know all our tips for having a lush, flourishing garden even in hot weather. Now it's your turn. Remember, a shady spot and efficient watering is good for your plants, the planet and your wallet. And one last thing, once your garden is protected from the heat wave and in good health, invite your friends and family over to enjoy the long summer days. But don't forget, whether you're having a barbecue or a drink, whatever the reason is, protect yourself from the sun and the heat: favour covered areas, drink plenty of water and apply sun cream regularly. If you like taking care of your plants, take care of yourself too!
To keep up with all our news, find us on Instagram and on our Twitter account.
We post daily on our social networks so you can keep up to date every day. You can also share our content on your own networks from the options at the bottom of the page!
See the article on THE NATURAL SWIMMING POOL: A VIRTUOUS CYCLE FOR A PERFECT ECOSYSTEM
See you soon for our next article!