MAKE YOUR GROCERIES GREENER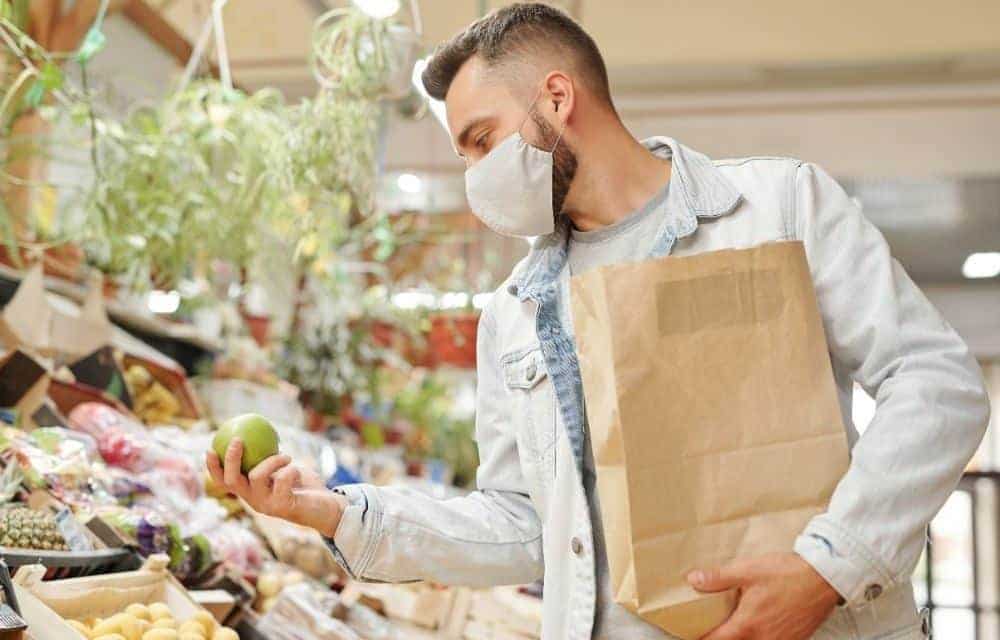 The cost of food waste is economical as well as ecological. Reducing it is one of this decade's main priorities. According to the French agency for ecological transition, each French person throws away about 30 kg of adible food in a year. It is the equivalent of throwing away a meal each week!
But what are the causes of food waste at home?
Well, we regularly throw away unconsumed food items as soon as the "use-by" date is exceeded.
Such waste results from the fact that we do not do our groceries effectively. We shop instinctively without planning beforehand.
Less Saves The Planet established a list of advice so that you can limit food waste as much as you can.
First step : meal prepping
In order to buy right, you need to plan your meals for the week. It could be a dozen of meals, depending on your shopping habits and your storage capacity in negative or positive cold.
First, you must proceed to an inventory of your fridge or your cupboards!
This simple step will keep you from buying something you already have. With a little imagination and depending of what you own, you could even be able to cook some meals without having to shop at all!
To avoid falling into a routine, it is important to think about a variety of recipes while keeping the cooking method in mind.
The number of portions you prep should be lower than what you actually need. This way, you'll have the opportunity to recycle your leftovers. A lot of tips and recipes can be found online in order to do so.
These preparative actions will help you limit food waste and stay in a budget.
A well-balanced diet is the result of a good prepping involving quality produce.
Think about all the times you stopped in a fast-food after a long day of work because cooking became constraining!
While your meal prep, you should think about the way you will store your meals. Cooked meat or fish may be kept three days in the fridge. Otherwise, put it in the freezer as soon as you're done preparing it.
It is usually recommended to defrost your dish by putting it in the fridge the night before you need it rather than micro-waving it.
Be careful at the grocery store
Once you've planned your meal, you can do your groceries!
Take your grocery list and only buy what you need. Compulsive purchases and carefree shopping lead to overconsumption, then waste. Chose the right moment: go to the store after you ate.
This advice will help you to limit waste, but also to respect your budget.
You can download apps in order to make meal prepping and shopping easier. Some such as No Waste help you plan your meals and keep track of the expiry dates.
What are you waiting for? Start meal prepping!