Chef Oliver Jean's recipe for making your team happy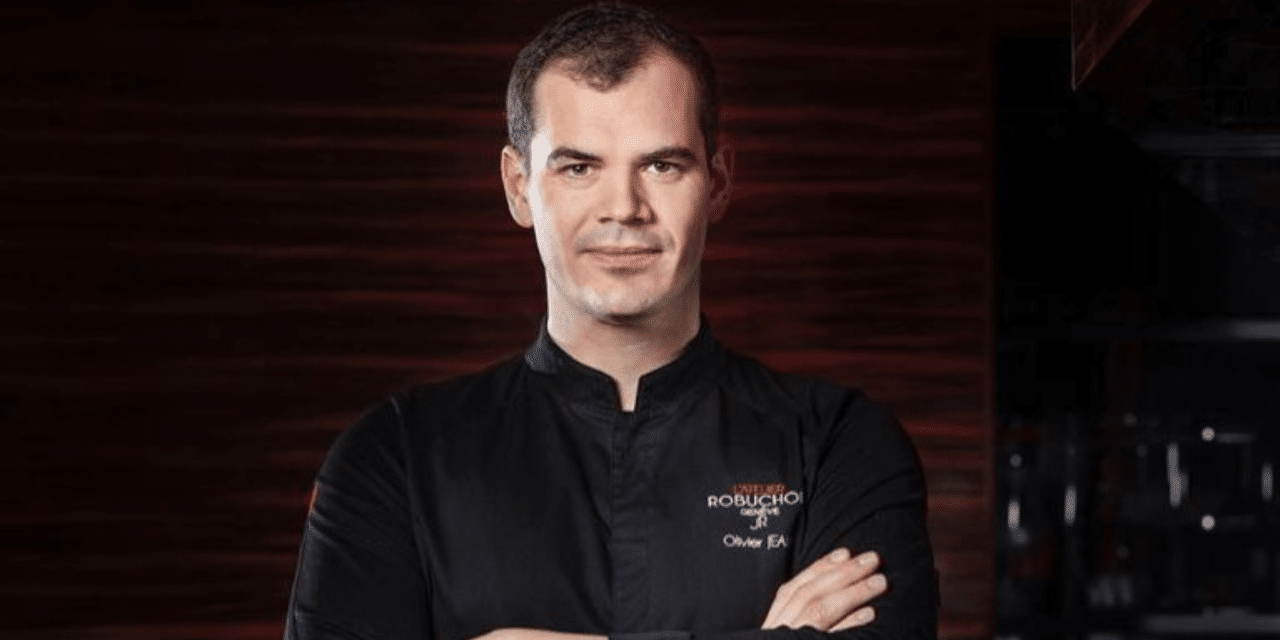 Chef Olivier Jean : Leading a team is far from being a long, quiet river. Pedagogy and mastery are often the main ingredients. However, easier said than done. Fortunately, when it comes to the kitchen, Chef Olivier Jean has the miracle cure! Thanks to a cocktail of know-how and interpersonal skills, his team is all the more fulfilled and eager to learn.
The Chef Olivier Jean, a Chef with multiple resources to exercise his passion
Marked by zeal and perseverance, for him, being a chef has been a real vocation since he was very young. He started out in Monaco as a Commis in Alain Ducasse's fabulous Le Louis XV. Then, he became 1st Chef de partie in the famous Joël Robuchon restaurant in Monaco. In 2012, the City of Light attracted the Chef Olivier Jean where he became Executive Sous Chef at the Atelier Joël Robuchon, located on the Champs-Elysées.
The Chef does not stop there. Eager to learn, Olivier Jean knows how to sharpen his passion through his travels. Indeed, he chose to turn to the Formosa Island, at the Atelier Joël Robuchon as Executive Chef. He then had the chance to spend six magnificent years there, surrounded by the mountains and plains of Taiwan.
Attached to the values and principles of the restaurant, he boarded the Atelier Joël Robuchon in Switzerland, where he has been working for two years now. Framed in the admirable Hotel The Woodrow, the latest addition to the Oetker Collection's list of luxury hotels, the Executive Chef runs the entire kitchen of this culinary paradise.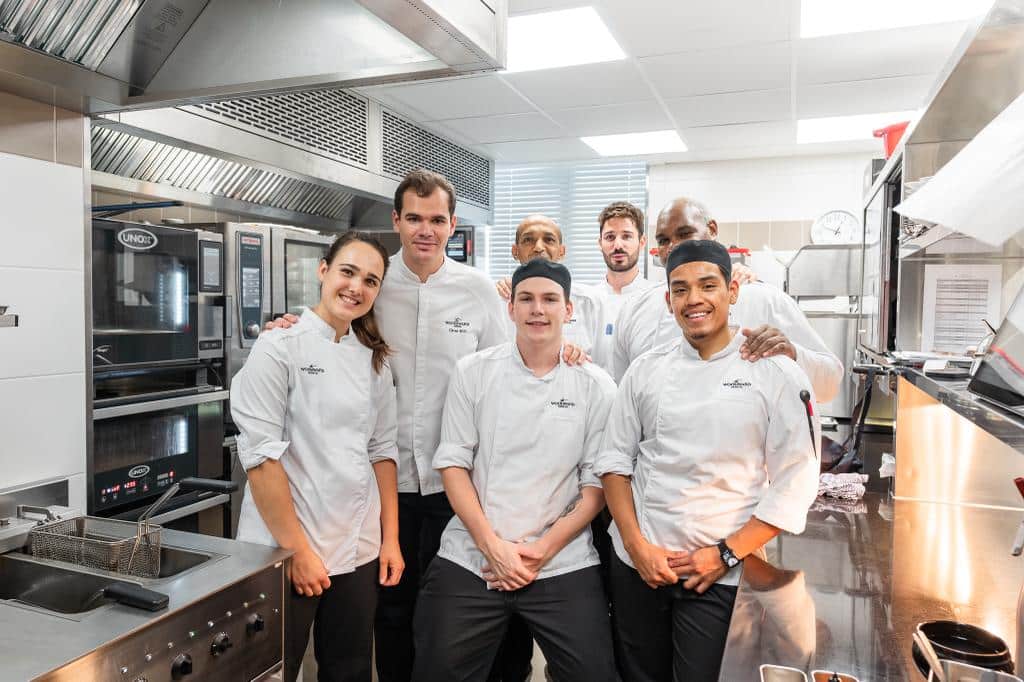 With this exemplary background, there is no doubt that inspiration and mastery are at hand to steer the kitchens of such a restaurant.
Chef Olivier Jean: his secrets to being a good manager
The recipe for being a good manager consists of 5 main ingredients to make his team seasoned and happy. Chef Olivier Jean starts off with an amuse-bouche:
We start with learning! This is the first important point, the technical basis for managing a team. To pass on his knowledge, there is no secret, you must already know your environment, and here, for Chef Olivier Jean, there is no secret. He can then easily teach from his experience, cook with the seasons, and master the preparation of 5 to 6 fish. Red or white meat, cold and hot starters without forgetting the desserts. When you master all that, it is a real chance for the team as they get to learn so much from you.

Know-how must also be transformed into how-to-let-others-know. It is important to know, but also to transmit it to your teams. In short, this is the difference between Chef and Sous Chef. While showing benevolence and pedagogy, the apprentices improve and develop a passion for cooking.
Effective and constructive teaching requires patience and control. We are human beings, it is important to manage our emotions but also to listen to the needs of the people around us, because we must never forget the importance of teamwork. We must therefore remain tenacious and rigorous.
Listening to your team is essential in order to give attention to everyone. And for that, you have to step back. This allows you to reflect better. It goes without saying that everyone has their own thoughts and sensitivities, so taking time and being psychological when necessary is important. Reading, viewing, sharing, conversing, many actions that take you out of your comfort zone to improve yourself, but especially your team.
Creativity. Drawing inspiration from others. Taking the time and getting to know the people you work with is crucial, it is important to identify the qualities of each person and how to bring them to the forefront.
To encourage creativity, you also need to know how to trust, to give everyone the chance to express themselves. And this becomes obvious. If your team finds it interesting to let their creativity shine through, you will have the best possible performance. Thanks to your support and your listening skills, your cooking will only get better!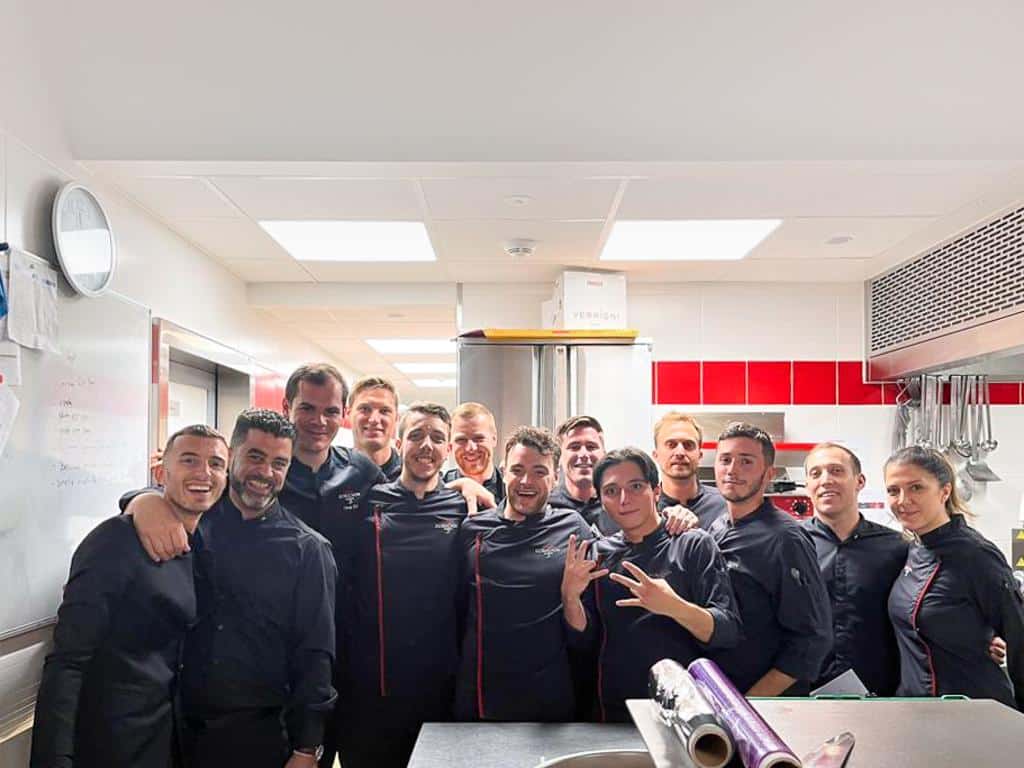 To find all our news, find us on Instagram and on our Twitter account.
We publish daily on our social networks so that you can be up to date every day. You can also share our content on your own networks from the options at the bottom of the page!
See the article on PASCAL POOT: GROWING YOUR VEGETABLE GARDEN WITHOUT IRRIGATION IS POSSIBLE !
The preservation of clean water and access to it for all is at the heart of Less Saves The Planet's commitments. You can now read Chapter 4 SAVING WATER AND THE EARTH from our book Less Saves The Planet available for free. The entire book is also available on our website.
See you soon for our next article!