How to choose your vegan meat?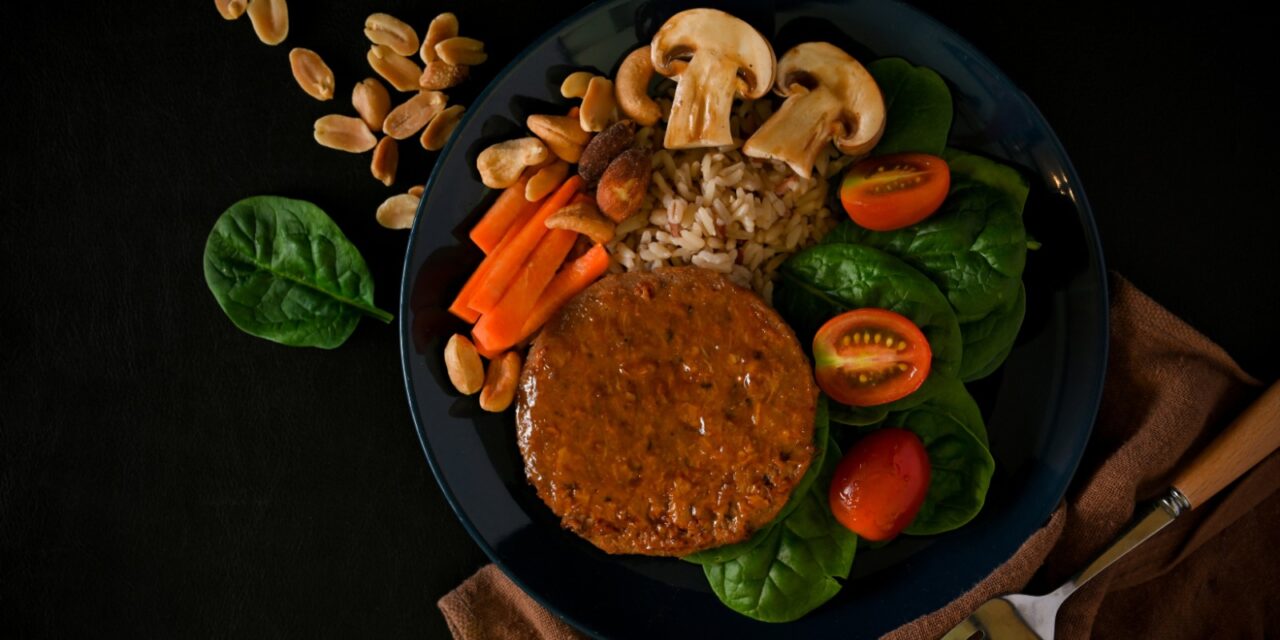 Vegan meat is ubiquitous, you can find it everywhere, for every taste. A lot of good things on all levels are present in this meat. Are you hesitating to take the plunge? Do you want some tips? After reading this article, you will definitely be convinced! Find out now how to choose your vegan meat!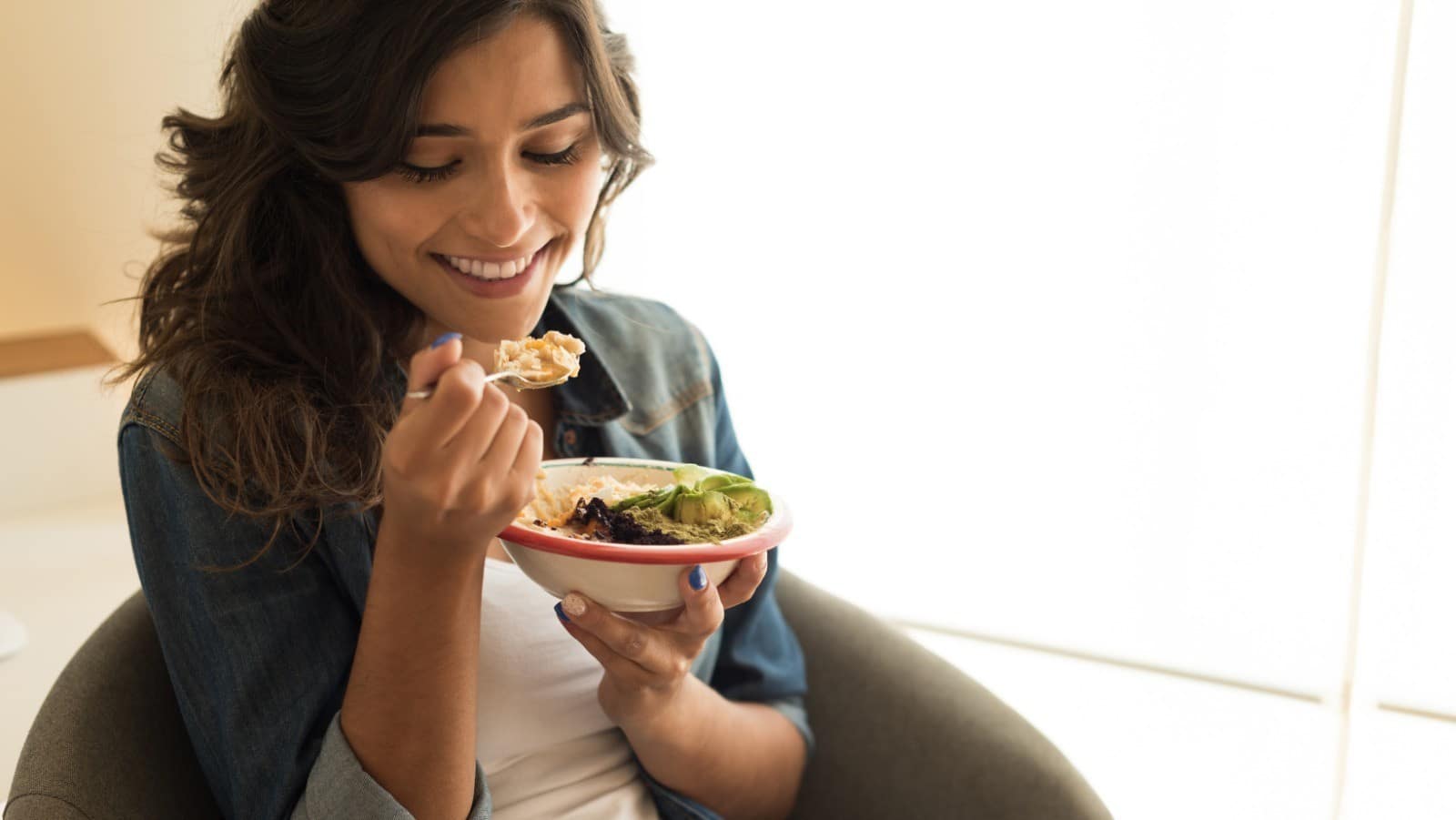 Vegan meat, a gift for your body and your mind.
Vegan meat can only cleanse your body and make you feel better. Eating vegan can help reduce your risk of diseases such as cancer and cardiovascular disease. This is because plant-based foods are rich in phytochemicals, including the powerful antioxidants found in vegetables.
Eating vegan meat can also help people who want to lose weight. Vegan meat tends to be lower in calories than animal-based foods, which may make it easier for those who want to lose weight without actively focusing on calorie reduction. Most vegan meats contain much less fat than animal products.
On your ethics and mental health, choosing a vegan meat and diet will also be beneficial. If you choose vegan meat, your compassion for animals will give you a clearer conscience. In addition, studies show that vegans may be happier than meat eaters. Indeed, vegans have scored higher on depression tests and mood profiles than meat eaters.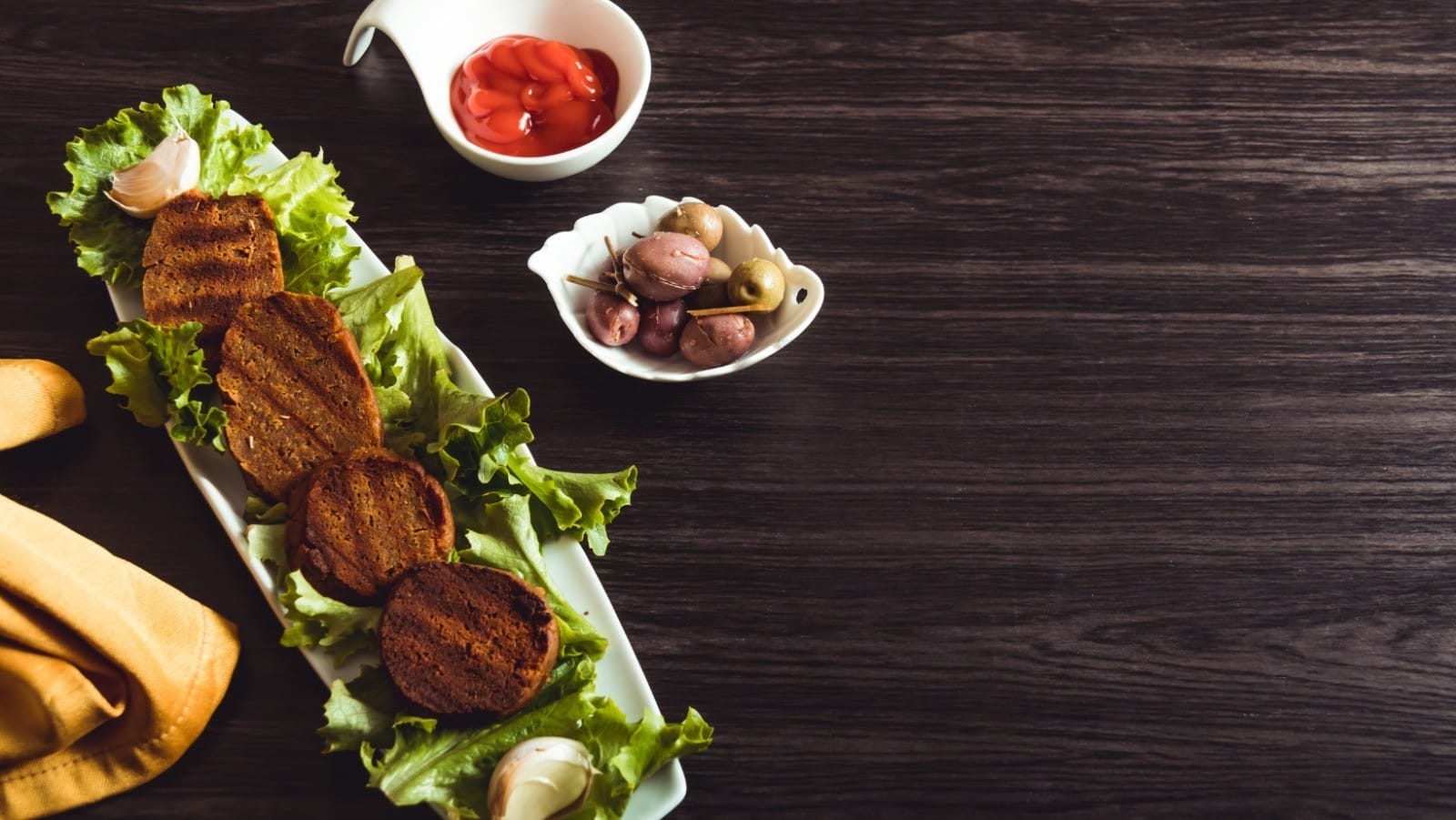 Solutions for finding the best meat for you
Solutions to find your happiness in vegan meat: First of all, to make the right choice, it is better to make sure that the composition of your vegetarian steak contains cereals and dry vegetables for a good harmony of vegetable proteins. Soy-based steaks (14%) have more protein than seitan. Soy steaks (14%) are higher in protein than seitan steaks, because they are richer in carbohydrates due to the fact that they are made from wheat gluten. Choose vegan meat that is lower in total fat.
Your vegan meat should not be too fatty or too salty. To assess this aspect, you can rely on the nutrition label. For a meat substitute to be of good quality, your vegan meat must contain similar proteins, you need to combine the right plant ingredients. Your vegan steak should be fortified with iron and vitamin B12.
In addition, avoid undesirable ingredients such as pro-inflammatory sunflower oil, hidden sugars in the form of glucose or wheat syrup and too many additives. If you want your steak, I check the origin of the soya by favouring French soya, without GMOs. A reminder for your health: excessive consumption of soya causes an intake of phyto-estrogens, which remains controversial.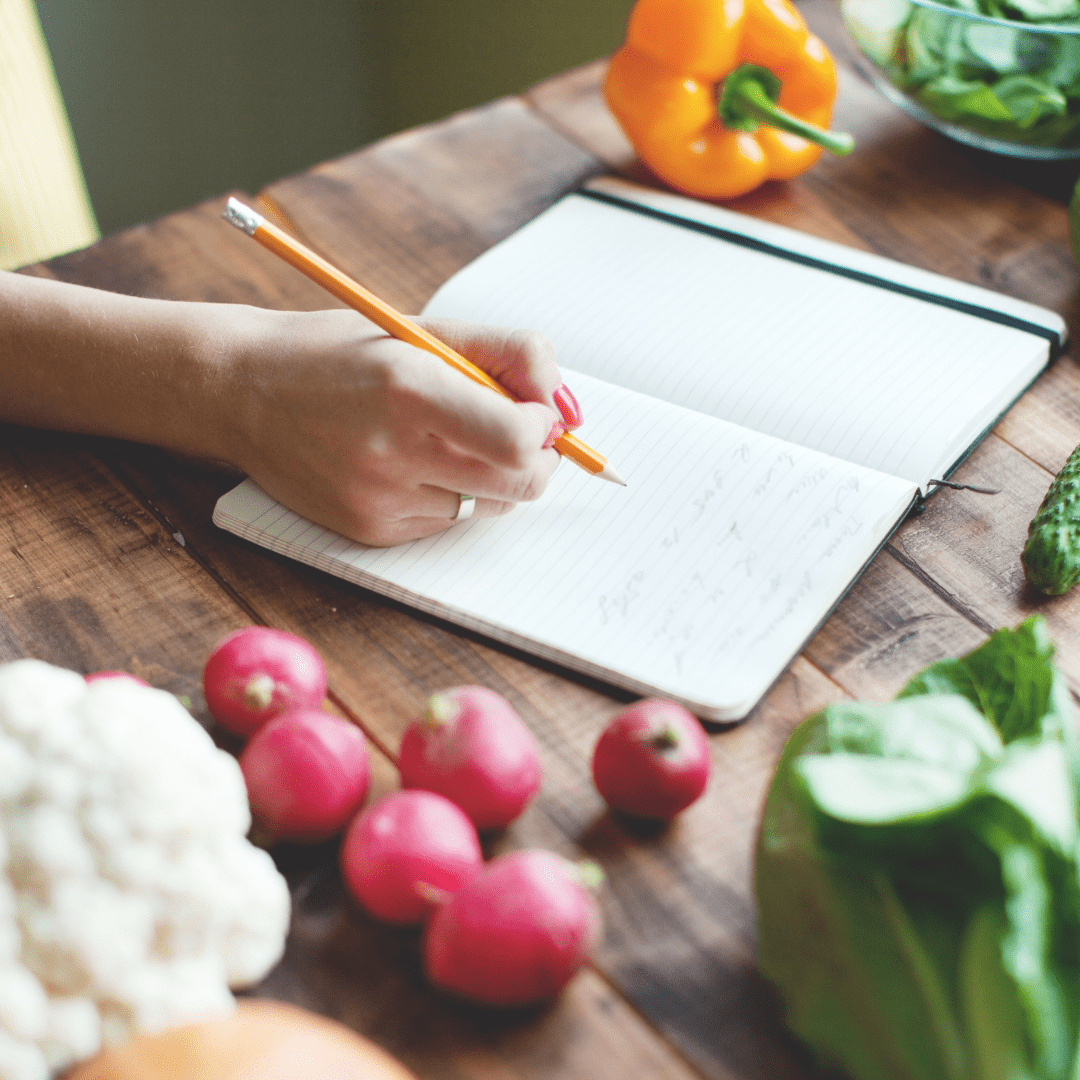 Cook your own vegan steak
Alternatively, if you want your vegan steak to be 100% natural, get creative and forget about industrial products. Make your own steaks! Today we present you the recipe for vegan steak with mushrooms : This easy recipe to make with ingredients at hand will impress and delight your friends and family!
Ingredients:
– 500 g of mushrooms
– 2 cloves of garlic
– 1 onion
– 4 tablespoons of vegetable cream
– Flour
– Olive oil
– Herbs of Provence
– Pepper
Steps of this recipe:
– 1) Peel and chop the onion and fry it in an oiled pan.
– 2) Peel the mushroom caps, slice them and add them to the pan, covered, so that they can give off their water (allow 15 minutes).
– 3) Add the crushed garlic cloves. Remove the excess water from the pan and put the mixture in a blender before placing it in a salad bowl.
– 4) Mix the mushrooms with the cream. Season with spices, salt and pepper. If the mixture sticks to your fingertips, sprinkle a little flour over it.
– 5) Mix with tomato sauce, herbs, spices, salt, pepper and flour.
– 6) Take a good tablespoon of this mixture, pack it directly into an oiled pan that does not stick.
– 7) Cook over medium-low heat for 8 to 10 minutes without toasting. Turn over with a spatula and cook for about the same amount of time.
Once cooked, the steaks should be slightly soft. To give them more hold, feel free to let them rest for 30 minutes before reheating them to eat. Courgette steak, lentil steak or even bean steak. To vary the pleasures, a wide range of choices is available to you. From now on, you have no more excuses, get your forks ready!
To find all our news, find us on Instagram and on our Twitter account.
We publish daily on our social networks so that you can be up to date every day. You can also share our content on your own networks from the options at the bottom of the page!
See the article on GENEVA MARRIOTT HOTEL, A COMMITTED HOTEL
The preservation of clean water and access to it for all is at the heart of Less Saves The Planet's commitments. You can now read Chapter 4 SAVING WATER AND THE EARTH from our book Less Saves The Planet available for free. The entire book is also available on our website.
See you soon for our next article!