The pumpkin, not so squashy!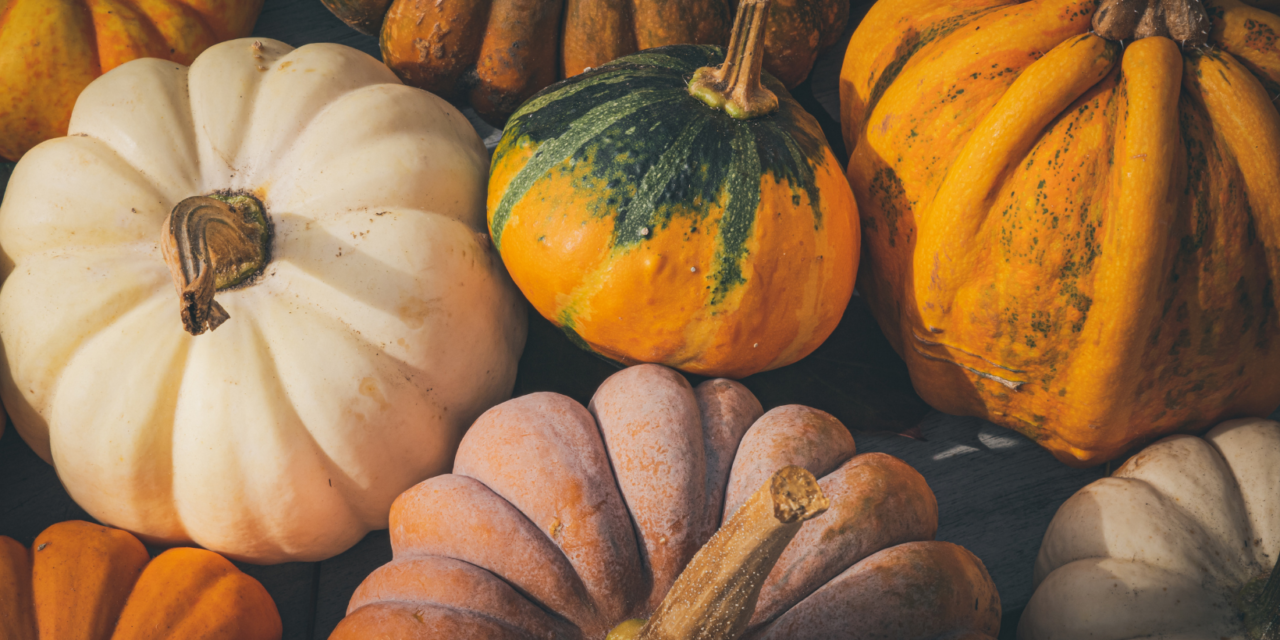 The flat shape of the pumpkin is eye-catching, and it is also known as a "priest's hat" or "voter's hat". Its taste and need for warmth make it taste like a Jerusalem artichoke or a pumpkin. Discover now the benefits of this forgotten squash!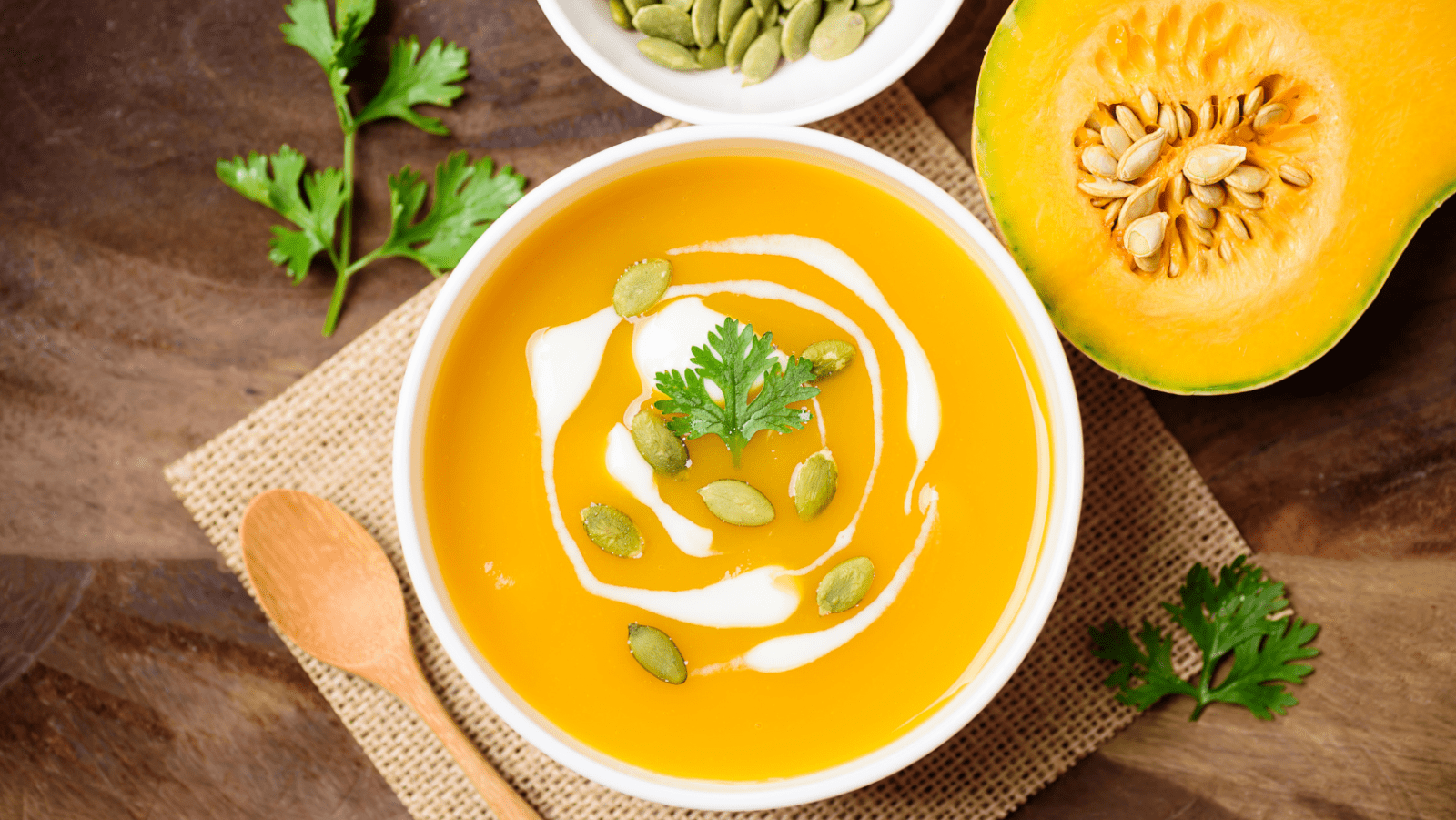 Exceptional nutritional properties 
A small, nutty-smelling artichoke that grows easily in the South when planted from three seeds. White, yellow or green squash taste best when they are small (up to 25 cm in diameter, but the flesh is not tender) and have a very smooth, spotless skin.
Like all cucurbits, squash is a water-saturated vegetable and therefore very low in calories (19 Kcal per 100 g). It is rich in dietary fibre and very digestible.
But this pumpkin is more than just water: this vegetable is very rich in vitamin A, which is necessary for vision, healthy tissue, the immune system and iron metabolism. It is also very rich in potassium, which is necessary for muscles, the nervous system and blood pressure. This squash also contains other minerals (phosphorus, magnesium, iron, copper, manganese) and vitamins (C, B9, B6, B1).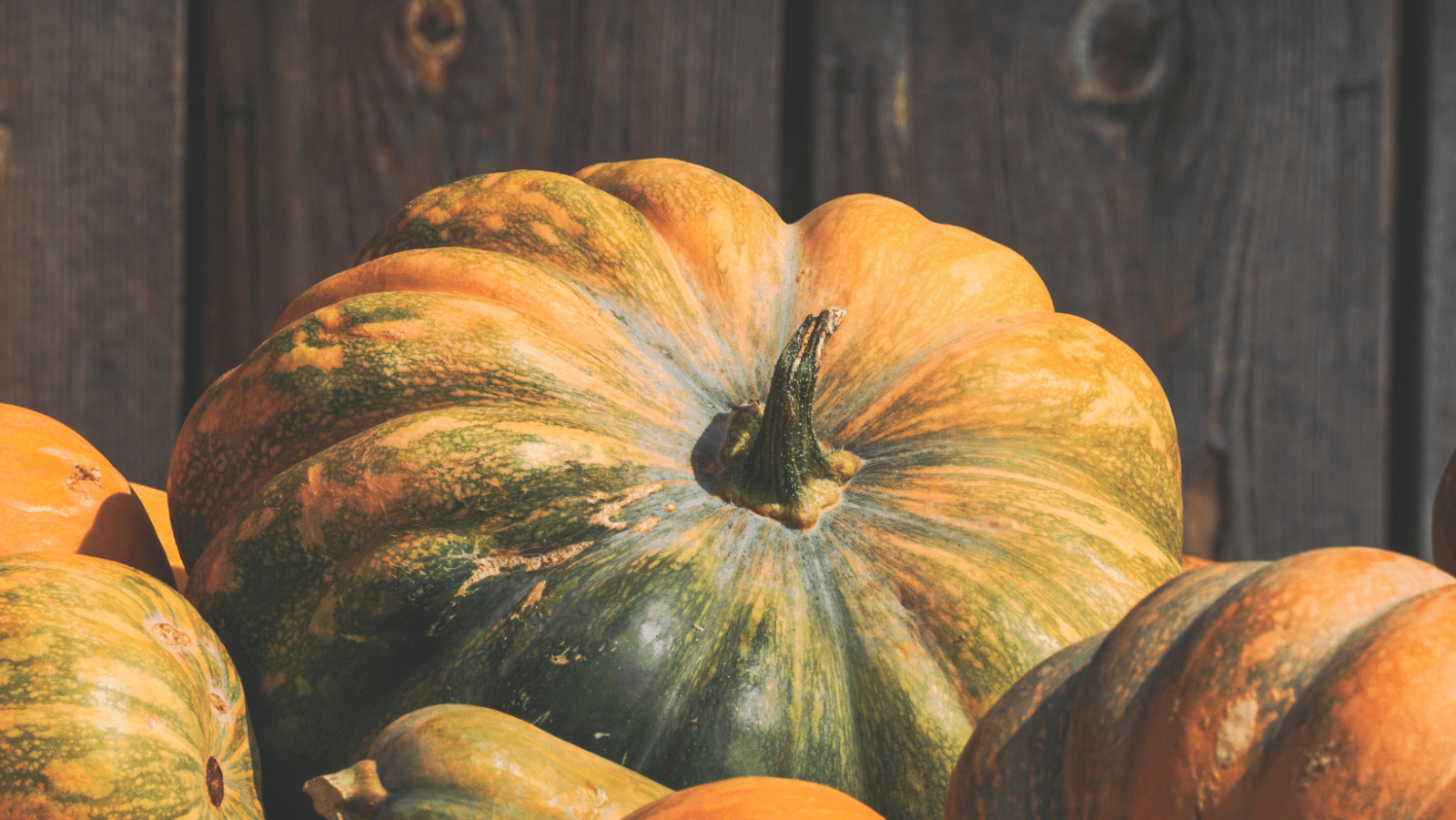 The health benefits of pâtisson 
Unusual, this vegetable arouses curiosity: What is it? And even if you are not very athletic (which is not good), it will make you even more beautiful!
Plus, you don't always eat enough vitamin A-rich foods. It contains butter: But squash is a real treat without fat.
How to eat the pumpkin? 
Its ingenious shapes and trendiness will inspire the imagination of any chef:
From the simple to the sophisticated! Advantages: This pumpkin is an excellent choice for the flavours of other foods, while having its own flavour. It goes well with almost any dish: meat, fish, mushrooms, spices.
Small pumpkins are eaten raw, while large pumpkins are cooked. Again, there are no limits to your imagination. The
pumpkins are very classic, puffed up or stuffed. But you can also mash it, blow it, fry it, make jam out of it.
To know : For 100 g of pasta 
Nutrients/ Average content :
Energy/18kcal

Water/95g

Protein/1,2g

Fat/0,2g

Carbohydrates/3,8g

Fibre/1.2g

Calcium/19mg

Iron/0.4mg

Magnesium/23mg

Vitamin A/217µg

Vitamin C/18mg 

Vitamin B6/0.1mg
Differences with related foods, different varieties
The flesh is less liquid than courgette, but the skin is edible in this way.
Squash is a relative of the gourd, but unlike squash, butternut squash or pumpkin, it is eaten in summer.
Similar to their cousins courgette and squash, there are many varieties of squash ranging from white to orange. They also vary in weight from 500 g to 2 kg.
To find all our news, find us on Instagram and on our Twitter account.
We publish daily on our social networks so that you can be up to date every day. You can also share our content on your own networks from the options at the bottom of the page!
See the article on THE ALAIN DUCASSE COOKING SCHOOL: AN EDUCATIONAL AND EVIRONMENTAL CUISINE!
The preservation of clean water and access to it for all is at the heart of Less Saves The Planet's commitments. You can now read Chapter 4 SAVING WATER AND THE EARTH from our book Less Saves The Planet available for free. The entire book is also available on our website.
See you soon for our next article!