Le Baron Tavernier: a hotel that invests in sustainable development!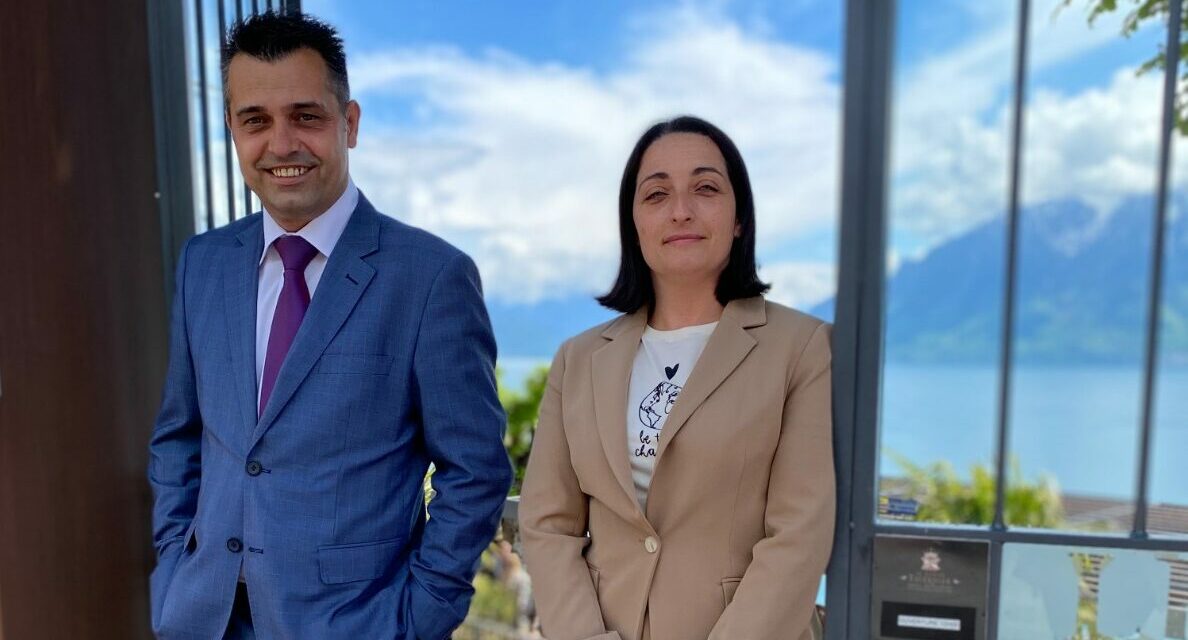 Get lost in the Lavaux region and be blown away by the breathtaking natural environment. The Baron Tavernier hotel is the world's showcase for this land of tradition, protected by Unesco heritage. It is in the image of this protected environment that the hotel's management has set up numerous green initiatives.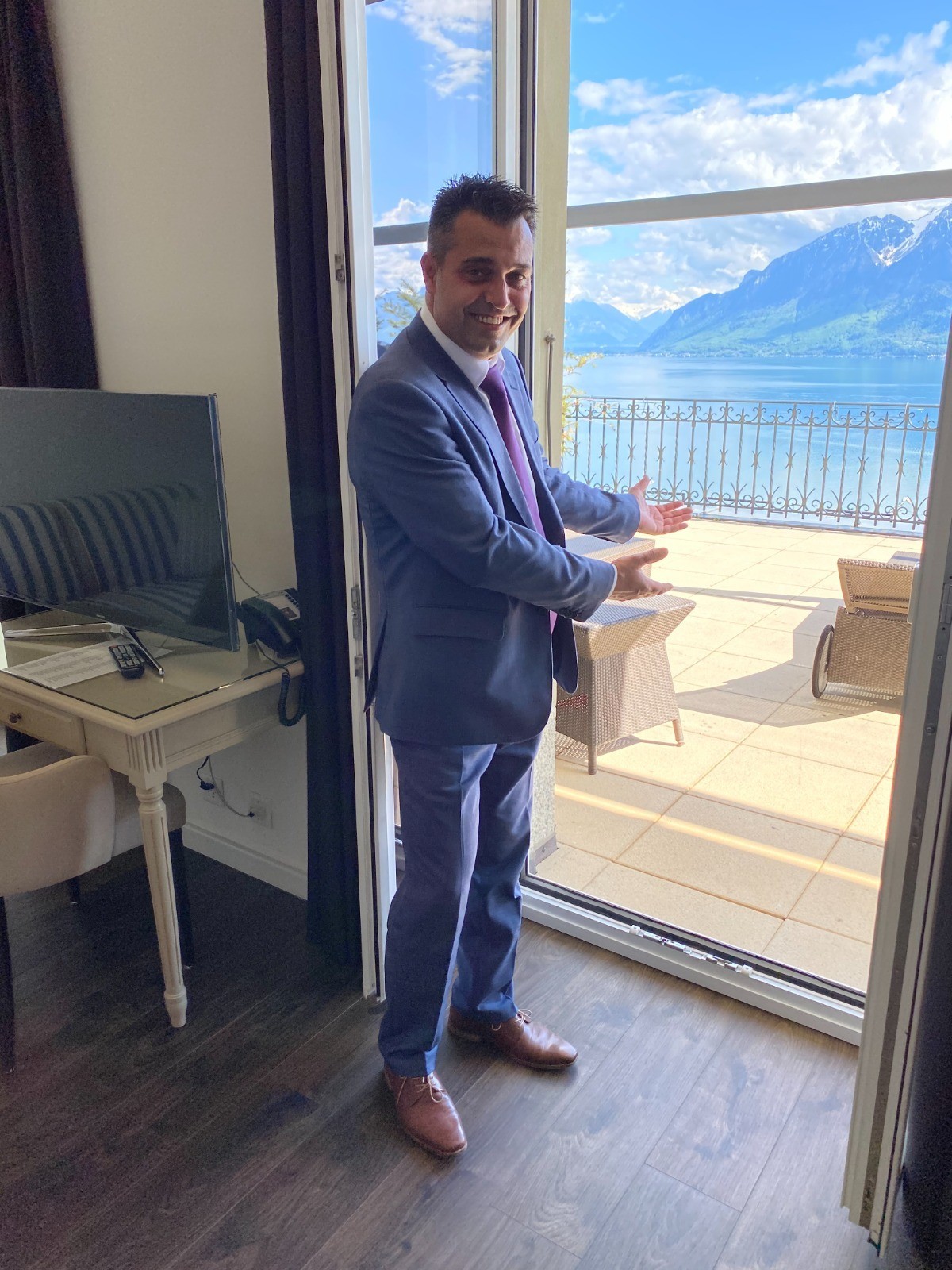 Le Baron Tavernier is a joint management team anchored in ecological values
This commitment to a more environmentally friendly hotel comes directly from the management. Co-managers Micaela Reis and Eduardo Figueiredo have been close to nature since childhood and have become strong supporters of it.
Micaela grew up in the middle of a wine region in Portugal and comes from a long line of port wine producers. Eduardo lived on the Atlantic coast. As lovers of the hotel industry and nature, they are working side by side to make the hotel and restaurant sector more sustainable while continuing to provide enjoyable experiences for their guests.
Green and sustainable initiatives from Le Baron Tavernier
As we know, energy consumption is one of the challenges of climate change. We need to consume better and less. Baron Tavernier has therefore decided to replace all its light bulbs with LED bulbs. These bulbs consume up to 10 times less energy than a conventional bulb. They can last for more than 50,000 hours and their lighting is much more natural. A pleasant light that is good for the planet!
Bathrobes and slippers available on request
Access to drinking water is a precious resource that we must protect. The Baron Tavernier hotel has understood this issue. In order to reduce overconsumption and waste of water, bathrobes and slippers are available on request to avoid frequent washing. You can always snuggle up in a cosy bathrobe with a clear conscience.
Soap and shampoo dispensers in the spa changing rooms and bedrooms
We all know those little bottles of shampoo and shower gel: never enough for the duration of your stay, impossible to empty completely and mostly made from plastic. By using dosers, you just need to press on the box and the right amount arrives directly in the palm of your hand. You consume less hygiene products, plastic production is reduced and the dispensers are often easily refillable.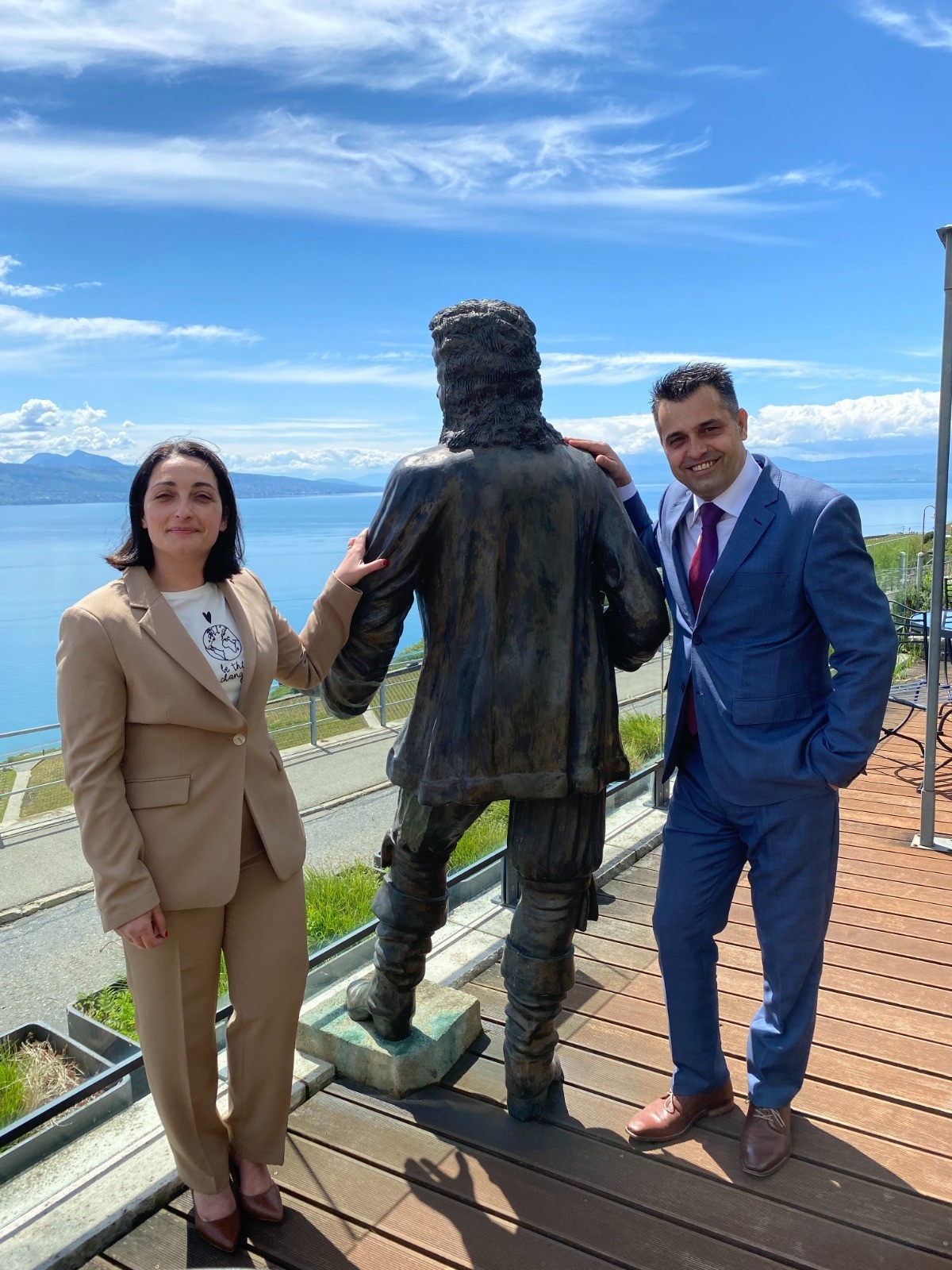 Raising awareness of water conservation
Thinking ecologically is an education that we all need to follow. It is therefore essential to remember the small, simple and effective gestures to reduce our footprint on the environment. Le Baron Tavernier sets an example and raises awareness among its customers by leaving messages full of kindness: reuse your towels several times, for example!
The use of paper is easily avoidable. We are fortunate to live in a prodigious digital age. We might as well make the most of it! With the creation of an invoicing platform for its suppliers and customers, the Baron Tavernier Hotel is considerably reducing its paper consumption and avoiding the cutting down of trees.
Solar panel installation project
Solar panels are a renewable source of energy and significantly reduce the emission of CO2 into the atmosphere. Solar panels are becoming increasingly popular with individuals and are an inexhaustible source of energy with a short circuit. They reduce electricity bills and are 85-95% recyclable depending on the model. They only need to be replaced every 10 years. A sustainable and efficient investment!
Tree conservation on the restaurant terrace
Trees are essential on Earth. They absorb the CO2 we release and transform it into the oxygen we breathe. So their preservation is necessary. Le Baron Tavernier takes care of the trees on their terrace. Moreover, it is always more pleasant to enjoy a terrace when you are surrounded by lush nature.
Eliminate single-use plastic in the restaurant and bar
Plastic is the number one source of pollution in the world. So avoiding the use of single-use plastic whenever possible has an important impact on the preservation of our environment, especially on the scale of a large institution like Baron Tavernier. If you decide to spend a few days in this sumptuous place you will not see any coffee capsules and every straw and container will be made of sustainable materials!
Favour local suppliers and collaboration with small and medium-sized Swiss companies
Fitting out a hotel requires a large quantity of supplies, furniture and consumables. The transportation of all these products can be very expensive from an environmental point of view. The carbon footprint of the transport method can increase CO2 emissions. Baron Tavernier therefore relies on local suppliers and collaboration with small and medium-sized Swiss companies to reduce their CO2 emissions and promote Swiss know-how at the same time! All local and Swiss quality products used in the establishment are promoted in the Spa and in the hotel.
Strong commitment to regional sustainable and fair tourism associations and certifications
Unity is strength! The protection of the environment is a major objective. It is therefore important to lend a hand. Baron Tavernier has proven its commitment by investing in numerous green initiatives. And the Swiss establishment does not intend to stop there. The hotel is working closely with the Label Vaud Oenotourisme, the Label Fait Maison and will also be participating in the Swissstainable Veggie Day on October 1st.
This is enough to make us want to applaud the hotel Le Baron Tavernier for all its efforts and to come and spend a pleasant stay in an establishment in line with the values of Less Saves The Planet!
Le Baron Tavernier
4 route de la corniche – 1070 Chexbres
+41 21 926 60 60
To find all our news, find us on Instagram and on our Twitter account.
We publish daily on our social networks so that you can be up to date every day. You can also share our content on your own networks from the options at the bottom of the page!
See the article on THE SECRET TO A HAPPY TEAM ACCORDING TO CHEF LIONEL RODRIGUEZ
The preservation of clean water and access to it for all is at the heart of Less Saves The Planet's commitments. You can now read Chapter 4 SAVING WATER AND THE EARTH from our book Less Saves The Planet available for free. The entire book is also available on our website.
See you soon for our next article!