INÈS DE LA FRESSANGE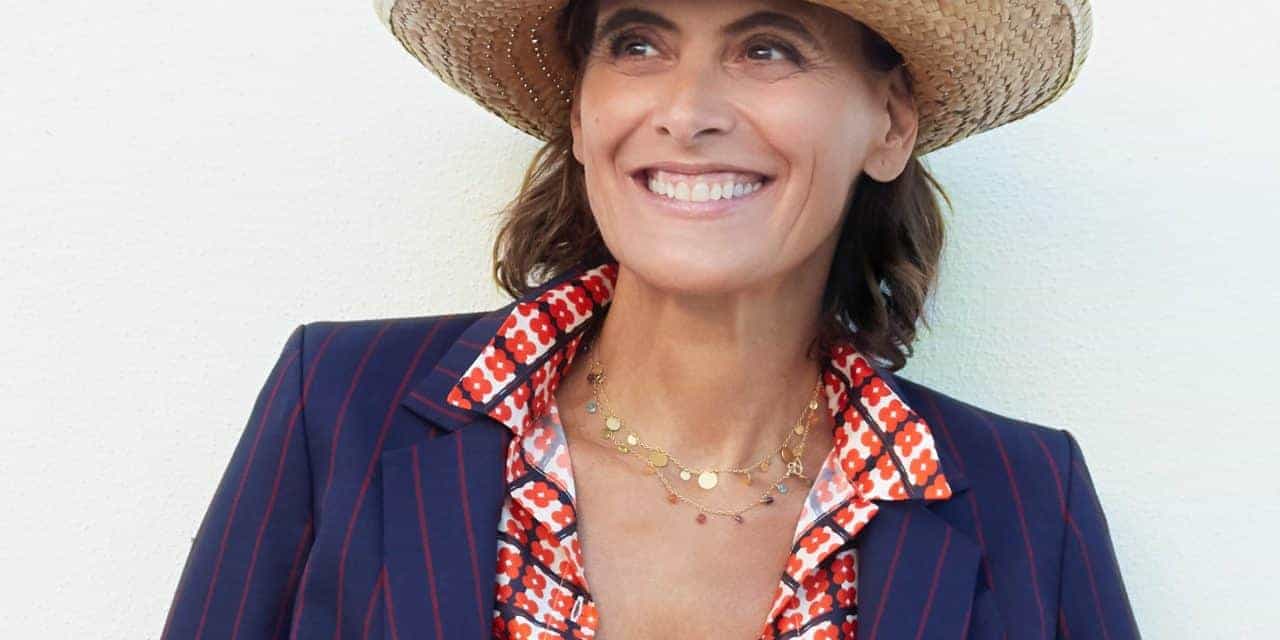 Ambassador of Roger Vivier firm, creative director or fashion editor, Inès de la Fressange has endorsed various roles during her career. Today, the fashion icon opened up about her sustainable gestures as a friend of our movement.
Do you have an anti-waste attitude?
Opting for quality in clothing as well as in food is an anti-waste philosophy. What is beautiful ages well, gets mended or brightened.
However, I was raised by a Polish woman who lived both wars, therefore I tend to keep things thinking "you never know!". I always find myself with a lot of paper bags, pieces of string, boxes, ribbons… The whole family knows it: my place is their hardware and paper store!
In what industry would you like to see a green innovation?
 In the fashion industry, it would be interesting to bring back patchers or retoucher couturiers. I would find a trend of patched clothes very appealing.
 What do you do to reduce your plastic consumption?
 I use a canvas bag for groceries. In my fridge, I favor glass boxes with wood covers or even jars. I no longer buy mineral water in plastic bottles. They are replaced with glass bottles or thermos.
 Which green personality inspire you the most?
When asked what was the most important subject for him, the Dalaï Lama answered: « protecting the planet ». I was surprised but it is true that no goodness, no freedom and no happiness can be guaranteed if the planet becomes unlivable.
 Your first green gesture in a day?
 I watch my friend Isabelle Rossellini's hen pictures on Instagram! (laughs)
Interview by Agathe Godard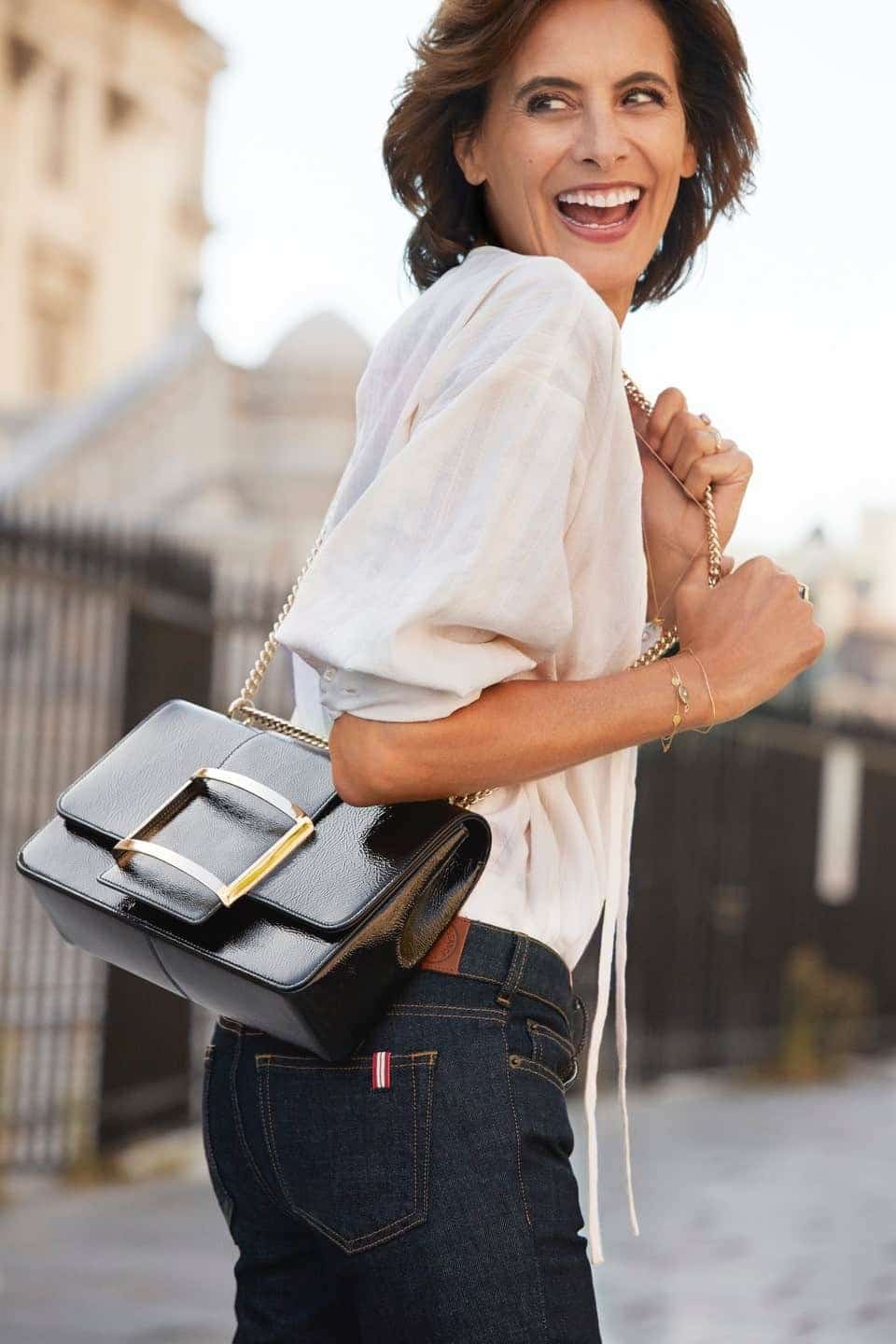 Inès de la Fressange shot by Benoît Peverelli for the Roger Vivier firm.