Jiva Hill resort: an environmentally friendly hotel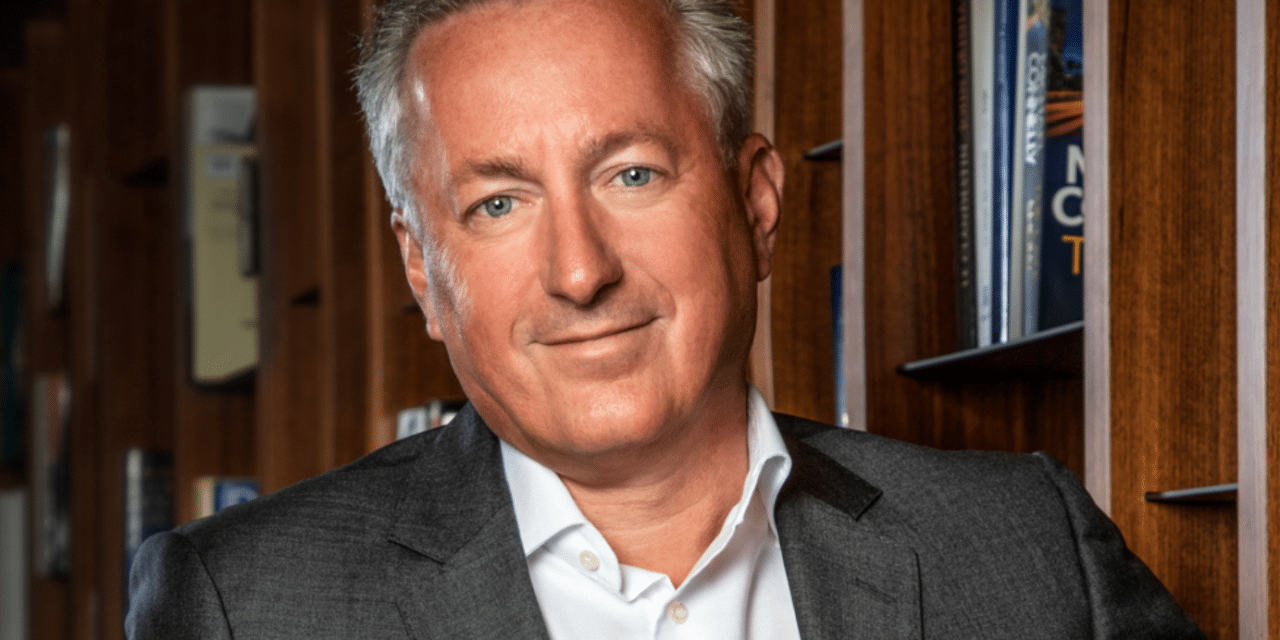 Located in the heart of the Haut-Jura regional nature park, in a private estate of 50 hectares, the Jiva Hill Resort is a place of tranquillity and joy. This little piece of paradise, with a breathtaking view of the Mont Blanc, is also in tune with the times. Conscious of climate issues, this wellness establishment combines sustainable development and bliss.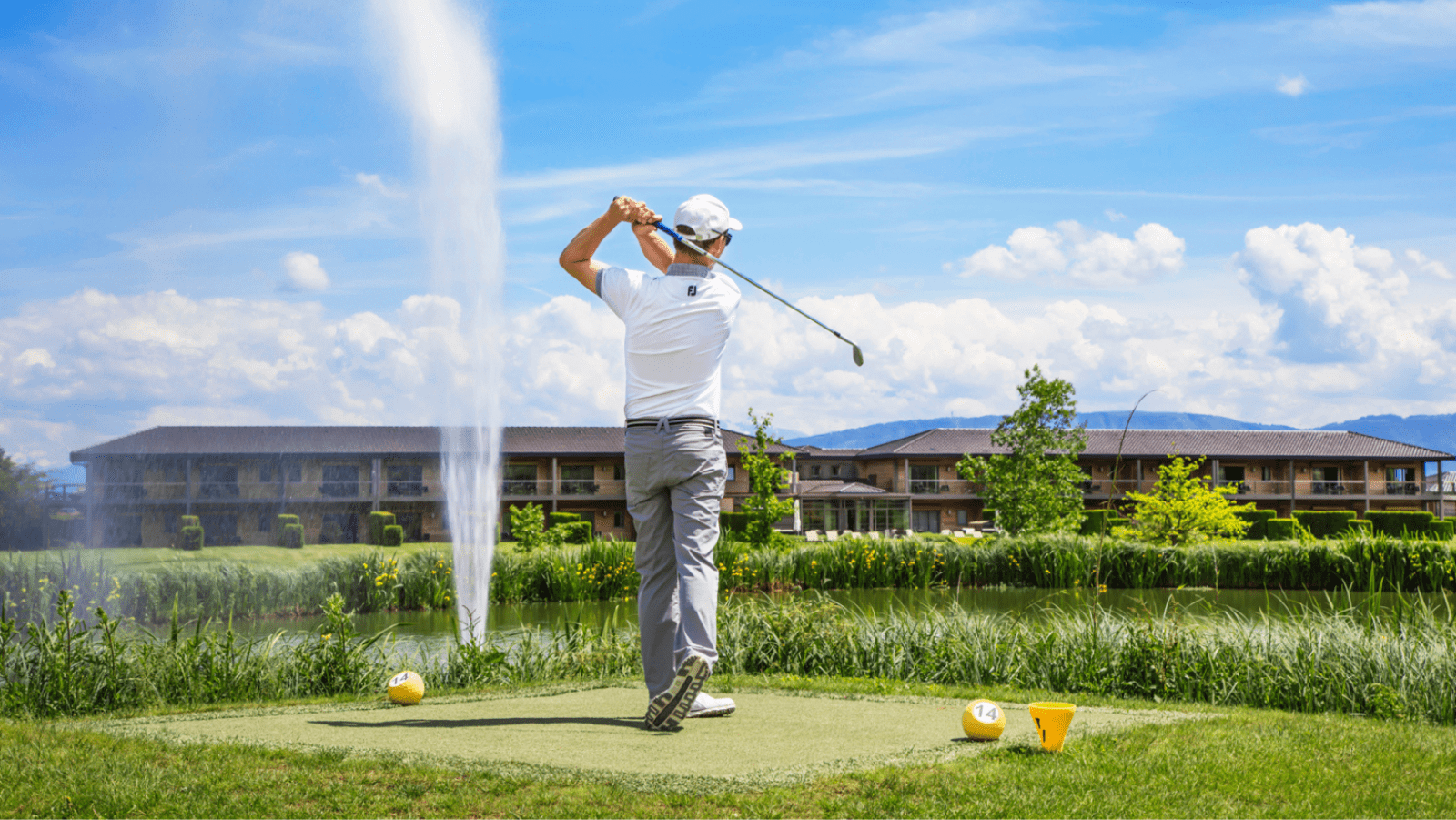 Green initiatives since 2010
Jiva Hill is aptly named. Jiva is the Buddhist term for "life". This hotel is truly a place of animation and benevolence. This living hill has everything to please: 50 rooms, 4 with a view of the Jura mountains, jacuzzi, spa, tennis court, Japanese garden, golf course and two gourmet restaurants. 
In order to maintain the many leisure activities available at the Jiva Hill Resort, the hotel, under the management of Fabrice Mercier, has developed many sustainable solutions!
Synthetic golf
Playing golf is excellent for your physical and mental health. It tones the body and protects the joints. It is also a relaxing activity. However, golf requires a lot of water. It is played in the open air on courses of several hectares. To compensate for this high water consumption, Jiva Hill turned to synthetic grass in 2010. The result is immediate: a reduction in water use of over 60%!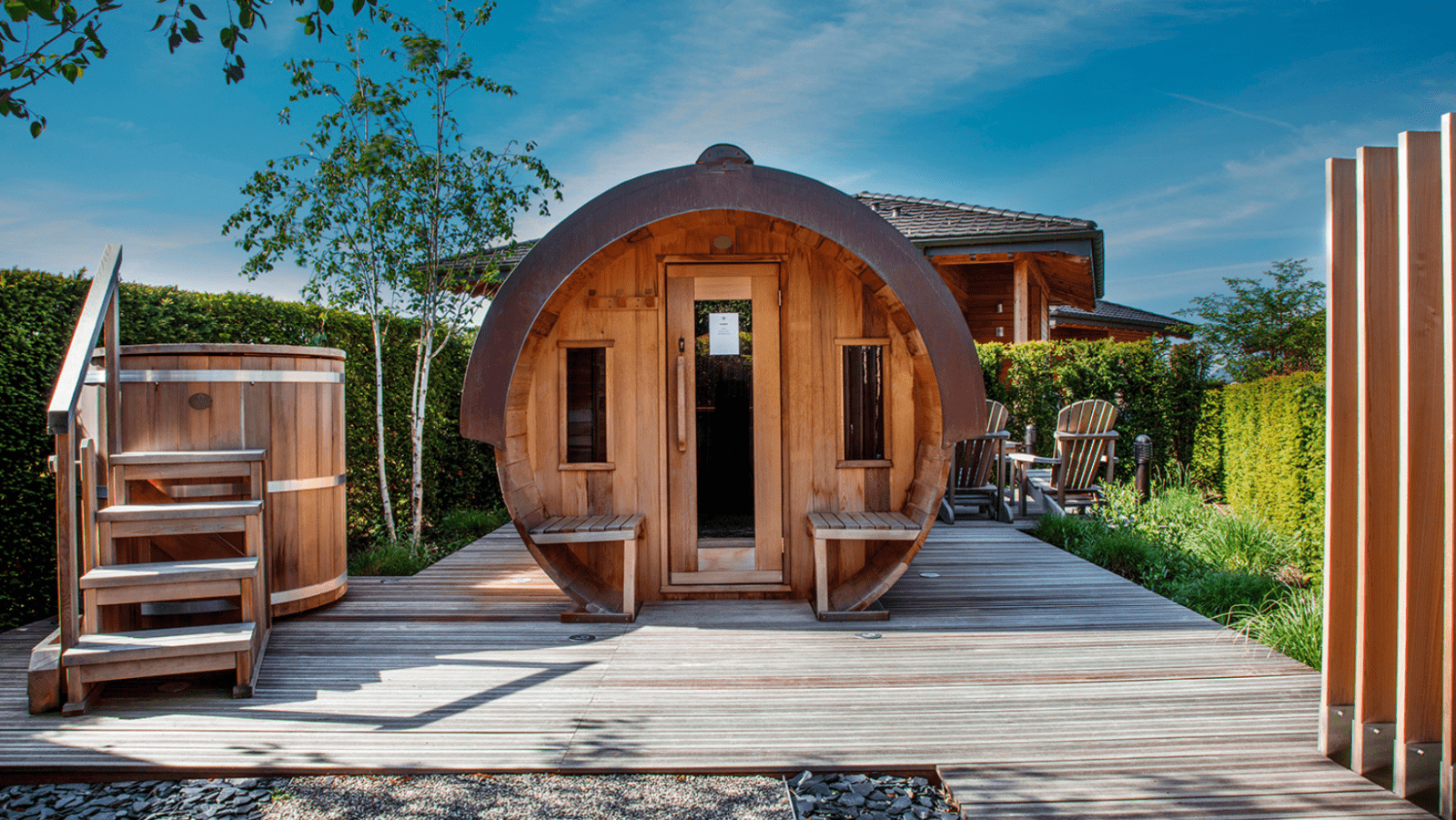 Water retention basins
Drinking water is a precious resource that we must protect. After a synthetic golf course, the Jiva Hill decided to go even further. In 2022, the Geneva establishment built its first water basins. With increasingly dry summer seasons, these ponds allow the hotel to have autonomous watering in their flower and vegetable gardens and areas of the golf course that do not have synthetic grass.
Beehives 
Bees are responsible for pollination. Essential for biodiversity, they carry pollen that fertilises plants, fruit trees and many other crops. Their protection is therefore crucial for the preservation of the environment. Since 2018, the Jiva Hill has set up hives managed by local beekeepers. The honey is harvested and later enjoyed by the customers. The bees truly thrive in this beautiful regional park. 
Selective sorting
Sorting your waste is an excellent habit to adopt if you want to have a positive impact on the environment. This is especially important for large establishments such as Jiva Hill, which has a big number of guests. To this end, waste is separated and recycled in all departments of the hotel. 
Dematerialisation of paper
The paperless policy has many advantages. The traceability of documents is simplified: no more flipping through files for hours before finding the right one! The dematerialisation of paper also reduces its environmental impact, no more need to print order forms, quotes and invoices.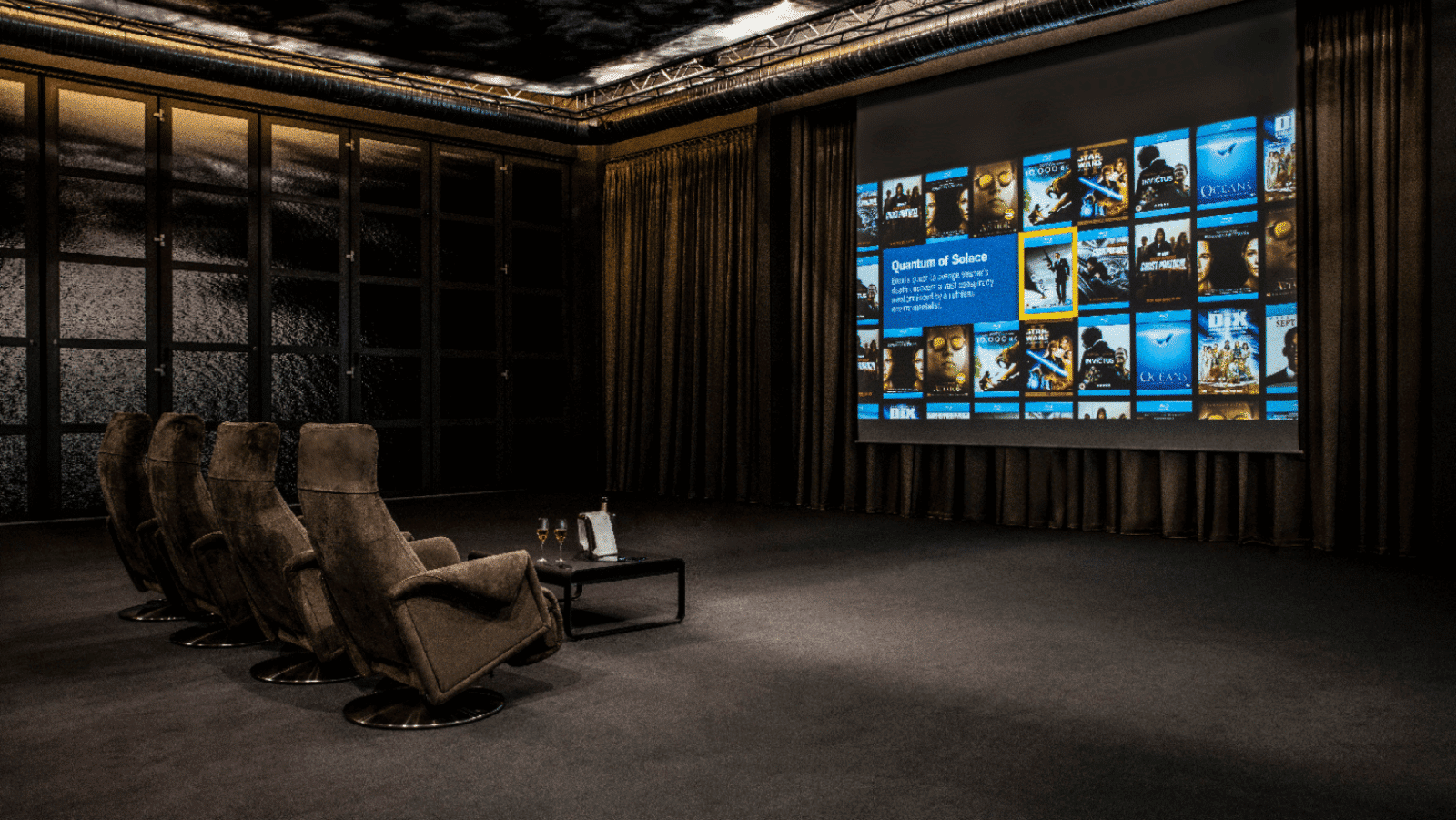 Many green projects to come: geothermal energy, solar panels…
The Jiva Hill Resort has implemented many green initiatives. A real example for the hotel industry and the resort does not intend to stop there!
In 2023, the living hill has several ideas in mind…
Geothermal energy
The Jiva Hill wishes to engage in a green ecological transition and geothermal energy is an effective solution! From the Greek words "geo" meaning the Earth and "thermos" meaning heat, geothermal energy is a renewable source of energy. It consists of using the heat from deep within the earth and transforming it into heat.
New water retention ponds
Water retention basins are a real tool that need to be optimised. Global warming is pushing us to find solutions to the shortage of drinking water. These containers have definitely proved their worth since the relais-château has announced the construction of new basins in order to be completely autonomous in the watering of the golf park. 
Solar panels
Solar panels have many advantages. They are a renewable source of energy and do not emit CO2 into the atmosphere. They have a lifespan of 30 to 40 years! A little cleaning twice a year and your photovoltaic panels will stay healthy for a long time. This is also an ecological and economical advantage. By installing panels, the Jiva Hill will become less dependent on the public grid and price fluctuations. 
With two gourmet restaurants, food at the Jiva Hill Resort is a priority. Chef Jean-François Vasseur and Chef Francesca Lazzari always work with exceptional products. In order to continue in this direction, the Jiva Hill wants to start an organic market gardening project in 2024: local, seasonal products that favour short circuits. 
The future of the hotel and restaurant industry is in good hands!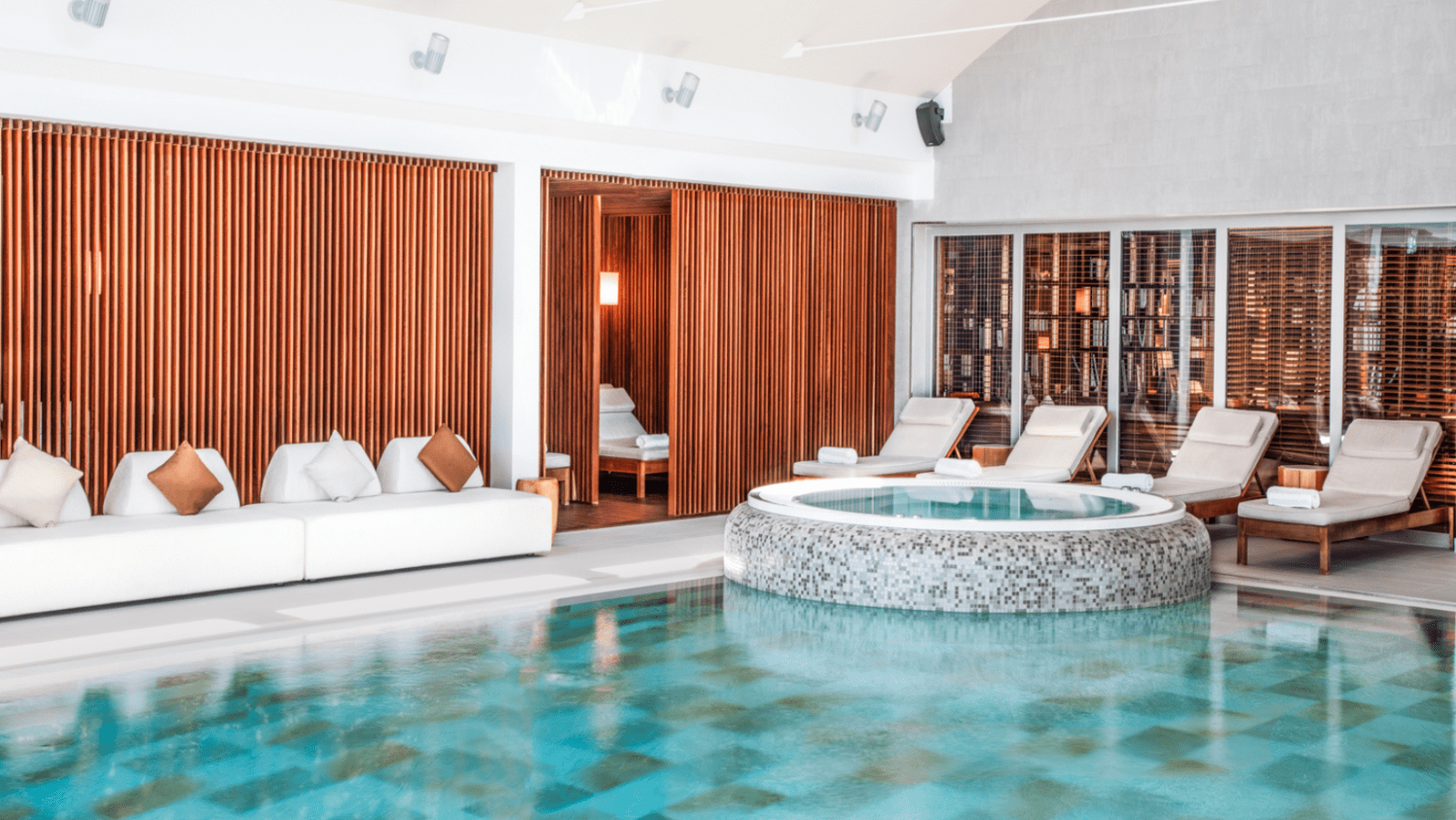 To find all our news, find us on Instagram and on our Twitter account.
We publish daily on our social networks so that you can be up to date every day. You can also share our content on your own networks from the options at the bottom of the page!
See the article on THE ALAIN DUCASSE COOKING SCHOOL: AN EDUCATIONAL AND EVIRONMENTAL CUISINE!
The preservation of clean water and access to it for all is at the heart of Less Saves The Planet's commitments. You can now read Chapter 4 SAVING WATER AND THE EARTH from our book Less Saves The Planet available for free. The entire book is also available on our website.
See you soon for our next article!