Google Maps helps its users reduce their CO2 emissions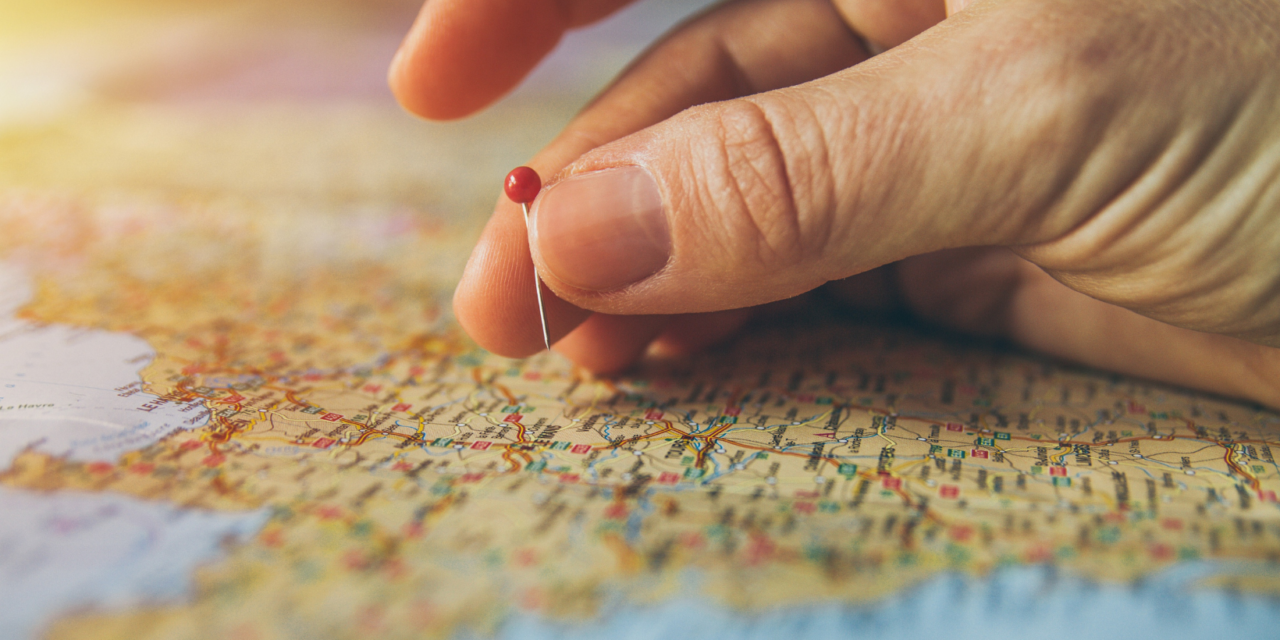 Environmentally friendly routes: The way we travel has a direct impact on global warming. Aware of this issue, Google Maps has released a new feature: "green" routes. Routes with the lowest CO2 emissions!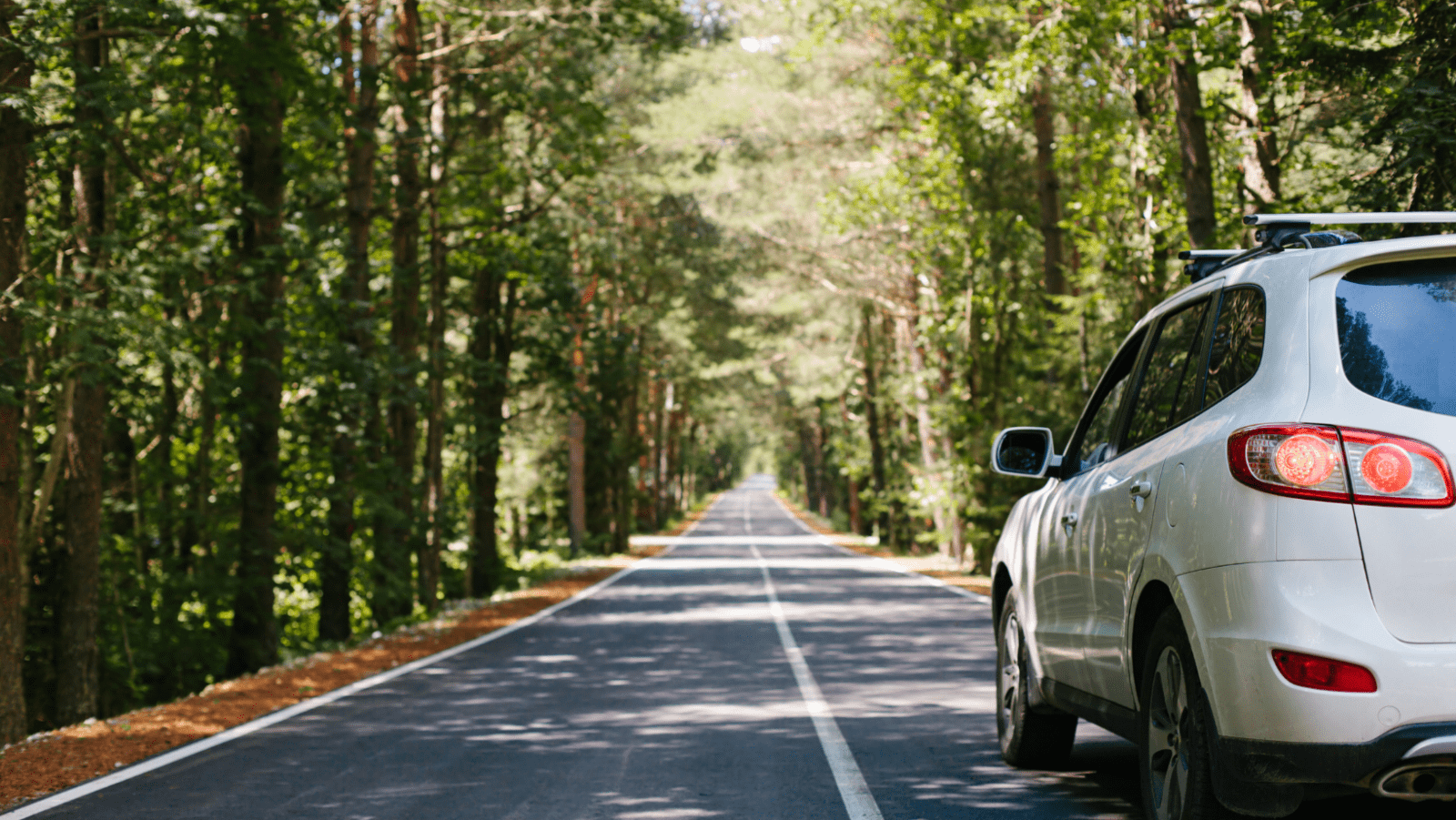 Environmentally friendly routes: Fuel-efficient routes
When we make long journeys, such as going on holiday for example, it is normal to take the car if we can. In order to reduce our fuel consumption, Google Maps promotes fuel-efficient routes. 
On their blog, Google France gives the example of a journey between Limoges and Bergerac. By adding 10 minutes to the travel time, you can save up to 30% of fuel. A choice now available in France and in nearly 40 European countries. You can also indicate your fuel type: petrol, diesel, electric or hybrid. Maps also takes the relief of the road, the presence of slopes for example. 
For this, Google has drawn on numerous American and European databases. Indeed, "green" routes have already proven their effectiveness. Available in the United States, Canada and Germany, more than 500,000 tonnes of CO2 emissions have been avoided, the equivalent of 100,000 fewer combustion engine cars! To select this type of journey, simply click on the little green leaf.
Good news for the planet, but also for our wallets. By consuming less fuel, the petrol budget is also reduced for each individual.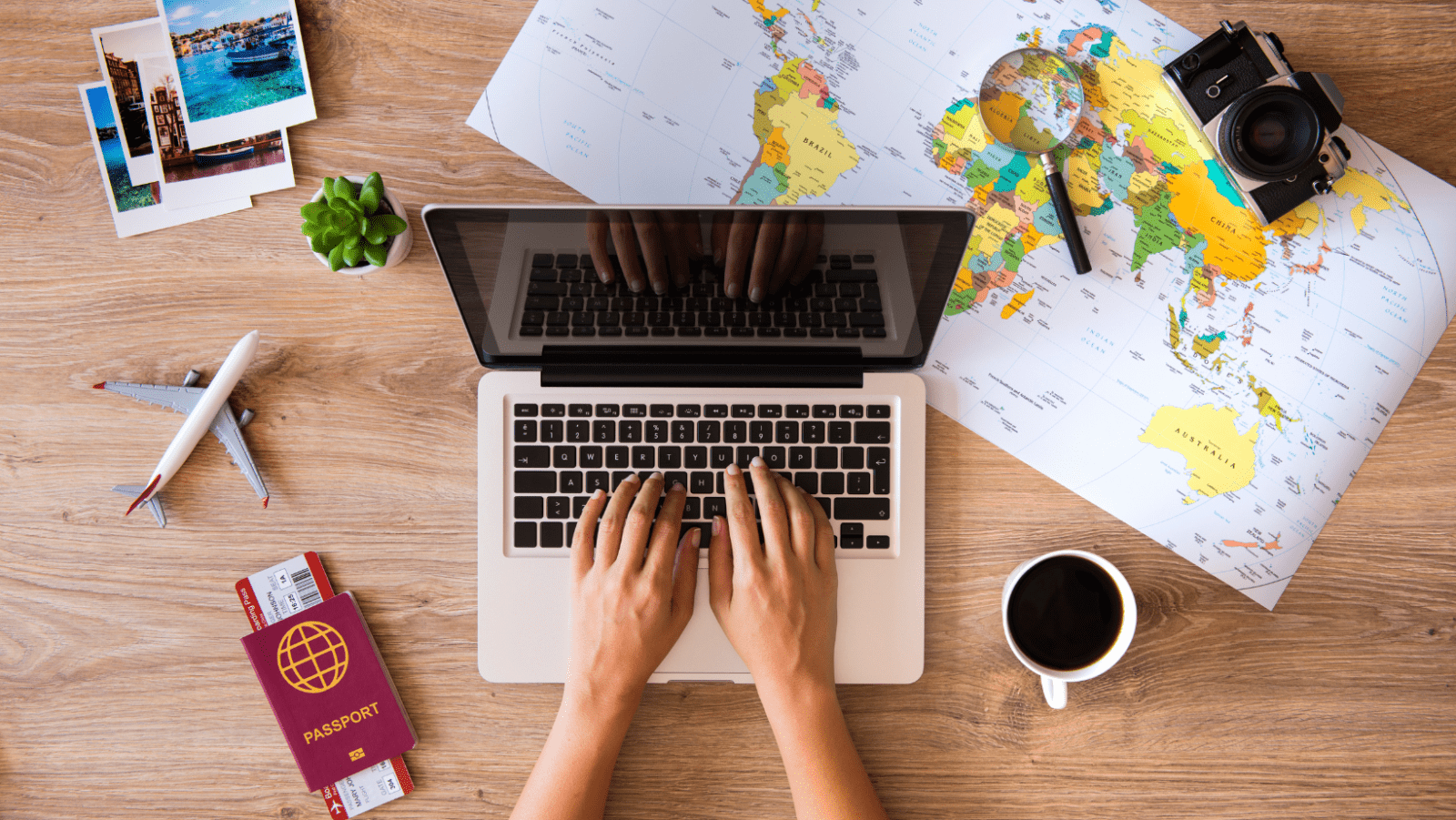 Environmentally friendly routes: opt for electric cars or eco-responsible hotels!
Reducing your CO2 emissions by saving fuel is not the only solution to global warming. Google Maps offers a multitude of transport options and makes it easy to use them.
Go electric
If you have an electric or hybrid car, typing "charging station" in the search bar will show you the nearest socket, the type of connection and the charging speed. Depending on the station, the application can tell you the number of sockets available to avoid a long waiting time. You can benefit from financial aid from the French government when you buy an electric car! Don't hesitate to check if you are eligible. 
Switch to two wheels 
Why stay in a car when you can get some fresh air and ride a bike or scooter? Google Maps shows routes specifically for bikes. Bike lanes, traffic density, presence of stairs, slopes. And if you don't have a bike, the app will show you the nearest self-service bike and scooter location. 
Public transport made easy
When travelling in a foreign country, it's not always easy to understand the different means of public transport: the application is not easily navigable, you don't speak the language or you don't understand the map. Maps offers bus, train, metro, and even ferry routes! Just type in your destination and the app takes care of the rest. Busy times, weather conditions and wheelchair accessibility. 
Eco-friendly hotels
If you are travelling and looking for accommodation, Google Maps will show you the most eco-friendly hotels. Hotels that have received certification from independent organisations such as Green Key or EarthCheck. Depending on the hotel you choose, you can also look at the details of the actions taken to fight global warming. 
From waste management to energy efficiency to drinking water conservation!
So go on holiday with peace of mind. With just one click, you will have all the information you need to make a low-carbon trip. 
To find all our news, find us on Instagram and on our Twitter account.
We publish daily on our social networks so that you can be up to date every day. You can also share our content on your own networks from the options at the bottom of the page!
See the article on ANTS, NATURAL PESTICIDES
The preservation of clean water and access to it for all is at the heart of Less Saves The Planet's commitments. You can now read Chapter 4 SAVING WATER AND THE EARTH from our book Less Saves The Planet available for free. The entire book is also available on our website.
See you soon for our next article!