EKIP : THE ECOLOGICAL AND SOLIDARITY-BASED MEAL TICKET !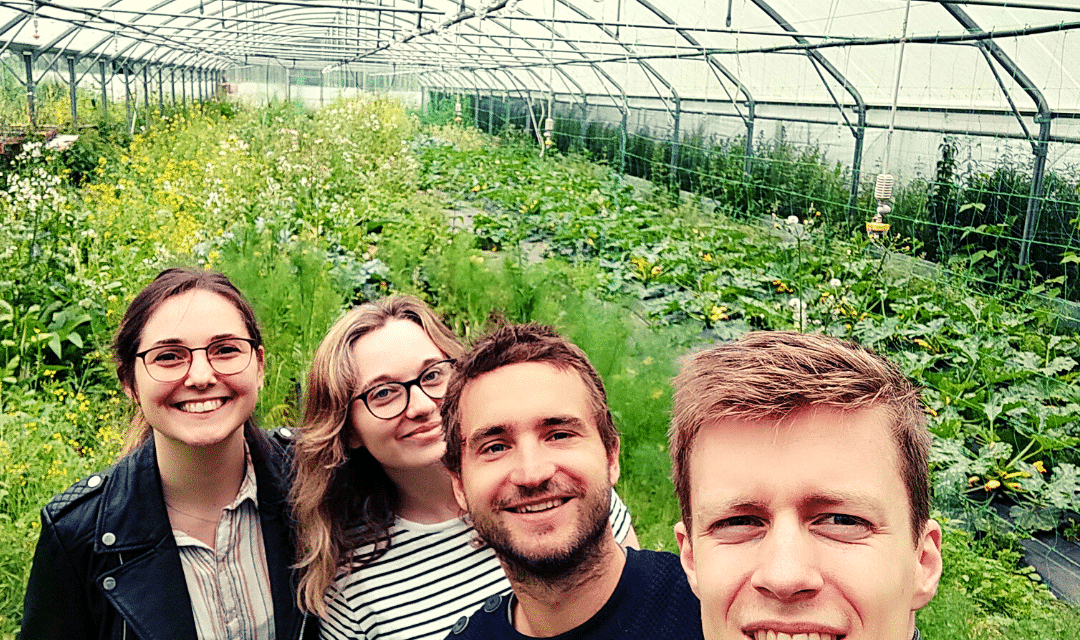 Have you ever heard of Ekip? It's the name of an innovative startup that created the ecological meal ticket to protect our environment and to make up for the solutions fighting against waste for our dear planet. They have redesigned the meal ticket, which is also a way to help each other, and all with advantages for you!
This innovative idea responds to the following problem: Today, food represents 24% of CO2 emissions in France and is the primary cause of the decline in biodiversity. Their objective? To reduce pollution while encouraging the French to consume organically and with solidarity!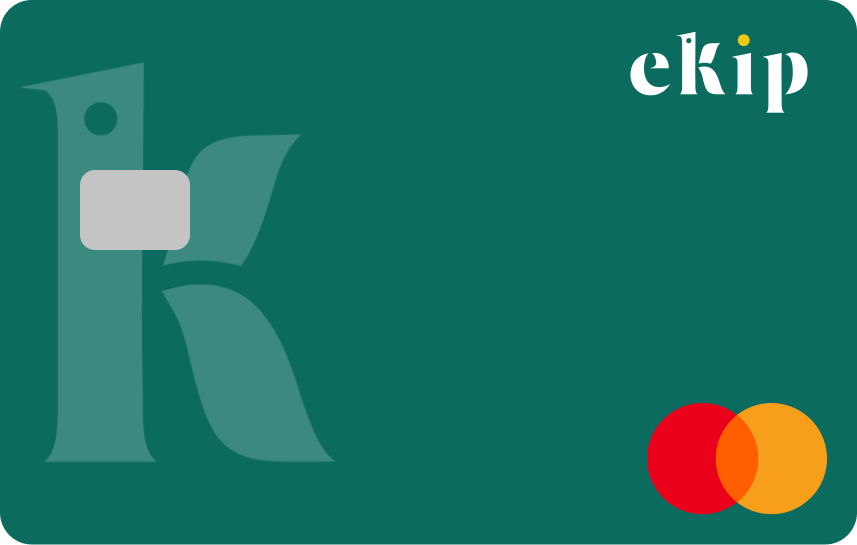 Two birds with one stone: The meal ticket, both solutions!
Concerned that food has become important for individuals, discounts are made available in committed places… We explain! A dozen companies and hundreds of employees who have chosen Ekip are encouraged to help people eat better thanks to the Ticket Restaurant.
It allows you to get discounts not only in solidarity restaurants and shops: for people with limited means, who are reintegrated into the workforce or for those with disabilities. But also in eco-friendly shops: vegetarian, organic shops and restaurants or those who fight against waste.
Consuming organically and in a spirit of solidarity leads to discounts for these individuals. As you will have understood, it is now possible to consume organic without having an impact on your wallet!
The Ticket Restaurant which only has advantages to offer you
In addition to being a supplement to your salary without social security and tax charges, this voucher will be much more advantageous than an ordinary Ticket Restaurant. It is not without having that to consume bio seems to us to be more expensive but that it obtains several benefits. Thanks to the discounts built by Ekip and co-constructed by 5 committed companies, eating organic becomes possible in your daily life.
Indeed, eating organic food reduces the risk of chronic diseases, especially diabetes and cardiovascular diseases. Good for the heart, organic products have a high content of Omega 3.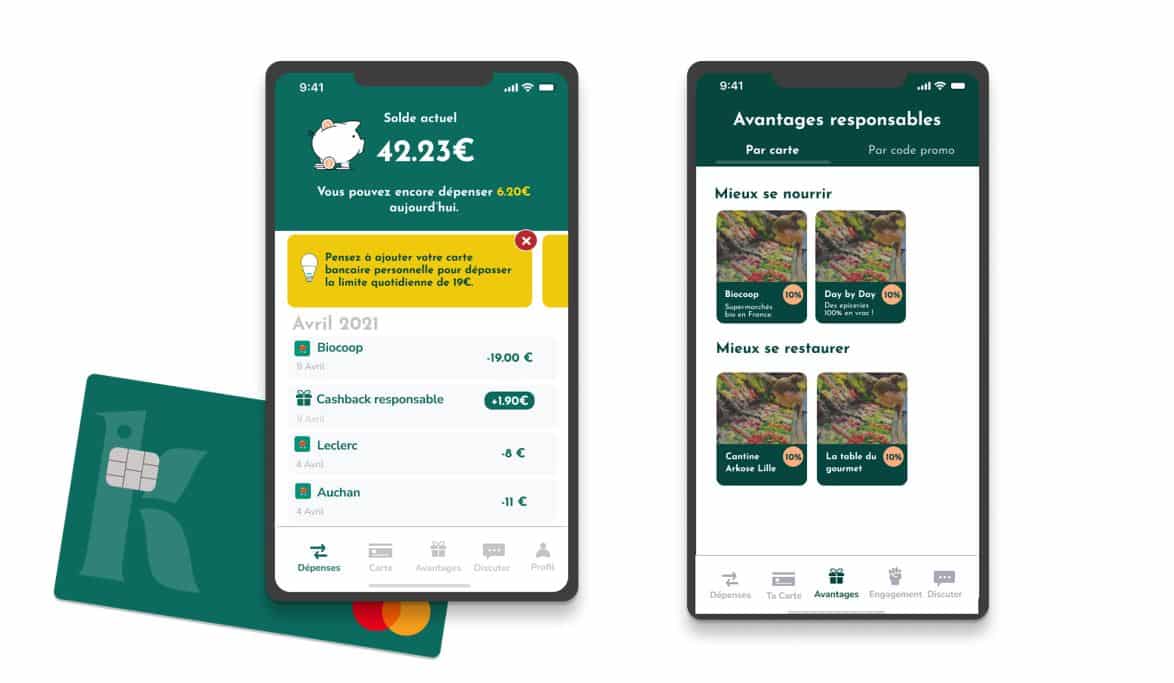 SAVING TIME
It is common knowledge that being supportive requires courage, time, sometimes money and even to the point of changing our habits. Thanks to this Ticket Restaurant, Ekip informs you of all your responsible benefits from their application. It is therefore possible to show solidarity from your plate. Moreover, supporting each other is one of the best ways to create a fair and harmonious world. So why not get involved when you eat?
Yes! According to several French studies, being supportive makes us happy because it is understood as a pleasure! We can see it in volunteering or giving. Doing a good deed brightens up our day and makes it more satisfying. It allows a certain balance, we "give" but we "receive". So it is easier to make a long-term commitment.
How is it returned? Why does the feeling of doing a good deed make us happy? Being charitable releases several substances (such as Dopamine) that are messengers of happiness in people who offer their help. Dopamine is the main reward actor in our brain and is responsible for the anticipated joy.
We therefore invite you to share your happiness through your dining choices while being responsible for your health!
To find all our news, find us on Instagram and on our Twitter account.
We publish daily on our social networks so that you can be up to date every day. You can also share our content on your own networks from the options at the bottom of the page!
See the article on ADIONICS : THE OCEAN DSALINATION STARTUP
See you soon for our next article!