Adionics: the ocean desalination startup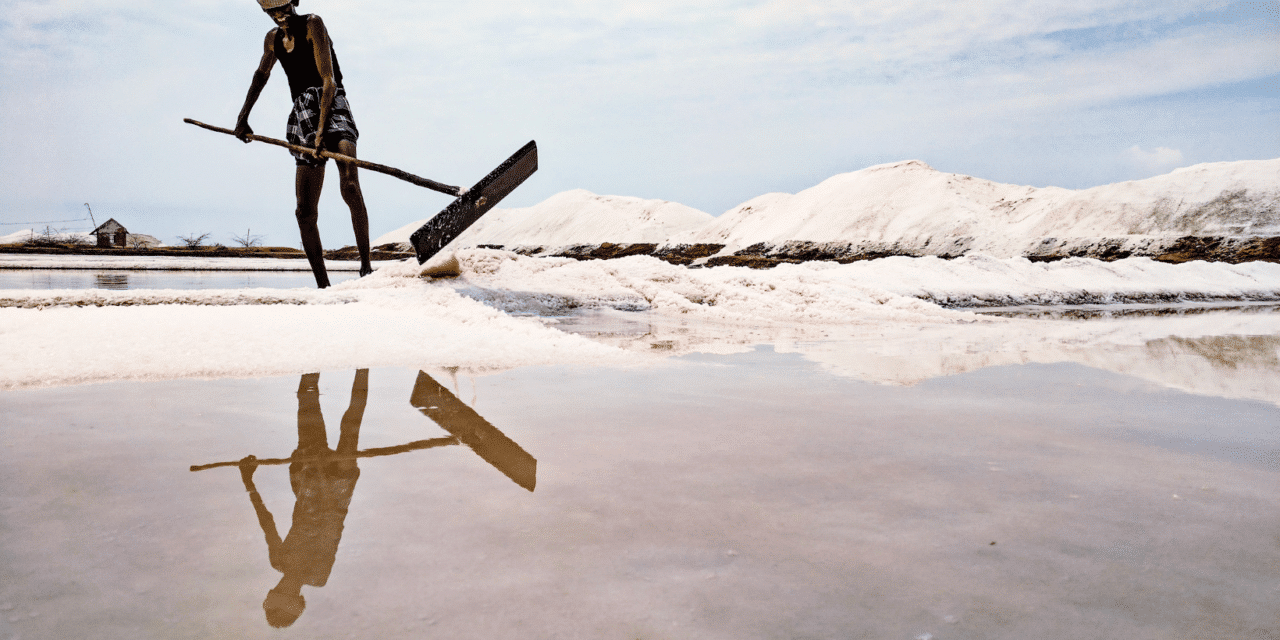 The ocean desaliNAtion is to obtain drinking water is not new. But a startup that manages to do it while respecting the environment, that's unheard of! A successful challenge for Adionics, which has managed to extract many other benefits from aqueous components, including lithium.
Founded in 2012, Adionics is revolutionising the lithium market with its technology for the selective extraction of salts from water. A unique technology capable of making seawater drinkable, as well as selectively extracting certain valuable salts from salt water such as lithium and many others! Discover the ocean desalination 's solution.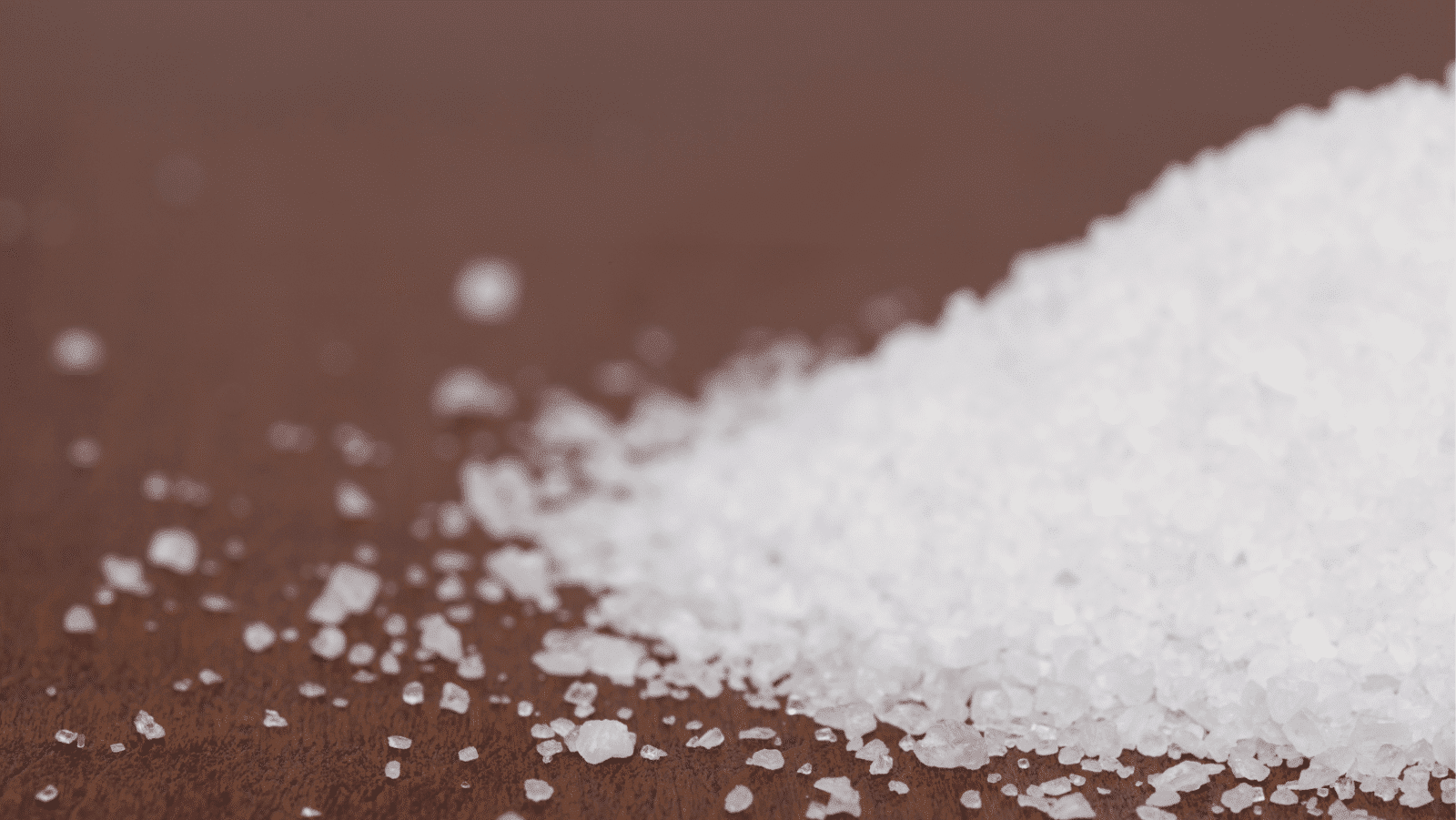 An ecological challenge taken up thanks to Flionex: The ocean desalination is supported!
Guillaume De Sousa, aware of the ecological challenge of water, crucial for the years to come, has been interested in desalination since 2008.
With his own approach, he decided to focus on a solution for extracting salt from water, instead of extracting water via salt water, which is very polluting to implement. Choosing a new approach, he joined an incubator at Centrale Paris where he created Adionics in 2012.
By 2014, a first industrial demonstrator was installed first in the United Arab Emirates, then a second in France. But it all really took off a year later, when Adionics was recognised as a breakthrough solution for seawater desalination, winning the World Innovation Contest, no less! A real stroke of genius, managing to combine seawater desalination and environmental impact
But such a process cannot be the result of chance. Indeed, it is thanks to the prowess of "supramolecular" chemistry, demonstrating that every matter is composed of atoms and ions. When salts dissolved in water are analysed, they are in fact hydrophilic, so it is a question of reversing the trend by making them hydrophobic in order to extract them simply!
The Adionics research team has found the key by creating an extraction solution called Flionex. It is a specific molecular formulation, in the form of a liquid solution, which is used in a temperature differential process called AquaOmnes.
When brought into contact with salt water at room temperature, it captures the salts of interest and releases them at a higher temperature, regenerating the Flionex formulation which can be used again, so there is no waste. Once released, the extracted salts are converted into a product for various trades.
This innovation, which is unique in the world, means that no chemical reagents are used, no CO2-emitting logistics are required and, above all, no brine with a high concentration of salts and minerals is released into the sea. Good news for the planet!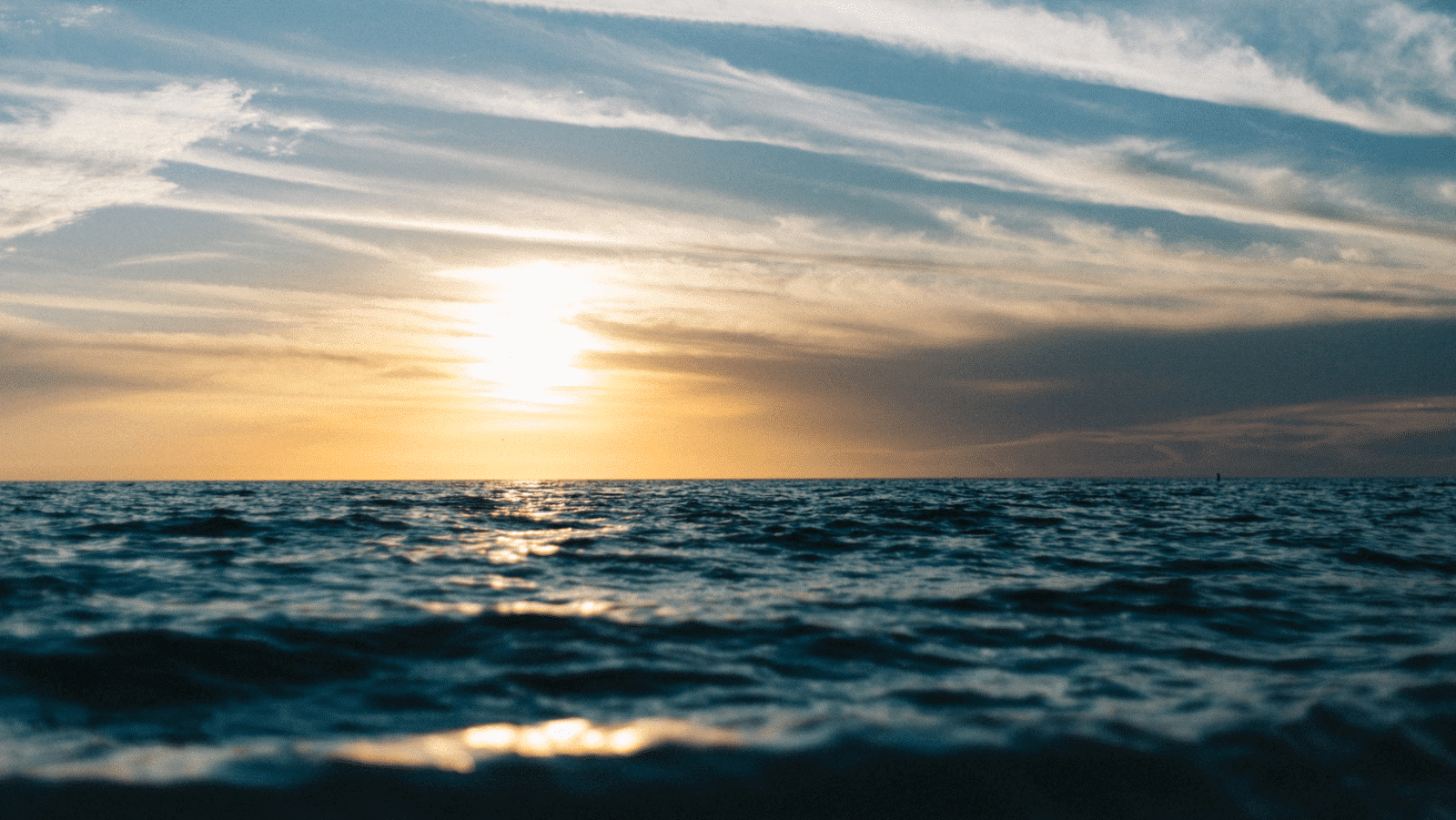 The extraction of lithium as a bonus: a desalination of the oceans supported!
With the support of ADEME, BPI France and other numerous shareholders, Adionics has been able to give itself the means to achieve its ambitions! It all began in 2017, when Patrick Peters became the company's CEO. He decided to quickly direct the projects towards lithium extraction.
So, instead of just removing the salt from the water, they now keep certain components like lithium which has a high economic value. In terms of salts, the startup has a choice, as there are many elements present in brines: magnesium, calcium, potassium, bromides, but especially lithium. This is an opportunity to boost global demand for this soft metal, which is essential for the manufacture of batteries and electronic components. Often extracted with very unenvironmental means, this is a real revolution in the field!
In addition to meeting ecological expectations, Adionics is gaining in efficiency, doubling yields and producing much purer lithium. "This purity is essential in the production of batteries," says the CEO.