Painting your roof white : the ecological gesture that saves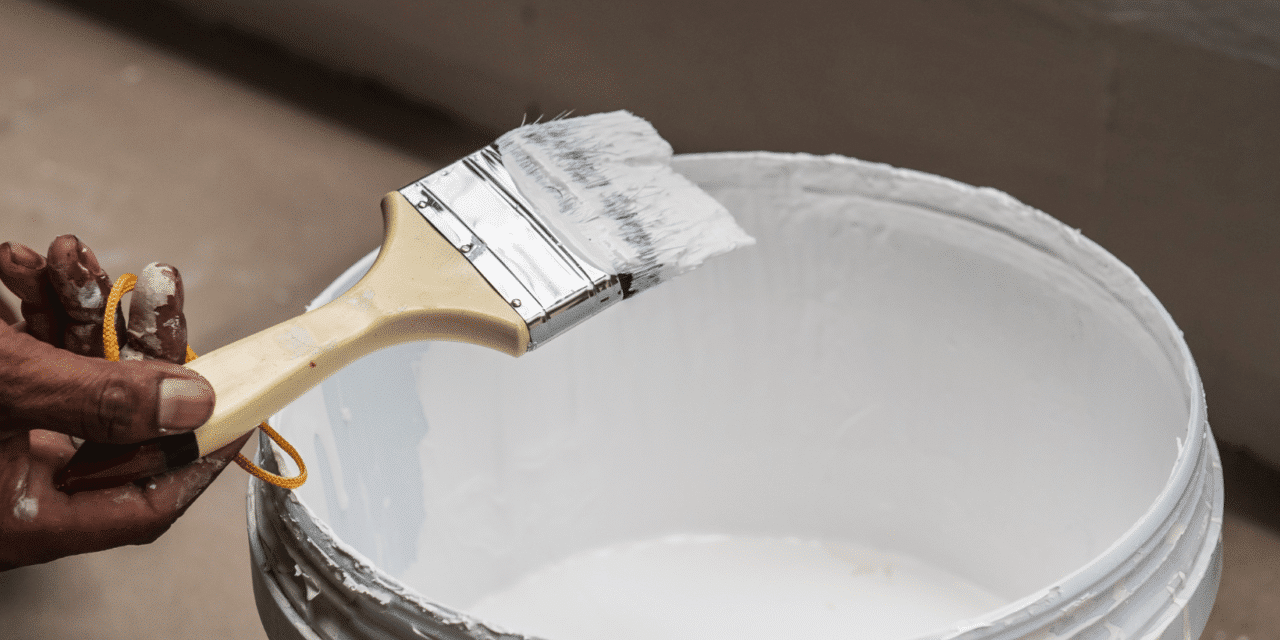 Painting your roof white: You've probably already noticed it when you travel, but some countries like Greece have known it for a long time: painting your roof white helps to cool your house. This original technique would be an effective way to fight global warming, especially in hot countries!
And this is the opinion of the former UN Secretary General, Ban Kim-moon. In a recent interview with the BBC, the ex-diplomat praised the merits of this process: "Painting your roof white can reduce the temperature of the roof by up to 30 degrees, and thus reduce the temperature inside a building by about 7 degrees. The impact on energy consumption is considerable.
A process that you already know, since we know that white rejects the sun's rays in summer, and is therefore more pleasant to wear when it is hot. It is therefore logical to think that this system can also work on a larger scale, the roofs of buildings and houses. This is what is known as "cool roofing" or literally "cooling roofs".
In this way, buildings store less heat and cool down more quickly at night, limiting the need for air conditioning.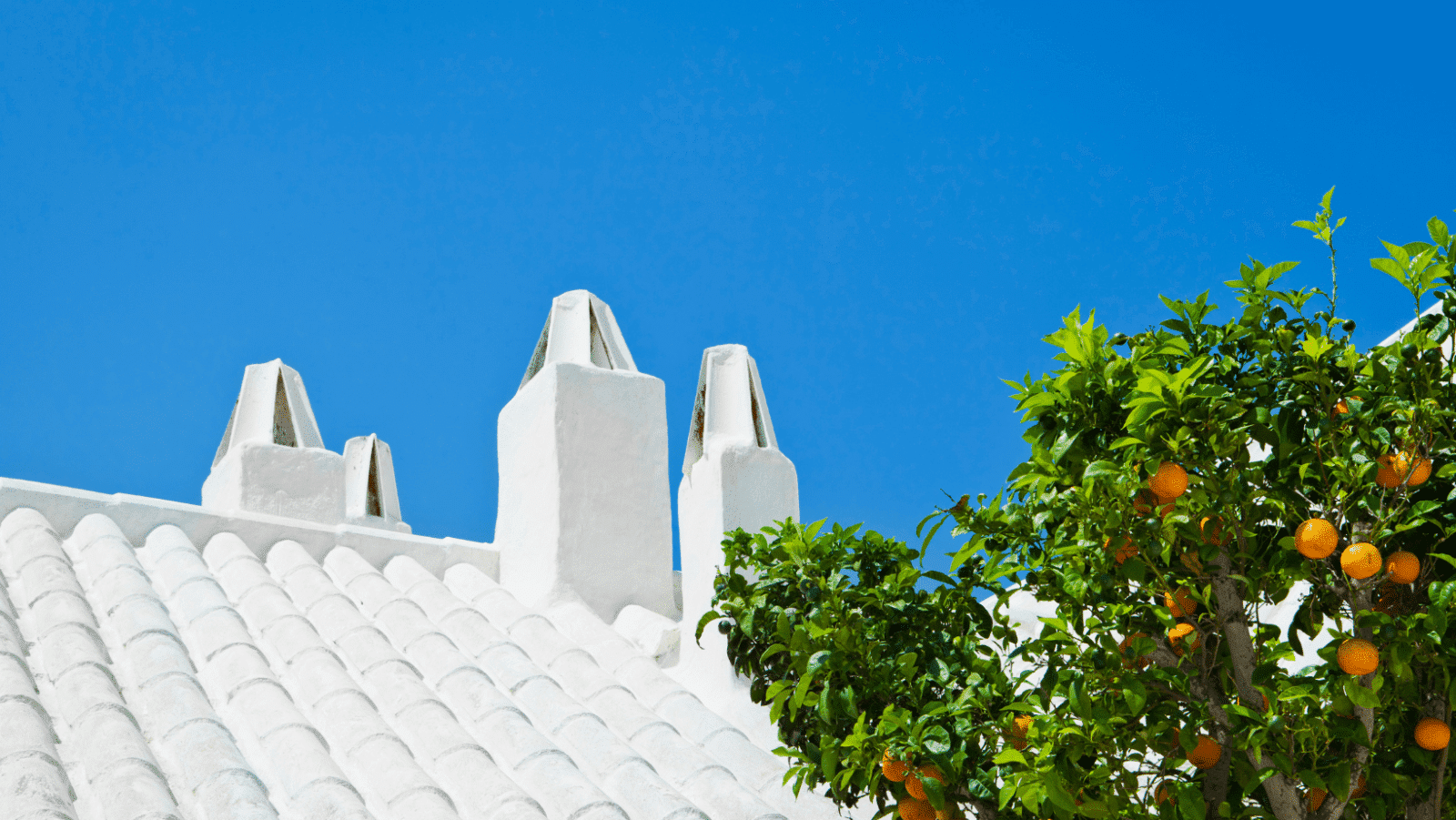 Painting your roof white: A project already launched in India
In 2017, in India, thanks to NASA research, a project was launched to paint the roofs of several thousand inhabitants white, in the hope of combating rising temperatures. It all happens in the city of Ahmedabad, in the northwest of India. Temperatures there regularly reach 50 degrees in the summer, which is enormous!
The study lasted one summer and succeeded in demonstrating that the temperature of these white-painted surfaces decreased by 30°C compared to conventional, darker roofs. Inside the buildings, temperatures dropped by 3 to 5°C.
These results were confirmed by a study from the research laboratory of the University of California at Berkeley, which showed an average drop of 31 degrees compared to the temperature of a "classic" roof on a summer afternoon… in India at least.
Because this process would be difficult to achieve in California, for example, where almost 60% of buildings are made of metal and concrete, materials that retain heat inside buildings, even if they are covered in white.
And to give you an idea of the potential scale of this trick, a global extension of cool roofing to all hot countries would offset the emission of 24 gigatonnes of carbon dioxide, the equivalent of the emissions from about 300 million cars over 20 years.
Incredible, isn't it? And that's not all!
Inspired by this low-tech idea, more and more cities around the world are changing the colour of their roofs. In New York, for example, where this is taken seriously, almost one million square metres of roofs have been repainted white.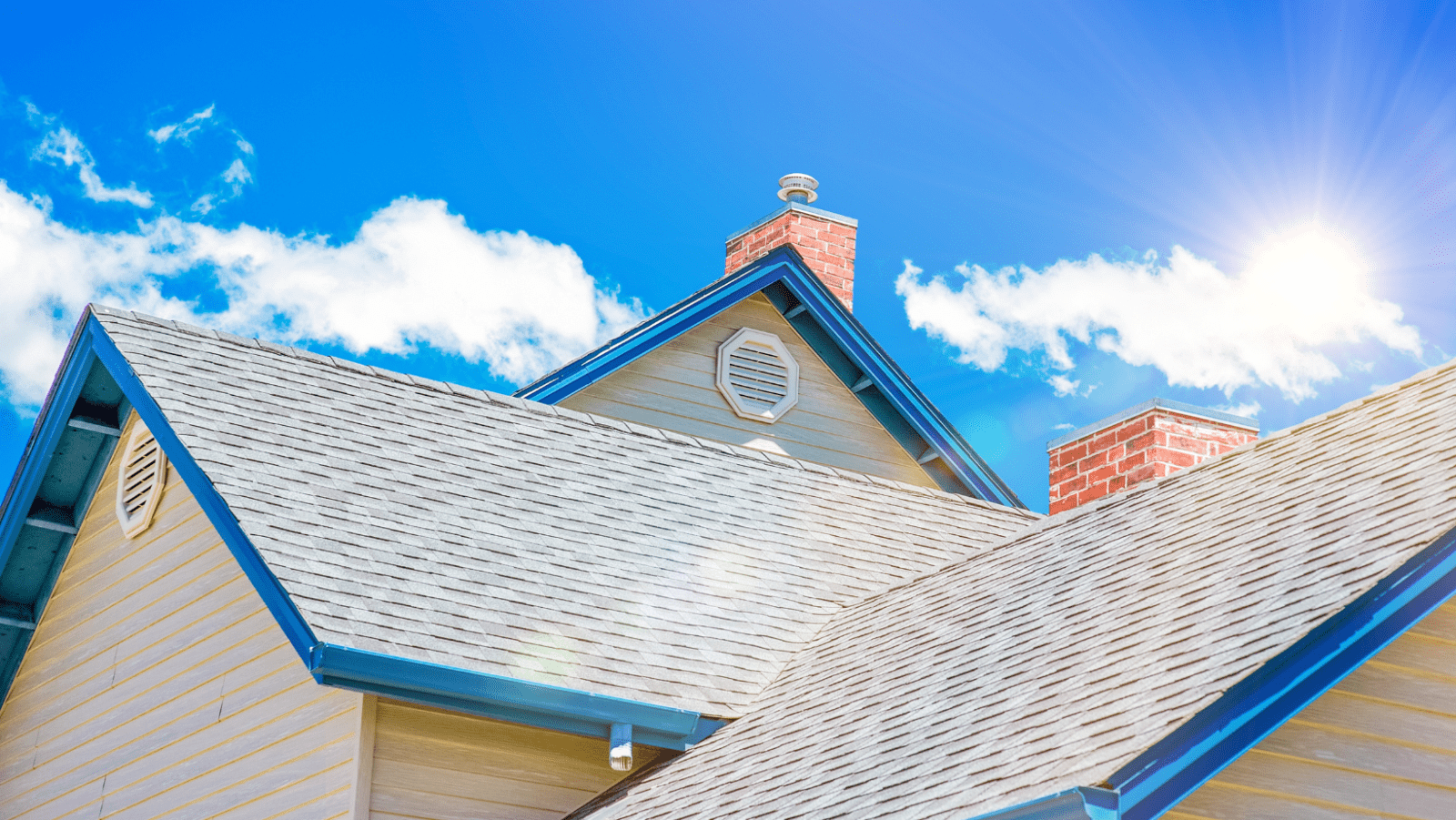 Avoid in cold countries
As you can see, cool roofing seems to be more suited to warmer countries, where the technique has been used for a long time, especially in southern Europe and North Africa. However, in regions with cold winters, the process would be much less profitable. It would even have the opposite effect.
White roofs, which no longer absorb the sun's thermal energy, would increase the demand for heating, thus increasing energy consumption and CO2 emissions.
In France, there are also legal limits. The Plan Local d'Urbanisme (PLU) imposes rules on all residents of each commune. Depending on your PLU, you may or may not be able to paint your roof. But laws also evolve along with mentalities, so it is likely that there will be some changes in the future as this process becomes more widely known in the world.
However, it is also possible to make a case to the authorities. This is the case, for example, in Grenoble, where residents submitted a project to paint all the roofs of public buildings to the city's participatory budget. And it was accepted!
To find all our news, find us on Instagram and on our Twitter account.
We publish daily on our social networks so that you can be up to date every day. You can also share our content on your own networks from the options at the bottom of the page!
See the article on 5 GRANDMA REMEDIES TO CARE FOR YOURSELF NATURALLY
See you soon for our next article!