Identify living-beings with NatureiD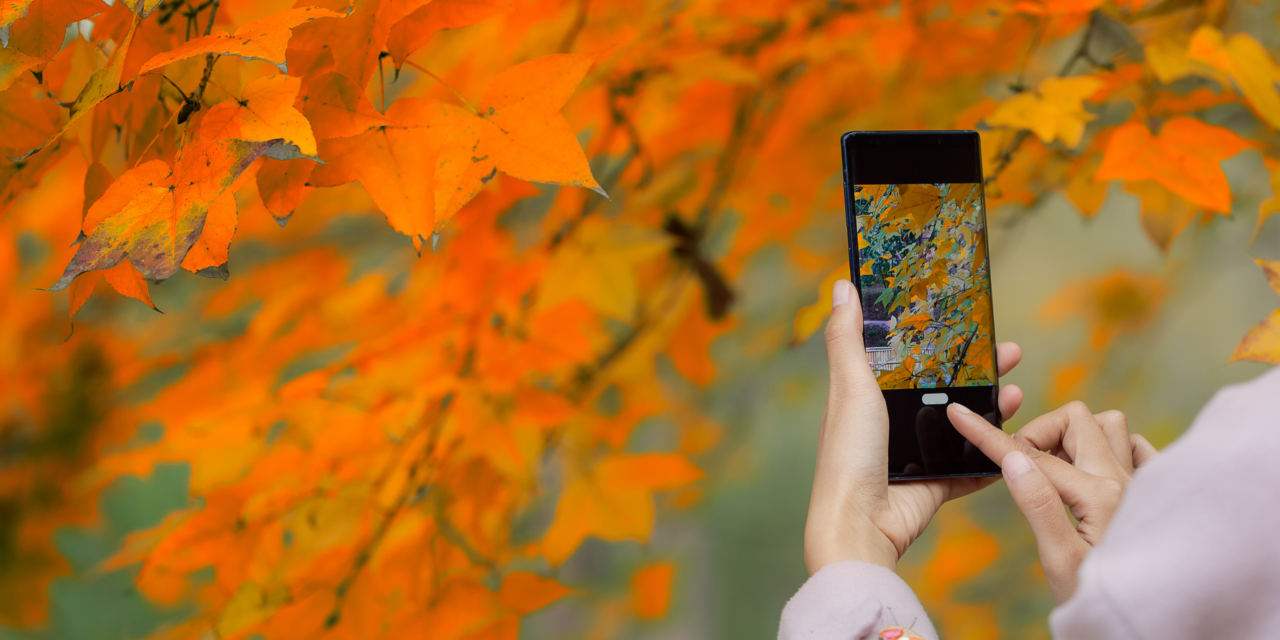 Fortunately for nature lovers, the great outdoors provides the ideal space to find solace while maintaining distance. And you don't even have to venture beyond your backyard or favorite local hike to feel like you're exploring. With the NatureID app, you will be a nature and animal expert!
Shazam nature!
The brand-new app – launched by AIBY Inc in 2019 – helps you identify the plants and animals all around you by making just a few taps.
NatureID is a new type of recognition app. It is a smart assistant that allows you to take care of your plants and pets. According to their website, they have a database of more than 10.000 of plants, 108 cats and 487 dogs.
In this technology, other sections are available: tutorials, a garden or interior patch logbook. It is a free app with in-app purchase and an annual subscription. The only issue is that you can only choose between English and Spanish. It is compatible with Android and iOS 12.0 or a previous version.  
How does it work?
To use the app, you only need a phone and a subject. If you take a picture but, you are not sure of what you have capture, open the NatureID app and tap the Camera icon. Take a photo or choose one from Photos. The power of image ID will help you learn more. It is quick and easy!
If you love flowers but, you are only an amateur. NatureID provides for fast and accurate plant identification and gives recommendations on how to treat them effectively. No more secret seedlings or flowers in your garden!
A social media for lovers
NatureID is like an online social media for nature lovers.
The app takes advantage of social media popularity to offer a picture sharing service. Like most social media, you can follow users to enlarge your community. On your homepage, you will therefore be able to see recent posts from your following accounts. You can also like posts and comment.
You are free to post on your profile. If this is not your case then there is an online blog you can read. Articles will give even more details on various topics like "How To Plant Seeds" or "Six Reasons Why Succulents Make the Best House Plants".
Less Saves The Planet welcomes this initiative, which highlights the fact that plants are also living beings that deserve as much as humans and animals.