Aurorafood invents the 1st 100% natural powder to replace sugar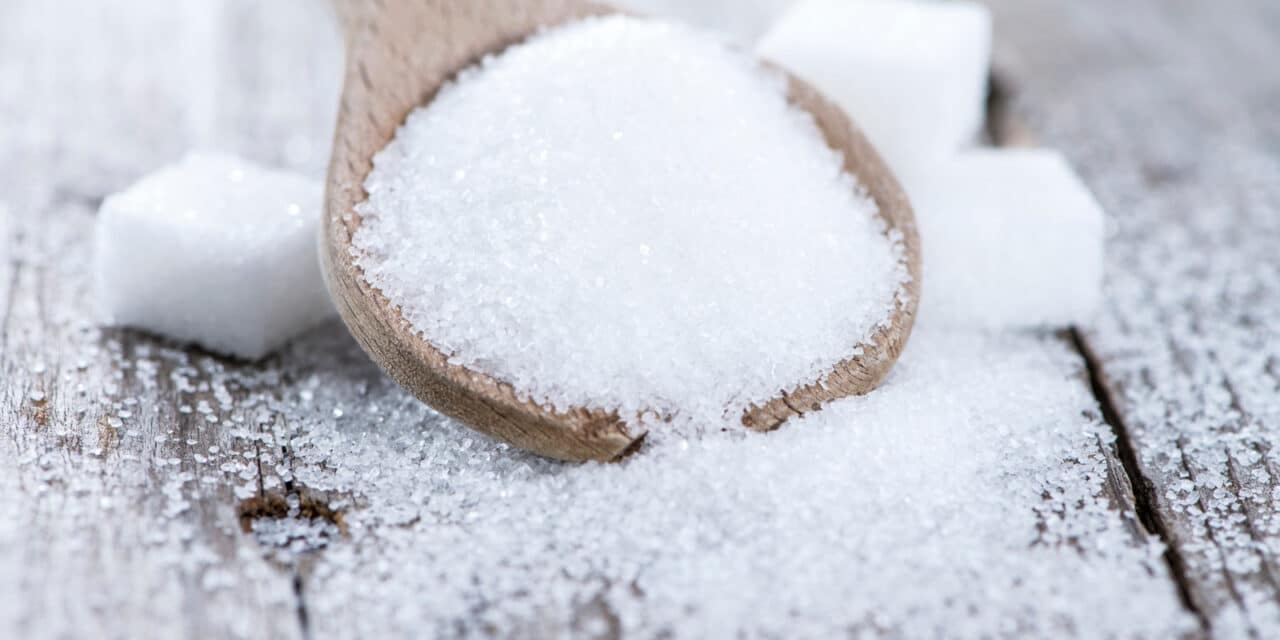 Today, we take you to Singapore, to Aurorafood where people suffering from diabetes no longer have to worry about it thanks to a magic powder that replaces sugar! No more aspartame, better known as E951 sweetener, or diet candy that doesn't give you any nutrients, or even worsens your body sugar level.
This innovative startup was founded in 2020 by doctors Jing Gao and Xiaoxuan. Touched by the very high number of diabetics in their country and in the world, amounting to 463 million people, they decided to act. Based on this observation, they thought of creating a component that could allow you to enjoy your best cake without feeling guilty for your body and mind. We explain you this incredible invention.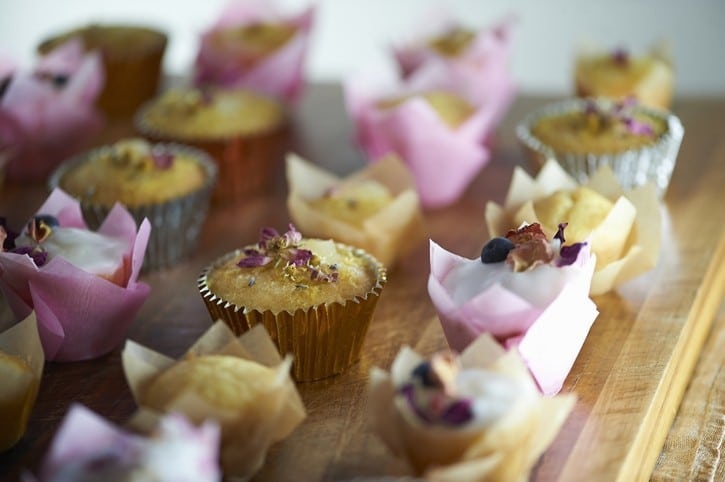 A miracle powder
Today, there is still no miracle cure to get rid of diabetes, but its symptoms can be reduced by diet and medication. However, in industries such as baking, there is no other option since sugar not only gives taste, but also color and structure. So it is not a question of simply removing sugar from our food and drink, but rather of finding an alternative that is equally tasty and nutritious but better digested so that the sugar peak is not reached. A difficult challenge but not impossible for our genius duo!
They found the recipe to create a formula composed of bioactive ingredients from cereals and berries. This product is 100% natural, rich in antioxidants and dietary fiber. It doesn't need to be replaced by real sugar and it tastes just as good! But how is this possible?
More generally, sugar and flour are broken down by enzymes in the body, digested to form glucose, which is then absorbed and causes a sugar spike in the blood. With this formula, the action of the digestive enzymes in our gut is slowed down. This allows sugar and starch to be digested more slowly and safely, eliminating that sugar spike.
The product comes in powder form, which can be incorporated into cakes mainly, but also waffles, muffins, cookies and bread.
It is therefore not surprising that their customers are bakeries and food manufacturers. However, the founders are not stopping there, and in order to bring more solutions, they are already planning to expand their product categories to focus on confectionery, beverages and ice cream within two years.
As you can see, there is no shortage of ideas to inspire you to consume better. Create, develop, manufacture new items in harmony with nature, because everything is possible with a little imagination and desire. Your body will thank you for it, as well as the planet.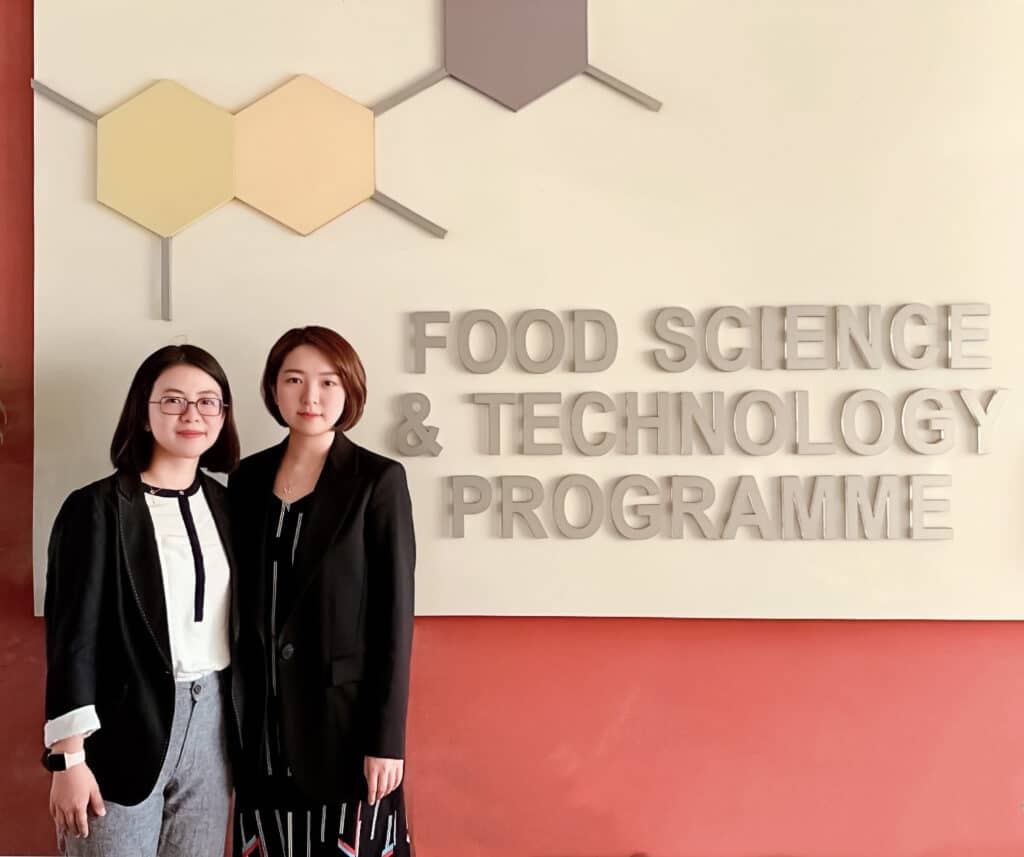 To find all our news, find us on Instagram and on our Twitter account.
We post daily on our social networks so you can keep up to date every day. You can also share our content on your own networks from the options displayed at the bottom of the page!
See the article on COURGETTE RISOTTO OF MASSIMO TRINGALI
See you soon for our next article!