Ants, natural pesticides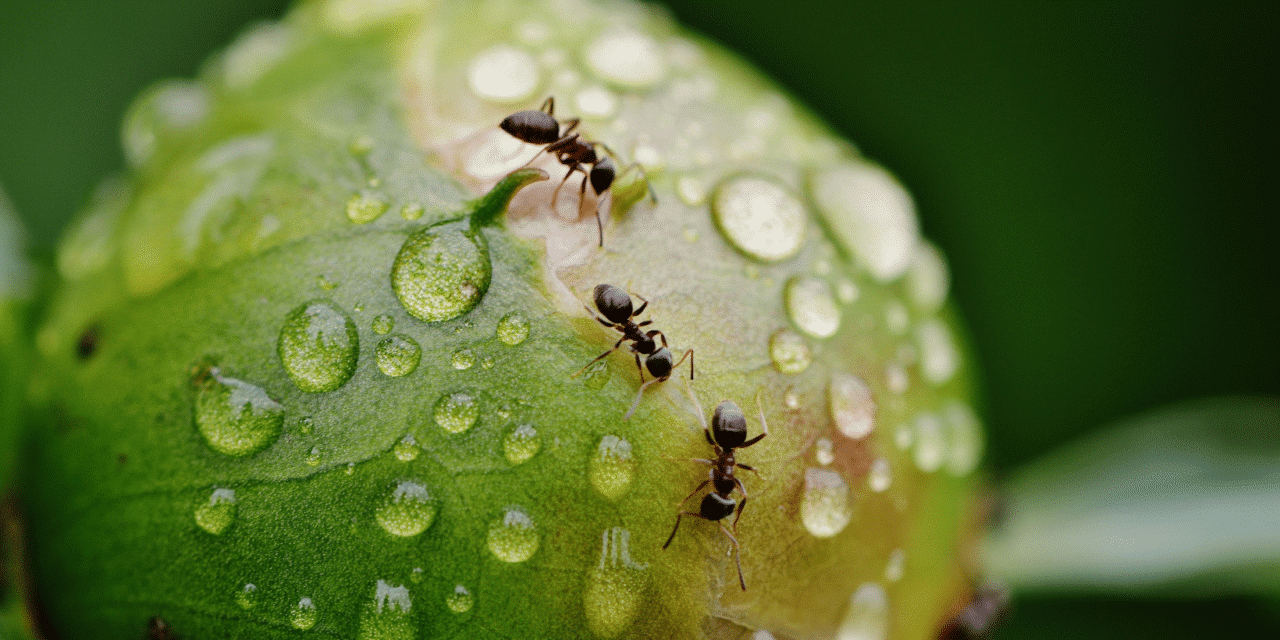 Ants… Although they come in troops, they are not really harmful to the soil. According to a scientific study published on 17 August in the journal Proceedings of the Royal Society, these insects limit the quantity of parasites and increase yields over time, even more effectively than pesticides. Of course, in terms of cost you're on the cheap! Let's find out now who they are and how they manage to be not only little workers but also natural pesticides!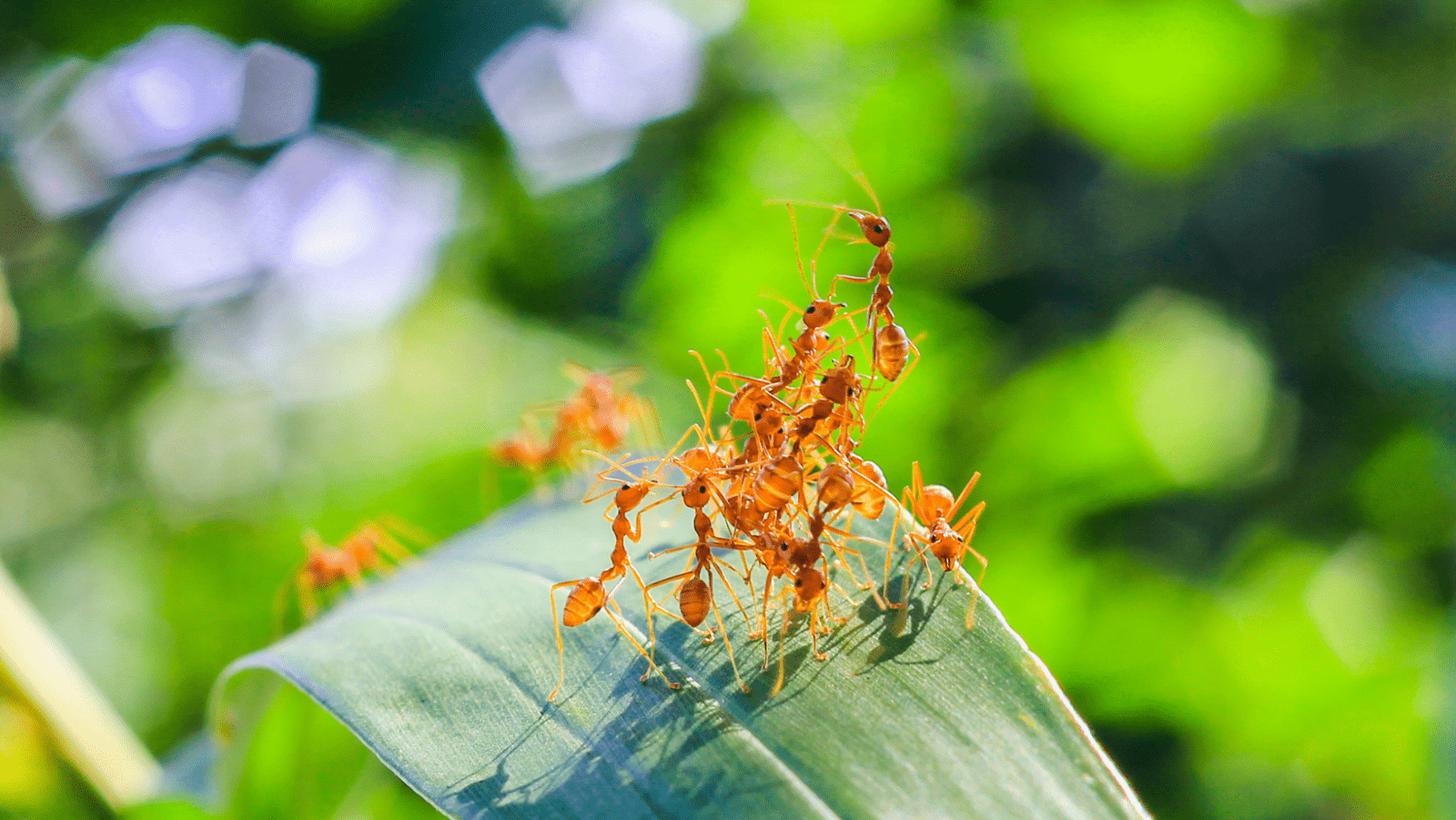 Several types of ants for several roles 
According to Brazilian researchers from the Institute of Biology of the Federal University of Uerländia, in the south of Brasilia, they found that these insects were effective or even better than pesticides. They carried out a meta-analysis of 52 studies on the impact of different ant species on 17 types of crops in about 15 countries (United States, United Kingdom, Australia, Brazil, Spain, Japan, etc.). The results show that black garden ants, ants from the Iberian Peninsula and these red from the Mediterranean region are the most important. 
Indeed, in citrus, apple, cocoa or even soya and cotton crops, they considerably reduce the quantity of harmful insects. They help to mitigate their damage to plants and increase crop yields. 
This phenomenon has been observed especially when the diversity of cultivated plants is high, especially in agroforestry or greenhouse crops. These insects, predators of insects that are harmful to the good harvest, are happy to chase them away. They are used, without ordering them, as a biological control because pesticides force the plants to take a habit: they end up getting used to them, getting armed and our dear farmers have to buy new pesticides, a cost at present.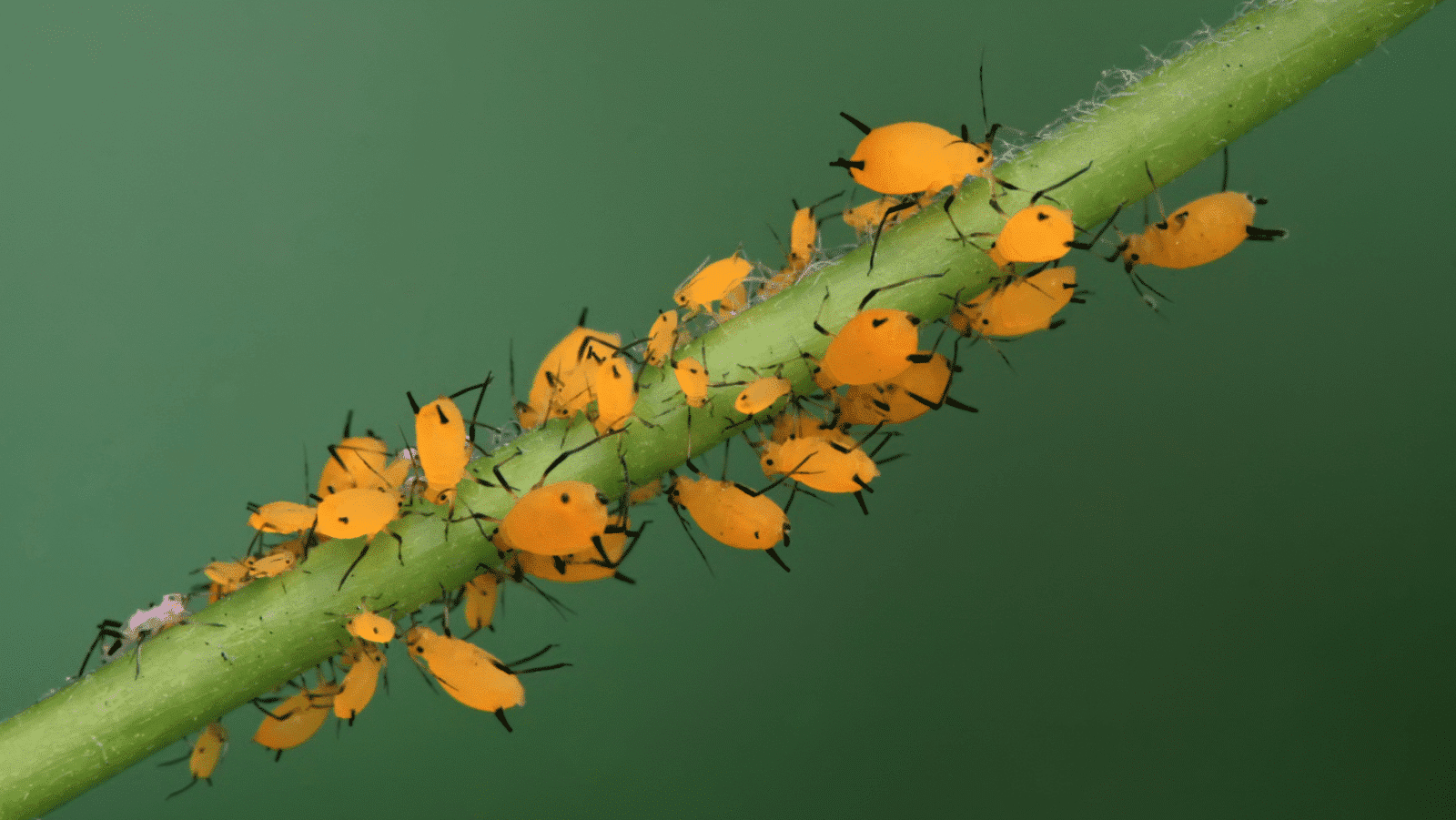 Ants useful for production
These insects contribute to the survival of sap-sucking insects such as aphids (which form the family Aphidoidea). Aphids secrete honeydew, a substance that our friends the predators love. As you can see, they end up breeding aphids like cattle. Nevertheless, honeydew has many virtues. 
Bees feed on two substances: flower nectar and honeydew. Honeydew honey is made by bees from the secretions of aphids that they leave to consume on tree leaves. It is mainly found in forest honeys such as fir tree honey and gives them a very special flavour. Aphids, these tiny creatures, suck the sap from trees and plants and are able to excrete it in record time. The aphids transform it into a sweet substance that bees and insects love: the famous honeydew. 
These little yellow and black workers collect the honeydew and bring it back to the hive to be processed. These are rather dark honeys because they are rich in mineral matter and are stronger than flower honeys. These honeys are recommended for reducing fatigue, anaemia and asthenia because of their contribution in trace elements and mineral salts. They are also richer in antioxidants than flower honeys. 
As you can see, the workers' insects care for the aphids and transport them to obtain honeydew. A real success in several countries, notably in Germany where they call it "honeydew". 
But the honeydew also encourages the appearance of fungi that degrade plants… How can this be remedied? Researchers have observed that some farmers have managed to overcome this problem. They have circumvented this symbiotic relationship by sprinkling sugar lightly on the soil or on branches. It seems that this diversion reduces the size of hemipteran colonies (e.g. aphids) but increases the abundance of other pests. 
Nevertheless, the good services provided by these insects outweigh the bad services according to several farmers in the study. In addition, the addition of some pesticides may be possible because not all pesticides eliminate all pests. 
So ants contribute to a more profitable and sustainable agriculture. They could indeed replace pesticides, which have harmful effects not only on the health of ecosystems but also on the health of human beings. In addition, they promote biodiversity. According to the study's figures, these insects are more effective in agroforestry systems. Now it's time for a return to sustainable agriculture! 
To find all our news, find us on Instagram and on our Twitter account.
We publish daily on our social networks so that you can be up to date every day. You can also share our content on your own networks from the options at the bottom of the page!
See the article on NEBIA: THE SHOWER THAT SAVES 75% OF WATER!
The preservation of clean water and access to it for all is at the heart of Less Saves The Planet's commitments. You can now read Chapter 4 SAVING WATER AND THE EARTH from our book Less Saves The Planet available for free. The entire book is also available on our website.
See you soon for our next article!