18 VEGETABLES TO EAT IN AUTUMN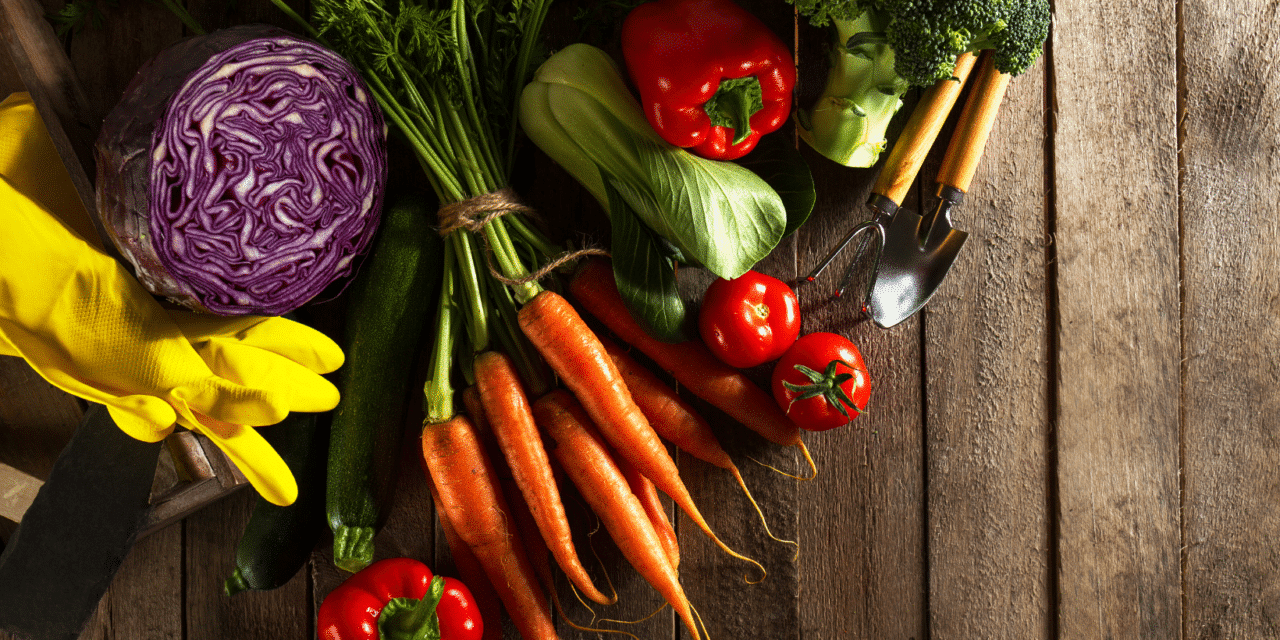 THE LEAVES, THE WIND, THE SCARVES COMING OUT : AUTUMN IS HERE! AN OCCASION TO REJOICE, BUT WHY? BECAUSE IT IS THE OCCASION FOR A CHANGE AND A RENEWAL IN YOUR PLATE. IT'S FINALLY THE RIGHT TIME TO ENJOY HOMEMADE GRATINS, GRANDMA'S SOUPS, VELVETS OR EVEN STEWS. DISCOVER NOW, THE 18 VEGETABLES TO EAT IN AUTUMN.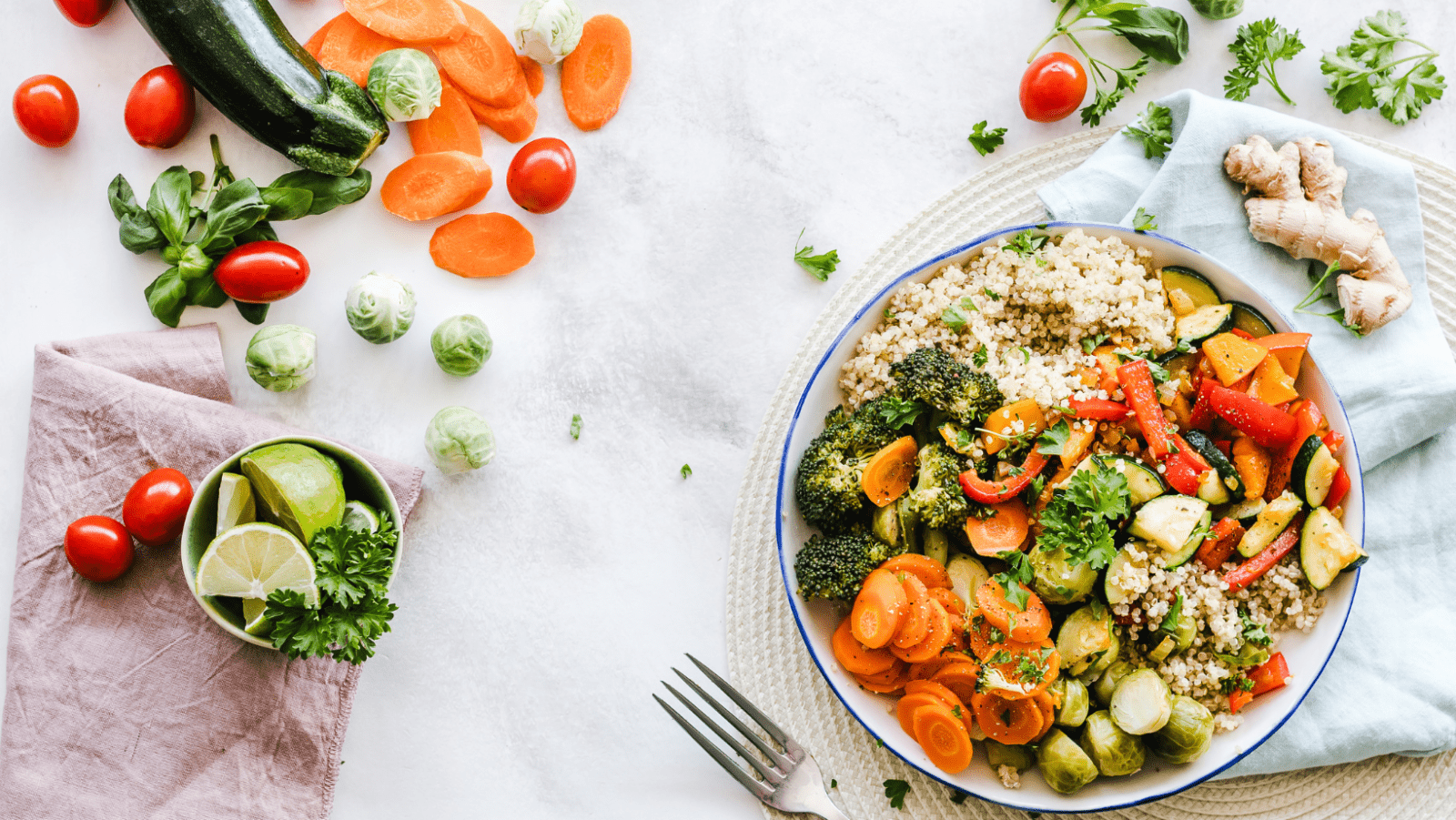 Eat vegetables in season
What are the reasons? Well, the first reason is that it's good! But also, it is economical. It allows you to eat vegetables close to home without being charged for transportation costs. Seasonal vegetables are usually cheap when they are produced nearby.
It's also local! This will allow the local producers to enjoy and share their pleasure with you through what they experience. They are ready to serve you their good potatoes, their apples or even their pumpkins.
Full of vitamins! Indeed, the vitamins contained in the vegetables leave a few days after the harvest. Whereas, when they are transported by boat or plane, they will be consumed several weeks after their picking. Thus, it is better to eat locally for a full vitamin and freshness. Moreover, nature has its own order: summer vegetables are full of water at a time when our body needs to be hydrated… And winter vegetables are more robust to help us fight against the cold.
A wide variety of vegetables! We need to diversify our intake of vitamins and minerals that vegetables provide us with throughout the year. Tomatoes, eggplants… It's very good! But we are not going to eat these foods every day. It would be a shame to deprive ourselves of pumpkins, potatoes, radishes, turnips or even cabbage. So, it is necessary to vary the pleasures, especially for your health and to improve your plate.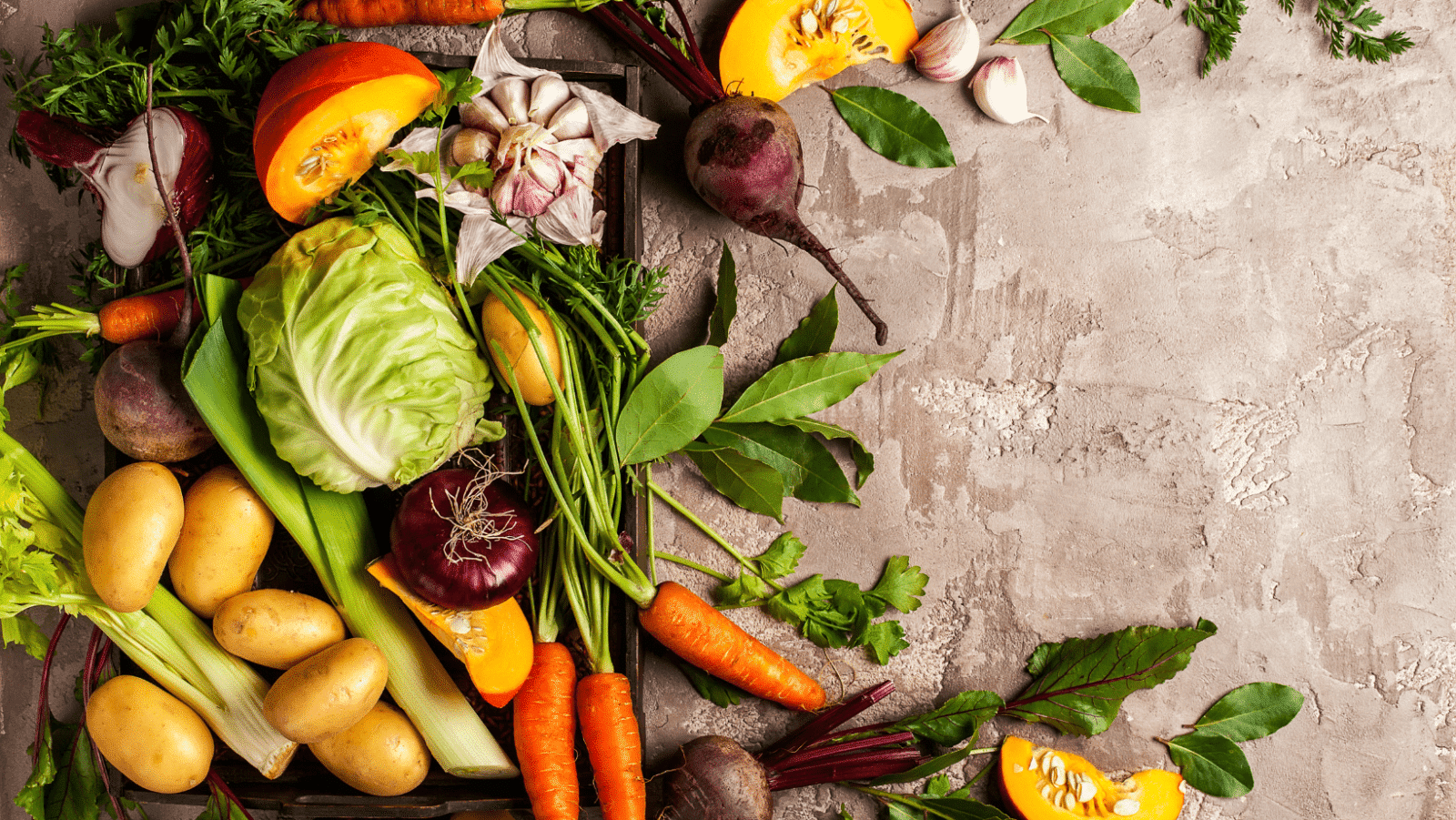 Autumn's little treats
Pumpkin: This vegetable is good for the complexion. It contains many anti-carcinogenic compounds. It deserves its place in our diet. It is also an excellent source of vitamin A and helps fight against aging. Absolutely! Pumpkin acts on free radicals, so it is a good food for the heart.
Radishes: Rich in vitamin C and B9, fiber, potassium and magnesium, radishes contribute to the proper functioning of the immune system and the nervous system. They help us reduce fatigue, protect our cells against oxidative stress and contribute to the prevention of certain cancers.
Pumpkin: This vegetable brings vitality, which is ideal to stay in shape. Pumpkins also have vitamin D, E and B vitamins that participate in cell healing. In addition to their richness in vitamins, pumpkins contain many antioxidants.
Jerusalem artichoke: A vegetable very rich in fiber, which is ideal to activate the intestines. Jerusalem artichokes contain inulin (a fructose carbohydrate, considered a soluble fiber), a prebiotic.
Carrot: Rich in vitamins A and B9, apart from giving you a tanned complexion, the carrot reduces age spots and has an action on the health and youth of the skin. It is anti-wrinkle, protective and purifying. The vitamins contained in carrots also help our immune system to function properly and reduce fatigue.
Corn: A source of protein, fat and fiber, corn is also a nutritious and easily digestible food. Also an antioxidant, it helps prevent free radical damage to the body. In addition, corn oil is recommended for its high antioxidant content.
Lettuce: The famous green lettuce! It facilitates digestion and intestinal transit. Moreover, it reduces the cholesterol level in the blood. But it also improves mood and prevents depression. Finally, it promotes healthy skin and eyesight.
Leek: It is extremely rich in fiber (2.3g per 100g), leek facilitates intestinal transit. Like most vegetables, it is low in calories while being satiating. Finally, it has diuretic qualities thanks to its ratio of potassium and calcium.
Parsnip: It is a low-calorie food, which makes it an ideal ally in a diet. Its high fiber content promotes the feeling of satiety, but not only. It also facilitates digestion and limits the risks of constipation.
Squash: This vegetable helps to lower the LDL level known as bad cholesterol. But also lowers triglycerides and helps reduce the risk of atherosclerosis and non-alcoholic fatty liver disease. The pumpkin seed relieves the symptoms of menopause because it fights against hot flashes.
Celery: These benefits are numerous! It contains polyacetylene, which is a natural anti-inflammatory against chronic pain. Thus, its consumption is recommended in case of joint pain, asthma, bronchitis, arthritis or any other inflammatory disease.
Beet: Replace your sugar with this vegetable! One of its primary properties is to clean the blood. Its red color makes it the ally of your blood. Thanks to the iron it contains, it allows the regeneration of the blood. It also promotes the supply of oxygen to your body.
Broccoli: It is an excellent ally for heart health! In fact, it contains fiber, fatty acids and vitamins that help regulate blood pressure in the body. It also helps reduce bad cholesterol, leading to a healthy heart.
Cabbage: It is an anti-infectious vegetable. During this season, it is the food to consume regularly. It has properties that help boost your immune system. For this, it is the vitamin C that acts the most.
Bell pepper: It promotes better learning and stimulates memory. Indeed, it is a source of luteolin, which limits brain inflammation and prevents cell degeneration. It also has antiseptic, stimulating and decongestant properties. It is effective against the development of tumors.
Potato: Potassium, vitamin C, vitamin B6 are the nutrients present in potato that exert cardial benefits. In addition, potato holds significant amounts of fiber that helps to reduce the total amount of cholesterol in the blood, which reduces the risk of heart disease.
Spinach: The benefits of this vegetable lie in the fact that it is rich in antioxidants (vitamin A in the form of beta-carotene, vitamin C or vitamin E) which help our body fight against free radicals in excess.
Mushrooms: They are an interesting source of vitamins, particularly B vitamins, which are necessary for neuromuscular functioning and the good condition of the skin. They are also part of the rare foods that are an important source of vitamin D (few foods have it).
To find all our news, find us on Instagram and on our Twitter account.
We publish daily on our social networks so that you can be up to date every day. You can also share our content on your own networks from the options at the bottom of the page!
See the article on THE ALAIN DUCASSE COOKING SCHOOL: AN EDUCATIONAL AND EVIRONMENTAL CUISINE!
The preservation of clean water and access to it for all is at the heart of Less Saves The Planet's commitments. You can now read Chapter 4 SAVING WATER AND THE EARTH from our book Less Saves The Planet available for free. The entire book is also available on our website.
See you soon for our next article!