Reducing your carbon footprint with a podcast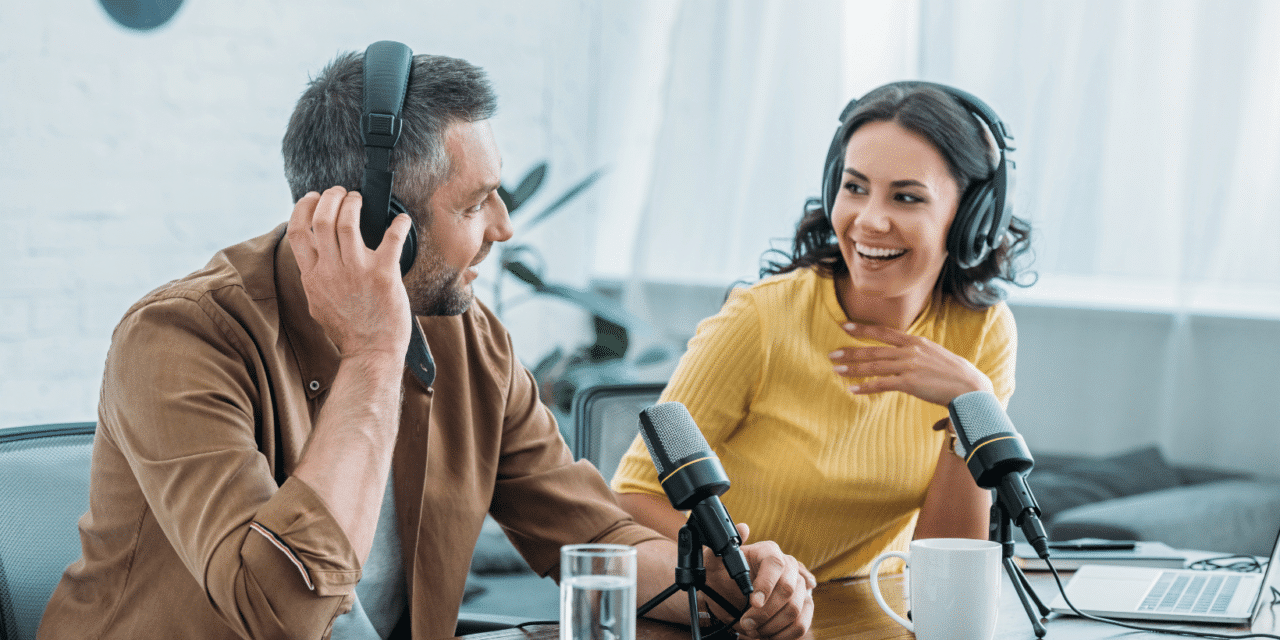 A challenge was launched by a journalist. This challenge was a bit "crazy" to reduce in 6 months his carbon footprint to 2 tons of CO2, for those who would like to pollute less, we present you, his podcast. Discover from now on Lucas Scaltriti's podcast entitled "Super Green Me".
This post aims to introduce ecology and make its transition. It lasts about a few minutes, efficiency and speed are the watchwords of this podcast. It aims to give a gesture to each, at its pace, to reduce its carbon footprint. Do not wait any longer to pollute less!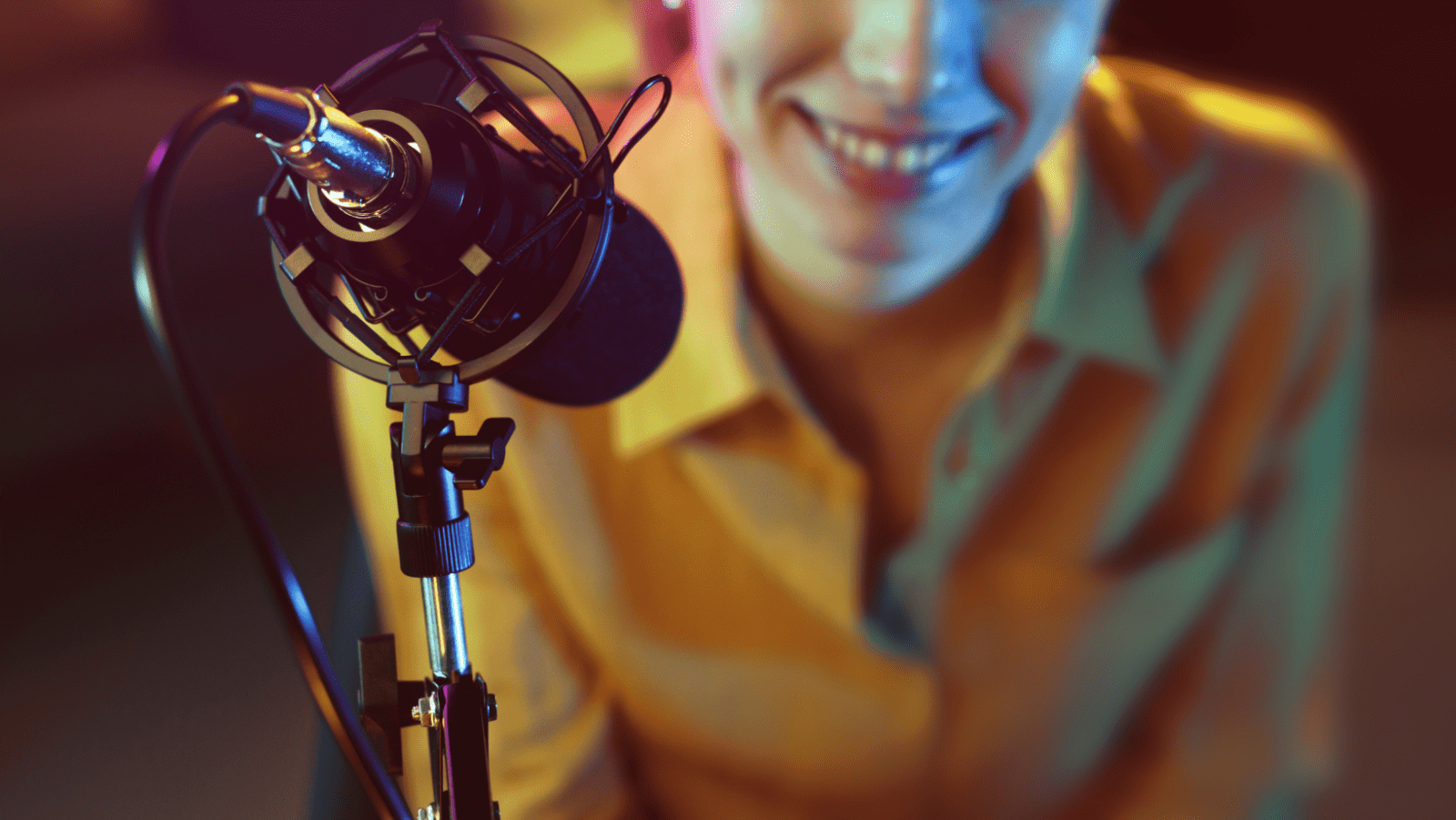 A podcast fighting against global warming
We see you coming… " Yet another podcast that will advise us to turn off all our lights and televisions and to sort our garbage". You're wrong! Live from now on in an accelerated way the solutions to global warming. It will dig the question and it will go more in the small gestures for a better impact. Lucas shows us, through this podcast, what it really means to "reduce your carbon footprint". The strength of this podcast is to make us act by realizing our impact.
Lucas is not an ecological expert or even a scientist and yet his podcast is unanimous for those who listen to it. To address environmental issues, his podcast is kept as a journal. He includes people close to him that give us a real connection to our lives.
Each week, he shared his discoveries, his fears, his doubts, his disturbing elements but also all his realizations. Not being an expert, he meets on his way scientists, researchers, activists, and anonymous people who will help him to set up his goal in an ecological way. From meals to shopping, from transportation to home and even leisure activities.
It is a real guide for those who would like to start and shows you with different convincing arguments what to do and what not to do. For example, during his trip to the Basque Country, he avoids the plane, the train and even the car.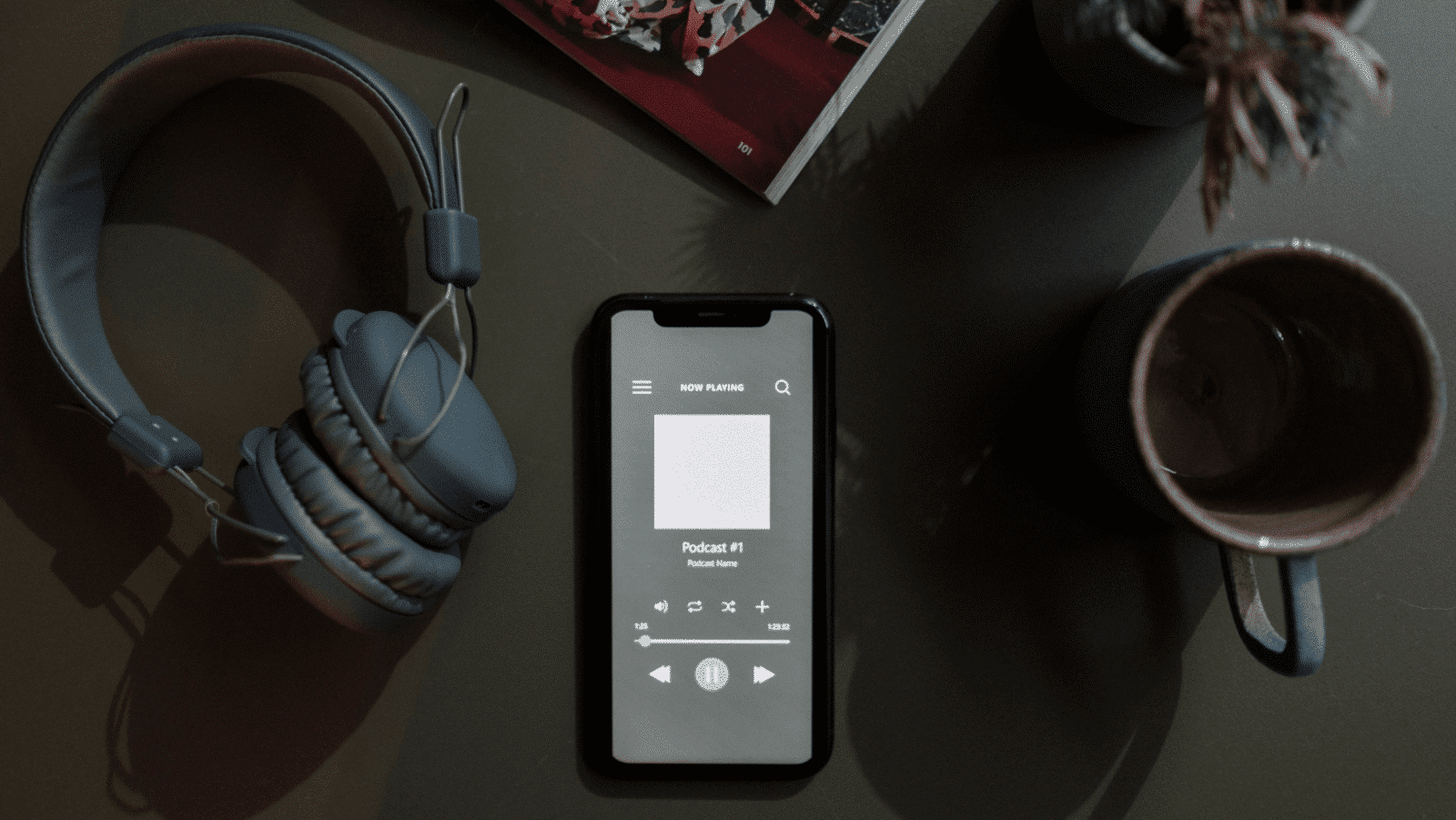 An adventure to share in podcast
Beyond the fact that Lucas travels and shares with us in several episodes the steps to follow to become a green expert, podcasts have several advantages.
Podcasts allow you to learn more about the world from different angles. Like Lucas' podcast, you can open your mind and discover a new perspective through the eyes of others. You will see the world in a whole new way.
You'll be able to discover new interests. Podcasts allow you to hear the voices of so many different people, which is important in the current climate we live in. Not only can you listen to views that are the same and different from your own, but you have access to knowledge and the opportunity to learn new things.
They are a different kind of entertainment. For those who don't necessarily like to read or watch shows on the couch, they allow you to be entertained.
Finally, it increases your creativity and imagination. Since a study carried out at the Pompeu Fabra University located in Barcelona, it was found that podcast listeners generated more vivid images in their minds and had a high level of emotional involvement in the story. According to another study, it is proven that podcasts stimulate more intensely the so-called mental images and force listeners to be thorough.
To find all our news, find us on Instagram and on our Twitter account.
We publish daily on our social networks so that you can be up to date every day. You can also share our content on your own networks from the options at the bottom of the page!
See the article on THE ALAIN DUCASSE COOKING SCHOOL: AN EDUCATIONAL AND EVIRONMENTAL CUISINE!
The preservation of clean water and access to it for all is at the heart of Less Saves The Planet's commitments. You can now read Chapter 4 SAVING WATER AND THE EARTH from our book Less Saves The Planet available for free. The entire book is also available on our website.
See you soon for our next article!