Vegan Raspberry and Thyme Tart: Chef Stéphane Coco presents his delicious recipe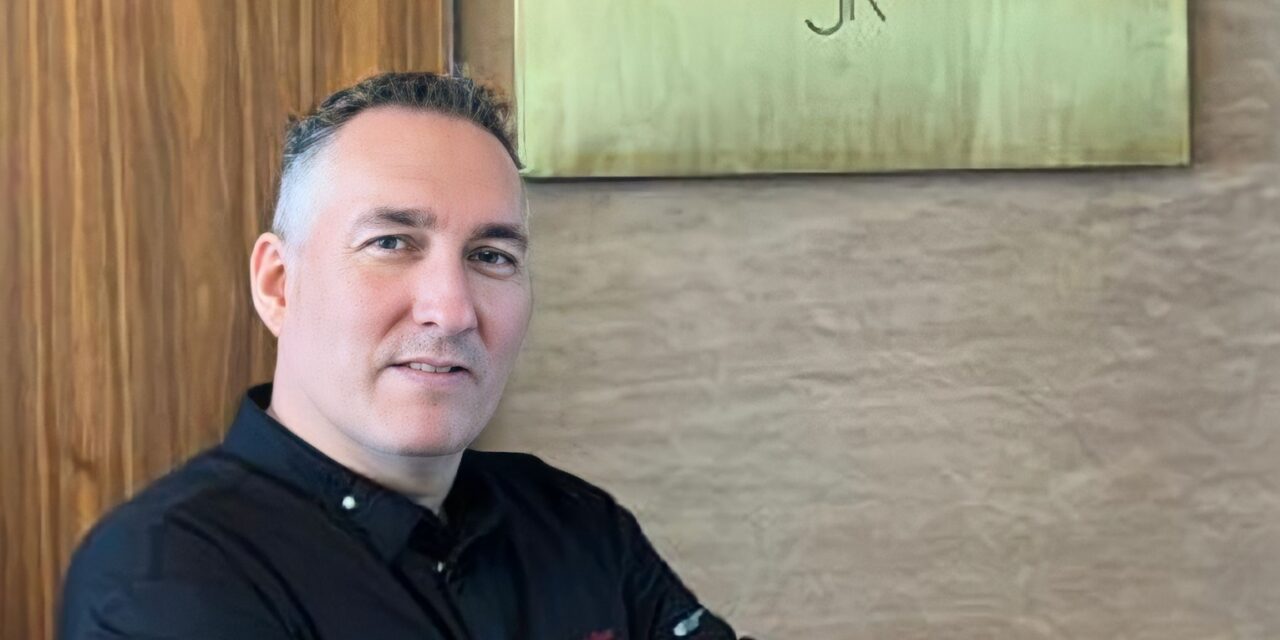 Ambassador of the Less Saves The Planet movement, Chef Stéphane Coco is back to treat us with a recipe for a vegan raspberry pie. This culinary recipe is ideal for your body and the environment. After a brilliant career, Chef Stéphane Coco is now in charge of three restaurants: the Robuchon Rabat café, the Robuchon Rabat club house and the Robuchon Rabat grill.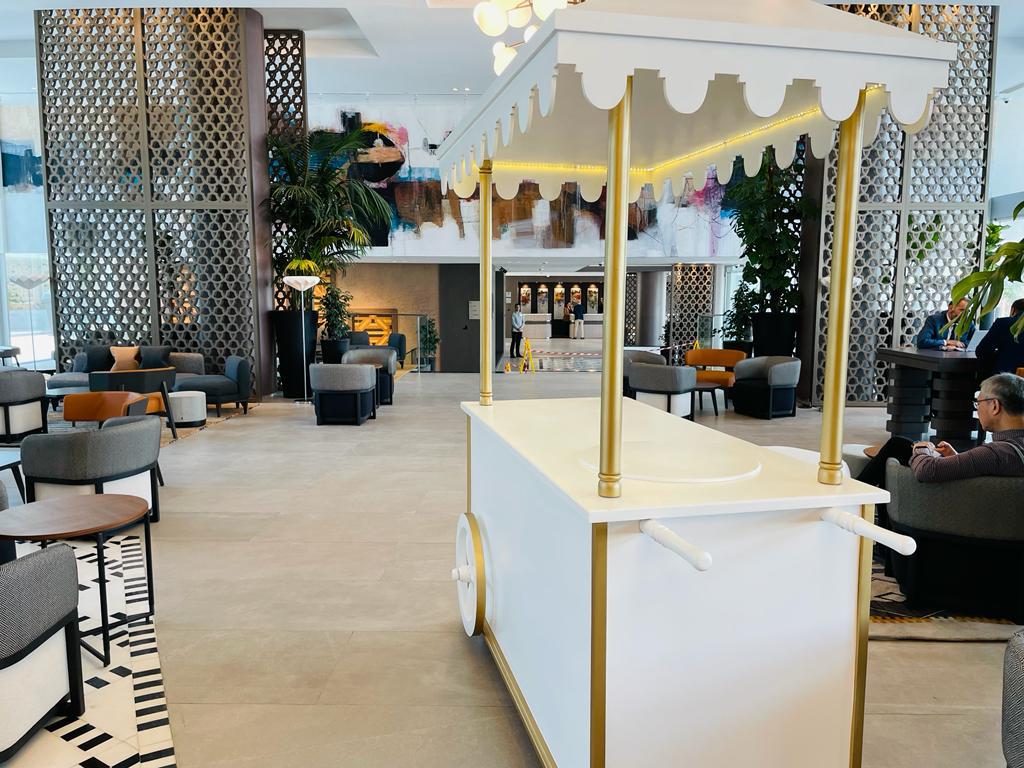 An admirable career
After a thunderous start at the Pleyel as a commis in 1994, Stéphane Coco has never stopped climbing the ladder. Rewarded with the 1st Neptunes d'or prize in 2014, or the national cooking and pastry trophy in 2013, chef Stéphane Coco has demonstrated his talent time and time again. A competitor at heart and a cook at heart, he has managed to surpass himself to reach the top. His path and his choices have made him the man he is today, the one at the head of the renowned: Café Robuchon Rabat, Club House Robuchon Rabat and Grill Robuchon Rabat. You can read more about his career in our latest article dedicated to him: CHEF STÉPHANE COCO AND HIS MAJESTIC RECIPE FOR VEGAN CHOCOLATE MILLE-FEUILLE
The prestigious Maison Robuchon in Rabat
The Maison Robuchon (Grill, Café and Club house) is available in Morocco in its capital. It offers a refined cuisine that sublimates seasonal products. Located in the heart of Rabat, it offers an environmentally friendly and luxurious cuisine. Concerned about our planet, the house favours organic products and short circuits as close as possible to their restaurants.
The menu reveals the unique know-how of Joël Robuchon through a selection of original recipes highlighting local seasonal products, all in a chic and traditional setting.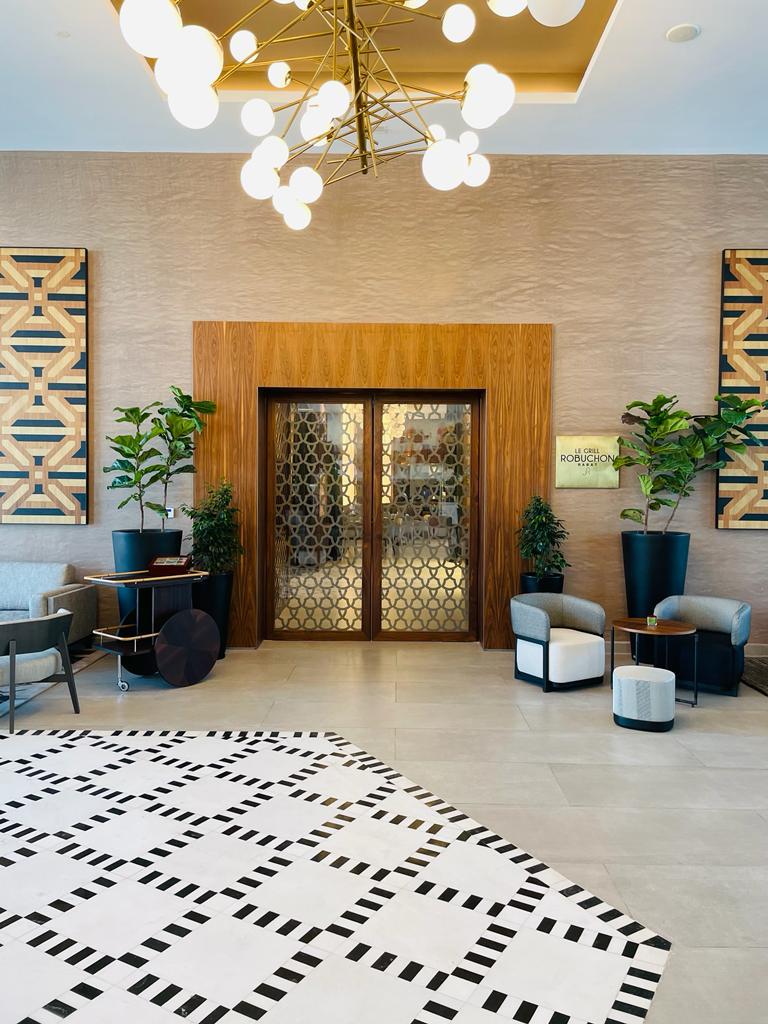 Vegan Raspberry and Thyme Tart: Raspberry is a must for your desserts: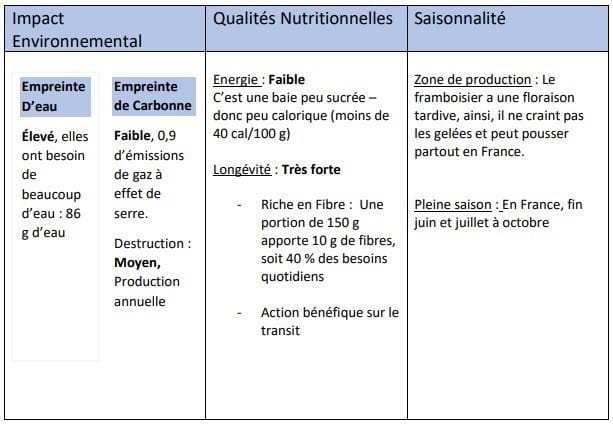 The recipe for Vegan Raspberry Thyme Tart in 5 preparations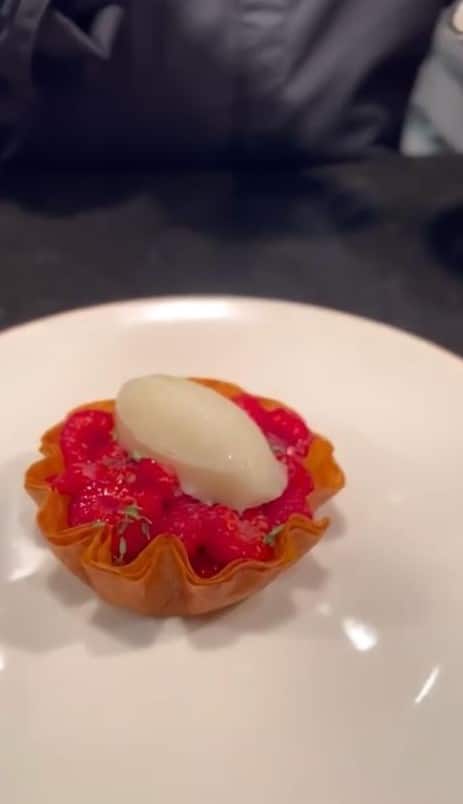 First step the brick sheet:
Ingredients:
– 6 pieces of brick sheets
– 0.050g Margarine
– 0.025g maple syrup
Progression:
1. Make a creamy butter.
2. Add the maple syrup
3. Brush the butter-maple syrup mixture onto a sheet of brick, place another sheet on top and repeat the operation, finishing with a sheet of brick – there are a total of 3 sheets of brick and 2 layers of butter.
4. Cut out the butter brick sheets with a 14cm diameter cookie cutter and place in a 10cm buttered circle.
5. Bake for 8 minutes at 180°C
Step 2: Vegan thyme custard
Ingredients :
– 0.25g almond milk
– 0,010 gr of thyme
– 0,05 gr of sugar
– 0,030 gr of Maïzena
– 0,01 g vegetable margarine
Progression:
1. Heat the milk and add the thyme
2. Leave to infuse for 30 minutes and strain
3. Mix the sugar and cornstarch into the thyme infusion and boil the mixture
4. Add the cornflour and blend
5. Allow to cool to 4°C before using.
Step 3 Raspberry juice
Ingredients :
– 0,020 gr raspberries
– 0,005 gr of sugar
Progression:
1. Mix the raspberries and sugar in a bowl and strain well to prevent any air from escaping.
2. Put in a bain-marie for 1 hour at a low boil.
3. Gently strain the mixture to keep only the juice.
4. The rest will be used for the raspberry marmalade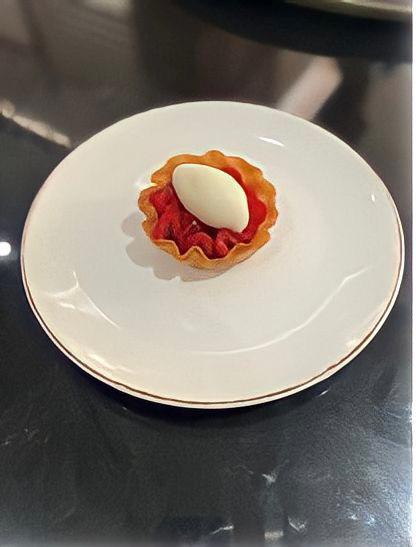 4th step, the Lemon sorbet
Ingredients :
– 0,550 gr water
– 0,035 gr of trimoline
– 0,180 gr sugar
– 0,081 gr of glucose
– 0,005 gr stabiliser
– 0.275 g lemon juice
Progression:
1. Heat the water to 50°C
2. Add sugar and stabilizer and boil.
3. Add trimoline, glucose and lemon juice
4. Leave to mature overnight in the fridge
5. Turbinate
Fresh product
Ingredients :
– 1 bunch of thyme
– 3 trays of fresh raspberries
– 2 pieces of fresh almond
– 1 piece of lemon
5th step, assembling the raspberry tart:
1. In the bottom of the brick sheet add thyme custard.
2. Use the remaining raspberries from the juice and place on top of the custard.
3. Cut the raspberries in half and place on the raspberry marmalade.
4. Add thyme shoots and almond pieces.
5. Finish with a quenelle of ice cream and lemon zest
6. Put the raspberry juice in a sauceboat and pour it in when you are ready to eat.
Enjoy!
We would like to thank Chef Stephane Coco for taking the time to make this video and his delicious recipe! Watch the recipe video in detail on our Instagram page @less.saves.the.planet
L'Atelier de Joël Robuchon Rabat Morocco
KM 10, avenue Mohammed VI, The Ritz Carlton Rabat Route des Zoers Souissi
+212 662 08 02 67
To find all our news, find us on Instagram and on our Twitter account.
We publish daily on our social networks so that you can be up to date every day. You can also share our content on your own networks from the options at the bottom of the page!
See the article on GENEVA MARRIOTT HOTEL, A COMMITTED HOTEL
The preservation of clean water and access to it for all is at the heart of Less Saves The Planet's commitments. You can now read Chapter 4 SAVING WATER AND THE EARTH from our book Less Saves The Planet available for free. The entire book is also available on our website.
See you soon for our next article!