Sébastien Broda, a new Mediterranean cuisine!
Influenced by his many experiences abroad, Sébastien Broda remains faithful to the traditions of Mediterranean cuisine while allowing himself a few exotic touches inspired by his travels. He has always worked with the greatest starred establishments of the Southern region like Le Martinez, L'Amandier or La Carlton.
As a head chef, Sébastien Broda received a Michelin star for the restaurant Le Jarrier in Biot and another one for Grand Hôtel in Cannes. Since January 2020, he has been the chef at the Gourmet restaurant Louroc and Eden-Roc at Cap-Eden-Roc Hotel at the end of Cap d'Antibes.
2021: A Michelin Star for the Louroc
After only one year at the hotel, the Louroc Restaurant received his very first Michelin star.
Sebastien Broda is very precise on choosing premium product. He prefers working with the best producer in France in order to create delicious dishes for his clients' pleasure. His simple cuisine goes from the basics to distinct flavours for a unique and tasty experience.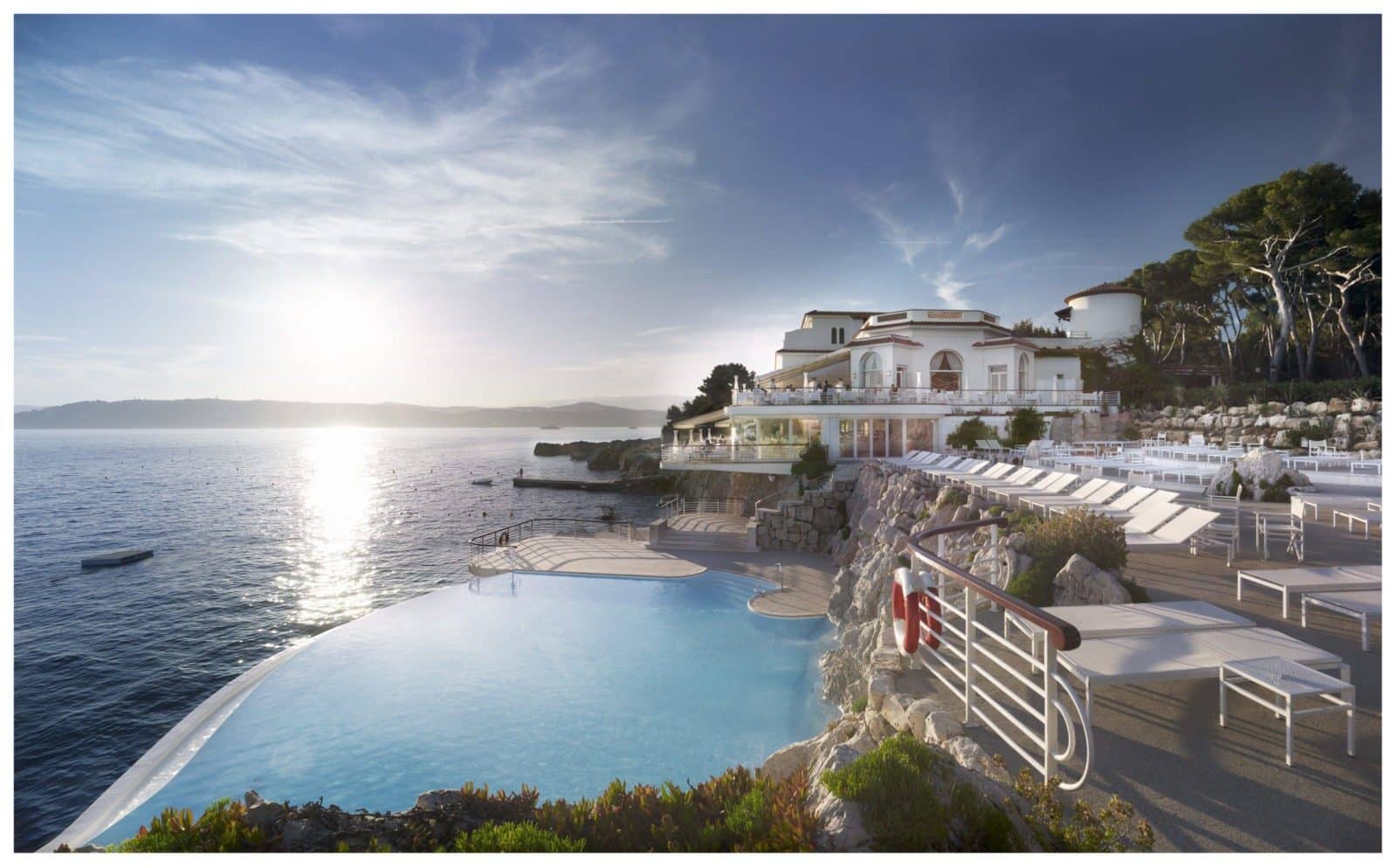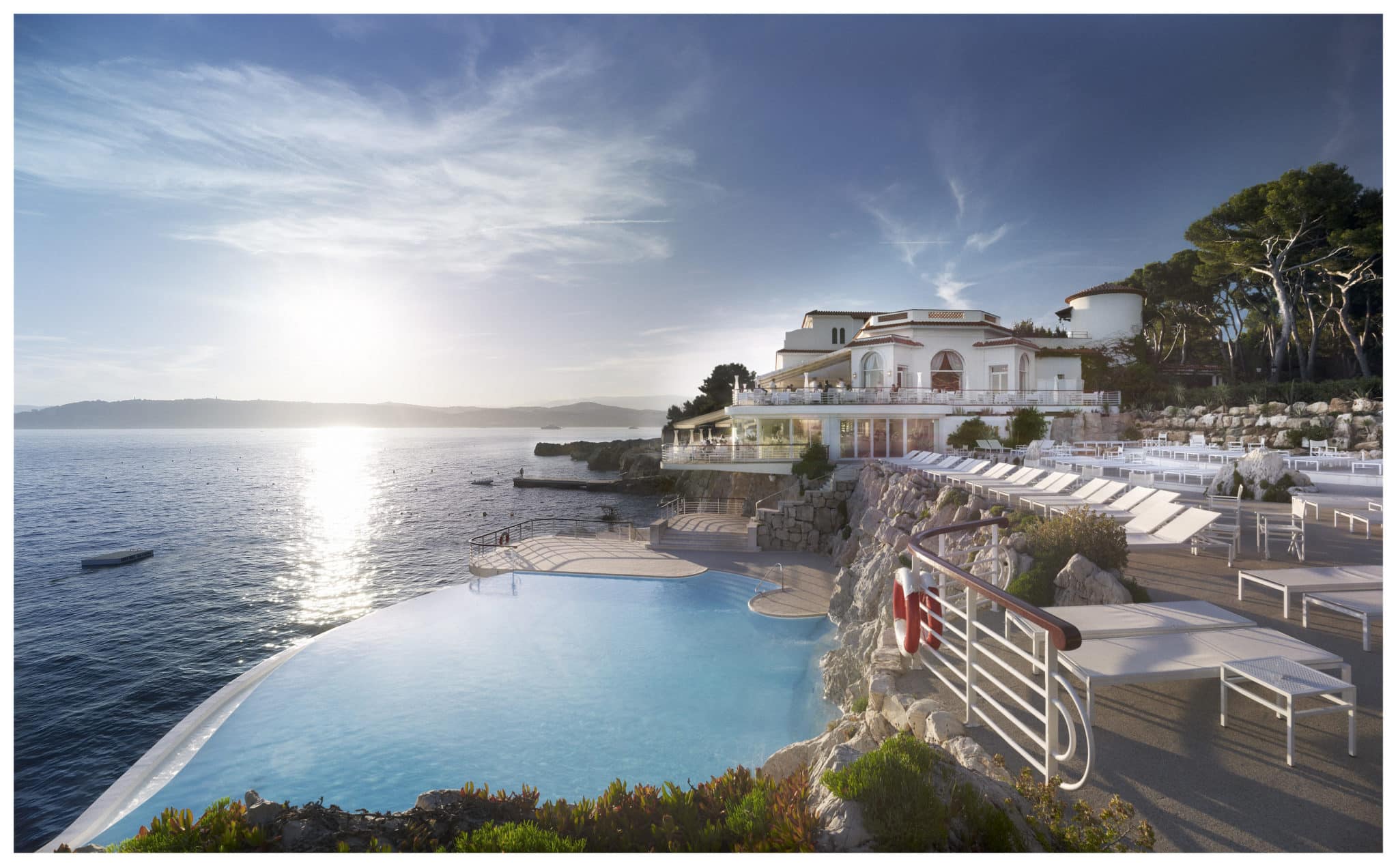 Sébastien Broda's recipe
How about a vegetarian dish that you would certainly have an artichoke heart when tasting? Chef Sébastien Broda proposes a light, refined and beautifully presented dish based on artichoke, which is also a dish par excellence for the summer.
Artichokes are one of the richest vegetables in antioxidants and therefore a food of choice to fight against cell ageing and to improve the functioning of blood vessels. Its mineral-rich cooking water will give new vigour to the plants in your garden. This makes the artichoke an essential vegetable for Less Saves The Planet.
Enjoy the artichokes barigoule, vinaigrette with Chef Broda's cooking juice.