Laurent Colin, Executive chef of Méridien Beach Plaza de Monaco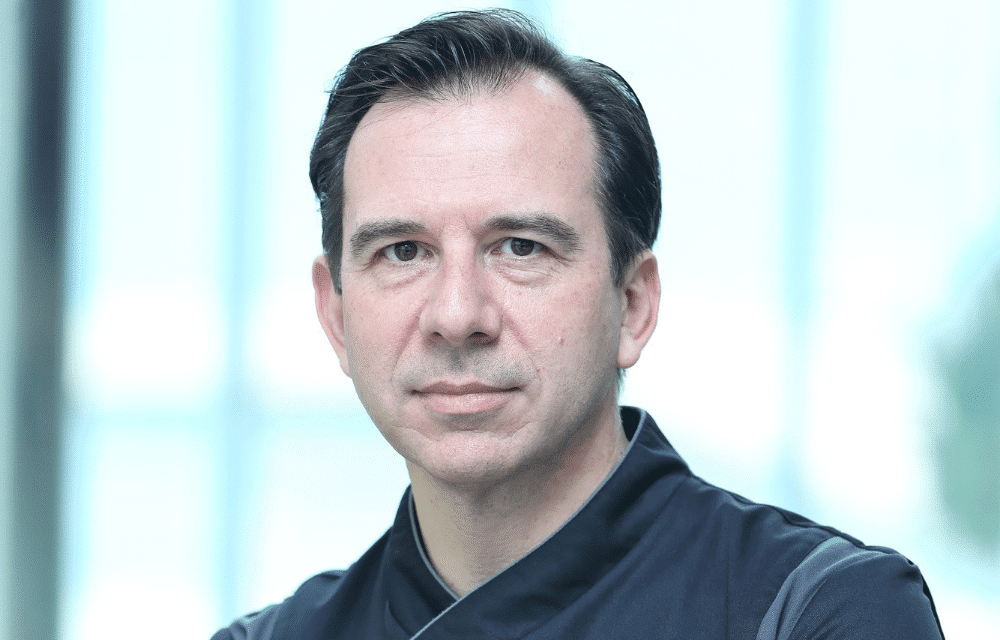 We are welcoming a chef whom has a 36-year experience in gastronomy in France and abroad. For 12 years, he exercises his own French savoir-faire in prestigious hotels and restaurants such as l'hostellerie du château 2* Michelin at Fère, les Crayères at Reims 3* Michelin or la Chèvre d'or at Eze village 2* Michelin. Adding to that is another tour around the greatest World cuisine: Saudi Arabia, China Lebanon and Spain. Since 2014, he has taken up the position of Executive Chef at Le Méridien Beach Plaza in Monaco. 
The regional chef with a global touch!
Chef Laurent Colin cultivates his appetite for regional products and recipes discovered during his travels.
In the centre of Monaco, overlooking the Mediterranean Sea, the chef oversees the two restaurants of Le Méridien Beach Plaza: Intempo and Muse. His cuisine is a true combination of traditional know-how and a bold modernity. In his pots and pans, he enchantingly composes dishes filled with simple seasonal products but always with a reference to the beautiful Mediterranean.  His superb creations never fail to delight the guests, who also enjoy the great respect given to the products used.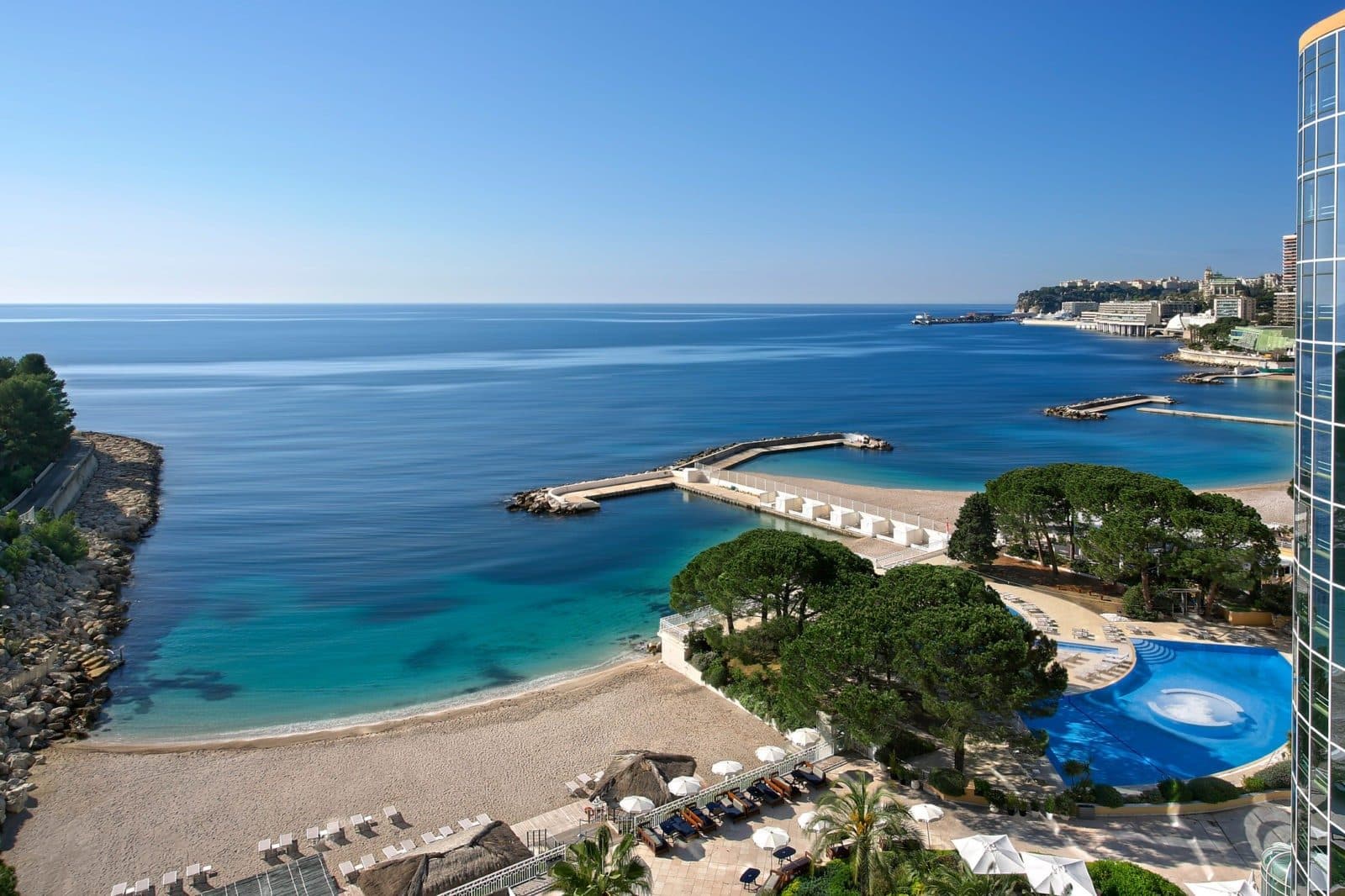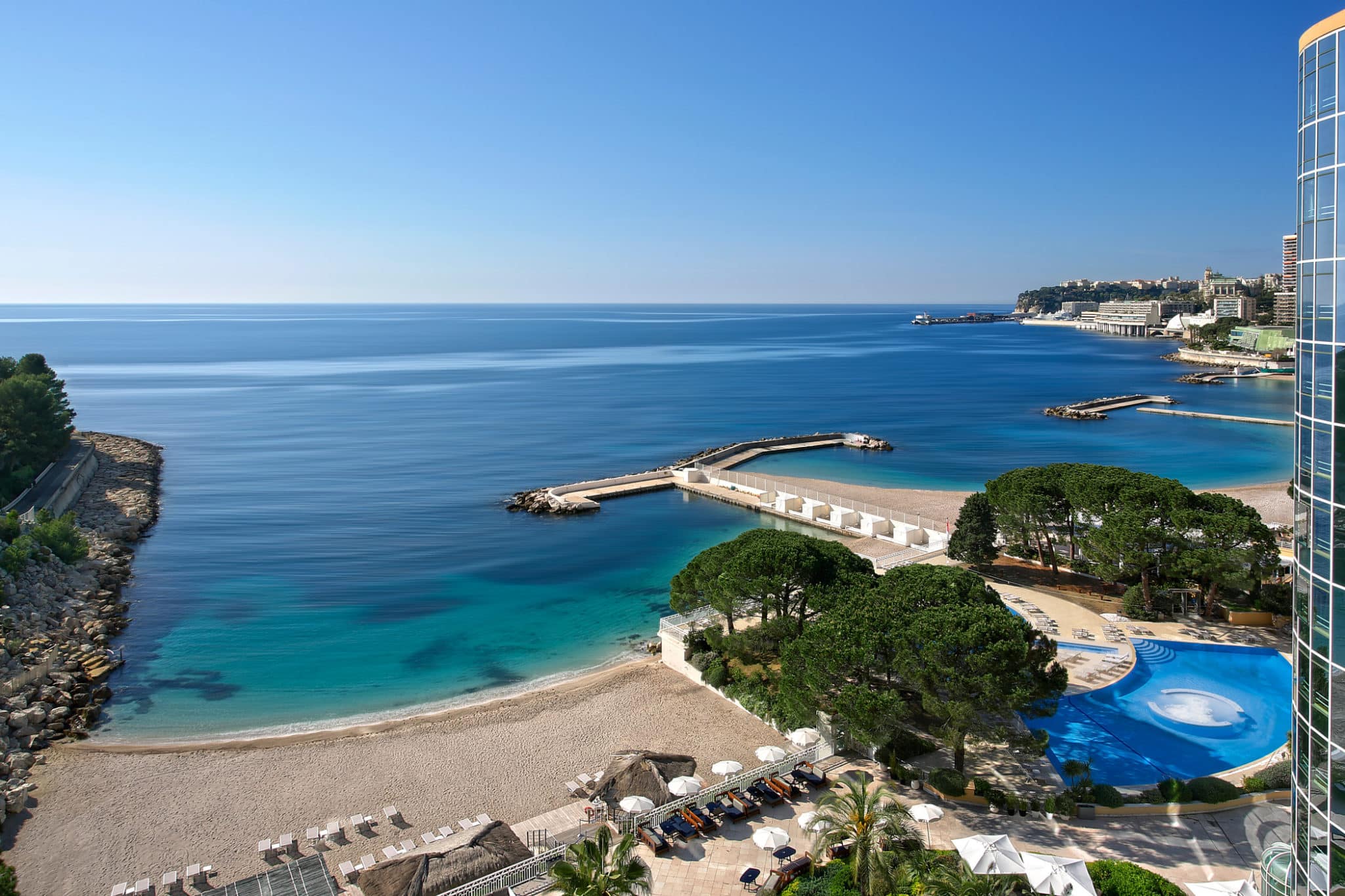 Laurent Colin's recipe
In line with the precepts of Less Saves The Planet, cauliflower can be eaten as early as June. In addition to being delicious, it is very beneficial to your health. Raw or cooked, it allows for many recipes while providing valuable vitamins.
To honour Lebanon, Chef Colin gives us the recipe for his spiced cauliflower cooked in a casserole and tarator sauce.
Ingredients for 4
1 white medium califlower (800g)
1 dl olive oil
2 tablespoon Zaatar: Lebanese spice mix with thyme leaves like oregano, sesame seeds and sumac
Sesam cream
1 lemon
1 garlic clove
1 tablespoon chopped parsley
12 cherry tomatoes
Salt and pepper
Lemon leaves (optional)
Recipe
Step 1 – Preparation
Cut off the leaves with the cauliflower ribs, wash them, blanch them in salted water and set aside.
Wash cauliflower and brush with zaatar spice mixture, olive oil, salt and pepper.
Place in a cast iron casserole dish, pour in a little water and place in the oven.
Cook in the oven with a lid for about 1h30 at 180°.
Check that the cauliflower is cooked through.
Step 2 – Tarator sauce
Mix the sesame cream with a bit of cold water.
Add lemon juice, cherry tomatoes cut in 4, chopped parsley, salt and pepper.
Step 3 – Presentation
Roast the chopped garlic clove in olive oil, then add the cauliflower leaves and ribs, salt, pepper and a pinch of zaatar.
Place the roasted cauliflower in the middle of a plate, add the cauliflower ribs, the tarator sauce and a spoonful of olive oil mixed with zaatar.
The chef advises you to place this dish in the middle of the table for everyone to enjoy. Everyone can cut up the tops as they wish and dip them in the tarator sauce, with pita bread and a fresh, fruity white wine.
Enjoy!