A label says No to foodwaste!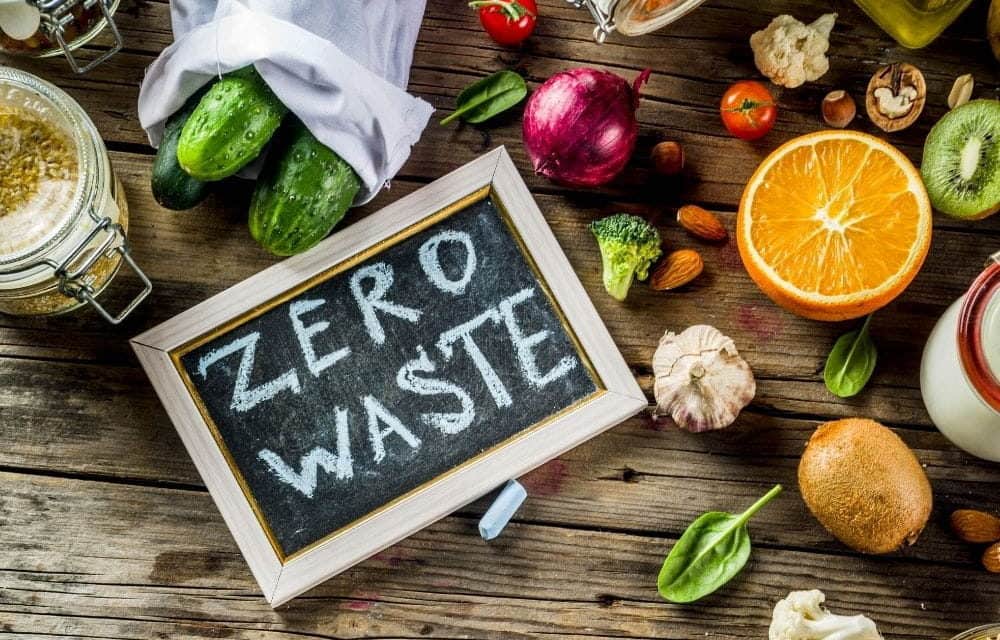 Fighting foodwaste goes on …. The French start-up CRYOLOG is kicking off in the micro-organism industry! It provides solutions responding to regulatory food hygiene and the current system behind food consumption dates.
Main Goal: zero waste
Tell us who hasn't already thrown away consumable products because it was out of date.
General Executive Pierre Peteuil has created with his teams "a microbiological label containing a nutrient gel and micro-organisms, and which integrates time and temperature, the two fundamental factors in food preservation".
This smart expiry date prevents the loss of products whose quality has been altered. The TOPCRYO heat-sensitive microbiological label will signal the consumption limit of a product with an effective colour scheme. Green: eat! Red: do not eat! 
Bacteria for waste
As you may know, bacteria are usually the cause of food alteration and poisoning. In addition to these pathogenic bacteria, there are micro-organisms that are good for our health. They can be used to add new flavours and variety to our food.
But, how does it work? French research has developed this high-tech process. Micro-organisms in the label have similar attitude than food. They are called food grade bacteria! They adapt to the conditions of food conservation – from the manufacturer to the consumer. 
CRYOLOG has a manufacturing unit for its labels and the process is patented on several levels. It also has a quality control laboratory.
Agri-food challenges
Today, the TOPCRYO label gives information on the freshness of a product. The long-term objective is that it should be able to inform the consumer – when he buys a product – about the time remaining before the expiry date.  
The challenge is to approach the mass retail market. The company has surrounded itself with researchers from INRA and ADRIA, as well as designers, to develop a label that is no longer two-coloured but gradual, allowing the evolution of a foodstuff to be better perceived. 
Already used on products available to consumers (e.g. at the Lyon caterer PIGNOL), this label has been checked and validated by independent laboratories in France and Europe.
In harmony with the precepts of Less Saves The Planet, the start-up participates in the fight against food waste, a real scourge in greenhouse gas emissions.