ARGAN OIL: USE FOR BEAUTY AND COOKING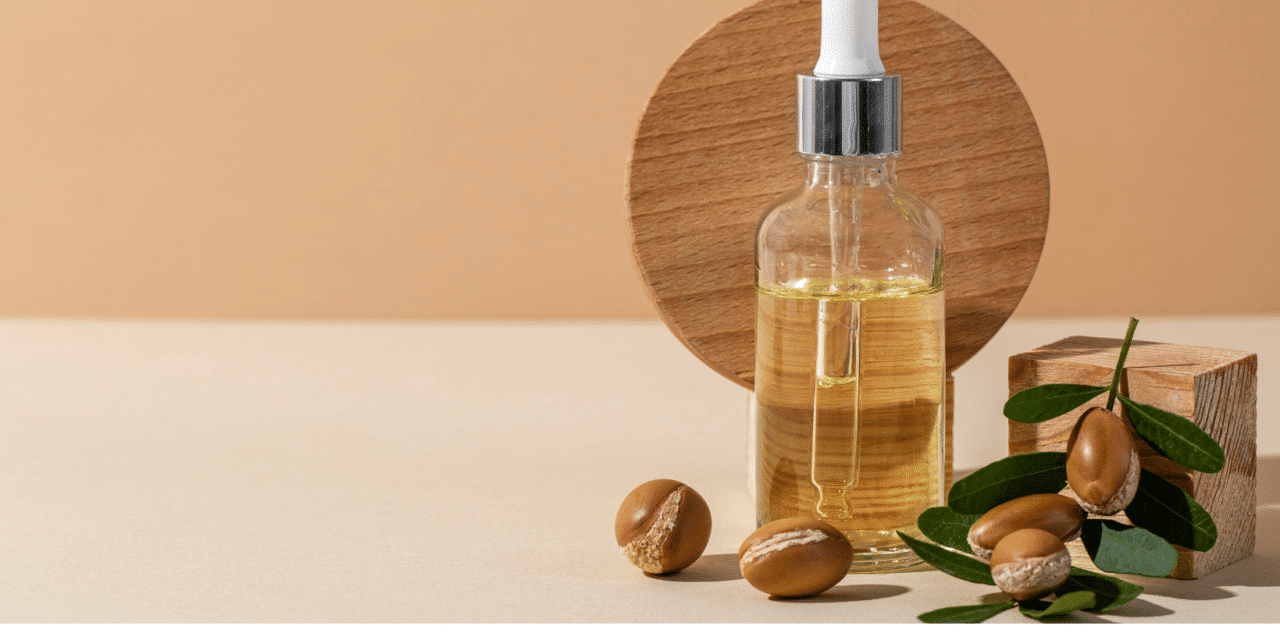 Argan oil is a product from heaven. Known and recognised as an ancestral beauty product, it is also used in cooking for its nutritional qualities. Find out more about the cosmetic and nutritional benefits of this oil: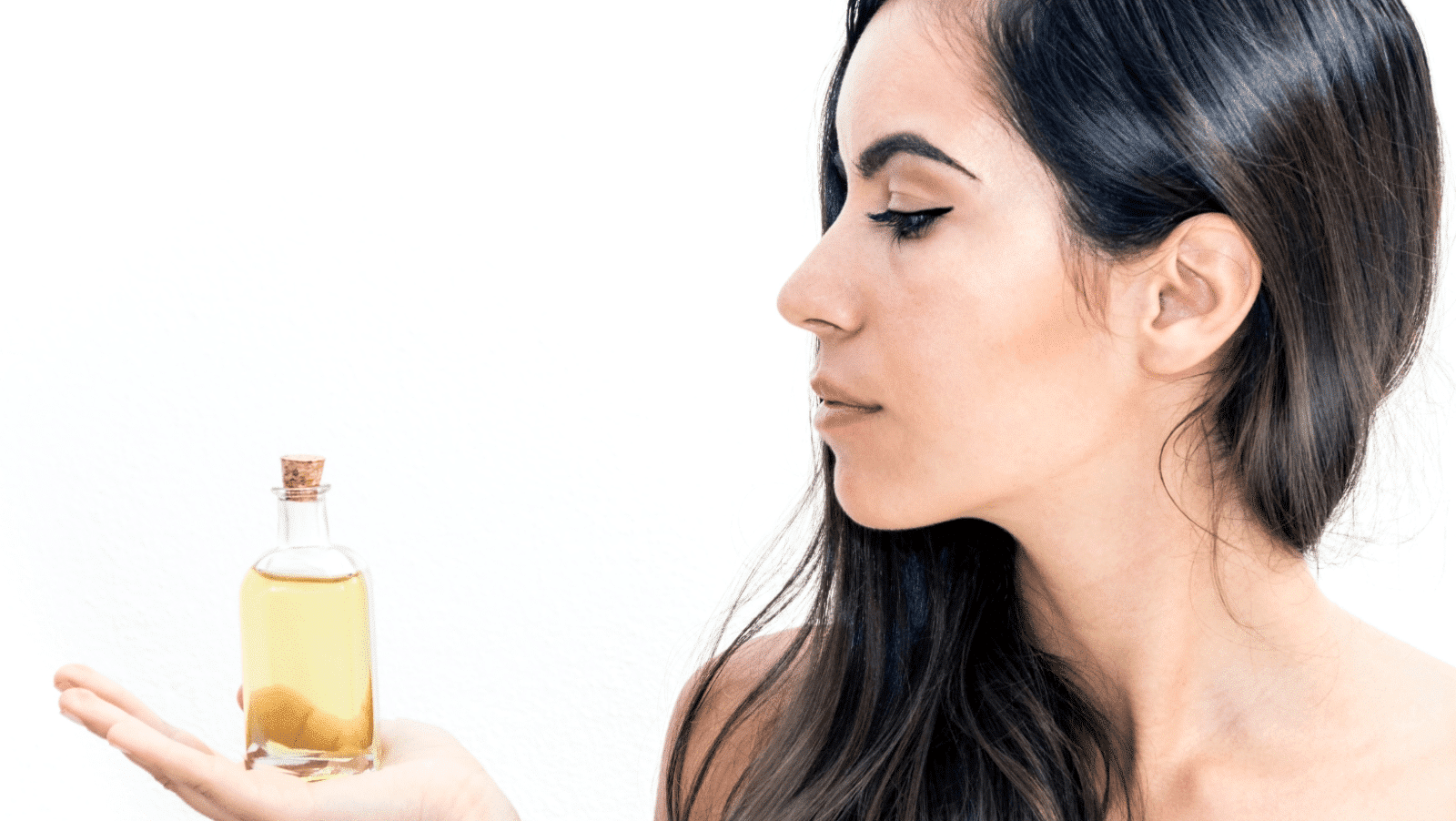 Argan oil: the friend of your hair and skin  
This oil has been produced for centuries by the Berber women of the Souss-Massa region in Morocco and western Algeria. Produced from the fruit of the argan tree, this oil is a treasure: rich in vitamin E, vitamin A, antioxidants and essential fatty acids. Argan oil is a blessing for anyone who uses it frequently. 
Are you tired of chemicals on your hair or skin? Opt for argan oil, it will meet your expectations. Respect the environment, your hair and your skin.  For your hair, the oil will nourish in depth and will protect your hair from external aggressions and breakage. No need for chemical filled masks, the oil will give you strength, softness and shine from the scalp to the ends.  
But how do you apply it? You can use argan oil alone or in a mixture with other vegetable oils to make a hair mask. For example, you can combine it with oils suitable for hair, such as castor oil. 
You can also simply add a few drops of argan oil to your shampoo or conditioner, and save on oil! 
For the skin, argan oil is a godsend because of its many benefits. First of all, it is a real elixir for fighting age. Thanks to its vitamin E and the polyphenol contained in the oil which helps cell regeneration. Regular use of the oil fights wrinkles and helps to maintain the elasticity of the skin. 
Argan oil is also great for moisturising the skin and is great for fighting acne. For its use, the oil can be used as a day cream with a few drops.  
For all these reasons this oil can be a cosmetic asset in your daily life. But what about nutrition in your kitchen?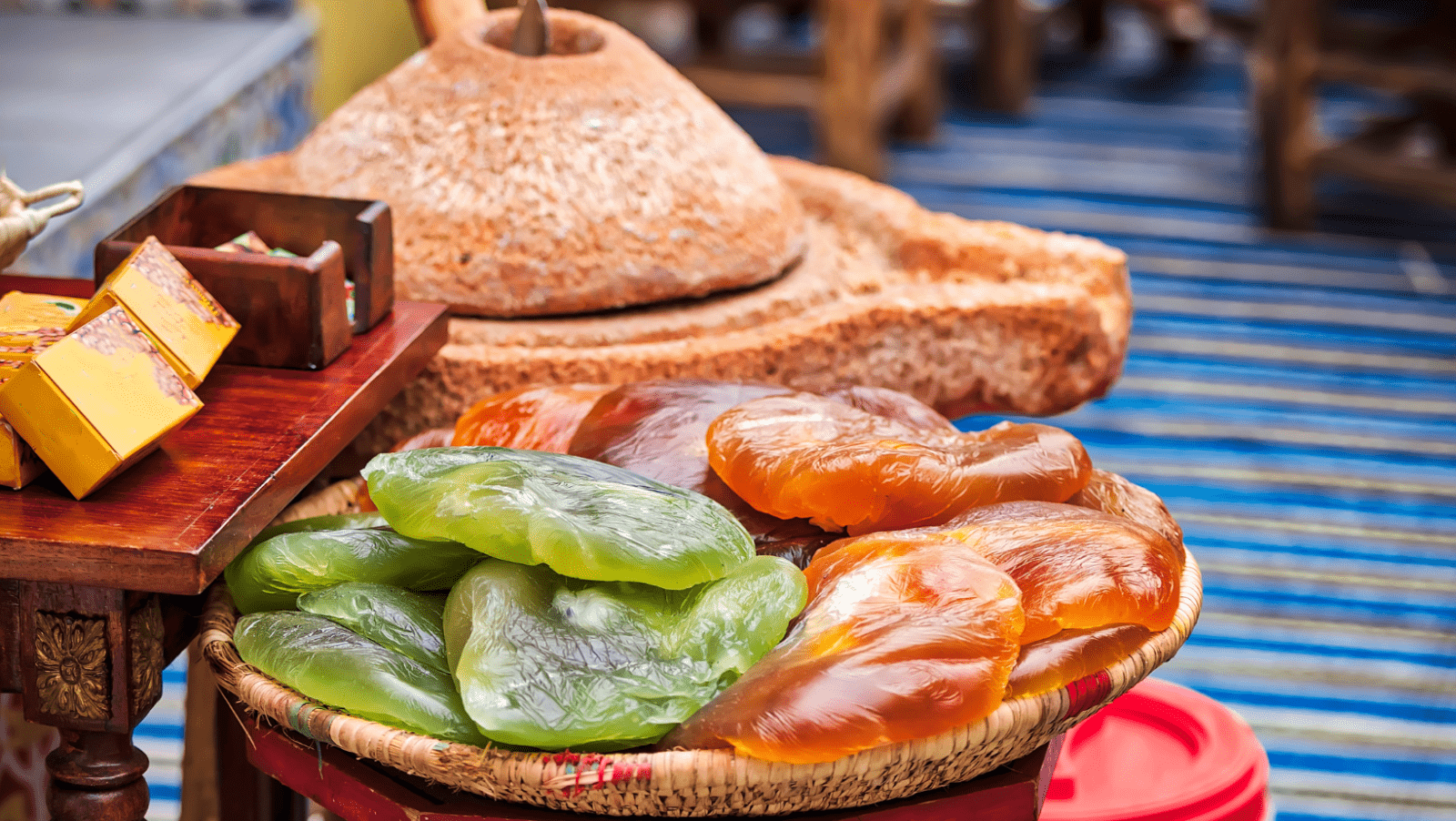 Argan oil, a very good ally in cooking:
Used today in cooking, this oil also has health benefits when you consume it. Rich in omega 9 (beneficial to the cardiovascular system) and very rich in omega 6 (essential fatty acids) its consumption has only good things to offer.
But how can this oil be used on our plates? In terms of taste, argan oil is similar to hazelnut oil. In Morocco, where it was born, the oil is traditionally used on couscous, tajine or honey.Here, it is used to perfume and give flavour to dishes such as fish, meat or soup. It can also be used as a dressing for salad.
Argan oil is an indispensable companion in cosmetics and nutrition. In addition to being 100% natural, it provides a number of benefits, to be consumed in moderation!
To find all our news, find us on Instagram and on our Twitter account.
We publish daily on our social networks so that you can be up to date every day. You can also share our content on your own networks from the options at the bottom of the page!
See the article on GENEVA MARRIOTT HOTEL, A COMMITTED HOTEL
The preservation of clean water and access to it for all is at the heart of Less Saves The Planet's commitments. You can now read Chapter 4 SAVING WATER AND THE EARTH from our book Less Saves The Planet available for free. The entire book is also available on our website.
See you soon for our next article!