Thierry Coutable, a 25-year in the making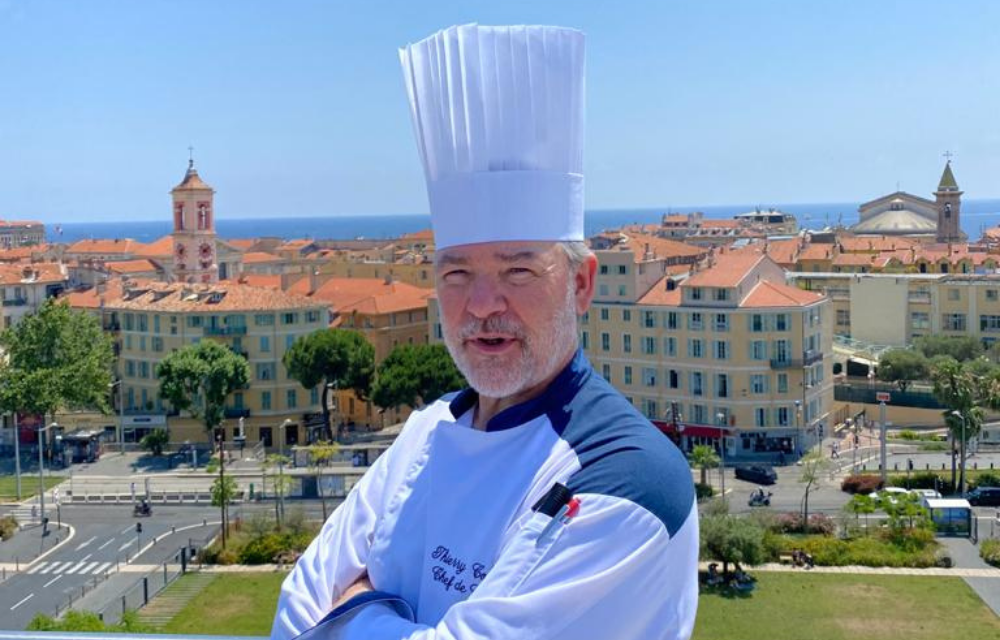 Thierry Coutable is a chef for more than 25 years. He has worked in the most prestigious hotels of the country. Since 2017, Thierry Coutable has been the chef at the hotel Aston La Scala. He manages its 2 restaurants: L'Horloge and Le Moon Bar Rooftop that lets you enjoy a magical night surrounded by the sky and the sea. His expertise and professionalism have brought him into the bistronomique cuisine that appeals his clients' gustative taste.
A bistronomique experience
When in the kitchen, he focuses on fresh and seasonal products. He prefers putting simplicity, generosity, and authenticity into his creations. The regulars adventure into a unique and generous tasty feeling that originate from the combination of gastronomy and bistro.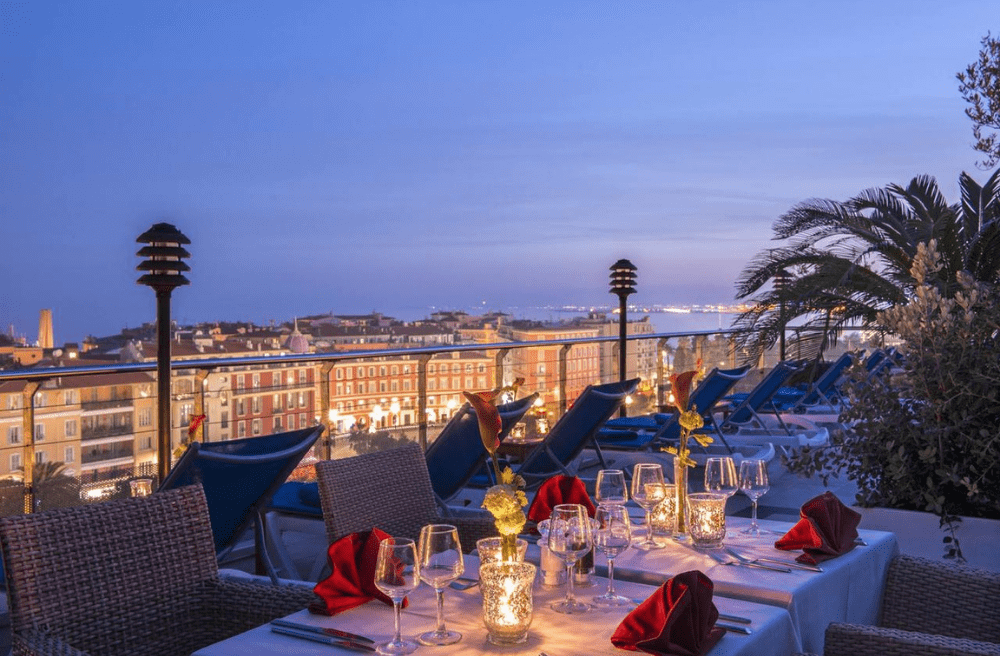 Thierry Coutable's recipe
Full of important principles and mostly beta-carotene, carrots are incredible for you skin. Its fibres also aid the digestive system and liver. As you may already know, eating carrots will improve your sight thanks to provitamin A.
Carrots can grow in any type of soil as it does not need much water. They are great for Less Saves The Planet.
Here is his go-to recipe: carrot and lemon confit puree.  
Ingredients
1 kg carrots
2 garlic cloves
100 gr butter
125 gr honey
1 lemon confit
Recipe
Peel and cut the carrots into rings.
Put it in a large pan with butter.
Let it cook then add honey and 2 garlic cloves.
Cover with water and baking paper.
Cook and keep adding water from time to time until the carrots are soft.
Maintain warm.
Strain the carrots but keep the cooking water.
Cut your lemon confit in half.
Blend the carrots and lemon, you can add a small amount of cooking water if you feel like it is grainy.
Blend at medium speed until obtaining a smooth puree.
Decorate as you want, you can add fried carrots for example.
Enjoy!