PASTRY CHEF VANESSA DALLA COSTA FOR THE NEW CHALLENGE OF THE RITZ CARLTON HOTEL DE LA PAIX, GENEVA FOR THE RESTAURANT "FISKEBAR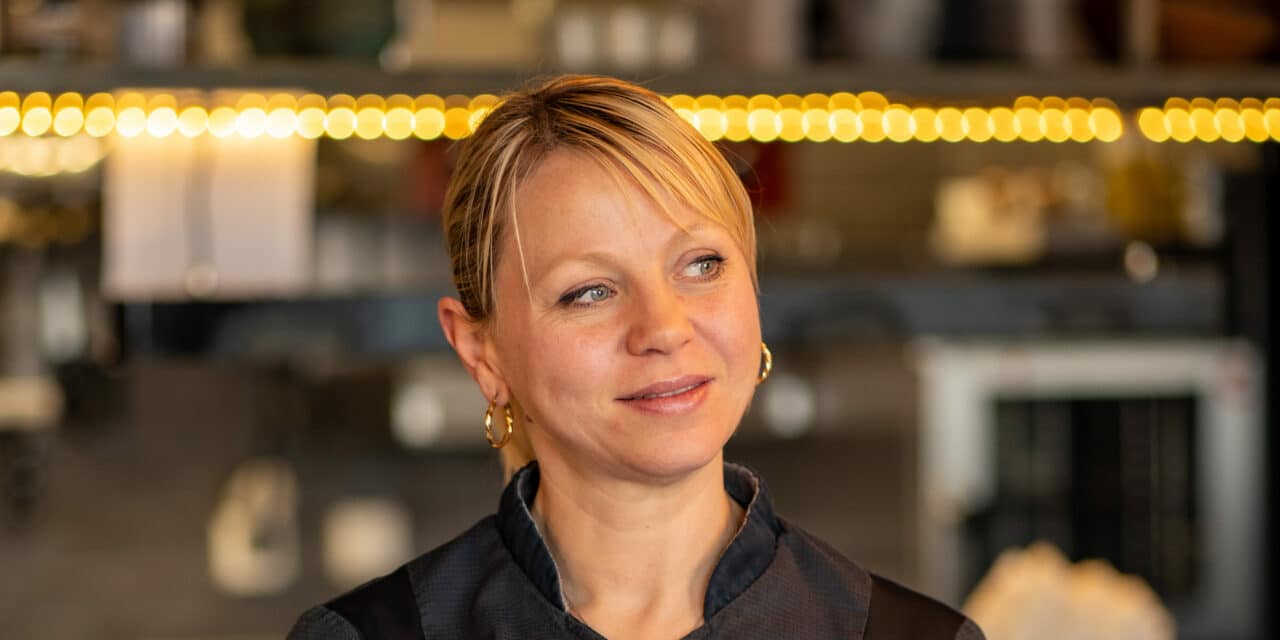 PASSIONATE SINCE HER YOUTH, VANESSA DALLA COSTA, PASTRY CHEF FOR THE RITZ CARLTON Hotel de la paix, GENEVA, SHOWS US HER SWEET UNIVERSE! WITH AN ENRICHING EXPERIENCE, BOTH PROFESSIONALLY AND HUMANLY, CHEF VANESSA IS READY FOR THE NEW CHALLENGE THAT AWAITS HER!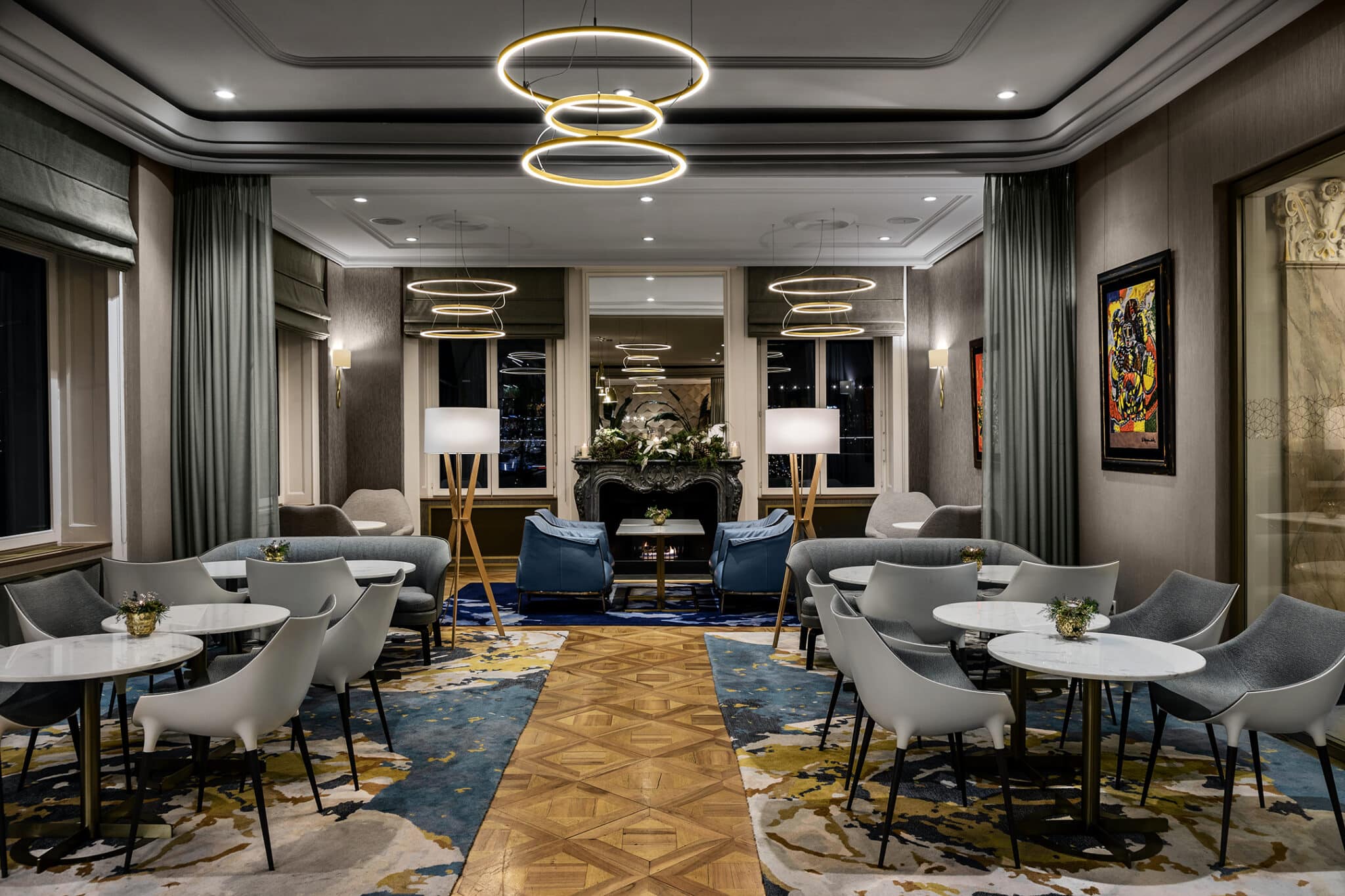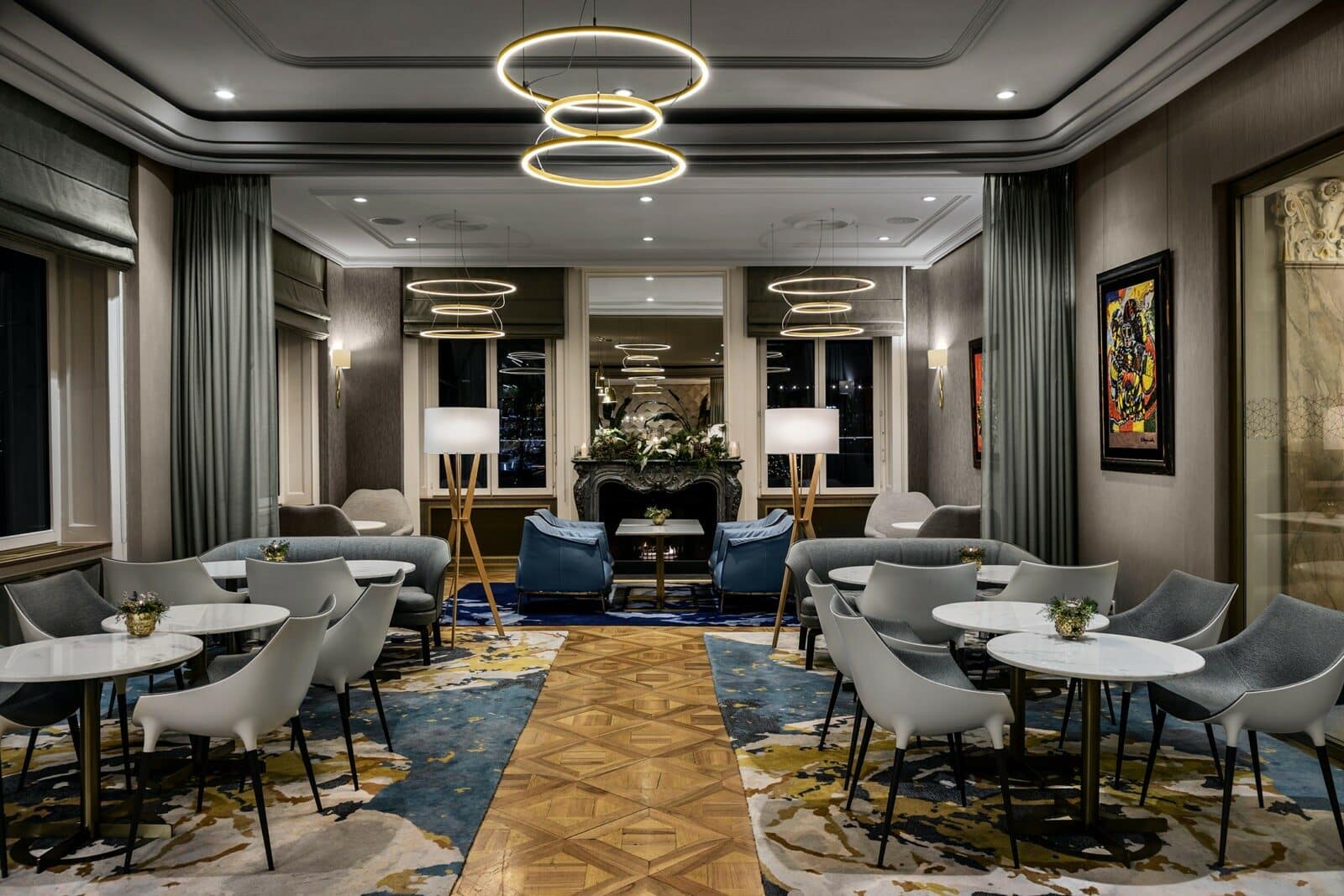 A journey from Italian cuisine to French gastronomy
Vanessa was born in Rome where her passion for gastronomy began in her village brasserie thanks to her family. This vocation leads her to the obvious: gastronomy is the path she must take. Her desire to learn was passed on to the neighbouring bakery in her village, where she helped her mother and learned in parallel with the hotel school. She was noticed by a chef who gave her the chance to join his brigade.
Rigorous is her watchword, and thanks to her perfectionist side she succeeds in working for a three-starred chef in Rome in the prestigious "La Pergola". Later she opened the restaurant "La Magnolia" in the centre of Rome, but decided to learn the basics of the best pastry in the world: French pastry. The first journey begins in the famous Joël Robuchon for three years! Eager to learn, she flies to Geneva.
She met the two-starred chef Philippe Chevrier who hired her as head of the pastry shop at the Domaine de Châteauvieux where she stayed for four years. After these multiple experiences, she decided to accept the challenge offered by the illustrious Ritz Carlton, the opening of its Nordic restaurant "Fiskebar".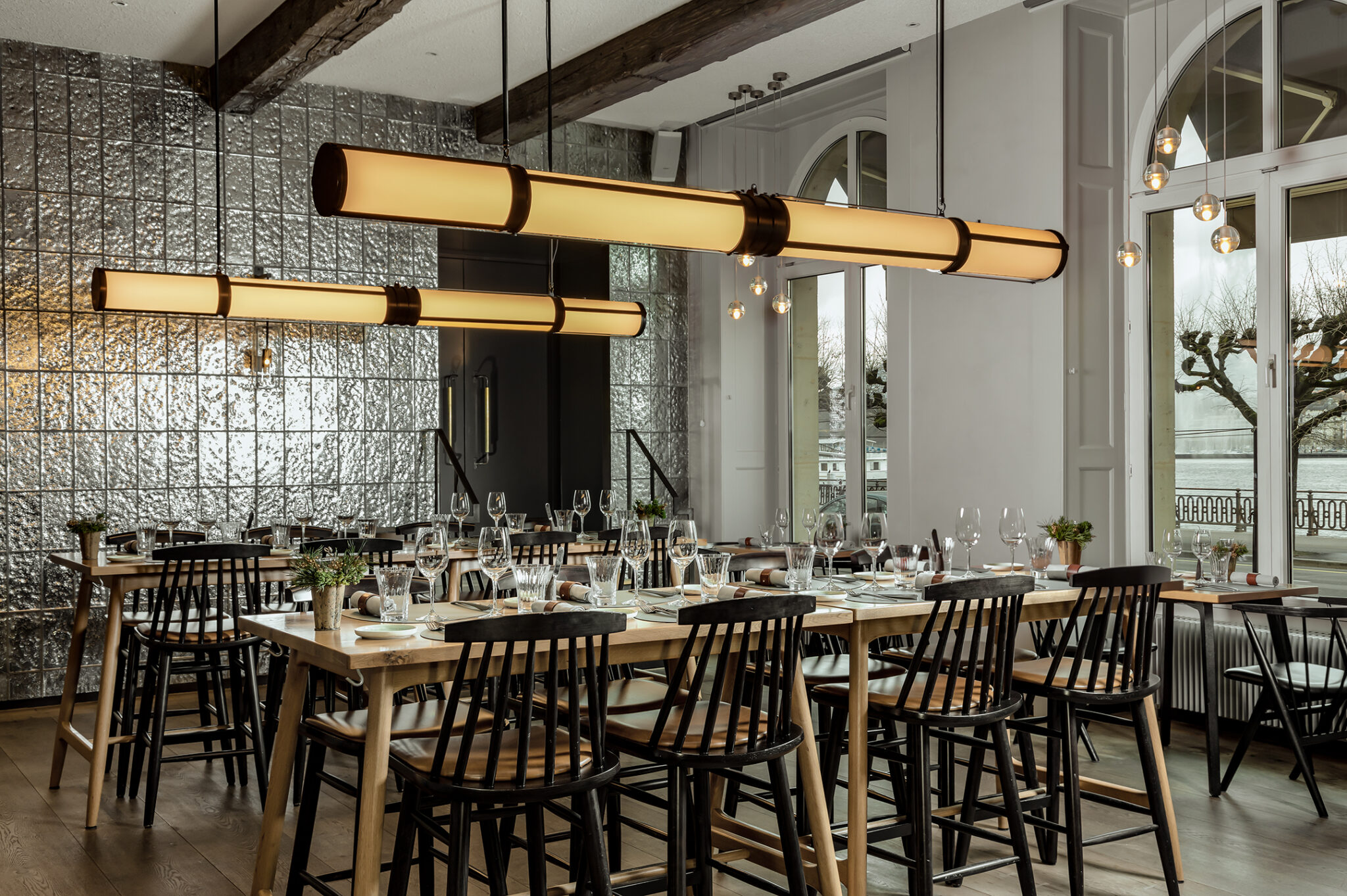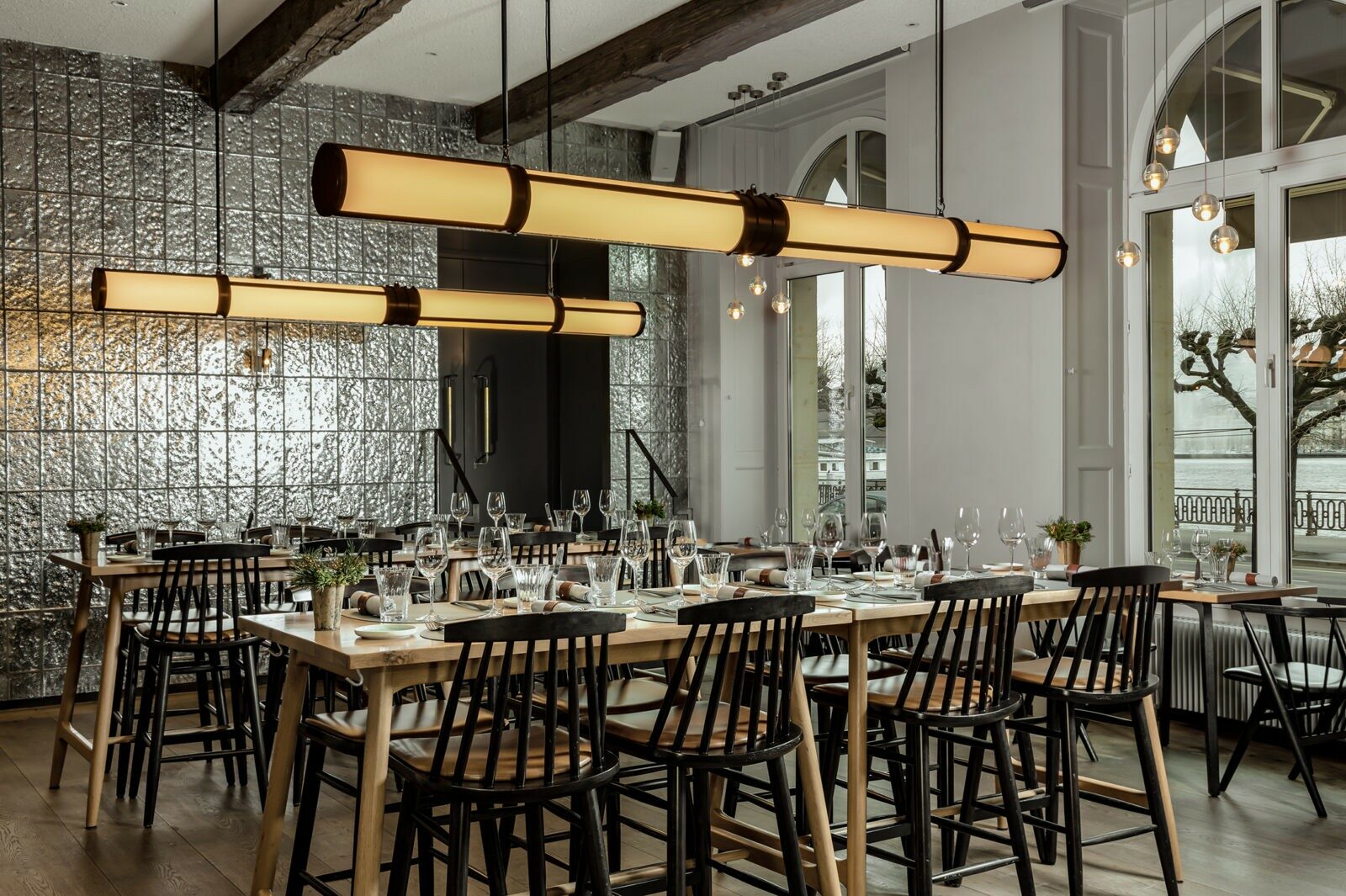 Fennel, an ally for the human body
A digestive ally, it is known for its digestive and antispasmodic properties. Fennel is very useful in the fight against bloating, gas, colitis and abdominal pain because it limits intestinal gas. It is also suitable for the youngest and treats colic in infants. What gives fennel all these properties are the soft fibres it contains and the anethole, an active ingredient with digestive properties.
A British study in 2012 classified it as a functional food with digestive properties.
Fighting menstrual pain and menopausal symptoms
Fennel contains phytoestrogens, which are known to balance female hormone levels, regulate the menstrual cycle and reduce hot flushes. Its antispasmodic and anti-inflammatory properties also help relieve menstrual cramps. A 2017 Iranian study concluded that "fennel is an effective and safe treatment for reducing menopausal symptoms in postmenopausal women without significant side effects".
Also an anti-infective, fennel has antiviral, anti-infective and antifungal properties that help fight many infections. These properties come from its active ingredients, so it is the alcoholic extract that is effective against infections. It is a raw material and an aqueous extract, not a vegetable to be consumed with meals.
But also an anti-cancer agent! In several cancers of inflammatory origin, researchers have studied the potential efficacy of fennel (known to be inflammatory) and the beneficial effects of anethole on breast cancer cells have been demonstrated. Another study from 20084 suggested the efficacy of fennel against melanoma cells.
Finally, fennel extract has antibacterial and expectorant properties that combat coughs, phlegm and inflammation of the respiratory tract.
How to make the fennel aniseed recipe
Making the Aniseed Syrup
Ingredients
1000ml water
300 mg honey
5 pcs star anise
300g fennel fronds
10 pcs
Prepation
Bring to the boil and marinate for 12 hours
Put in pieces of fennel
Pre-cut with vacuum syrup
Cooking time: approx. 2 hours at 80°C in a steam oven
Make the cooking juice gel
Ingredients
Fennel 500g (the syrup)
Agar-Agar 10g
Prepation
Bring the syrup and Agar-Agar to the boil for 2 minutes
Remove to a bowl
When the mix is cooled, blend to obtain a smooth gel
Make the Anise Syphon
Ingredients
Almond milk 300 ml
Gelatine 5 sheets
Fennel syrup, 200ml
Preparation
Soak the gelatine in cold water for 15 minutes
Heat the fennel syrup to melt the gelatine
Add the almond milk and put in a syphon
Blend twice and set aside
Make the fennel chips
Preparation
Cut the fennels very thinly and dip them in the cooking syrup
Put on a cloth and dry at 50°C for 1 hour
Turn the fennel leaves over and cook for another 2 hours
Make the apple and vinegar sorbet
Ingredients
Water 164 ml
Lemon juice 40g
Honey 400g
Glucose ato 130g
White vinegar 200g
Stab 2000 12g
Apple puree 2000g
Preparation
Boil the water, honey, glucose ato, stab 200 and apple puree
Cool and add the lemon juice and vinegar
Leave to mature for 12 hours and put in pako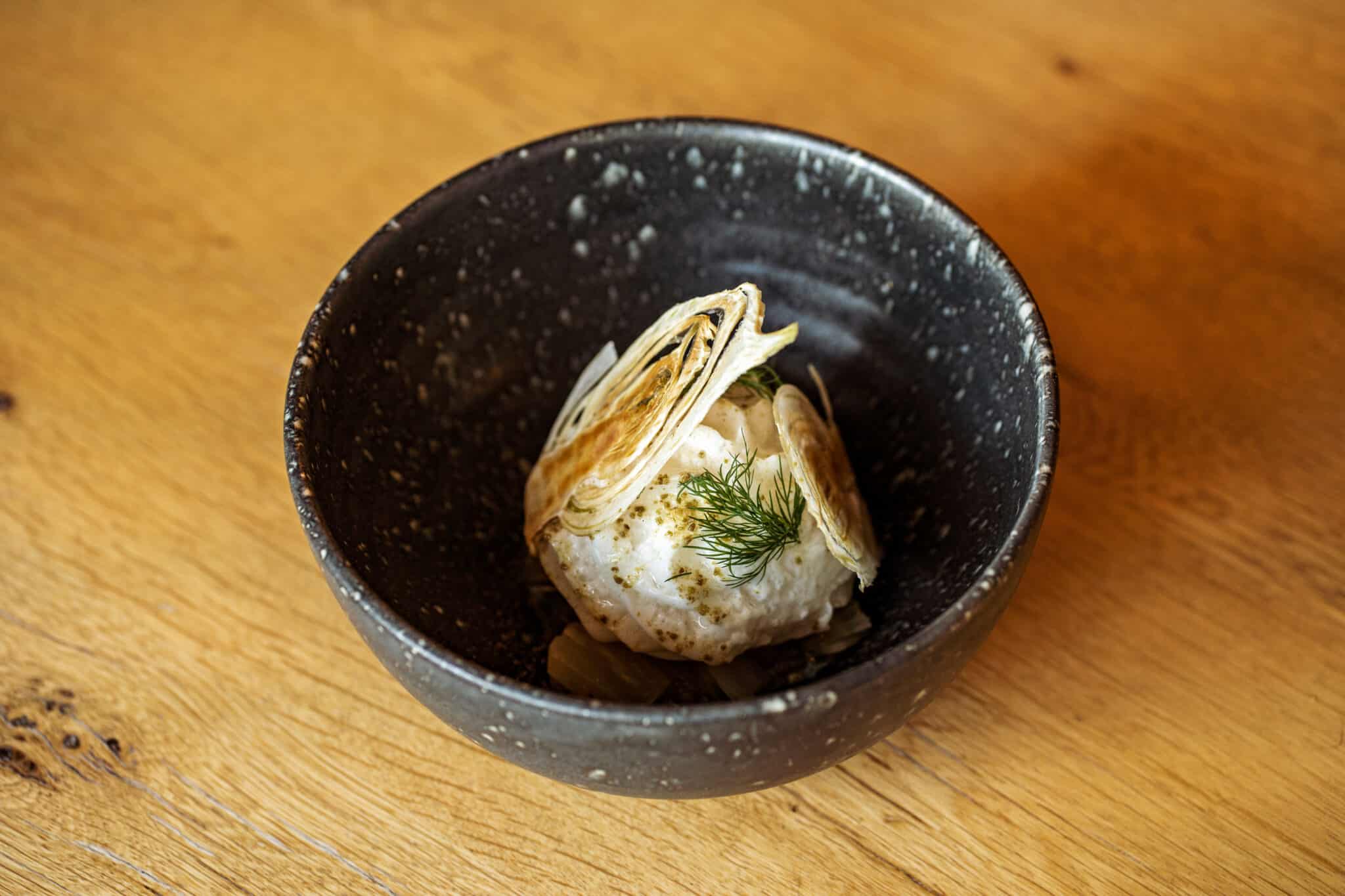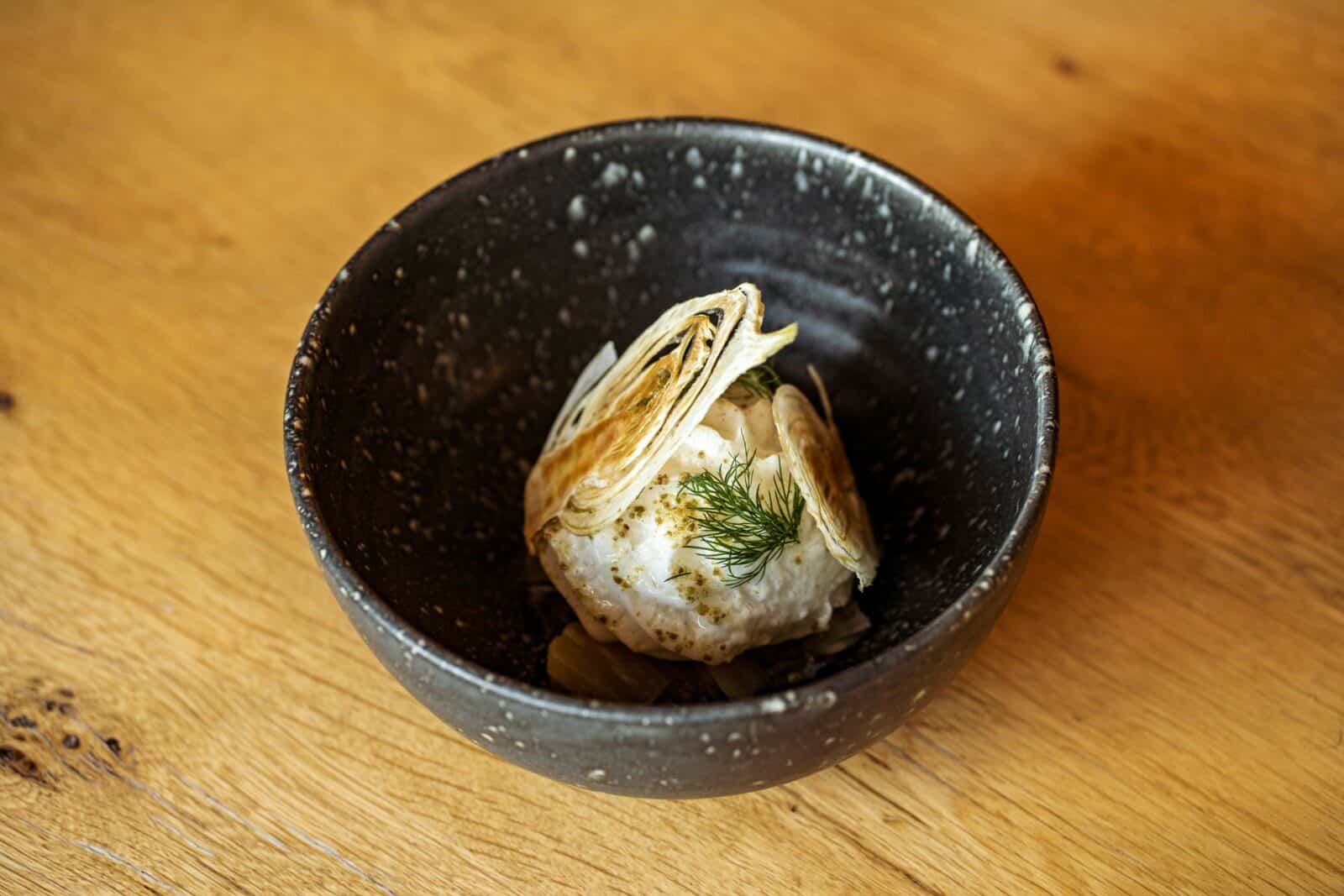 The Ritz-Carlton Hotel de la Paix, Geneva
Quai du Mont-Blanc 11, 1201 Genève, Suisse
tél : +41 22 909 60 00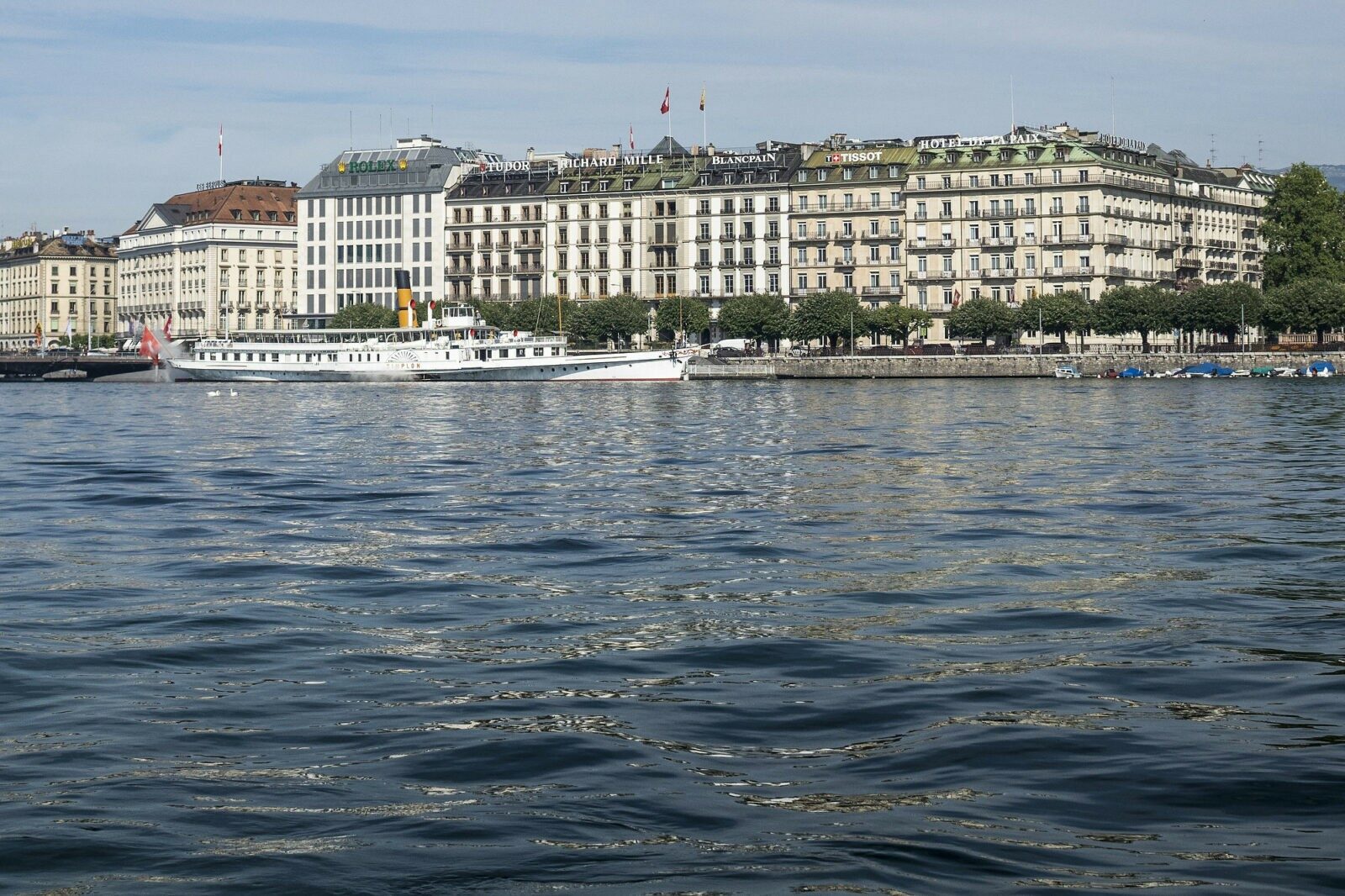 To find all our news, find us on Instagram and on our Twitter account.
We publish daily on our social networks so that you can be up to date every day. You can also share our content on your own networks from the options at the bottom of the page!
See the article on GENEVA MARRIOTT HOTEL, A COMMITTED HOTEL
The preservation of clean water and access to it for all is at the heart of Less Saves The Planet's commitments. You can now read Chapter 4 SAVING WATER AND THE EARTH from our book Less Saves The Planet available for free. The entire book is also available on our website.
See you soon for our next article!