Nicoletta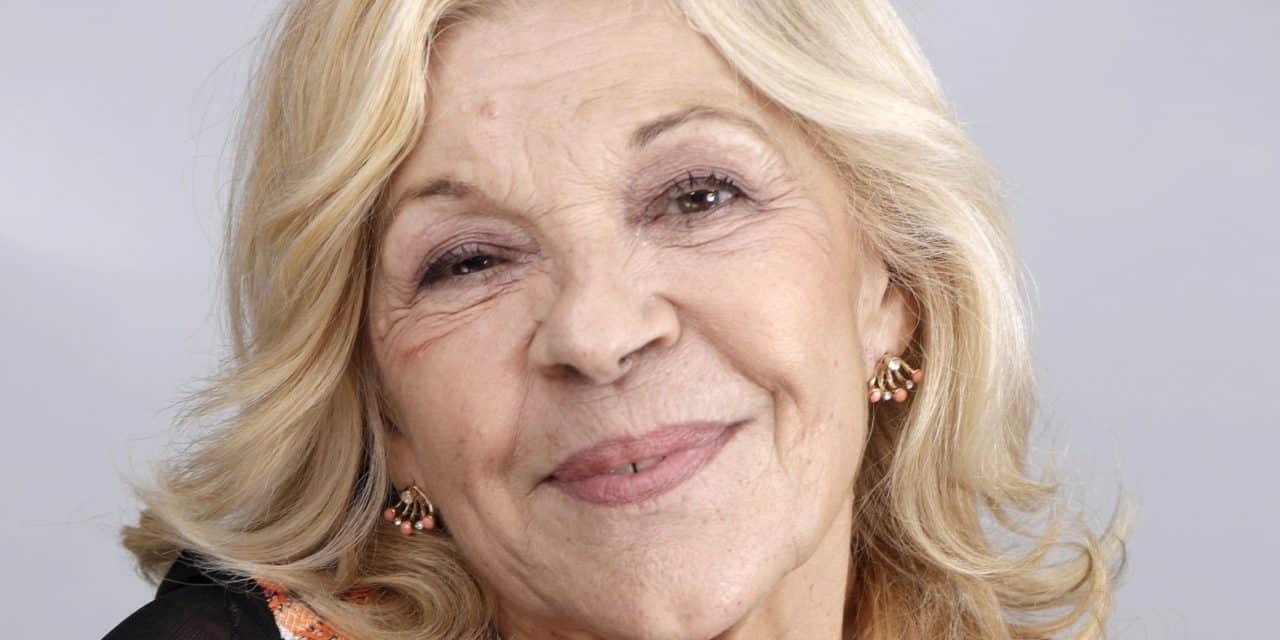 Nicoletta is one of the most beautiful voices in French music. Her meteoric career began in the 1960s when France was dancing to the rhythm of the yé-yé movement. Since then, the popular singer with 50 years of career has also wanted to do something for the environment in her own way. Nicoletta said "Yes" to Agathe Godard to grant us an interview that saves the Planet!
What are your best eco-friendly resolutions for 2021?
For this year, I choose more organic products. They have definitely become my life! In addition, I aim to eat healthier and vegetarian dishes that take precedence over gluten-free for the sake of my health.
In which area would you like to witness environmental innovations?
I would like to see renewable energies increasingly developed and favoured over fossil fuels. In terms of transport, I would like to see more fast charging stations and improved range for electric cars.
Can you tell us about your eco-friendlier living?
I have been an avid sorter for many years. I use very little plastic. In addition, my meat consumption has become anecdotal. Of course, I never eat fruit out of season.
Which Green public figure inspires you the most?
One person will not be able to make a difference! But we all can! There is strength in numbers, each of us must contribute to the mill to use an ecological image and produce energy.