Lorenz Bäumer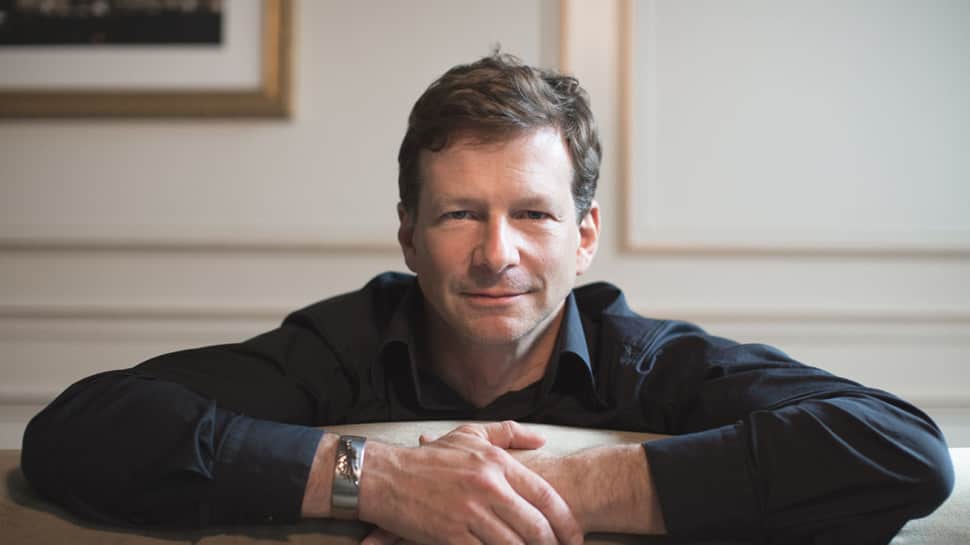 On our blog today is the amazing guest: the one and only independent jeweler in Place Vendôme, Lorenz Bäumer. The Franco-German jewelry designer has long worked with the largest French luxury jewellery houses. For someone who love innovating and rewriting the traditional codes, he gave us an interview that promotes change in saving the Planet.
What are your best eco-friendly resolutions for 2021?
This year will be an (almost) paperless year. Thanks to the progress of technology, I have finally been able to do away with all the post it notes, papers, contracts, etc. It's only happiness and freedom! For my creations, I even went so far as to download a software on my tablet which now replaces paper as much as possible.
In which area would you like to witness environmental innovations?
In my opinion, it is needed everywhere! We need to make changes as quickly and thoroughly as possible. Especially since there are some very surprising green innovations, such as the vermicomposter offered by the Paris City Council, which has joined us in our kitchen. It helps you compost at home in order to produce fertiliser for your indoor and balcony plants.
Can you tell us about your eco-friendlier living?
I surf in Indonesia and I am always shocked by the amount of plastic on the beaches, mainly bottles, caps and straws. So I decided to remove all that from my daily life and much more. I opt for seasonal food with my whole family. We have fun cooking healthy recipes together at the weekend where everyone benefits. My favourite vegan dish at the moment is celery remoulade. It's like a madeleine for me, a souvenir from the canteen. Only much better of course!
An interview by Agathe Godard.