Julien Beaulieu, Monaco's sweetness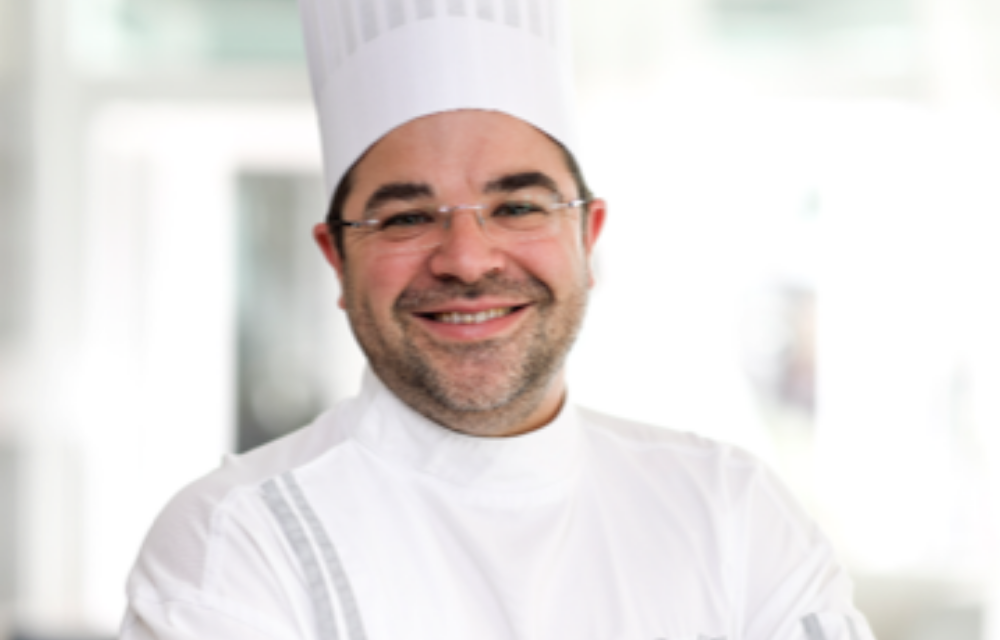 Time to meet Le Méridien Beach Plaza's pastry chef: Julien Beaulieu. Trained by "Meilleur Ouvrier de France" Luc Debove, he received a multitude of awards like the 1st place for Artistic Chocolate Piece in 2003 and 2004 or the International Chefs Competition. He has been leading 5 pastry chefs for 20 years in Monaco's Hotel Méridien Beach Plaza' restaurants.
A Royal Chef
Expert in sweet and ice-cream making, Julien Beaulieu got found for his high-skilled creations!
His great performance was definitely noticed in Monaco and especially by the Princess of Monaco Stéphanie.  She chose him to bake an original pastry every edition for the Humanitarian Charity Fight Aids of which she is the President. This honor made him popular at Méridien Beach Plaza where he offers the craziest desserts. He creates delicious puddings inspired by the prestigious place of the restaurant l'Intempo.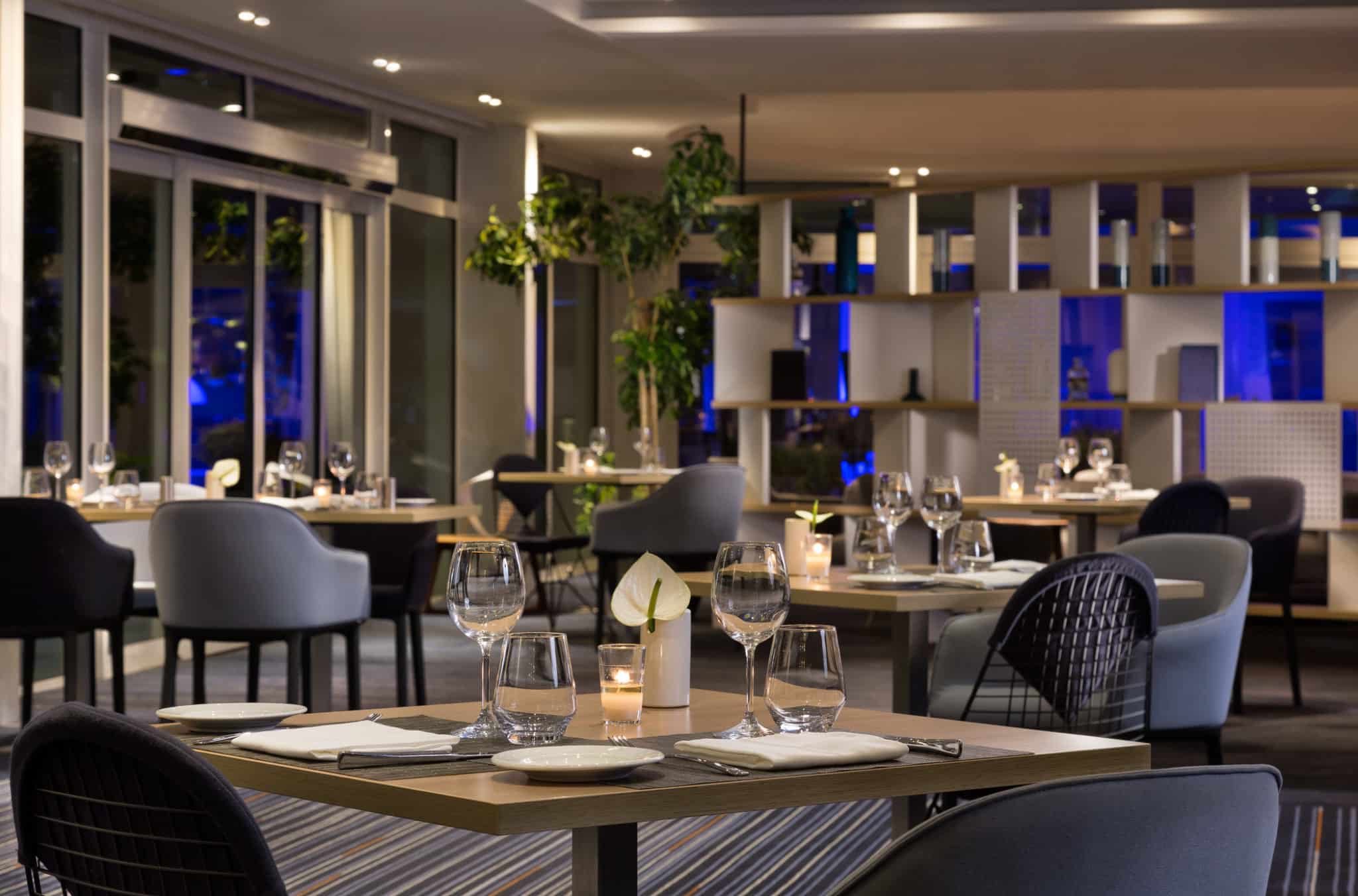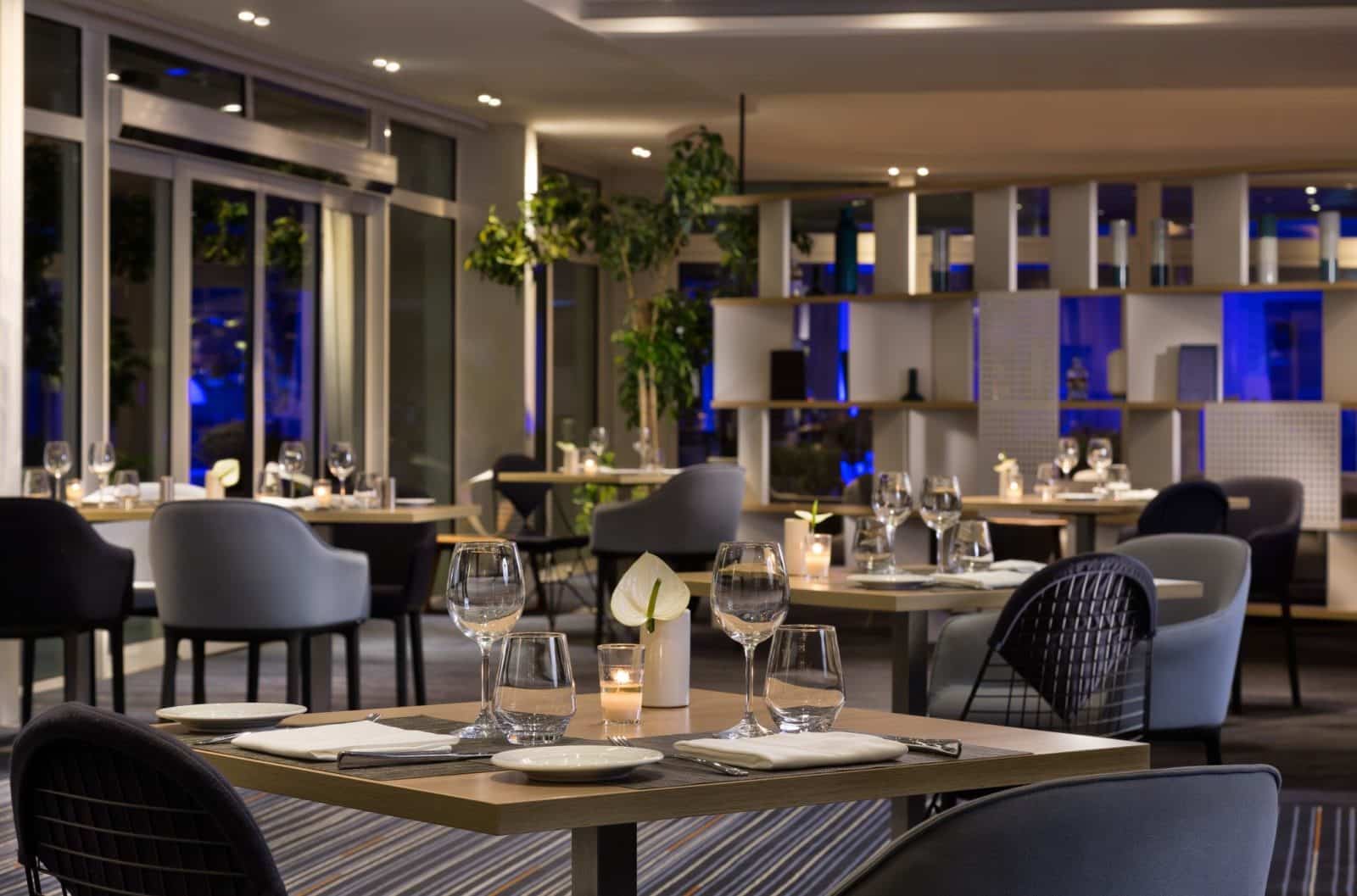 Julien Beaulieu's recipe
A few kilometers away from Monaco, there is the city of Menton – famous for its lemons. The chef Beaulieu has thought it would be a great opportunity to bake with these. Menton Lemon has obtained recognition of its specificity and excellence through a protected geographical index. This label testifies to the quality of production – important for Less Saves The Planet because you must save the planet by eating quality food. For your health, the lemon also has remarkable therapeutic virtues: antiviral and antibacterial properties.
The pastry chef tells you more about his Menton Lemon Pie.
Ingredients for 6
You can substitute the almond powder with hazelnut powder in both recipes. And for the sugar, don't hesitate to protect the ecosystems by replacing the sugar with organic honey or maple syrup.
Lemon filling:
1 organic Menton Lemon
90 gr sugar
25 gr almond powder
50 gr butter
1 organic egg
Almond pie crust:
60 gr diced butte
45 gr icing sugar
1 pinch of table salt
130 gr flour
1 egg
20 gr almond powder
Step 1 – Lemon filling
Wash the lemon, cut in 4, remove the heart and seeds.
In a machine, add lemon quarters, sugar, almond powder and egg.
Blend until smooth, but keep lemon bits.
Add the melted butter and blend for a few seconds.
Store in the refrigerator.
Step 2 – Almond pie crust
Assemble with your fingers butter, icing sugar, salt, almond powder and flour.
Add the egg aand knead into a dough.
Store in the refrigerator for 1 to 2 hours;
Roll out the crust to between 3 and 4 mm, then cut out a disc 26 cm in diameter. Use a pie plate to cut out the disc. Set aside in the refrigerator on greaseproof paper.
Prick with a fork, then pre-bake your disc for 10 minutes at 170C°.
Leave to cool, then add your lemon mixture in a thin layer over the whole of your pie.
Bake the shortbread at 200C° for 15 minutes until it has a slight brown colour on the edges.
Enjoy warm or cold at the end of a meal or as a snack.
Enjoy!