Bring your bread back to life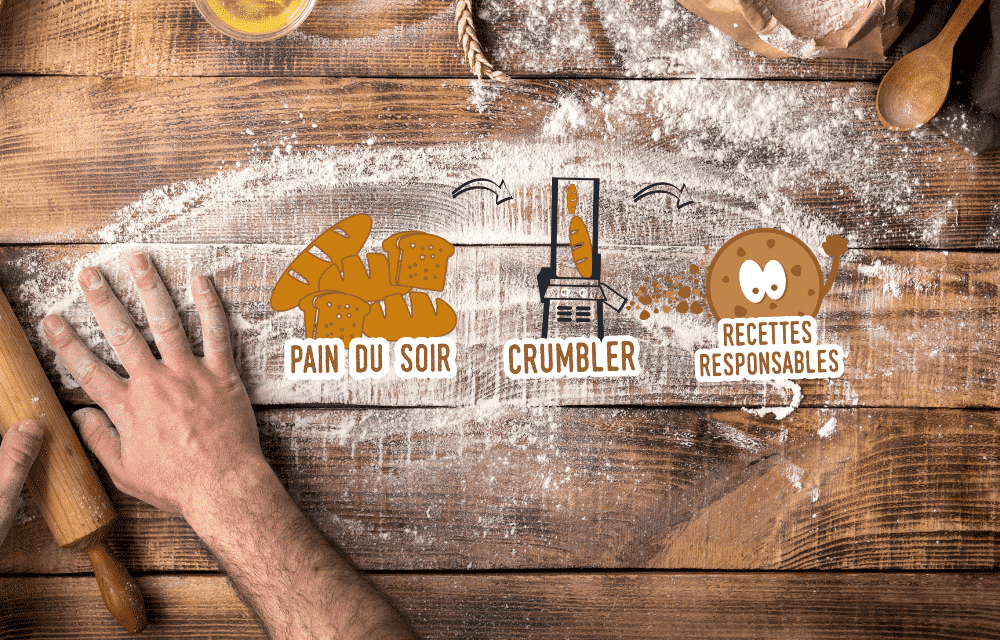 Do you believe in a world without food waste? Well, it might be happening. At least, that is what Franck Wallet hope for! His start-up EXPLICEAT proposes to specialists to turn their unsold breads and pastries into an all-purpose flour.
 An ambitious project
Every year, bakeries and supermarkets throw away tons and tons of bread. In all these wasted food, some are actually still suitable for consumption.
Some bakers do not hesitate to fight food waste by giving away their unsold products to the nearest food bank.
For now, this act of generosity is not enough spread or spontaneous around food workers. So,  the former Urban Systems Engineer has come up with a brilliant idea. At home with his blender by his side, he decided to reduce unsold bread that he had collected into a very thin powder. From this powder, he chose to bake other recipes such as homemade breadcrumb.
From the various and positive comments received, Franck Wallet created his Green start-up EXPLICEAT located in the Bordeaux region.
And that is how the first professional bread grinder – CRUMBLER – was born!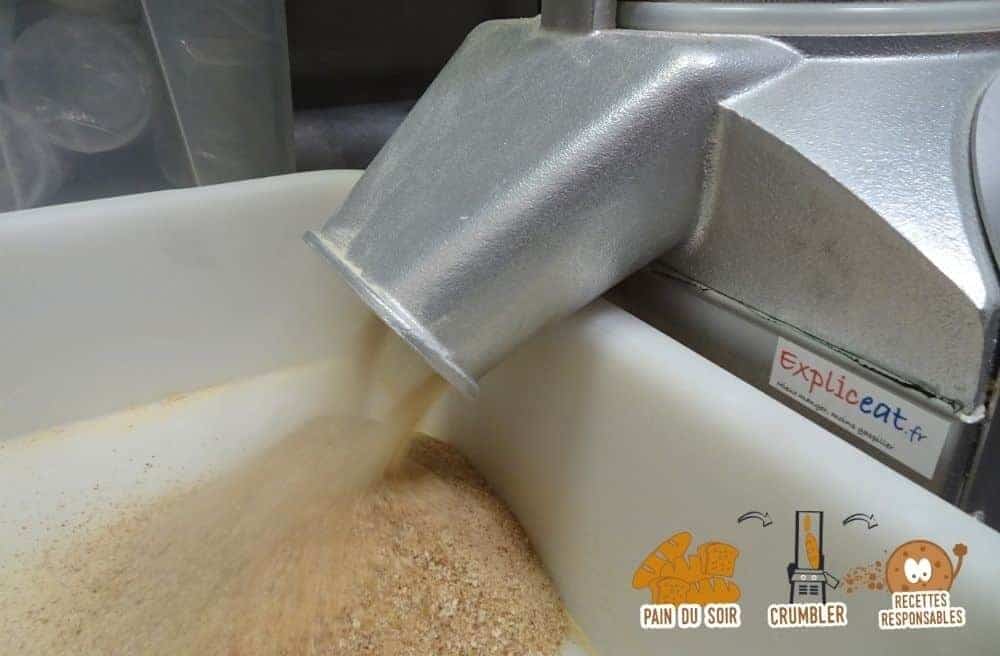 Keep an eye on crumbs
Up to 40 centimeters wide and 90 centimeters high, 2 designs are available. One can grind 80 to 100 kilograms of bread. While the other is able to crush around 200 kilograms of bread!
The machine is very easy to use. You must dry the picked out bread at a minimum heat in the bakery oven. Next, you only need to split and incorporate it into the CRUMBLER.
You can eat and store the acquired powder for at least 6 months in a cool and dry place. This powder is actually perfect to replace flour for new bread. If you are lacking idea, don't worry! The entire team will provide you with what they call "Escaped Recipes". From this bread powder, you can make cookies or muffins – for example.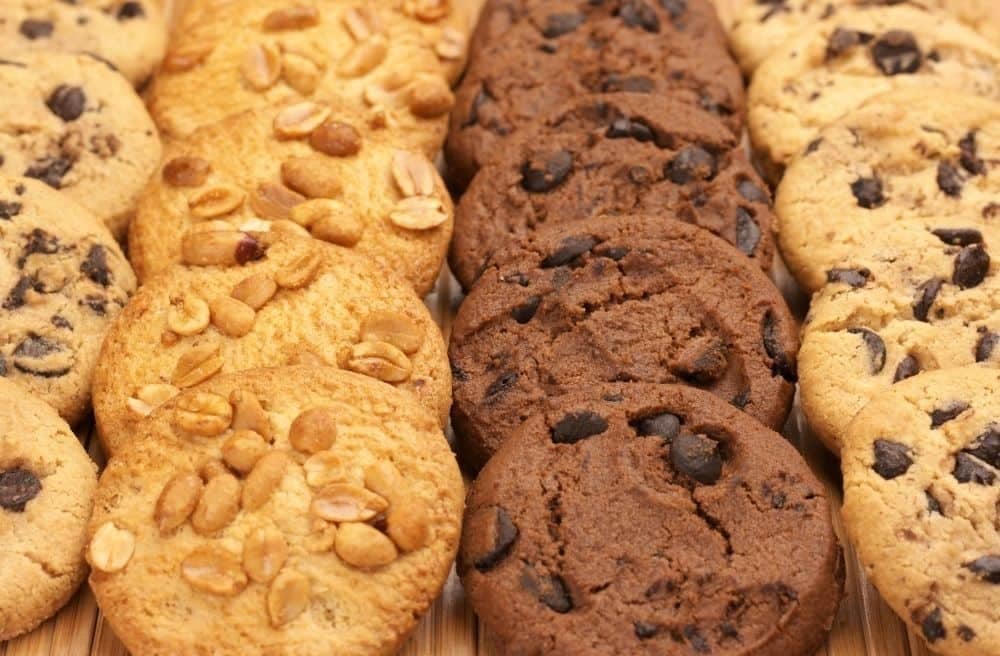 For the future
This new fight against food waste has already been adopted by committed professionals. French supermarkets with Environmental foundations like Carrefour and Auchan have teamed up with the start-up. Together, they are leading the way.
In line with our commitments, Less Saves The Planet puts forward this great initiative which turned out effective following the shortage of flour during lockdown.
By reducing, reusing and recycling product surplus, the start-up militates for the movement against food waste. It helps to improve the brand image of participative companies.
CRUMBLER is now the ultimate response to reduce the carbon footprint generated by food waste and more importantly bakeries.
To adopt gestures to fight food waste, EXPLICEAT has created workshops for companies and general public.
You can learn more about their principles on their website and the grinder.