5 ways to be digital free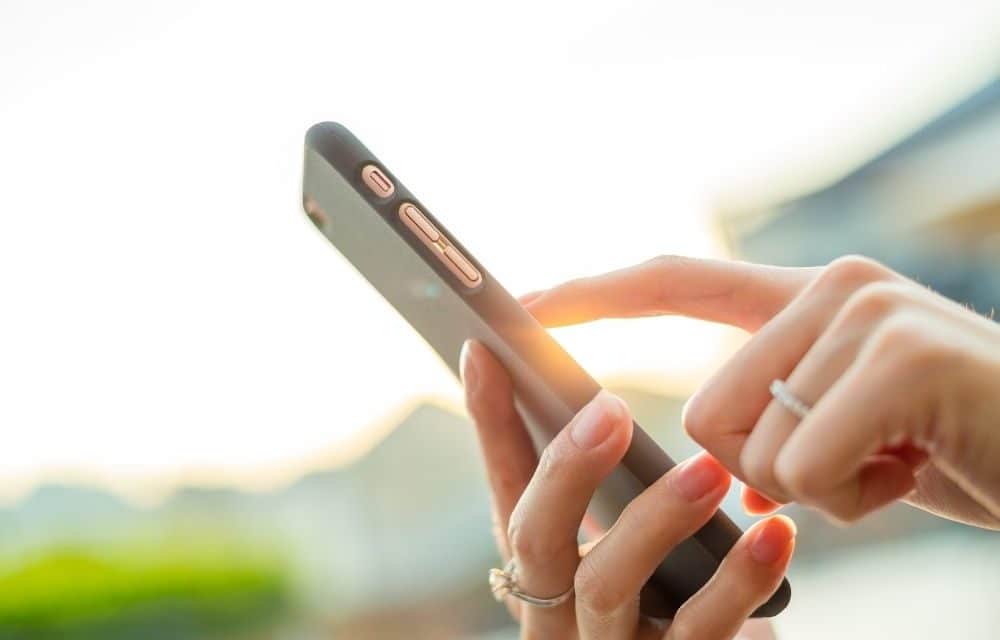 "Sometimes, when one person is missing, the whole world seems depopulated" – Alphonse de Lamartine.
Nowadays, this person might be your phone, iPad or laptop. These smart tools are considered to be our dear friends, available throughout the day! Every day, we fall deep into some kind of addiction to varying degrees.
WIFI, 4G and now 5G are almost replacing our oxygen because we keep looking after it! We even can't catch our breath in a Free zone.
Screen and social network are so anchored into our life that it's hard to get away from them. Digital Detox helps to overcome this addiction by encouraging the emergence of a state of full awareness. Ideal for reconnecting with the present moment, it allows you to accept your feelings and emotions.
The concept of Low & Slow follows this logic of enjoying the moment to feel all the benefits for a given period or for the rest of your life. Less Saves The Planet is glad to reveal all the tips and tricks you need to finally give up! 
Why you should start a Digital Detox?
Since the beginning, a human being needs to communicate. He loves to share relations with other, be appreciated and socially accepted [1].
Digital technology has an effect on our body. In addition to the obvious eye strain from screen time, we are also conditioned to the virtual social interactions that technology makes available to us. This is because our brains release dopamine. It is this hormone that is activated when someone likes your photo on social networks. Conversely, its absence will lead to an increase in stress levels.
Please note that a Digital Detox does not necessarily mean that you will have to give it up for good. It is rather a matter of reducing and dosing your dependence on all digital devices. 
Time to be off
Be aware
First step is to be aware of your addiction. This will help you review your current situation. Technology is good, but what about the time you spend on your phone? We check it more than 50 times a day[2]! Imagine the impact this digital addiction can have on your daily life and how it contributes to stress, disrupts your sleep patterns and disorganises your schedule.
If you want to know how much you spend on screens then go to your phone, iPad or laptop and check the integrated screen time feature.
 2. Limit use
Disconnecting with screen really means that sooner or later you will have to restrain you from checking your device. It's extremely important to respect simple rules.
You could start with putting away your phone when you eat. You will spend more time on tasting different flavours. The use of screens before sleep is the main reason behind sleeping disorders. Try to charge up your phone outside your room or away from your bed, in order for you to get up. And temptations are over!
 3. Opt for physical interaction
What better way to help each other out than with a family member, friend or work colleague! Having someone to share your frustrations with or just to socialise with without digital distraction will make you much happier. Perhaps it would be a good way to reconnect with some of your loved ones?
Having a Digital Detox partner is also great in case you unconsciously start falling back into old habits. 
Set up limits
To be involved in a Digital Detox does not mean jumping right in to get instant benefits. If you think like this, cold turkey is likely to be more than difficult and you will lose all the effort you have made so far.
You could start easy with screen free moments or create free zones in parts of your place. They will be rooms or parts where you promise yourself to not use anything digital. You ready? 
Enjoy freedom
As well as experiencing this state of mindfulness and also accepting that you are not reachable 24/7, you will be surprised at how much extra time you will free up during the day.
Now it's time to reward yourself for becoming less digitally dependent. Make yourself a nice meal, pour yourself a glass of wine, enjoy a good book and enjoy! You deserve it!