Michel Drucker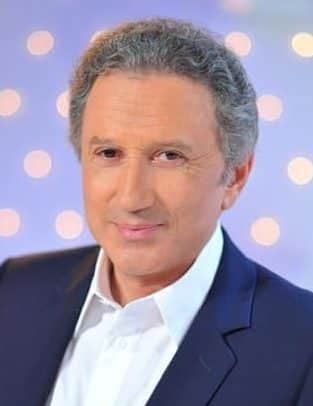 With more than 5 decades in the making, Michel Drucker has become one of the leading TV presenters in France. Established for more than 55 years as a host and producer of cult shows, his name echoes across several generations.
In an interview given to Agathe Godard, it's under bright light that Michel Drucker talks about his eco-friendly gestures.
What are your best eco-friendly resolutions for 2021?
The previous 2020 lockdown was difficult for all of us. I personally wanted to initiate contact with the workers and residents of the 7.500 care homes in France. As they couldn't see anyone, I had sent support messages by videos. In 2021, I will pursue my support and find time to visit a few homes.
In which area would you like to witness environmental innovations?
I am deeply concerned about animal wellbeing. No one should suffer, that also goes to animals. I would like the cosmetics industry to limit unnecessary animal experiments. I am here referring to cosmetics, but this also applies to other industries that experiment.
Can you tell us about your eco-friendlier living?
As many in France, I am trying my best to reduce plastic and instead use environmentally friendly packaging. I sort my waste and mostly plastic bottles. I also use reusable packaging. For years, I've drastically reduced my meat consumption because I know how dangerous eating too much can be for your health. I am really leaning more and more towards vegetarianism.